Opinion | The U.S. Census form is your friend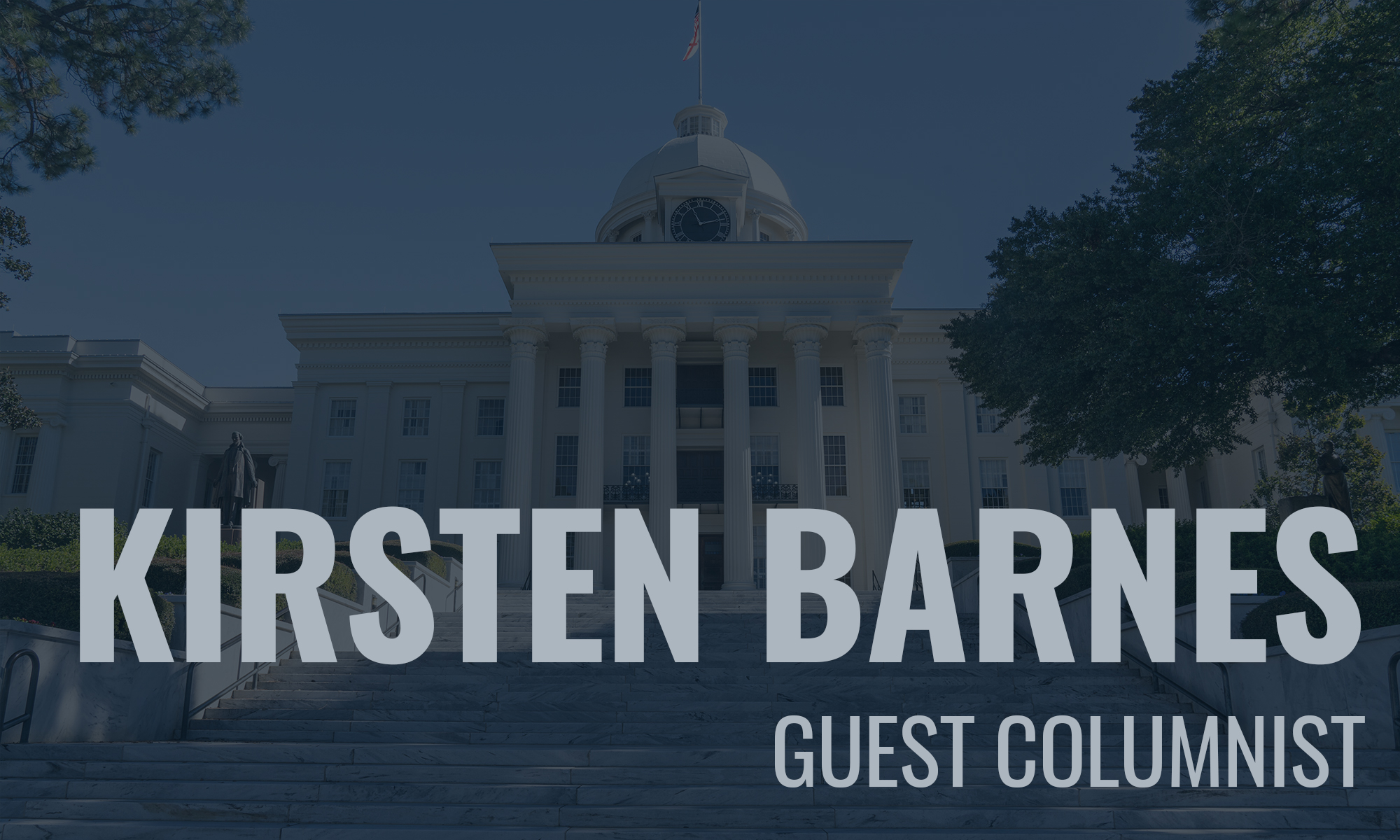 No Alabama residents should be afraid of completing their U.S. 2020 Census form. In fact, they should be excited to complete the form because it will lead to Alabama getting its fair share of $675 billion in federal funding.
Additionally, an accurate count means fair representation in the U.S. Congress and the Alabama Legislature, along with more jobs for yourself and your neighbors.
According to the U.S. Census Bureau, your information cannot be shared with any other government agency or any individual. Therefore, by reporting that there are people in your household who are not on your lease or approved to live there, it will not affect you or any benefits that you currently receive or those you will receive in the future.
However, if you have additional family or friends living with you because your community ran out of Section 8 vouchers or other housing assistance, by reporting their presence in the community, you actually could help them get their own homebecause now the government knows that the need is there.
Therefore, including them on your U.S. Census form could be the equivalent of making a down payment for them on their next place of residence.
Too often we cheat ourselves out of benefits because we do not understand the process or the potential positive outcomes that can occur. We as Alabamians cannot afford to lose out on our fair share of $675 billion over the next 10 years, because werefused to answer questions accurately on our U.S. Census form.
An accurate U.S. Census count will lead to less crowded schools with more teachers, more money for roads and public transportation, and more federal benefits for residents, such as: Special Supplemental Nutrition Program for Women, Infants, and Children (WIC), Temporary Assistance for Needy Families (TANF), Child's Health Insurance Program (CHIP), Supplemental Nutrition Assistance Program (SNAP),Supplemental Security Income Program (SSI), Earned Income Tax Credit (EITC), Medicaid, Federal Pell Grants, and Head Start – just to name a few.
Additionally, if you are in the United States illegally, you still need to fill out the U.S. Census form; especially, since it is likely that some of your children are legal residents of the United States and the government needs to know you are here in order to fund schools and special programs for your family, such as English as a Second Language programs.
The information cannot and will not be turned over to U.S. Immigration and Customs Enforcement (ICE).
This count means everything to Alabama and it could mean everything to you. So, let's get counted Alabama!

About the writer:
Kirsten J. Barnes is the communications director for the Alabama Senate Minority Leader and Caucus. She holds degrees in journalism from Alabama State University and The University of Alabama, and was previously a reporter and editor for the Montgomery Advertiser and the Columbus Ledger-Enquirer, among others.
Opinion | On the Nov. 3 ballot, vote "no" on proposed Amendment 1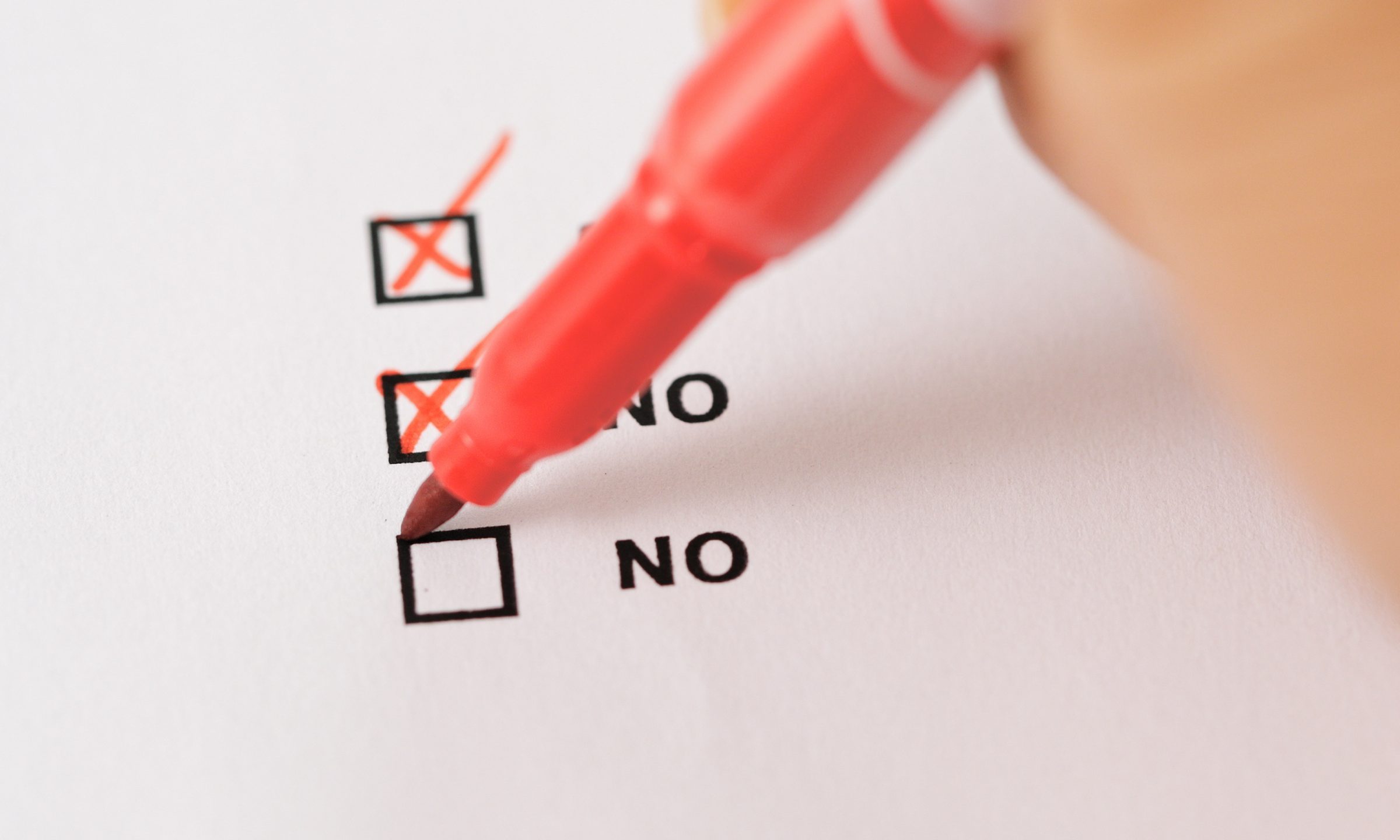 On Nov. 3, 2020, all Alabama voters should vote "no" on proposed Amendment 1. Vote no on Amendment 1 because it could allow state law changes to disenfranchise citizens whom the Legislature does not want to vote. Because Amendment 1 has no practical purpose and because it opens the door to mischief, all voters are urged to vote no.
Currently, the Alabama Constitution provides that "Every citizen of the United States…" has the right to vote in the county where the voter resides. Amendment 1 would delete the word "every" before citizen and replace it with "only a" citizen.
In Alabama, the only United States citizens who cannot vote today are most citizens who have been convicted of a felony of moral turpitude. These felonies are specifically identified in Ala. Code 17-3-30.1.
Without Amendment 1, the Alabama Constitution now says who can vote: every citizen. If voters approve Amendment 1, the Alabama Constitution would only identify a group who cannot vote. With Amendment 1, we, the citizens of the United States in Alabama, thus would lose the state constitutional protection of our voting rights.
In Alabama, no individual who is not a United States citizens can vote in a governmental election. So, Amendment 1 has no impact on non-citizens in Alabama.
Perhaps the purpose of Amendment 1 could be to drive voter turnout of those who mistakenly fear non-citizens can vote. The only other purpose for Amendment 1 would be allowing future Alabama state legislation to disenfranchise groups of Alabama citizens whom a majority of the legislature does not want to vote.
In 2020, the ballots in Florida and Colorado have similar amendments on the ballots. As in Alabama, Citizens Voters, Inc., claims it is responsible for putting these amendments on the ballots in those states. While Citizens Voters' name sounds like it is a good nonprofit, as a 501(c)(4), it has secret political donors. One cannot know who funds Citizen Voters and thus who is behind pushing these amendments with more than $8 million in dark money.
According to Citizen Voter's website, the stated reason for Amendment 1 is that some cities in several other states allow non-citizens to vote. My understanding is that such measures are rare and only apply to voting for local school boards.
And why would a local government's deciding that non-citizens can vote for local school boards be a state constitutional problem? Isn't the good government practice to allow local control of local issues? And again, this issue does not even exist in Alabama.
The bigger question, which makes Amendment 1's danger plain to see, is why eliminate the language protecting "every" citizen's right to vote? For example, Amendment 1 could have proposed "Every citizen and only a citizen" instead of deleting "every" when adding "only a" citizen. Why not leave the "every" citizen language in the Alabama Constitution?
Amendment 1 could allow Alabama new state legislation to disenfranchise some Alabama citizens. Such a change would probably violate federal law. But Alabama has often had voting laws that violated federal law until a lawsuit forced the state of Alabama not to enforce the illegal state voting law.  
The most recent similar law in Alabama might be 2011's HB56, the anti-immigrant law. Both HB56 and Amendment 1 are Alabama state laws that out-of-state interests pushed on us. And HB56 has been largely blocked by federal courts after expensive lawsuits.
Alabama's Nov. 3, 2020, ballot will have six constitutional amendments. On almost all ballots, Amendment 1 will be at the bottom right on the first page (front) of the ballot or will be at the top left on the second page (back) of the ballot.
Let's keep in our state constitution our protection of every voters' right to vote.
Based on Amendment 1's having no practical benefit and its opening many opportunities for mischief, all Alabama voters are strongly urged to vote "no" on Amendment 1.