Alabama Power, other state utilities promise not to disconnect services for those impacted by COVID-19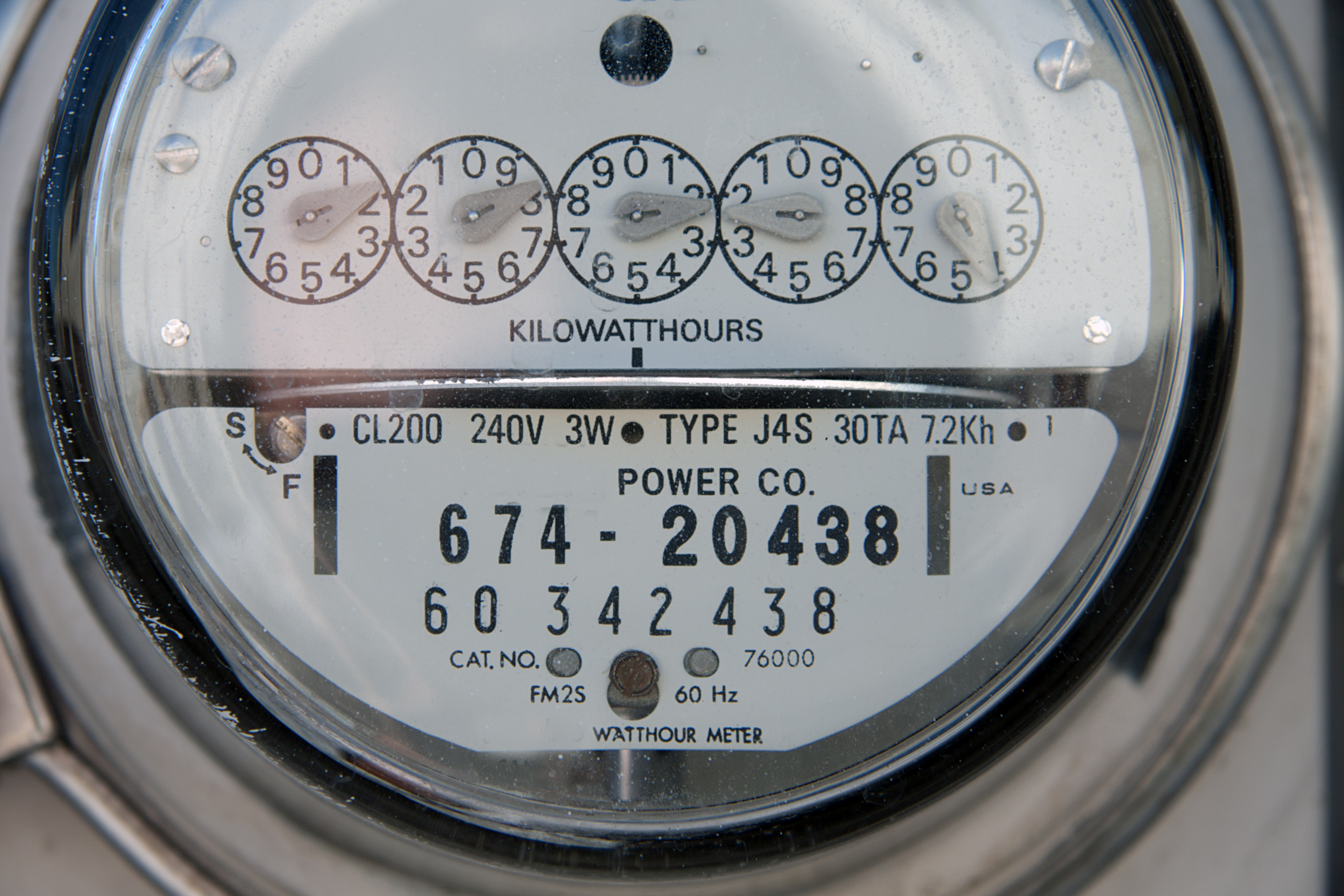 Alabama Power and Spire will not disconnect customers impacted by the COVID-19 virus, the companies announced on Tuesday in a story on their news website. 
APCO said in the story that it has not disconnected any delinquent customers since the coronavirus pandemic was declared a state of emergency in Alabama on March 13, and that the company had "no plans to do so." 
On Tuesday afternoon, the Alabama Public Service Commission also issued a press release saying it had been in contact with APCO, Spire and other service providers about continuing the services for customers who were affected by COVID-19 and related employment or income issues. 
"I am gratified that as a result of our quietly working with utility leaders, not a single customer whose income has been affected by this health crisis had their utility service disconnected," the release stated. 
APCO customers who are experiencing difficulties because of COVID-19 should contact the company at 1-800-245-2244 or log onto the website and follow the links for coronavirus assistance. 
In addition, the release from the PSC said APCO and Spire would work with customers at the conclusion of the emergency period to handle past due payments.
Print this piece
Talladega will hold GEICO 500 on June 21 without fans in the stands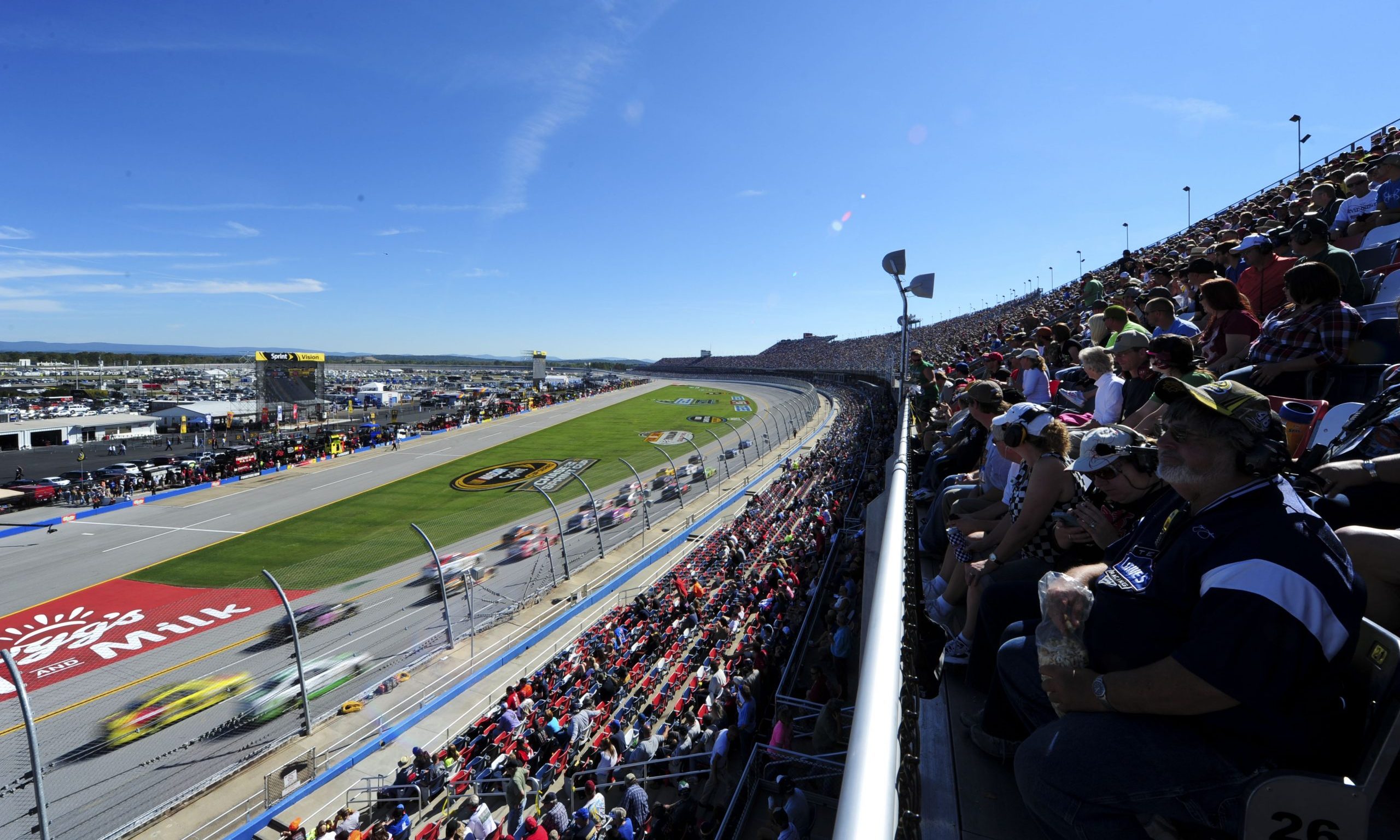 The National Association for Stock Car Auto Racing (NASCAR) has announced that the GEICO 500, MoneyLion 300 and General Tire 200 automobile races have all been rescheduled for the weekend of June 20 to 21.
They will be raced without fans in attendance.
"We are excited that NASCAR has announced the rescheduling of our April race weekend to June 20-21," said Talladega Superspeedway President Brian Crichton. "While we will have cars on track, in the interest of the health and safety of all involved, including fans, NASCAR will be running our three races – the GEICO 500, MoneyLion 300 and General Tire 200 – without fans in attendance in accordance with the State of Alabama, CDC and public health agency standards and protocols."
The Cup Series GEICO 500 will be held on Sunday, June at 2:00 pm CST.
The Xfinity series MoneyLion 300 will be held on Saturday, June 20 at 4:30 pm CST.
The ARCA series General Tire 200 will be held on Saturday, June 20, 2020 at 1:00 pm CST.
"NASCAR, like Talladega Superspeedway, prides itself in being fan-friendly, and the fans drive everything we do," Crichton said. "The decision to race without fans is focused on the long-term health of you and our sport. NASCAR has a great respect for the responsibility that comes with a return to competition, and after thorough collaboration with public officials, medical experts and state and federal officials, NASCAR has implemented a comprehensive plan to ensure the health and safety of the competitors and surrounding communities."
"For our June 20-21 events, we hope you will enjoy watching and listening to the 3- and 4-wide racing at the sport's Biggest and Most Competitive track via our broadcast partners FOX, FS1 and MRN Radio," Crichton concluded. "We will persevere through this together."
Ticketholders may elect to receive a credit for the full amount paid plus an additional 20 percent of total amount paid to apply towards a future event, including, but not limited to, grandstand seating, infield, camping, fan hospitality, and Talladega Garage Experience. The 120 percemt event credit can be used in a single transaction during the remainder of the 2020 season and entire 2021 season for a NASCAR sanctioned event at any NASCAR-owned track, subject to availability. Elections for an event credit or refund must be submitted by June 14, 2020.
Ticketholders may apply here:
https://www.talladegasuperspeedway.com/Vanity-Pages/2020/Assistance.aspx
Motorsports are the only major pro sports league that has resumed play after the coronavirus global pandemic struck in mid-March. The NBA is considering a proposal to playout the remainder of their season and playoffs sequestered at the Wide World of Sports complex at Disneyworld in Orlando, Florida with no fans present. The NHL is in the process of considering a similar proposal to finish this year's hockey season. Major League Baseball has not played a single game of their season yet. MLB owners have made a proposal that the league play an 80 game season without fans present. The idea is meeting with skepticism from MLB players due to a controversial proposal capping players salaries for this season in a 50:50 revenue sharing agreement. The proposal that would dramatically reduce MLB players' salaries for this season. Horse racing and mixed martial arts have held some sporting events in recent weeks.
NASCAR has already held two races at Darlington and one at Charlotte after resuming racing on May 17. Kevin Harvik won the Real Heroes 400 driving a Ford and Denny Hamlin won the Toyota 500 driving a Toyota in the first two Cup Series races since NASCAR resumed racing after a ten week hiatus. NASCAR intends to run a 36 race season this year.
Motorsports are the only major professional sports league played at a major league level in the state of Alabama. In addition to the Talladega Superspeedway, the state is also home to the Barber Motorsports Parks near Leeds. The Barber facility hosts both professional motorcycle racing and the Honda Indy Grand Prix of Alabama, a NTT Indycar series event. That event was cancelled due to efforts to shut down the economy to fight the spread of the coronavirus.
The COVID-19 global pandemic has already killed 98,705 Americans through Sunday morning.
Print this piece