More restrictions on Alabama counties as COVID-19 cases increase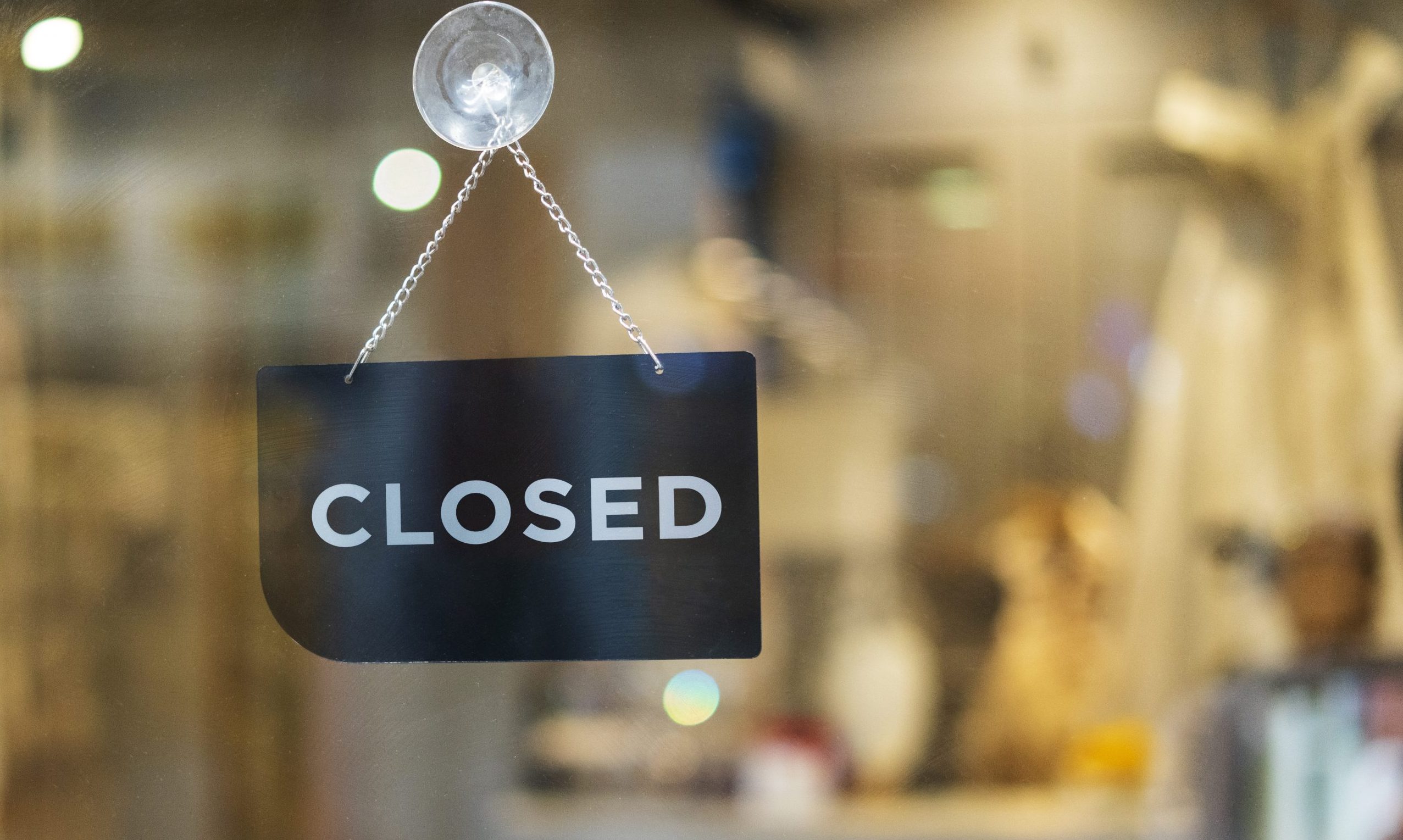 State health officials on Tuesday expanded an order limiting dine-in at restaurants and bars to include six counties.

State health officer Dr. Scott Harris said at a press conference Tuesday that those businesses in Jefferson, Tuscaloosa, Walker, Blount, St. Clair and Shelby counties are also ordered to refrain from serving in-house for one week. The order could be extended, he said. 
Harris also announced that as of Tuesday morning, Alabama had 36 confirmed COVID-19 cases and that while the decision to enact additional restrictions was "made with pros and cons," the decision was made for the wellbeing of all Alabamians. 
The additional restrictions in the six counties go into effect today, Harris said, and include no gatherings of 25 or more, or any gatherings where people cannot maintain a distance of 6 feet or more from others. 
All senior center gatherings are prohibited, but those centers are urged to continue to provide meals and curbside pickups, Harris said. 
"Effective at the close of school or business tomorrow, Wednesday, March 18,  there will be the closure of all private schools, all grade through 12th grade, as well as preschools and childcare centers with 12 or more children," Harris said. Hospitals with on-site daycares are exempt. 
All of those restrictions are to be in effect until April 6, Harris said, but could be extended. 
Asked how long state officials expect the virus could last, Harris said: "So I think with respiratory infections, a three or four-month course is a reasonable place to start guessing how long it's gonna last."
Effective immediately all visitations and non-essential personnel are prohibited at nursing homes and long-term care facilities, except for certain compassionate care and end-of-life situations, Harris said. 
"I understand that that would have a tremendous impact on a lot of people, particularly related to things like senior centers and schools and daycares," Harris said. "We have not taken these decisions lightly, and it is certainly a possible situation may warrant that we implement this." He encouraged officials in counties not included in the latest orders to consider taking them up regardless. 
"I would like to say today in the strongest possible terms that I encourage everyone in these other counties not affected by this order. Go ahead and proceed with attempting to implement these orders," Harris said. "Social distancing as the most important thing that we can do at this time." 
The state has set up 6 screening sites, located in Hale, Montgomery, Marengo, Jefferson, Tuscaloosa and Elmore counties, Harris said. Anyone who believes they need to be tested is asked to call the hotline at 1-888-264-2256. 
"And then specific information about how testing can be arranged will be given to those people at that time. We expect to have another five or 10 facilities by the end of the week," Harris said. 
What's holding those new sites from being set up is problems with gathering the needed supplies, such as swabs for testing and personal protective gear for health workers, Harris said. 
"We have a particular issue in our state, as are most right now, with obtaining specimen swabs," Harris said. "The federal government has sort of taken all the orders of those that were to be shipped to states, and states no longer have access to those for a few days, we were told." 
Asked how many people have been tested in Alabama so far, Harris said: "I don't know that number." 
He said the drive-thru sites are testing "hundreds and hundreds of people a day."
Alabama has fourth highest rate of coronavirus cases
Alabama has the fourth-highest per capita rate of COVID-19 cases in the country, trailing only fellow Southern states Louisiana, Florida and Mississippi.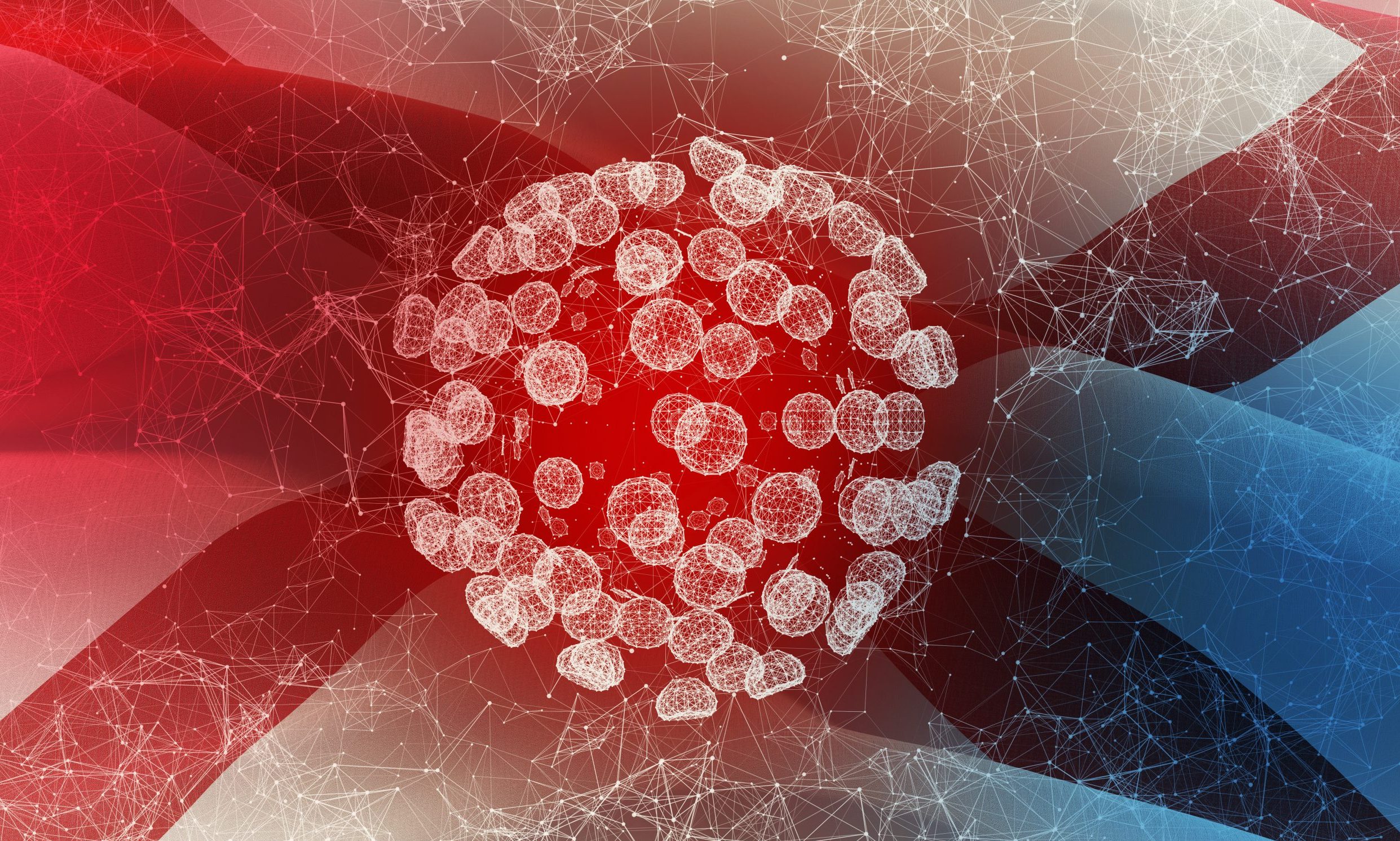 Alabama has the fourth-highest per capita rate of COVID-19 cases in the country, trailing only fellow Southern states Louisiana, Florida and Mississippi.
Alabama has so far recorded at least 29,896 cases per million people, which amounts to 2.9 percent, nearly 3 percent, of the people in Alabama.
The Alabama Department of Public Health on Monday reported that 818 more Alabamians have tested positive for the coronavirus. This takes our state up to 145,780 diagnosed cases. At least 61,232 Alabamians have recovered from the virus.
But 82,109 Alabamians have active coronavirus cases. This is the ninth-highest raw total in the nation, trailing only Florida, California, Georgia, Arizona, Virginia, Maryland, Missouri and Texas — all states with higher populations than Alabama.
Alabama's high rate of infection is not due to the state doing more testing. ADPH announced 5,500 more tests on Monday, taking the state up to 1,059,517 total tests.
Alabama is 40th in the nation in coronavirus testing.
Tests as a percentage of the state's population is just 22.8 percent. Louisiana on the other hand has 47 percent — the fifth highest rate of testing in the nation. Even Mississippi, at 26.4 percent, is testing at a higher rate than Alabama and are 29th in testing. Florida is 37th.
On Monday, ADPH reported two more Alabamians have died from COVID-19, taking the state death toll to 2,439. Alabama is 21st in death rate from COVID-19 at almost .05 percent.
New Jersey has had the highest COVID-19 death rate at .18 percent of the population. At least 257 Alabamians have died in September, though, to this point, September deaths are trailing both August and July deaths. At least 602 Alabamians died from COVID-19 in August.
Hospitalizations from COVID-19 are also down. 780 Alabamians were hospitalized with COVID-19 on Sunday, down to levels not seen since before the July 4 holiday. At least 1,613 Alabamians were in the hospital suffering from COVID-19 on Aug. 6.
Alabama Gov. Kay Ivey's July 15 mask order is being credited with decreasing the number of coronavirus cases in the state, which had soared to a seven-day average of 1,921 cases per day on July 19. The current seven-day average is 780 cases per day but is little changed in the last ten days.
The mask order expires next month, but most observers expect the mask order to be continued into November.
High school football and the Labor Day holiday weekend did not lead to a surge in cases; however, public health authorities remain concerned that colder weather and the return of flu season could lead to another surge in cases.
President Donald Trump has expressed optimism that a coronavirus vaccine could be commercially available this fall. A number of public health officials, including the CDC director, have expressed skepticism of that optimistic appraisal.
At least 969,611 people have died from COVID-19 globally, including 204,506 Americans.