State warns against in-person church services as Alabama COVID-19 cases rise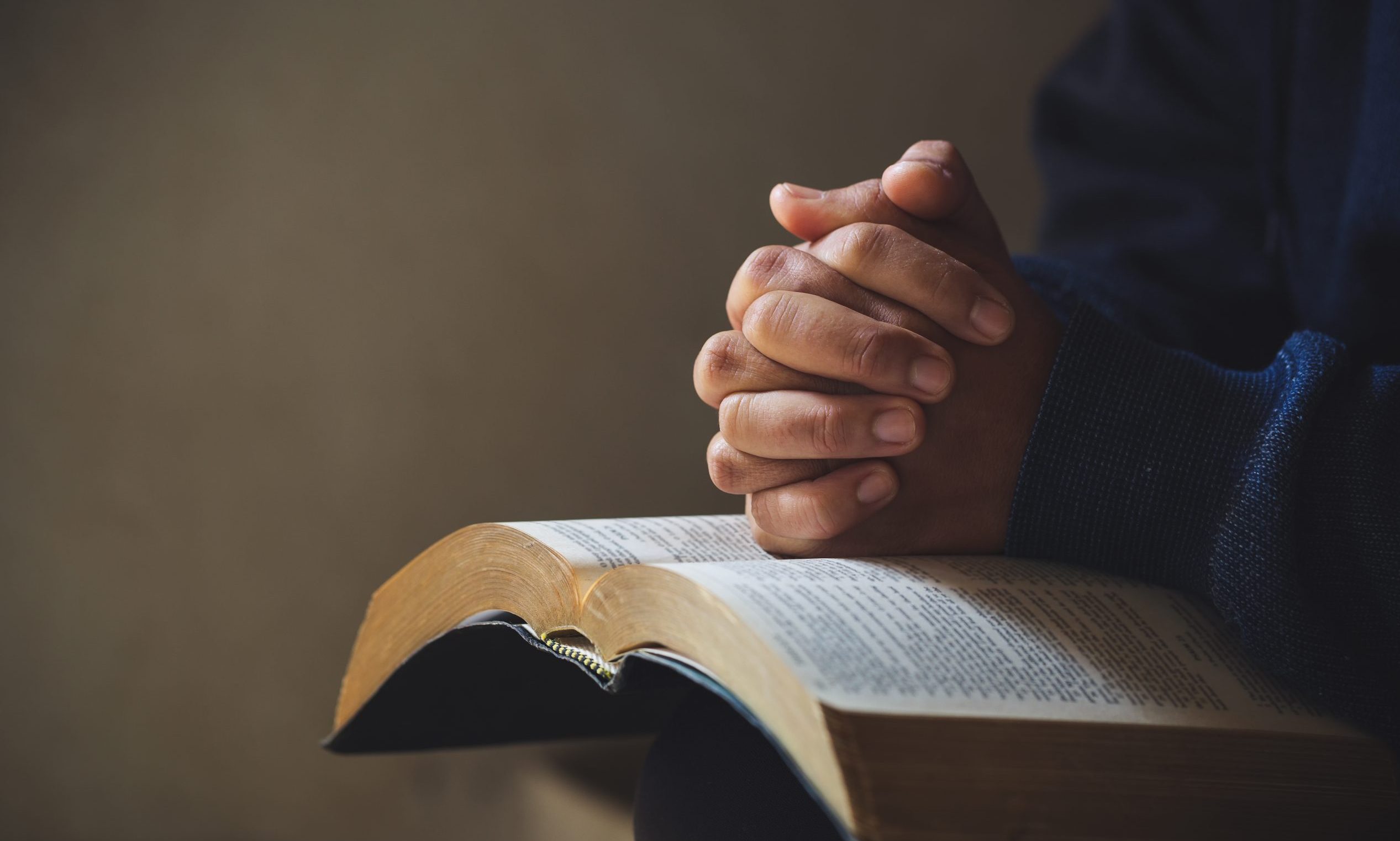 It's a sad and unfortunate result of the coronavirus outbreak, but you should not attend in-person church services, for the time being, the Alabama Department of Public Health advises.
This guidance is true especially if your church congregation is larger than 25 people or if you're an older person, the population most vulnerable to adverse health effects.
Earlier this week, Gov. Kay Ivey and the Alabama Department of Public Health issued a statewide order prohibiting non-work related gatherings of 25 people or more, and any size gathering that cannot maintain a consistent six-foot distance between people.
"We really believe that the 25-person rule should be followed for the purposes of reducing the risk of transmission of this virus," said Dr. Karen Landers, the state's assistant health officer. She said it's also true for churches.
So far, more than 300,000 people worldwide have been confirmed to have the virus. Experts believe far more are infected but haven't been tested. There are more than 26,500 cases in the United States. Only Italy and China have had more confirmed cases.
As of Saturday evening, 131 cases of COVID-19 have been reported in the state. Jefferson County has reported the most cases.
Those who are older than 65—a large part of the state's religious community—are at particular risk of dangerous and deadly health outcomes if they contract the virus, but younger people are not immune. Church services often put younger people and older people in the same close quarters.
In Georgia, several people at the same church became infected with the virus. The church later shut down as it tried to stop the spread of the virus, but one of the congregants, a 65-year-old, died from respiratory failure caused by the virus.
Jefferson County have more stringent rules. Gatherings of 10 or more people are prohibited. The rules apply to churches, the Jefferson County Department of Health tweeted.
IMPORTANT REMINDER: CHURCHES SHOULD NOT BE PHYSICALLY GATHERING FOR WORSHIP SERVICES. THE JEFFERSON COUNTY HEALTH OFFICER'S ORDERS PROHIBIT GATHERING OF TEN OR MORE PEOPLE. THIS IS A LEGALLY ENFORCEABLE ORDER. NOW IS A CRITICAL TIME TO PREVENT SPREAD OF COVID-19.

— JCDH (@jcdhtweets) March 22, 2020
Avoiding large gatherings like church services and close person-to-person contact is the best way to prevent contracting the virus and to prevent spreading it.
"We would ask people to consider rescheduling or delaying events if that's possible to do so. We certainly understand that religious events, in particular, are so important to so many people in our state," Alabama State Health Officer, Dr. Scott Harris, said earlier this week. "If there's a possibility for meeting through webcams or video conferencing or teleconferencing, we would encourage people to do that, particularly our seniors who are most vulnerable for the disease."
Some of the state's churches are moving online during the pandemic including the state's largest church, the Church of the Highlands, which organized massive testing sites in Jefferson County this week. Others have canceled or altered their service plans.
Bishop Robert Baker, of the Catholic Diocese of Birmingham, canceled all masses through April 4, and Archbishop Thomas Rodi, of the Diocese of Mobile, has similarly canceled all worship services.
As the pandemic continues, churches are moving toward online services. The Alabama Baptist is providing tips for churches and organizations that want to live stream their services. The Humanitarian Disaster Institute also produced a coronavirus preparation guide for churches.
Lilly Ledbetter speaks about her friendship with Ginsburg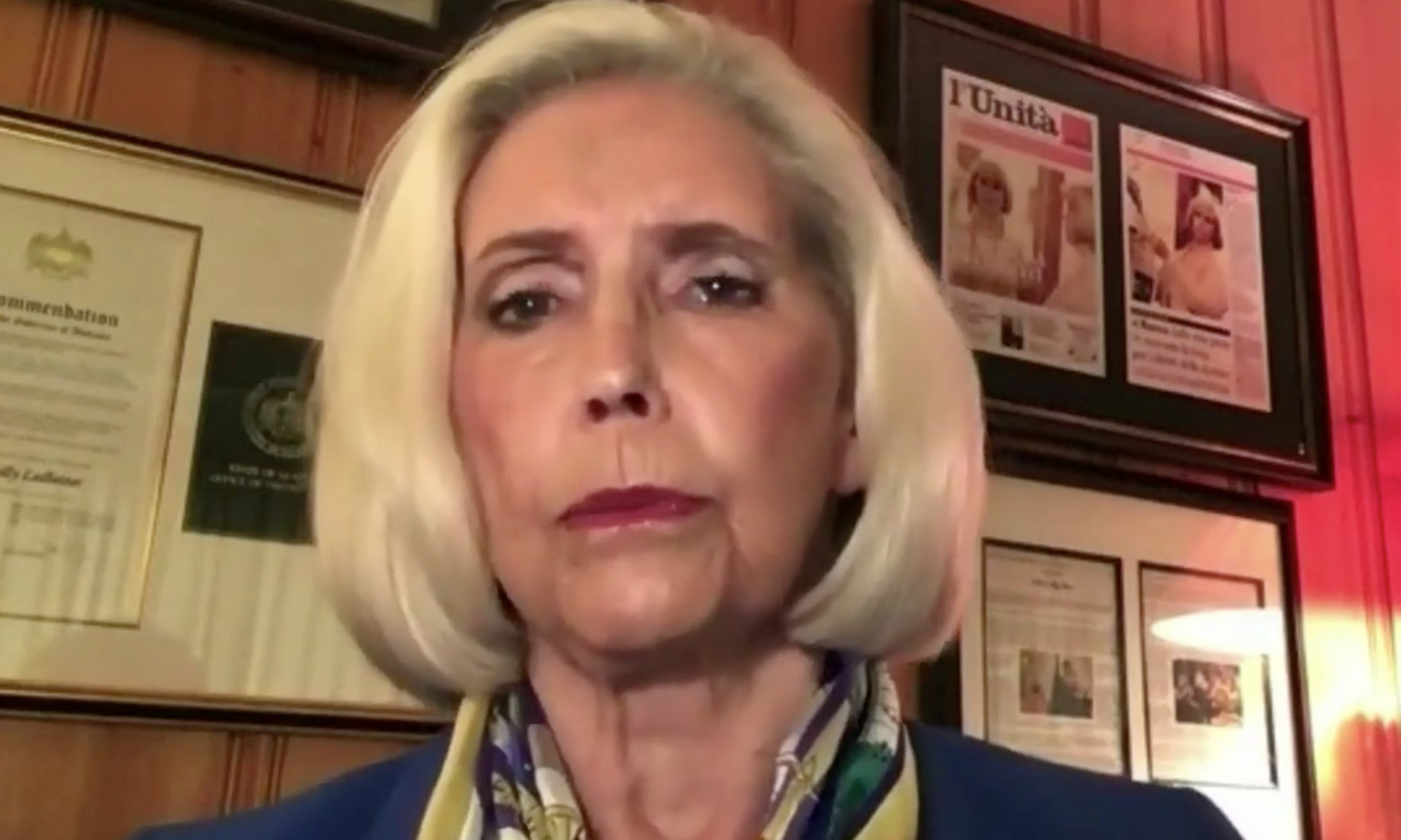 When anti-pay-discrimination icon and activist Lilly Ledbetter started receiving mail from late Supreme Court Justice Ruth Bader Ginsburg, Ledbetter's attorney told her to save the envelopes. That's how unusual it is to get personal mail from a member of the nation's highest court.
Ledbetter, 82, of Jacksonville, Alabama, shared her memories of her contact with Ginsburg over the last decade during a Facebook live event hosted by Sen. Doug Jones on Monday.
Ginsburg famously read her dissent from the bench, a rare occurrence, in the Ledbetter v. Goodyear Tire & Rubber Co. decision in 2007. The court ruled 5-4 to affirm a lower court's decision that Ledbetter was not owed damages for pay discrimination because her suit was not filed within 180 days of the setting of the policy that led to her paychecks being less than those of her male colleagues. 
Ledbetter said that Ginsburg "gave me the dignity" of publicly affirming the righteousness of Ledbetter's case, demonstrating an attention to the details of the suit.
Ginsburg challenged Congress to take action to prevent similar plaintiffs from being denied compensation due to a statute of limitations that can run out before an employee discovers they are being discriminated against. 
The Lilly Ledbetter Fair Pay Act of 2009 was passed by Congress with broad bipartisan support and signed into law by President Barack Obama. It resets the statute of limitation's clock with each paycheck that is reduced by a discriminatory policy.
Ledbetter said that her heart was heavy when she learned of Ginsburg's death on Friday. The women kept in touch after they met in 2010. That was shortly after the death of Ginsburg's husband, tax attorney Marty Ginsburg. She spoke about her pain to Ledbetter, whose husband Charles had died two years before.
"So we both shared that, and we shared a tear," said Ledbetter.
Ginsburg invited her to her Supreme Court chambers to see a framed copy of the act, next to which hung a pen that Obama used to sign it.
Ginsburg later sent Ledbetter a signed copy of a cookbook honoring her husband that was published by the Supreme Court Historical Society. Included with it was a personal note, as was the case with other pieces of correspondence from the justice that Ledbetter received at her home in Alabama. They were often brochures and other written materials that Ginsburg received that featured photos of both women.
Ledbetter expressed her support for Jones in his race against GOP challenger Tommy Tuberville. The filling of Ginsburg's seat is a major factor in that, she said.
"I do have to talk from my heart, because I am scared to death for the few years that I have yet to live because this country is not headed in the right direction," she said.
She noted that Ginsburg was 60 when she was appointed to the court. Ledbetter said that she opposes any nominee who is younger than 55 because they would not have the experience and breadth of legal knowledge required to properly serve on the Supreme Court.
She said that issues like hers have long-term consequences that are made even more evident by the financial strains resulting from the pandemic, as she would have more retirement savings had she been paid what her male colleagues were.
Jones called Ledbetter a friend and hero of his.
"I've been saying to folks lately, if those folks at Goodyear had only done the right thing by Lilly Ledbetter and the women that worked there, maybe they'd still be operating in Gadsden these days," he said.