State warns against in-person church services as Alabama COVID-19 cases rise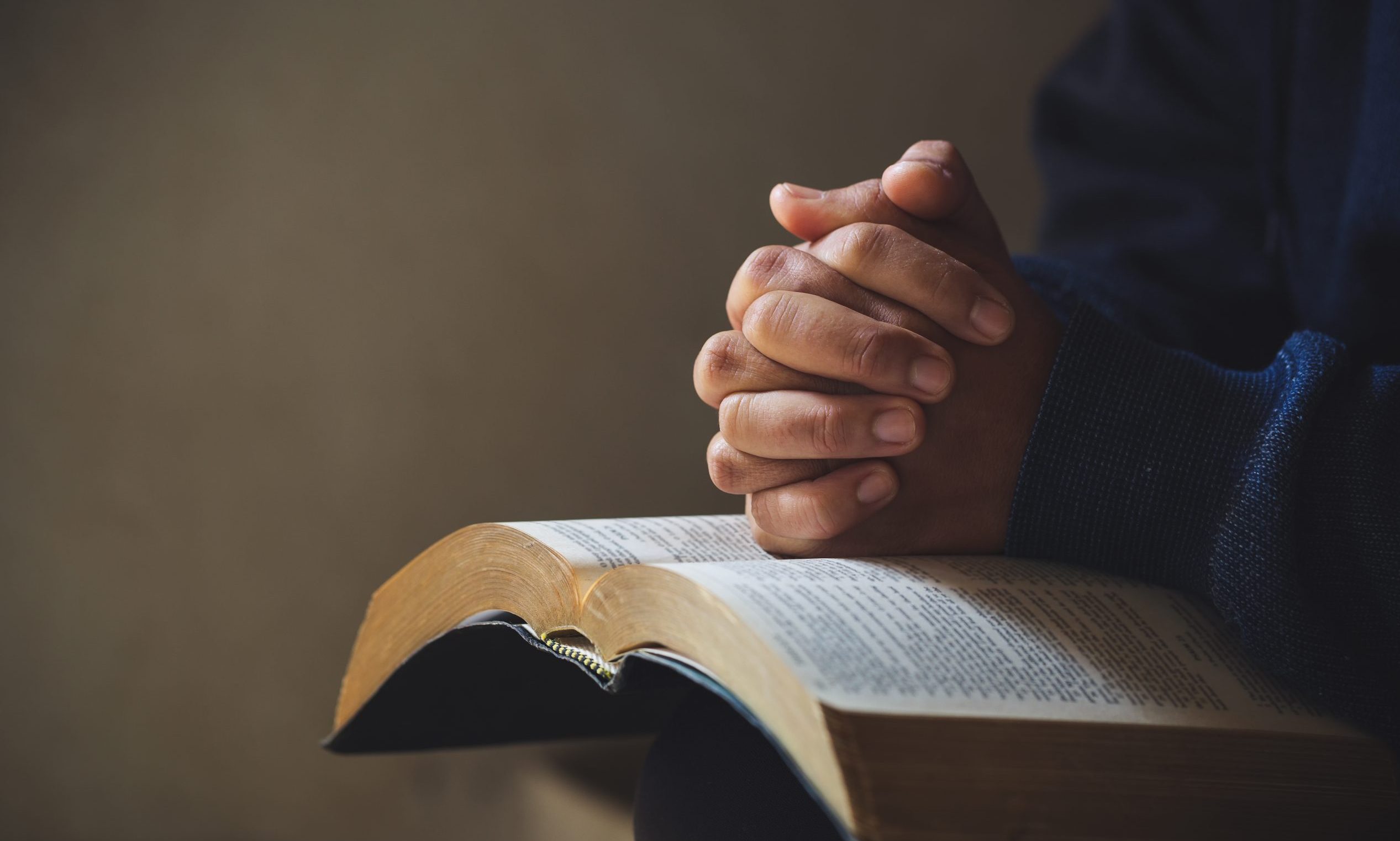 It's a sad and unfortunate result of the coronavirus outbreak, but you should not attend in-person church services, for the time being, the Alabama Department of Public Health advises.
This guidance is true especially if your church congregation is larger than 25 people or if you're an older person, the population most vulnerable to adverse health effects.
Earlier this week, Gov. Kay Ivey and the Alabama Department of Public Health issued a statewide order prohibiting non-work related gatherings of 25 people or more, and any size gathering that cannot maintain a consistent six-foot distance between people.
"We really believe that the 25-person rule should be followed for the purposes of reducing the risk of transmission of this virus," said Dr. Karen Landers, the state's assistant health officer. She said it's also true for churches.
So far, more than 300,000 people worldwide have been confirmed to have the virus. Experts believe far more are infected but haven't been tested. There are more than 26,500 cases in the United States. Only Italy and China have had more confirmed cases.
As of Saturday evening, 131 cases of COVID-19 have been reported in the state. Jefferson County has reported the most cases.
Those who are older than 65—a large part of the state's religious community—are at particular risk of dangerous and deadly health outcomes if they contract the virus, but younger people are not immune. Church services often put younger people and older people in the same close quarters.
In Georgia, several people at the same church became infected with the virus. The church later shut down as it tried to stop the spread of the virus, but one of the congregants, a 65-year-old, died from respiratory failure caused by the virus.
Jefferson County have more stringent rules. Gatherings of 10 or more people are prohibited. The rules apply to churches, the Jefferson County Department of Health tweeted.
IMPORTANT REMINDER: CHURCHES SHOULD NOT BE PHYSICALLY GATHERING FOR WORSHIP SERVICES. THE JEFFERSON COUNTY HEALTH OFFICER'S ORDERS PROHIBIT GATHERING OF TEN OR MORE PEOPLE. THIS IS A LEGALLY ENFORCEABLE ORDER. NOW IS A CRITICAL TIME TO PREVENT SPREAD OF COVID-19.

— JCDH (@jcdhtweets) March 22, 2020
Avoiding large gatherings like church services and close person-to-person contact is the best way to prevent contracting the virus and to prevent spreading it.
"We would ask people to consider rescheduling or delaying events if that's possible to do so. We certainly understand that religious events, in particular, are so important to so many people in our state," Alabama State Health Officer, Dr. Scott Harris, said earlier this week. "If there's a possibility for meeting through webcams or video conferencing or teleconferencing, we would encourage people to do that, particularly our seniors who are most vulnerable for the disease."
Some of the state's churches are moving online during the pandemic including the state's largest church, the Church of the Highlands, which organized massive testing sites in Jefferson County this week. Others have canceled or altered their service plans.
Bishop Robert Baker, of the Catholic Diocese of Birmingham, canceled all masses through April 4, and Archbishop Thomas Rodi, of the Diocese of Mobile, has similarly canceled all worship services.
As the pandemic continues, churches are moving toward online services. The Alabama Baptist is providing tips for churches and organizations that want to live stream their services. The Humanitarian Disaster Institute also produced a coronavirus preparation guide for churches.
Vaccines should protect against mutated strains of coronavirus
Public health experts say it will be some time before vaccines are available to the wider public.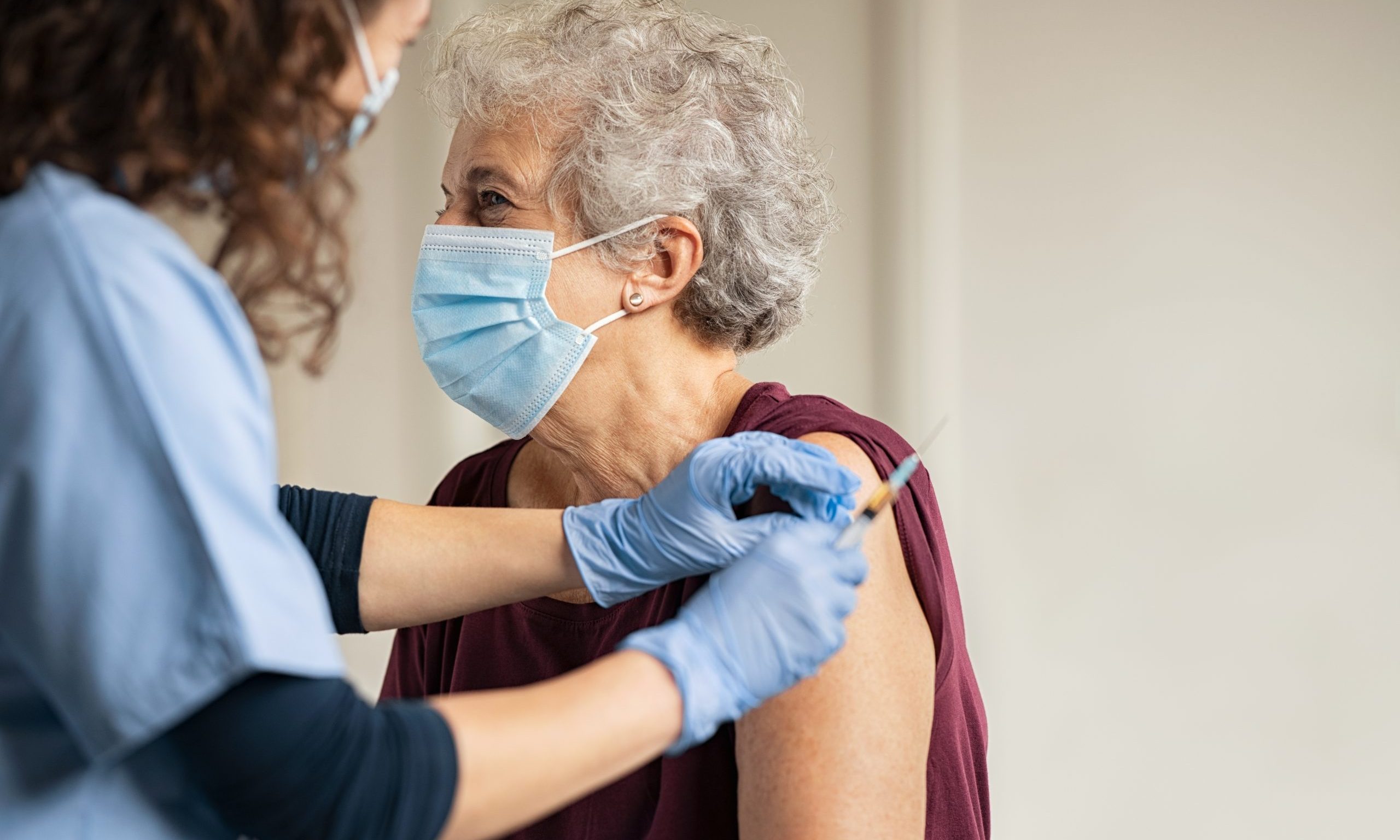 Multiple vaccines for COVID-19 are in clinical trials, and one has already applied for emergency use authorization, but how good will those vaccines be against a mutating coronavirus? A UAB doctor says they'll do just fine. 
Dr. Rachael Lee, UAB's hospital epidemiologist, told reporters earlier this week that there have been small genetic mutations in COVID-19. What researchers are seeing in the virus here is slightly different than what's seen in the virus in China, she said. 
"But luckily the way that these vaccines have been created, specifically the mRNA vaccines, is an area that is the same for all of these viruses," Lee said, referring to the new type of vaccine known as mRNA, which uses genetic material, rather than a weakened or inactive germ, to trigger an immune response. 
The U.S. Food And Drug Administration is to review the drug company Pfizer's vaccine on Dec. 10. Pfizer's vaccine is an mRNA vaccine, as is a vaccine produced by the drug maker Moderna, which is expected to also soon apply for emergency use approval. 
"I think that is incredibly good news, that even though we may see some slight mutations,  we should have a vaccine that should cover all of those different mutations," Lee said. 
Researchers at the University of North Carolina at Chapel Hill and the University of Wisconsin-Madison found in a recent study, published in the journal Science, that COVID-19 has mutated in ways that make it spread much more easily, but the mutation may also make it more susceptible to vaccines. 
In a separate study, researchers with the Commonwealth Scientific and Industrial Research Organisation found that while most vaccines were modeled after an earlier strain of COVID-19, they found no evidence that the vaccines wouldn't provide the same immunity response for the new, more dominant strain. 
"This brings the world one step closer to a safe and effective vaccine to protect people and save lives," said CSIRO chief executive Dr. Larry Marshall, according to Science Daily. 
While it may not be long before vaccines begin to be shipped to states, public health experts warn it will be some time before vaccines are available to the wider public. Scarce supplies at first will be allocated for those at greatest risk, including health care workers who are regularly exposed to coronavirus patients, and the elderly and ill. 
Alabama State Health Officer Dr. Scott Harris, speaking to APR last week, urged the public to continue wearing masks and practicing social distancing for many more months, as the department works to make the vaccines more widely available.
"Just because the first shots are rolling out doesn't mean it's time to stop doing everything we've been trying to get people to do for months. It's not going to be widely available for a little while," Harris said.