Virtual tip jars helping service industry workers amid COVID-19 closures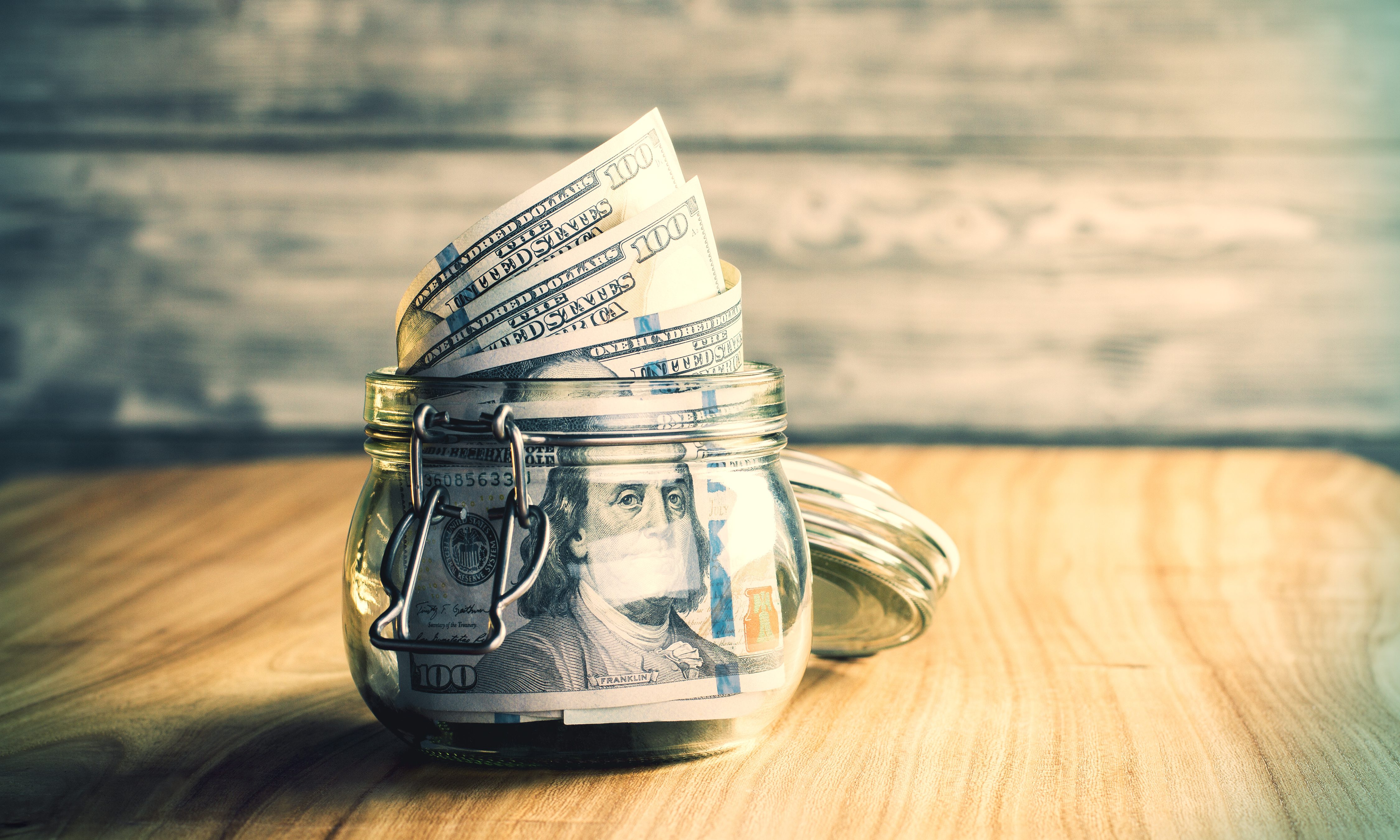 Communities are coming together to provide some relief to service industry workers who are unable to work due to restaurant and bar closures during the COVID-19 outbreak.
Last week, Gov. Kay Ivey issued statewide shutdowns of all dine-in restaurants and bars in an attempt to increase social distancing as the COVID-19 epidemic continues to grow in Alabama.
Some restaurants are still offering to-go or curbside pick-up orders but servers have seen their shifts cut down because of the limited options.
Virtual tip jars have been started in cities across the country, including Birmingham and Tuscaloosa, to put some money in servers' pockets after having their shift hours cut due to the restrictions set during this social distancing period. 
"Many of our friends and neighbors depend on tips to make ends meet," one donation page read. "This virtual tip jar is for local service industry staff — employees at bars, restaurants, salons, etc — to post their Venmo or Paypal information so that customers, neighbors, and Tuscaloosa community members can continue to support them."
Using an online spreadsheet, the simple system allows servers to put their name and place of employment, along with their Venmo and Paypal information, online. Those seeking to donate can then send money to the servers directly.
The Tuscaloosa has over 180 servers listed and the Birmingham page has over 740 servers listed to receive tips.
"Many people are scared — and that's okay. As long as we remember to care for our neighbors and show them love, we will pull through this challenge and look back on it as an example of the greatness of this city. 
"Bear Bryant said, 'You must learn how to hold a team together. You must lift some men up, calm others down, until finally they've got one heartbeat. Then you've got yourself a team.' Communities and teams share a lot of similarities; this "one heartbeat" is one of those similarities. Now is the time to be there for each other to build a Tuscaloosa that has the same unity Bear Bryant built in his team."
Unemployment benefits could change for some Alabamians
ADOL will begin the review when the current quarter ends on Oct. 3.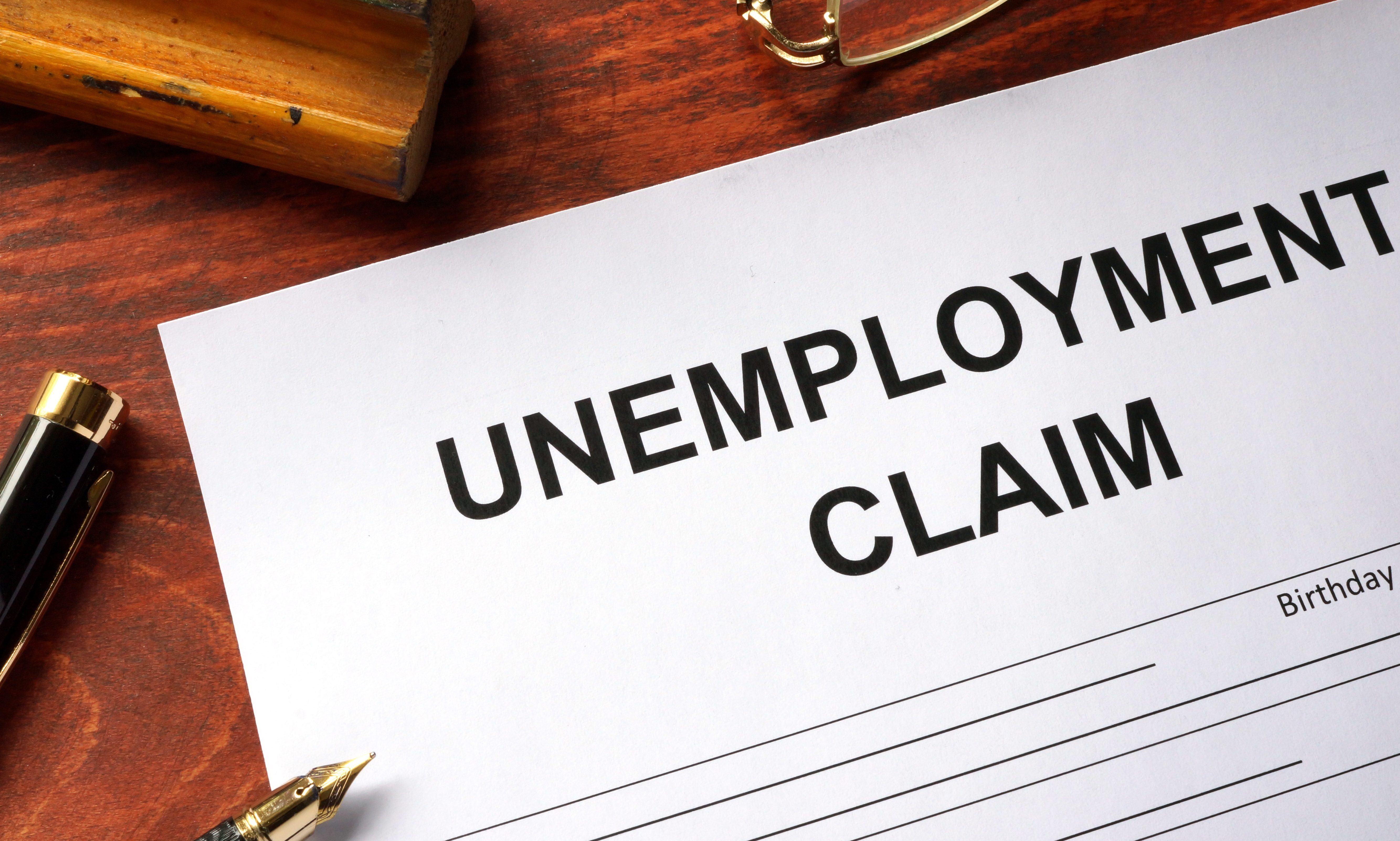 Some Alabamians receiving unemployment benefits could see changes in those benefits after the Alabama Department of Labor conducts a required quarterly review and redetermines eligibility, the department said Friday. 
The Alabama Department of Labor said in a press release Friday that no action is required by those receiving regular unemployment, Pandemic Unemployment Assistance or Pandemic Emergency Unemployment Compensation. 
ADOL will begin the review when the current quarter ends on Oct. 3. 
"Some may remain eligible for PUA or PEUC, OR they may be required to change to regular unemployment compensation. Weekly benefit amounts may also change. This depends on eligibility requirements," ADOL said in the release. "Those claimants whose benefit year ends prior to October 3, 2020, will have their claims reevaluated." 
After the review, if the claimant is determined not to be eligible for regular unemployment compensation, those who qualify may still be able to be paid under PUA or PEUC, and that determination will be made automatically and payment will be issued, the department said in the release. 
Claimants must also continue to certify their weeks.
Many claimants are not receiving benefits because they fail to file their weekly certifications, i.e. requests for payment. ADOL cannot pay benefits for weeks that have not been properly certified. Certifications can be done online at labor.alabama.gov or by calling the appropriate number:
Montgomery – (334) 954-4094

Birmingham – (205) 458-2282

Not in Local Area – (800) 752-7389
PUA recipients must file their weekly certifications either by telephone or on the PUA app, at pua.labor.alabama.gov.