Virtual tip jars helping service industry workers amid COVID-19 closures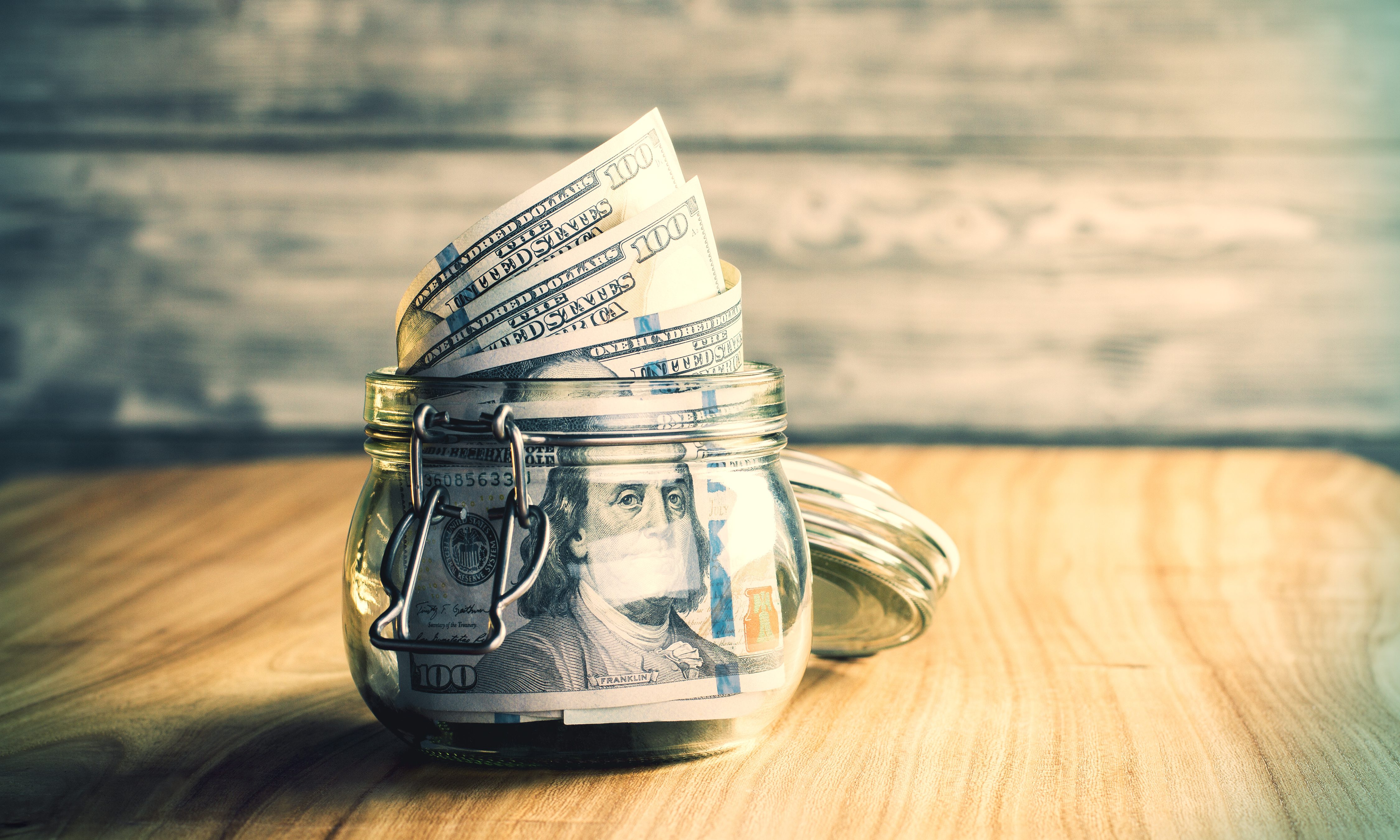 Communities are coming together to provide some relief to service industry workers who are unable to work due to restaurant and bar closures during the COVID-19 outbreak.
Last week, Gov. Kay Ivey issued statewide shutdowns of all dine-in restaurants and bars in an attempt to increase social distancing as the COVID-19 epidemic continues to grow in Alabama.
Some restaurants are still offering to-go or curbside pick-up orders but servers have seen their shifts cut down because of the limited options.
Virtual tip jars have been started in cities across the country, including Birmingham and Tuscaloosa, to put some money in servers' pockets after having their shift hours cut due to the restrictions set during this social distancing period. 
"Many of our friends and neighbors depend on tips to make ends meet," one donation page read. "This virtual tip jar is for local service industry staff — employees at bars, restaurants, salons, etc — to post their Venmo or Paypal information so that customers, neighbors, and Tuscaloosa community members can continue to support them."
Using an online spreadsheet, the simple system allows servers to put their name and place of employment, along with their Venmo and Paypal information, online. Those seeking to donate can then send money to the servers directly.
The Tuscaloosa has over 180 servers listed and the Birmingham page has over 740 servers listed to receive tips.
"Many people are scared — and that's okay. As long as we remember to care for our neighbors and show them love, we will pull through this challenge and look back on it as an example of the greatness of this city. 
"Bear Bryant said, 'You must learn how to hold a team together. You must lift some men up, calm others down, until finally they've got one heartbeat. Then you've got yourself a team.' Communities and teams share a lot of similarities; this "one heartbeat" is one of those similarities. Now is the time to be there for each other to build a Tuscaloosa that has the same unity Bear Bryant built in his team."
Alabama's immigrants pay more than $1 billion in annual taxes, study says
Immigrants in Alabama are responsible for more than $900 million in federal taxes and more than $350 million in state and local taxes, according to a study.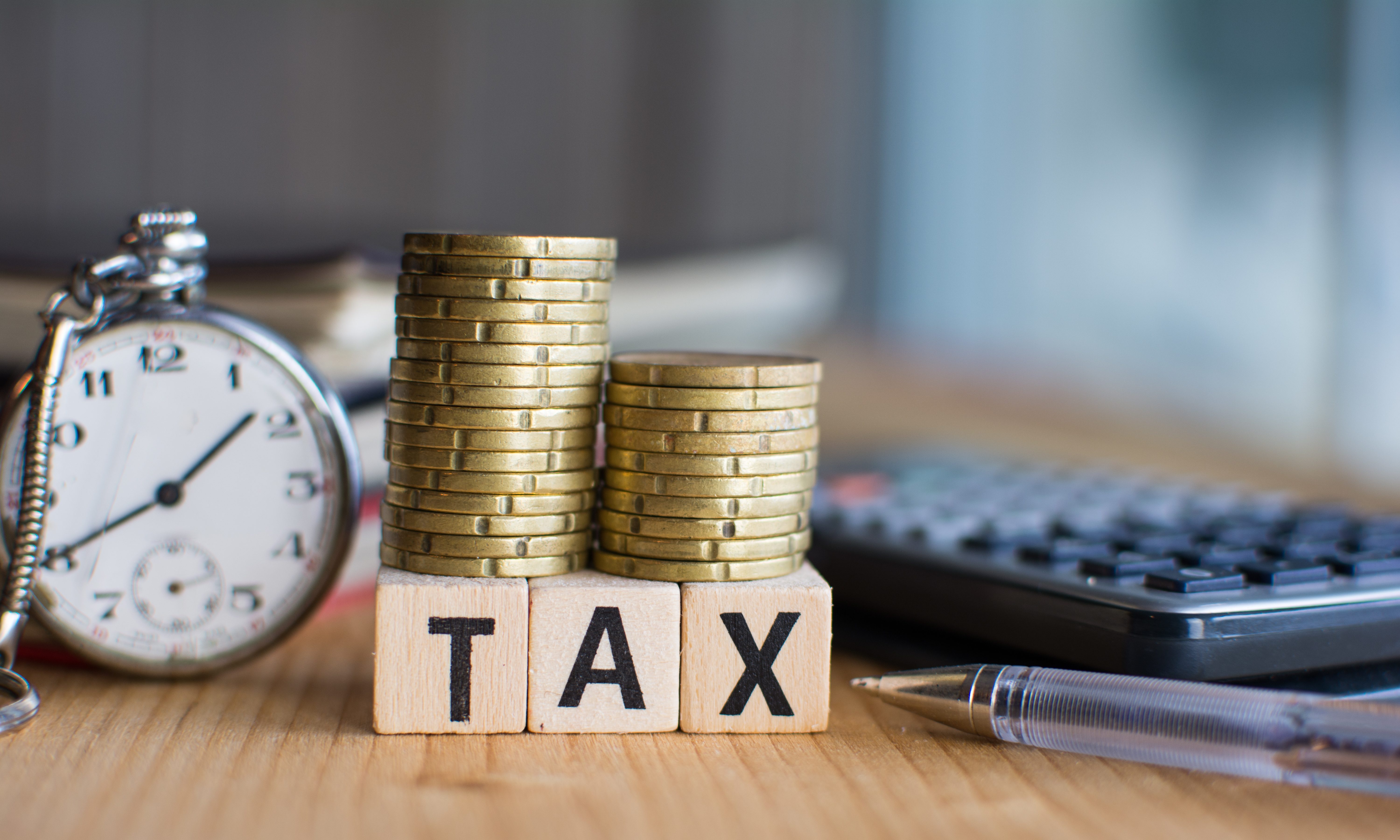 Immigrants in Alabama are responsible for more than $900 million in federal taxes and more than $350 million in state and local taxes, according to a study published Monday that assessed the economic impacts of immigrants in each state.
Of Alabama's 4.9 million residents, 162,567 of them, or 3 percent, were foreign-born as of 2018, according to statistics compiled by the American Immigration Council, which advocates for immigration reform.
Alabama residents in immigrant-led households had $3.7 billion in spendable income, the study states.
Of the state's immigrant population, 34 percent was undocumented in 2016. That is equal to 1 percent of the state's total population. Undocumented immigrants represented 2 percent of the state's workforce that year. They paid an estimated $54.1 million in federal taxes and $37.6 million in state and local taxes in 2018.
Roughly 67,000 of the state's immigrants, or 41 percent, were naturalized citizens as of 2018. Three-quarters reported speaking English "well" or "very well," according to the study.
A third had a college degree or higher. By comparison, 25 percent of native-born residents of Alabama have that level of education. Twenty-seven percent of immigrants had less than a high school diploma compared to 13 percent of native-born Alabamians.
Mexico is the most common country of origin at 27 percent of immigrants. China and India each account for 6 percent, followed by Guatemala and Germany with 5 percent each.
The industries employing the largest shares of the immigrant population are construction, services other than public administration, accommodation and food services, agriculture and manufacturing. 
There were 4,000 active recipients of Deferred Action for Childhood Arrivals, known as DACA, as of 2019. Of those eligible for DACA, 58 percent had applied. These groups combined were responsible for $11.4 million in state and local taxes, or 3.2 percent of the total amount paid by foreign-born residents.
Immigrants represented 6 percent of the state's business owners and generated $319.8 million in business income in 2018, the study said.