Opinion | Woodland Prep. Fake charter school lives on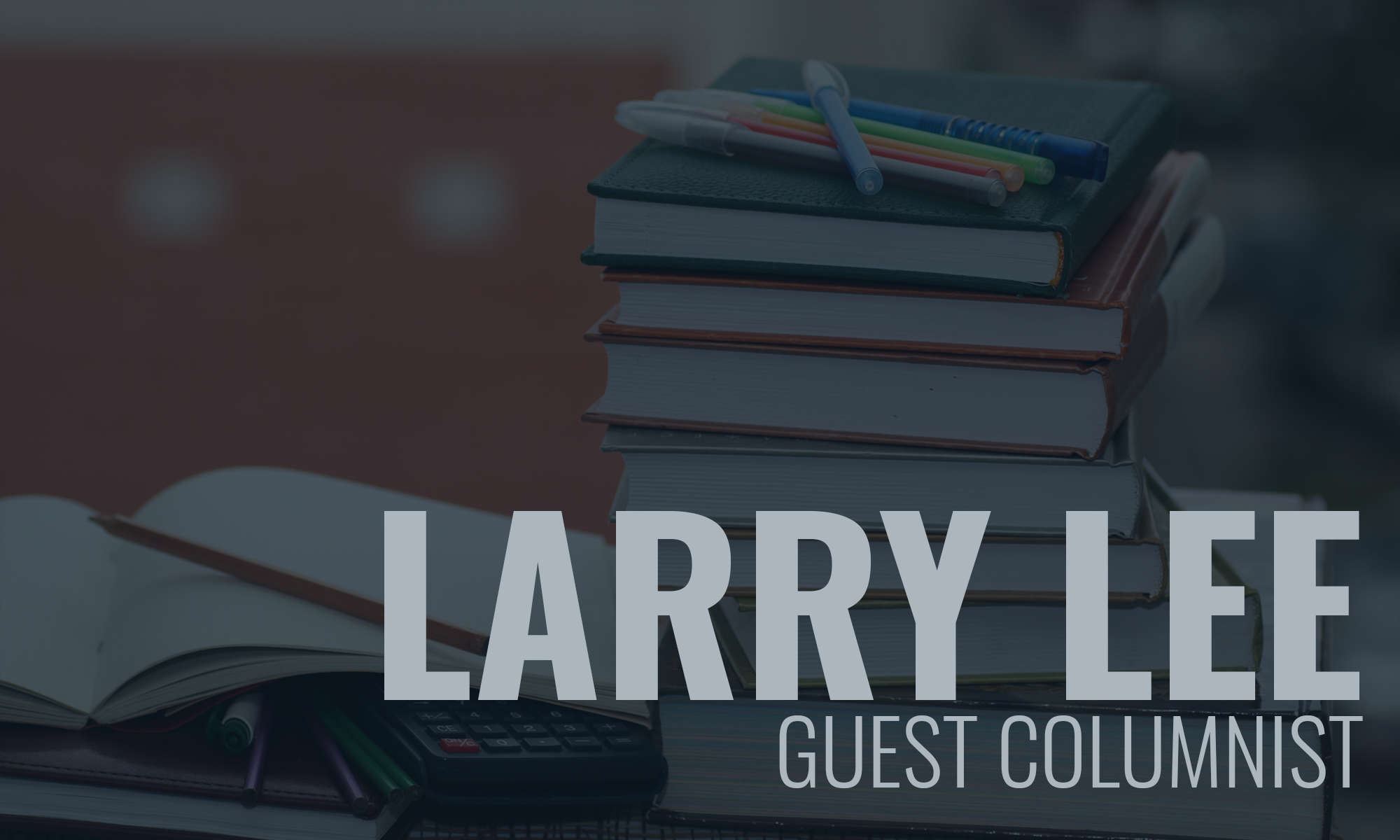 Drive by any school in Alabama (during more normal times) and what do you expect to find?  Classrooms.  Students.  Teachers. Textbooks.  Computers.  A curriculum.  Someone in charge.
But nearly two years after the Alabama charter school commission gave the go ahead to Woodland Prep charter in Washington County there is no school facility, no classrooms, no students, no teachers, no textbooks, no curriculum.
Just an endless string of broken promises, missed deadlines, lack of due diligence and questionable decisions.  It all adds up to one of the sorriest chapters in Alabama public education, fueled in large part by incompetence at multiple levels.
Red flags were ignored from the outset.
Where was the public support?  It was never there.  Instead, the idea for this school was promoted by someone without school age children who was motivated by animosity toward the public schoolsystem.  She wanted to get even.  This is hardly the right motive for taking on a challenge of this magnitude.
Then she joined forces with Texas conman SonerTarim, someone with a controversial background and a gift for gab.  The handful of folks trying to launch Woodland Prep fell under Tarim's spell.  This was a fatal mistake.
Tarim wrote the application submitted to the state charter school commission.  But when his handiwork was reviewed by the National Association of Charter School Auhorizers, they said it did not meet muster and should be denied.  But in their infinite wisdom, the charter commission ignored the info they paid thousands of dollars to obtain and approved Woodland Prep in May 2018.
The application was chock full of inaccuracies and misrepresentations.  "Letters of support" were unsigned.  Figures that could not be verified were allowed to stand.  Data from questionable sources was not challenged.
Plainly, the staff for the state charter commission did not do a decent job of due diligence.  Had they, it would have been impossible to not see the numerous red flags in the application.
Both Tarim and the charter board are now being sued for fraud and misrepresentation by the Alabama Education Association.  Attorneys for the charter have tried to derail this suit, but without success.  Plaintiff attorneys are now trying to do "discovery", but continue to get the run around from defendants. 
Woodland Prep attorneys tried to get Circuit Court Judge Gaines McCorquodale to dismiss the suit.  He did not.  Now they have appealed his ruling to the state Court of Civil Appeals.
The charter commission has 10 members who are appointed by various state officials.  Of the seven who voted to approve Woodland Prep in May 2008, only two of them remain on the commission.  Five of the seven have been replaced, including the chairman, Mac Buttram, who was unceremoniously dumped by Governor Ivey last August.
Word in Washington County now is that Tarim is no longer involved with Woodland Prep and they are looking for another Education Management Organization (EMO).
(Tarim was also the EMO for Montgomery's LEAD Academy, a school plagued by obstacles since it opened in August.  He prepared this application as well and it ALSO was not recommended for approval by NACSA.  However, as with Woodland Prep, the commission ignored this recommendation.  At the same time NACSA gave Woodland and LEAD a bad recommendation, they did the same for a third charter application for a school in Bessemer.  But this school did not use Tarim and the charter commission did not approve it.
(Down in Covington County things such as this are sometimes known as "home cooking.")
To their credit, the charter commission voted in February to begin proceedings to revoke the Woodland Prep charter.  Initially they called for a March 24, 2020 hearing to handle this matter.  This was then delayed to April 20, though no one can figure out who authorized such action.  This date has now also been delayed until sometime in "early to mid-May."  Apparently, this hearing must be face-to-face with the charter commission and due to the coronavirus pandemic, who knows when this may be possible.
And once again the good folks of Washington County who oppose Woodland Prep are left to dangle.  Left to wonder how their public schoolsystem, which is rated a B by the state of Alabama, will cope with losing up to $2 million in funding should Woodland Prep ever become a reality.
Truth is, the charter is in worse shape today than when it was approved.  Tarim WAS the school.  He was the only voice speaking on its behalf before charter commission meetings.  Never once do I recall a parent speaking in support of Woodland Prep.
(In the last year Tarim has tried to get approval to open charters in Texas and Nevada.  He has been turned down in both states.)
Without him there is no curriculum, no on-the-ground expertise, just the shell of an unfinished building.
Nothing but more deception, more efforts by people trying to make some money, more excuses.
It's all bogus.  A fake school that exists in name only.  An example of what happens when people don't do their job and follow their common sense.
This should have never happened.  And it is way past time for it to be ended.

Larry Lee is a public-school advocate and co-author of the study, Lessons Learned From Rural Schools.  He is a former member of the Montgomery County school board. [email protected]
Opinion | On the Nov. 3 ballot, vote "no" on proposed Amendment 1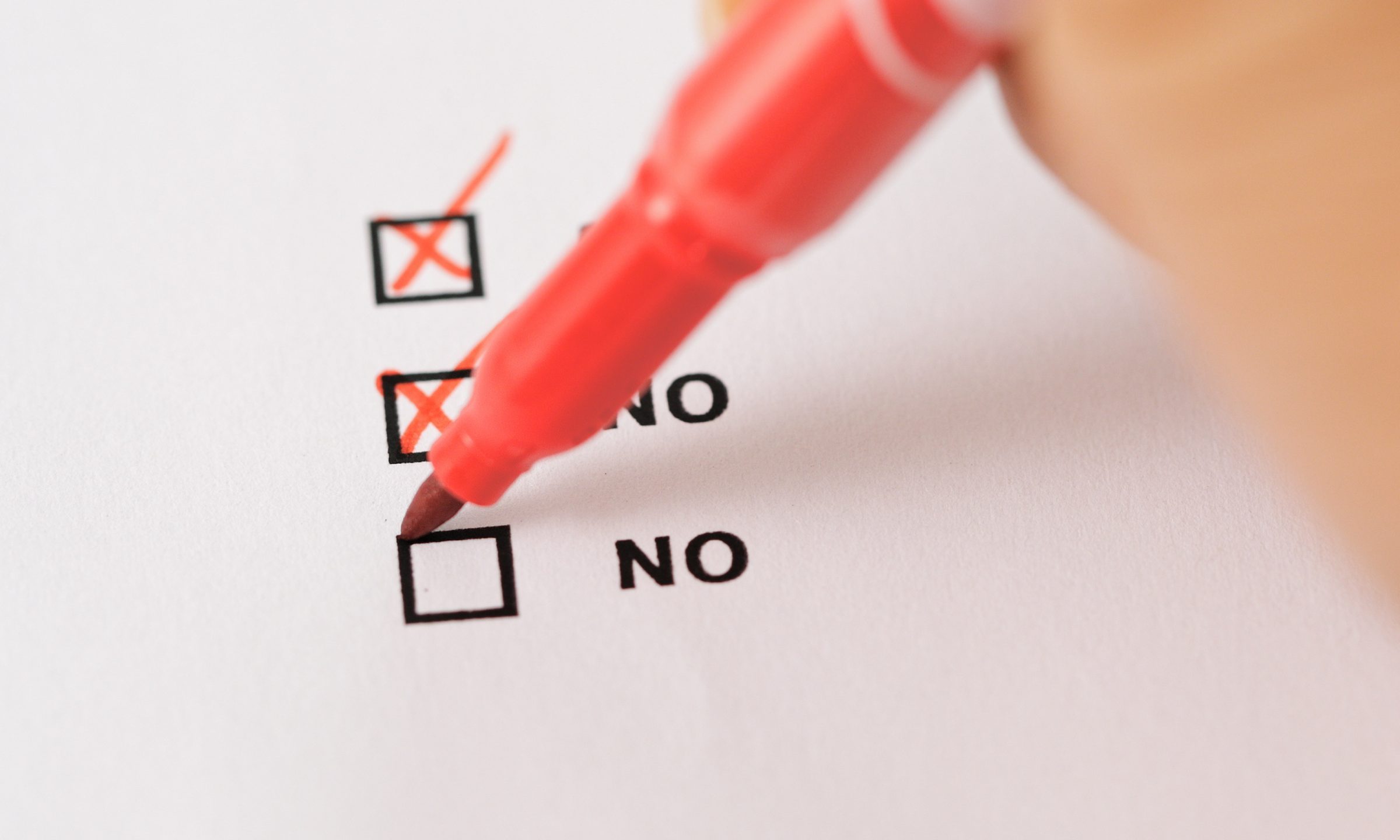 On Nov. 3, 2020, all Alabama voters should vote "no" on proposed Amendment 1. Vote no on Amendment 1 because it could allow state law changes to disenfranchise citizens whom the Legislature does not want to vote. Because Amendment 1 has no practical purpose and because it opens the door to mischief, all voters are urged to vote no.
Currently, the Alabama Constitution provides that "Every citizen of the United States…" has the right to vote in the county where the voter resides. Amendment 1 would delete the word "every" before citizen and replace it with "only a" citizen.
In Alabama, the only United States citizens who cannot vote today are most citizens who have been convicted of a felony of moral turpitude. These felonies are specifically identified in Ala. Code 17-3-30.1.
Without Amendment 1, the Alabama Constitution now says who can vote: every citizen. If voters approve Amendment 1, the Alabama Constitution would only identify a group who cannot vote. With Amendment 1, we, the citizens of the United States in Alabama, thus would lose the state constitutional protection of our voting rights.
In Alabama, no individual who is not a United States citizens can vote in a governmental election. So, Amendment 1 has no impact on non-citizens in Alabama.
Perhaps the purpose of Amendment 1 could be to drive voter turnout of those who mistakenly fear non-citizens can vote. The only other purpose for Amendment 1 would be allowing future Alabama state legislation to disenfranchise groups of Alabama citizens whom a majority of the legislature does not want to vote.
In 2020, the ballots in Florida and Colorado have similar amendments on the ballots. As in Alabama, Citizens Voters, Inc., claims it is responsible for putting these amendments on the ballots in those states. While Citizens Voters' name sounds like it is a good nonprofit, as a 501(c)(4), it has secret political donors. One cannot know who funds Citizen Voters and thus who is behind pushing these amendments with more than $8 million in dark money.
According to Citizen Voter's website, the stated reason for Amendment 1 is that some cities in several other states allow non-citizens to vote. My understanding is that such measures are rare and only apply to voting for local school boards.
And why would a local government's deciding that non-citizens can vote for local school boards be a state constitutional problem? Isn't the good government practice to allow local control of local issues? And again, this issue does not even exist in Alabama.
The bigger question, which makes Amendment 1's danger plain to see, is why eliminate the language protecting "every" citizen's right to vote? For example, Amendment 1 could have proposed "Every citizen and only a citizen" instead of deleting "every" when adding "only a" citizen. Why not leave the "every" citizen language in the Alabama Constitution?
Amendment 1 could allow Alabama new state legislation to disenfranchise some Alabama citizens. Such a change would probably violate federal law. But Alabama has often had voting laws that violated federal law until a lawsuit forced the state of Alabama not to enforce the illegal state voting law.  
The most recent similar law in Alabama might be 2011's HB56, the anti-immigrant law. Both HB56 and Amendment 1 are Alabama state laws that out-of-state interests pushed on us. And HB56 has been largely blocked by federal courts after expensive lawsuits.
Alabama's Nov. 3, 2020, ballot will have six constitutional amendments. On almost all ballots, Amendment 1 will be at the bottom right on the first page (front) of the ballot or will be at the top left on the second page (back) of the ballot.
Let's keep in our state constitution our protection of every voters' right to vote.
Based on Amendment 1's having no practical benefit and its opening many opportunities for mischief, all Alabama voters are strongly urged to vote "no" on Amendment 1.