Opinion | Six things your ophthalmologist wants you to know about coronavirus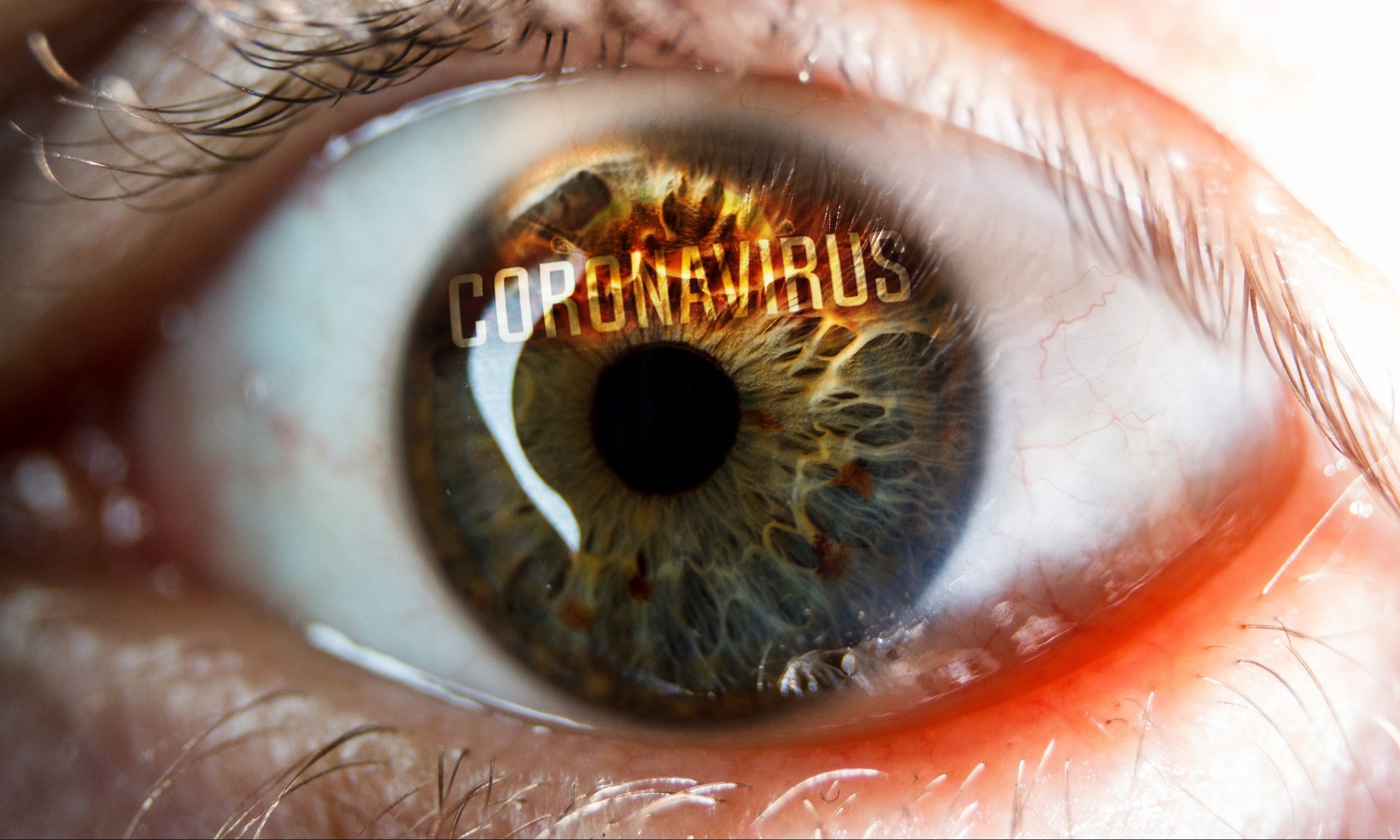 As information about the new coronavirus comes at a furious pace, at times offering conflicting and confusing advice, the Alabama Academy of Ophthalmology, the Medical Association of Alabama and the American Academy of Ophthalmology want to share what we know right now about protecting your vision and your health during the COVID-19 pandemic.
"During these unprecedented times, our organization wants to clearly communicate and provide the most up-to-date information to help Alabamians maintain their health and safety," said Dr. Russell Read, president of the Alabama Academy of Ophthalmology. "With so many people working from home and students using distance learning, we believe these tips offer simple guidelines everyone can use."
Avoid touching your eyes


By now you've heard about the importance of hand washing, coughing into your elbow, and keeping your hands away from your face and eyes. The last one is easier said than done, right? Here's a suggestion,

switch from contact lenses to glasses

for the time being. Substituting glasses for lenses can decrease irritation and make you pause before touching your eye. If you continue wearing contact lenses, follow 

these hygiene tips

to limit your chances of infection.

Pink eye is a COVID-19 symptom, but it's rare


About 1 to 2 percent of reported coronavirus cases show symptoms of

conjunctivitis, better known as pink eye

. If you or a family member gets pink eye, don't panic, especially if you're not experiencing the more common coronavirus-related symptoms, such as a dry cough, shortness of breath and fever. Viral conjunctivitis is very common, plus it's allergy season. Try these

home treatments

for pink eye. If symptoms continue, consult with your doctor to determine if you need an in-person office visit.

The malaria drugs used to treat coronavirus will not blind you


Patients who rely on hydroxychloroquine to treat autoimmune conditions such as lupus

rarely experience eye damage

. Only about 1 to 2 percent of patients develop retinal

problems during a 5-year course of treatment. Even though patients with COVID-19 receive double the dosage, they are treated for a fraction of the time, only one to two weeks. However, if you are older than 50 and have a history of retinal disease, 

macular degeneration

 or have been exposed to the breast cancer therapy tamoxifen, discuss these drugs with your doctor. We also want to emphasize that there currently is no definitive scientific evidence these drugs are effective in treating the virus.
Have an upcoming routine eye care appointment? Call your ophthalmologist first


Most ophthalmologists are performing emergency care only right now to keep patients safe and to conserve much-needed medical supplies. If you receive regular treatments to maintain your vision, such as injections

for macular degeneration

, talk to your ophthalmologist. They can tell you if you need to come in for treatment.
Make sure you have refills of critical medications


If you take medicated eyedrops or other

medical prescriptions

, that you cannot or should not go without, make sure you have enough to get by if quarantined or if supplies become limited. Your ophthalmologist or pharmacist may be able to help obtain approval through insurance.
Consider home remedies for nonurgent relief


Some eye conditions can be

treated from home

, such as

red eye

,

dry eye

or

eye strain

. Try these

at-home remedies

. If symptoms persist, call your ophthalmologist. Many are conducting appointments through telehealth.
"As we continue to navigate these unchartered waters, our organization wants to remain a resource by providing factual communications about how the public can maintain a healthy lifestyle while confined to our homes at the moment," said Mark Jackson, executive director with the Medical Association of Alabama. "While many of us are still learning how to adjust during this time of remote working, we believe these six tips and links provide valuable information to patients looking for solutions to improve the health of their eyes."
"During this chaotic pandemic, it can be overwhelming to keep up with the news and advice coming from a variety of sources," said Sonal Tuli, MD, clinical spokesperson for the American Academy of Ophthalmology. "The most reliable information is that which is based on science, so maintain good hygiene, continue to practice social distancing, and follow the advice of your ophthalmologist to protect your good vision."
To keep up with the latest information for maintaining your eye health during the pandemic, visit the American Academy of Ophthalmology.
Opinion | Access to voting shouldn't depend on the color of your skin or your health
The ability to vote safely in Alabama shouldn't depend on the color of your skin or your socioeconomic status — and we can't let it. Let's do better.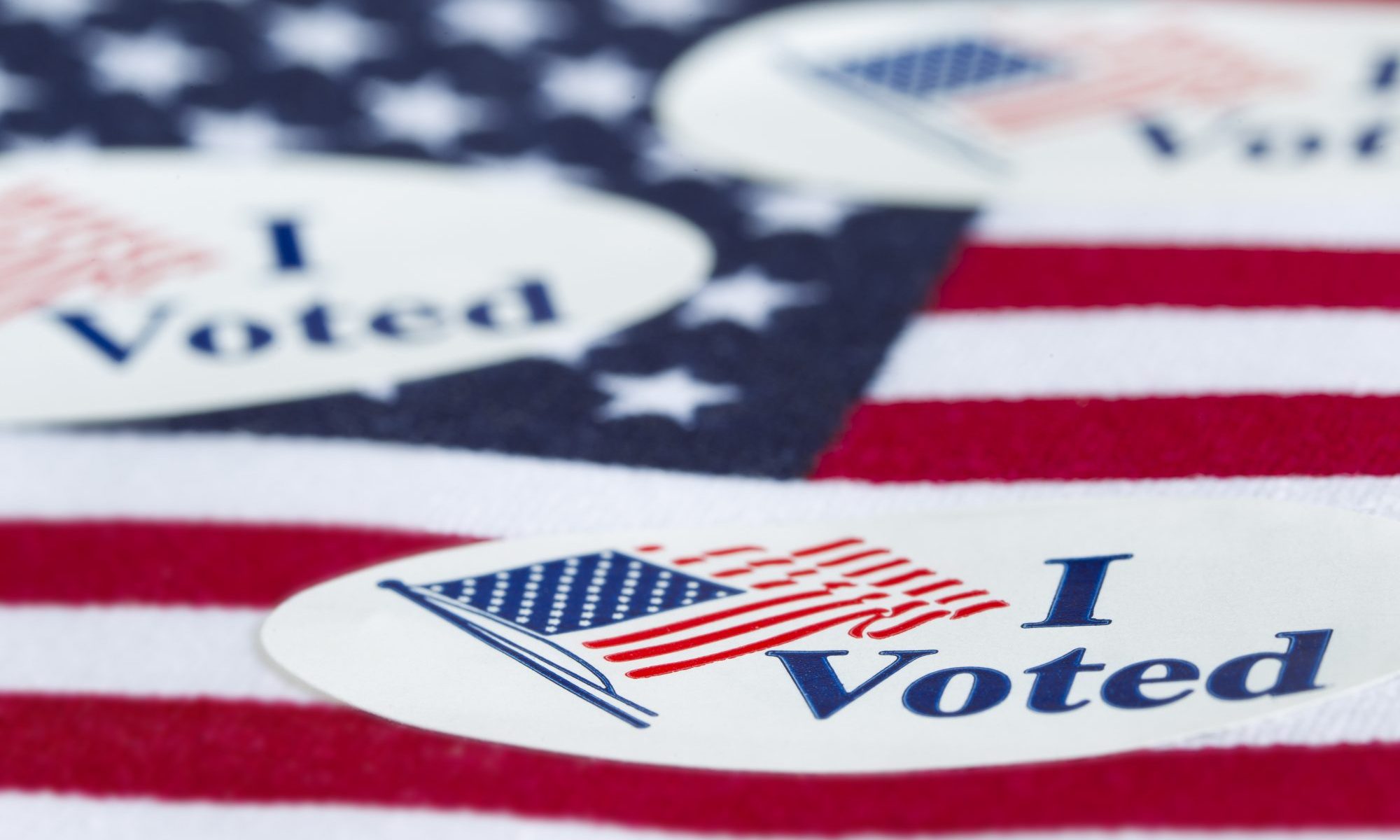 It's no secret that COVID-19 will make holding an election this November challenging. But for people living with diabetes and other chronic health conditions — many of whom are low-income and people of color — it could mean being forced to choose between voting and survival.
For Alabama, a state with the highest diabetes rate in the country and where two-thirds of all residents have at least one chronic condition, the risk of COVID-19 is credible and dire.
Over the past few months, state officials have created unnecessary barriers that will make it harder and more dangerous for many Alabamians to vote. Not only has the state tried to ban curbside voting, one of the most effective ways for vulnerable voters to safely cast their ballots while avoiding contracting COVID-19, Alabama has also implemented onerous vote by mail requirements that will prevent many already marginalized individuals from participating.
Requiring mail-in absentee ballots be signed by two adult witnesses or a notary public may look simple at a first glance, but during a pandemic, these measures would force many would-be voters to violate social distancing guidelines and put themselves at risk of bodily harm in order to exercise their right to vote.
This isn't right, and it gets worse when you consider whom these restrictions will impact the most.
Although there's still much we don't know about COVID-19, it's clear that people living with chronic disease are at increased risk.
According to the CDC, Americans with diabetes and other related chronic health conditions are killed by the virus 12 times as often as those without.
Almost all the Americans who have died from the virus so far have had at least one underlying condition, and diabetes is the second-most common condition among U.S. COVID-19 patients.
These numbers are particularly grim for Alabamians because the voters considered most vulnerable to the worst of COVID-19's effects account for nearly half of the electorate in our state.
That's why restrictions on safe voting options could be more harmful here than anywhere else.
Worse still, this ultimatum not only forces voters facing heightened health risks during the pandemic to choose between exercising their civic duty and their personal safety, but also effectively disenfranchises low-income Alabamians and people of color.
Nationwide, minority communities are nearly twice as likely to have diabetes as white Americans, and they face higher rates of obesity, heart disease and cancer compared to white peers.
In addition, not only are diabetes rates inversely related to household income, but Alabama is the fifth-poorest state in the union. More than 800,000 Alabama residents live in poverty, nearly half of whom are African American — despite Black residents comprising just one quarter of the state's population.
This cruel confluence means that in addition to demonstrating a callous disregard for the health and well-being of those most vulnerable to COVID-19's worst effects, arbitrary voting restrictions will limit the options of Alabama's low-income and minority citizens writ large.
As a civil rights attorney, I'm troubled by the dilemma Alabamians of color will be facing as they consider whether to vote this November.
Minority Alabamians are still overcoming generations of systemic barriers to health care, which caused the disproportionate chronic disease rates they see today. Punishing them at the ballot box because of these realities isn't just deeply unfair — it's undemocratic.
The good news is that there's still time to ease these restrictions for those who need our help most during this unprecedented public health crisis. If we are going to hold an election that is safe enough for all to vote irrespective of race, income bracket, or health status, we need action from state leaders now.
That's why I'm calling on Gov. Kay Ivey and Secretary of State John Merrill to do everything in their power to ensure that all Alabama residents are able to exercise their civic duty this November without fear for their health.
The ability to vote safely in Alabama shouldn't depend on the color of your skin or your socioeconomic status — and we can't let it. Let's do better.