Opinion | Alabama flying blind into "reopening" thanks to Trump's failures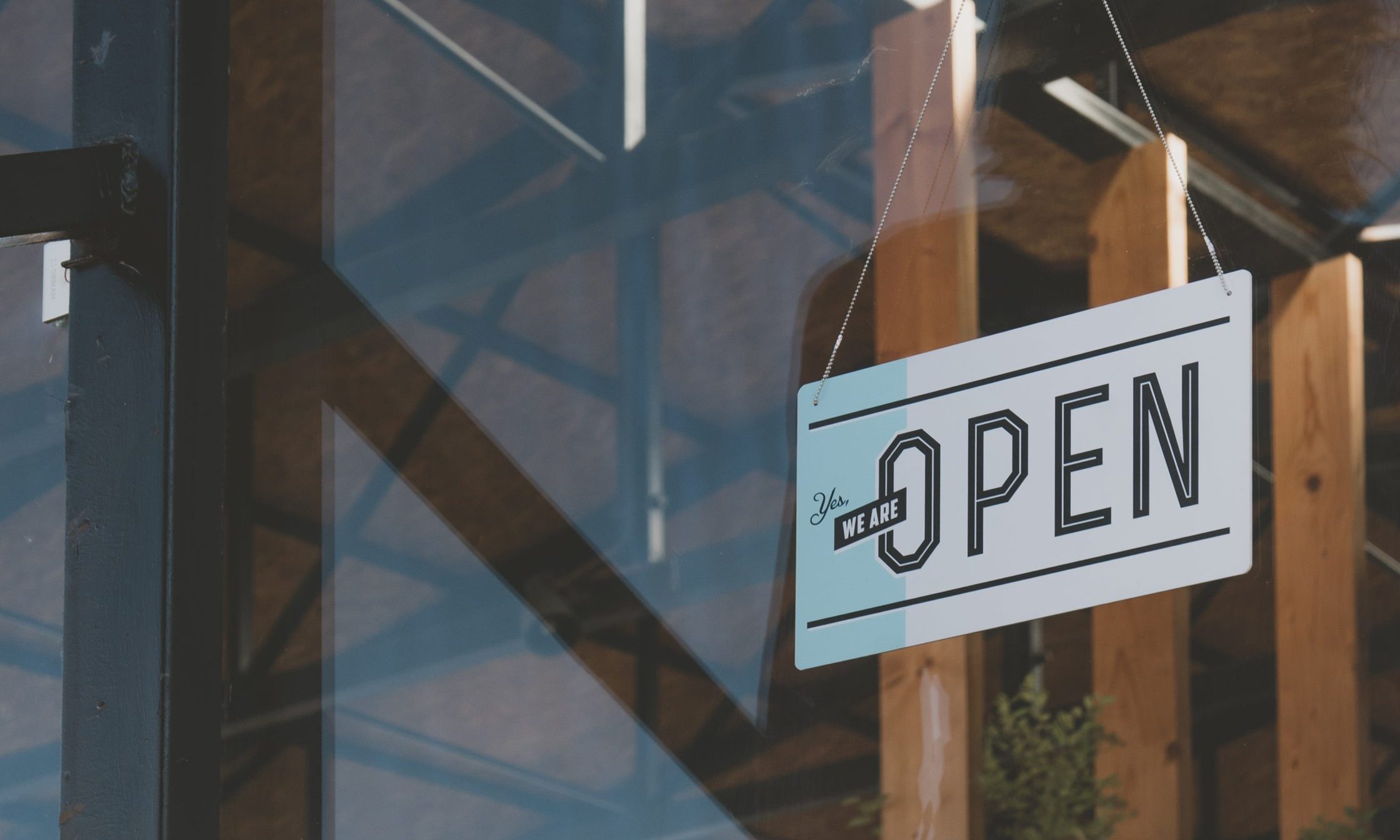 Where are the tests? 
Save your rhetoric. Save your excuses. Save your ridiculous blaming of some other country. 
And tell us where the tests are. 
Because we were supposed to have them long ago. Enough tests for "anyone that needs a test gets a test." 
Remember that whopper from the reality-show-racist y'all decided to let run the free world? Trump told that outrageous lie while standing inside the Centers for Disease Control on March 6. 
That was 45 days ago. 
And still, in the state of Alabama, you have to jump through a variety of hoops to get tested at most testing locations. And once you do, except for a handful of select spots, you'll be waiting up to a week to get your results back. 
Alabama's population is nearly 5 million. 
We've tested, as of Sunday night, less than 50,000. 
That's less than 1 percent. 
There are large portions of this state where testing is almost non-existent, and where we know that unreported cases are much higher than reported. We don't think it, we know it. 
If you doubt this, let me tell you the story of Cleburne County. That small county in northeast Alabama borders the Georgia counties of Haralson and Carroll. 
To date in Cleburne, a county of 15,000 people, just 50 people — that's right, FIFTY! — have been tested for COVID-19. 
There are 12 confirmed cases out of those 50 tests and one person has died from coronavirus in that county. 
Just across the state line in Georgia, the neighboring counties of Haralson and Carroll have reported more than 300 confirmed cases. The majority of those are in Carroll County, which has one of the higher infection rates (231.1 per 100,000 people) in Georgia.
Further south, Henry County has tested only 111 people. It borders the Georgia county of Early, which had the nation's fourth-highest coronavirus infection rate at 1,639 per 100,000 people. 
So, either this virus has tremendous respect for the imaginary lines of state borders, or the infection rates are only lower in Alabama because we haven't tested well enough. 
I think we know the answer. 
And maybe this information void wouldn't be quite so harmful or important if we weren't using it to suggest "reopening" the state's economy. 
At a press conference on Friday, Lt. Gov. Will Ainsworth presented the recommendations of the Small Business Commission — which must be approved by Gov. Kay Ivey — for easing back restrictions on the state. 
The suggestions ranged from reasonable to oh-my-God-people-are-gonna-die-in-the-streets insane. 
For example, Ainsworth recommended reopening most retail businesses but keeping in place the same 50-percent restrictions that currently govern capacity at big-box stores. That's reasonable. After all, why should Lowe's be open but your local hardware store be closed? 
On the other hand, the committee also recommended allowing youth sports to resume. Because if there's one thing that always occurs among 8-year-olds in a baseball dugout, it's a strict 6-foot area of personal space. 
Those kids will spread the virus faster than … well, faster than kids that age normally spread every kind of seasonal illness to each other and eventually to everyone else in the family. 
So, kids, you can play baseball, but understand it means that you might kill mamaw and pop-pop. 
At the heart of the overly aggressive timetable for the recommendations — the committee wants to open most businesses, including restaurants, immediately — was the persistent message that growth rates in Alabama have slowed. That the rates of infection have leveled off and that we're making progress. 
And maybe that's true. 
But we sure as hell don't know it to be true. Not with less than 1 percent of the state tested. Not with nine counties where less than 100 people have been tested. 
To date, every doctor and every scientist who has studied this virus and tracked it as it has spread have said the same things about easing back restrictions: The only way to safely do so is through mass testing and contact tracing for quarantine. 
That's the only way to prevent it from spreading like wildfire. Again.
And we can't do it. 
We lack both the testing capacity and the manpower to properly trace. 
We lack the first one because the Trump administration is an incompetent band of yes-men flunkies who you wouldn't trust to watch your dog overnight. If we had 50 percent of what the president promised at this point, we could probably safely reopen. But we have less than 10 percent.
We lack the manpower in Alabama because a decade of austerity rule by the ALGOP has left the Department of Public Health with a skeleton staff — cut from more than 6,000 in 2010 to just more than 1,000 today. Currently, ADPH is trying to hire and train workers to do the tracing, but that isn't exactly a quick job. 
But we're going to push forward anyway. Because the Republican president says we should. And when it comes to advice on science stuff, the political affiliation of the person providing the advice is most important. 
Even if that guy has done nothing but lie to you from the start.
The world will miss Bus Boycott minister Robert Graetz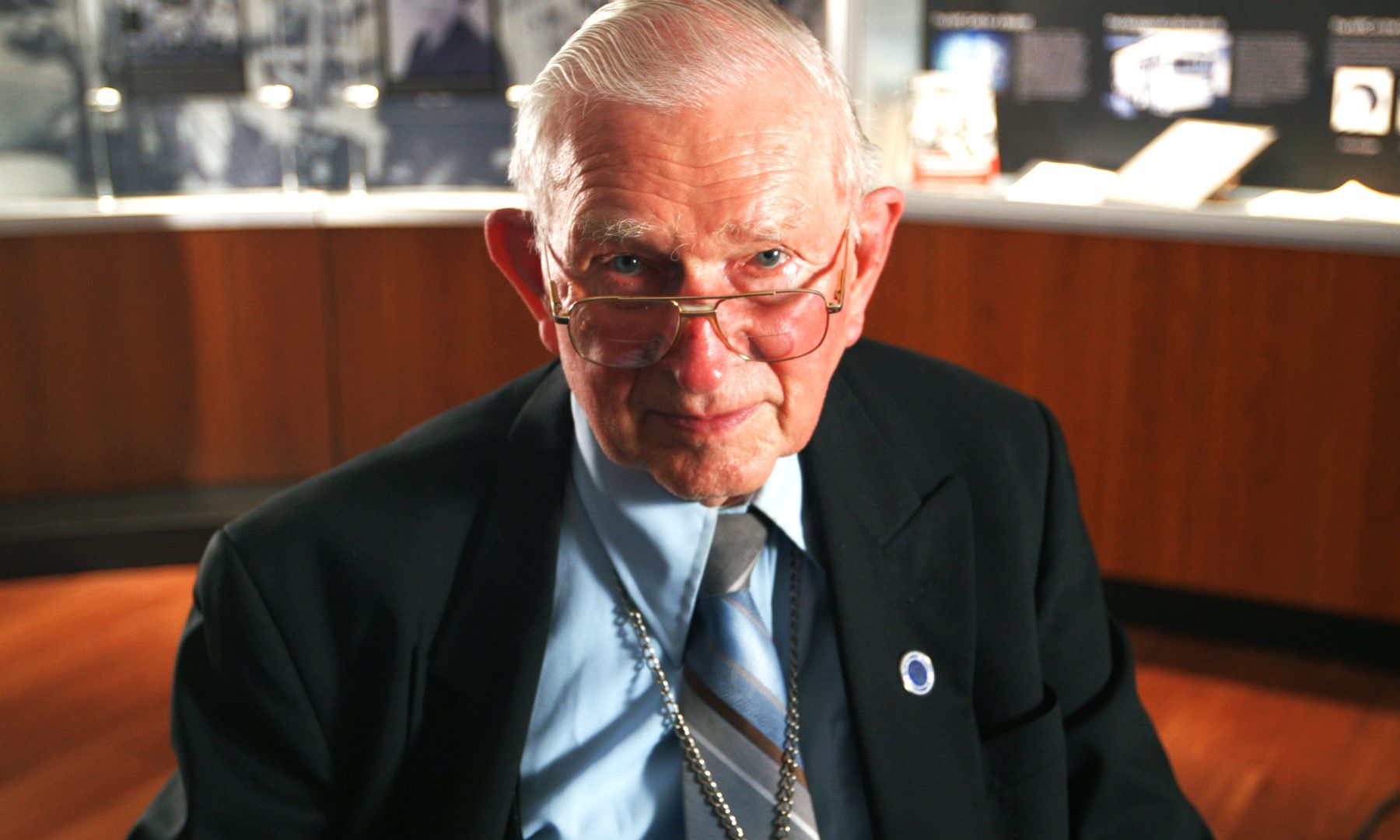 The bomb was meant to kill Rev. Robert Graetz and his family of five. The carload of KKK boys from Selma who tossed it into the Graetz's front yard that night in 1958, and then sped away, had every intention of killing all inside.
So intent were they that when that first bomb didn't explode — because the fuse had been knocked loose when it was hurled from the car — they came back and tossed a second bomb in hopes of detonating the first. 
The second, smaller bomb went off. The first never did. And Rev. Graetz and his family suffered only a horrific scare and several shattered windows. 
That was the penalty in Montgomery at the time for a white man and his wife lending aid to Black folks and their Bus Boycott. 
It didn't deter Rev. Graetz or shake his faith. 
Some 50 years later, he would seek out one of the KKK members in the car that night (they were caught by local police with a list of bombing targets in the car, but were acquitted by an all-white jury). Graetz wanted to meet the man, to talk about their past and to tell him that he forgave him. 
Because that's the kind of man Bob Graetz was. The absolute best. 
Rev. Robert Graetz passed away on Sunday. He was 92. 
I met Rev. Graetz and his wife, Jeannie, about 10 years ago. They were running the National Center for the Study of Civil Rights and African American Studies at Alabama State University. They might appear to be an odd choice for such a role — an older white couple in charge of a Civil Rights and African American studies center. 
But the Graetzes were never your typical white people. 
From the moment they stepped foot in Montgomery in 1955, they decided that they would be on the right side of history. Rev. Graetz was assigned — his first assignment out of seminary school — to the predominantly-black Trinity Lutheran Evangelical Church in Montgomery. One of the first people they met: Rosa Parks, who was Trinity's NAACP youth director. 
A few weeks after arriving, they were committed to the cause and were helping shuttle boycotters around the city, to and from work every day. Rev. Graetz was eventually named secretary in the then-controversial Montgomery Improvement Association, the group headed by Parks, Dr. Martin Luther King Jr., E.D. Nixon and attorney Fred Gray that planned and executed the Montgomery Bus Boycott. 
As a white man participating in the Boycott, Graetz drew more hatred from the white supremacists, and his family seemed to be in constant danger. Their home was bombed twice. They received constant death threats, including threats directed at their young children. Their car was tampered with on numerous occasions. 
The Graetzes never wavered. In fact, following the second bombing of their home, a bishop came to visit and "strongly suggested" that they accept an assignment being offered. 
During an interview for a 2015 profile for the Montgomery Advertiser, Rev. Graetz told me that, "We were fully aware of the risks and dangers. Just a short time before we came here in 1955, Emmett Till had been murdered. So, we knew what the climate was. There was an awareness that (the Boycott) was a very important activity that we were engaged in. As early as that very first mass meeting, there was a real sense that what was happening here was something that could change the world."
When they finally did leave, the Graetzes never stopped helping others and attacking injustices with kindness and decency. 
They worked with the impoverished in Appalachia. They have advocated for gay and transgender rights. Rev. Graetz even entered a true den of thieves and served more than a decade as a lobbyist in D.C. 
Throughout his life, though, no matter where he ministered, Rev. Graetz's mission was always the same: To instill an environment of acceptance and love. 
The Graetzes knew the importance of both, having bounced around the country, living in some of the poorest, most dangerous areas, often receiving wages that weren't much higher than the impoverished in the congregation. Raising seven kids in those circumstances required help from the village, and that sort of help only comes with love and acceptance. 
In Montgomery, and especially around the ASU campus, where the Graetzes have an apartment, Rev. Bob was beloved. Confined to a wheelchair for the last several years, you would often see Jeannie pushing Bob, both around their neighborhood and at events. Every trip went in stops and starts, as people, young and old, stopped them to chat and share a smile. 
Because that's who Robert Graetz was throughout his life — a man who brought a smile. When you spoke with him, you knew you were in the presence of one of those rare people who seem to radiate with kindness and decency. The sort of person who made you want to be nicer, to look for the goodness in others, to forgive, to help. He was the kind of man who would call up the racist who bombed his house to make amends. 
That's who Rev. Robert Graetz was. 
And the world will miss him.