Opinion | Alabama has some outstanding political leaders under 45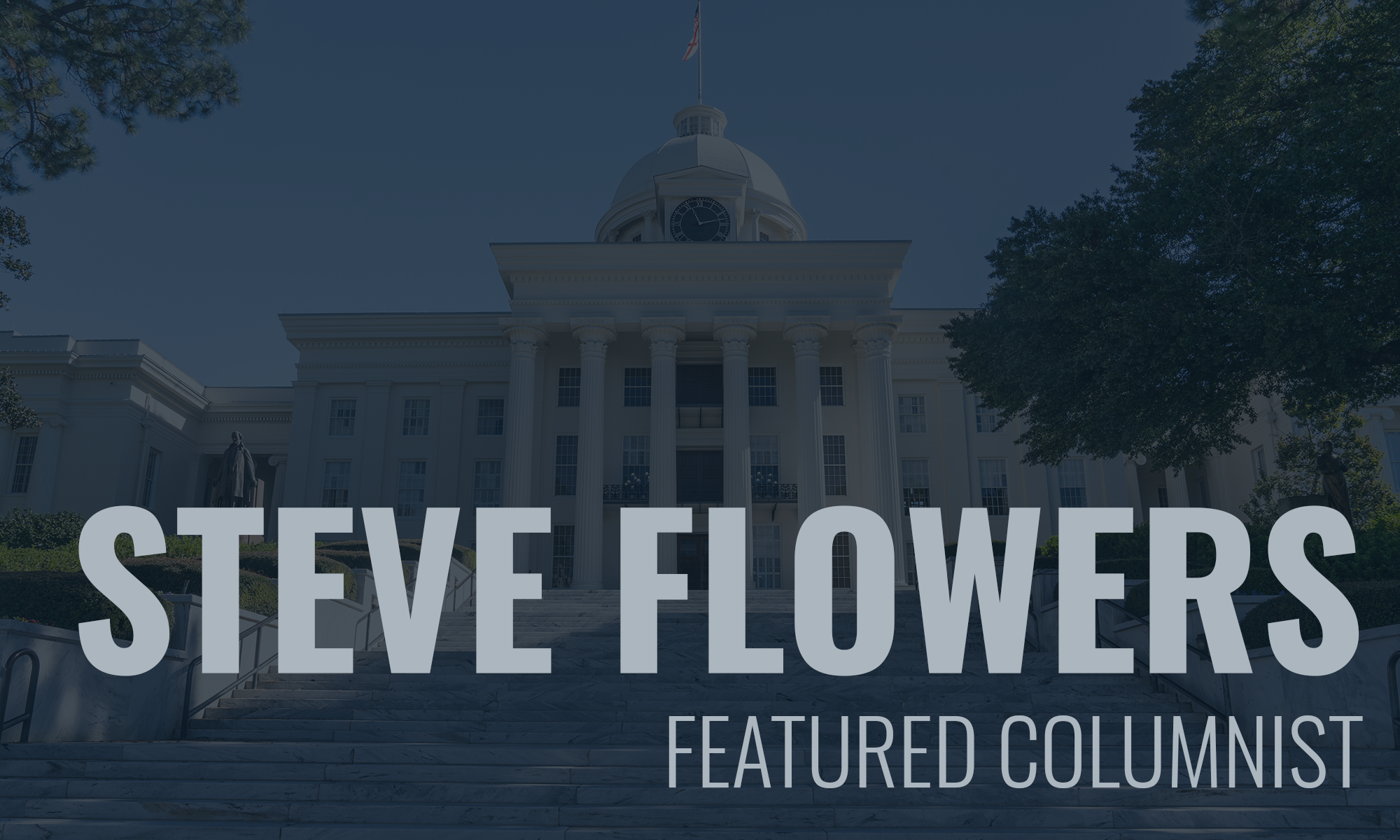 Many of you have lamented to me that it appears that all or most of our state political leaders are older folks.  On first glance, that appears to be true.  However, on a deeper observation we have some extremely talented younger stars on the horizon.  In fact, they are already in the ring and making a difference.
There are a few names that are worth watching. Allow me to share with you a select group of Alabama's under 45 outstanding leaders. There are two superstars already on the scene and leading the state: State Representative Bill Poole of Tuscaloosa and Lt. Governor Will Ainsworth.
Rep. Bill Poole is a true leader, not a politician.  He quietly and effectively gets things done.  In close to six decades of observing the legislature, I have never seen anyone rise to the level of diplomacy and effectiveness as Poole while at the same time be universally liked and respected by the entire legislature on both sides of the aisle.  He has been in the legislature for only10 years.  However, after only four years he was made chairman of the House Ways and Means Education Budget Committee.  This is one of, if not the most powerful positions in the legislature.  
Poole may make a statewide move in 2022.  However, from a power standpoint there are very few statewide positions that would equal being Chairman of the Ways and Means Education Budget Committee.  Governor or U.S. Senator are the only two that would be comparable.
Speaking of Governor, our young 39 year old Lt. Governor, Will Ainsworth has an unabashed eye on the Governor's office in 2022.  If Kay Ivey does not run for a second term as most experts think will be the case, Ainsworth will be the frontrunner. He has set his sights on the brass ring and will be tough to beat.  He has a very attractive young family and is a very good campaigner.  He is very conservative and hails from vote rich North Alabama.
Another fellow that is Ainsworth's neighbor from Sand Mountain, State Senator Clay Scofield, is the brightest young star under 45 in the Alabama State Senate.  Scofield is a folksy farmer, who you cannot help but like.  He comes from a long line of prominent farmers.  He is in his third term and is only 39 years old and is already in a leadership position in the Senate.
Another senator to watch is 40-year-old freshman Chris Elliott from Baldwin County.  He has previously served on the Baldwin County Commission and knows how to get things done.  He is going to be an effective voice for the Gulf Coast region of the state.
Young 36-year-old Senator Andrew Jones is going to be a strong advocate for his Cherokee/Etowah County constituents.  He works hard at home staying in touch with folks in his district.
The name that appears on most lists as the freshman Senator to watch is Cullman County's Garlan Gudger.  He is very sincere and exudes integrity.  He is a businessman, non-lawyer which is more of the profile in the Republican laden State Senate.
The House of Representatives has at least four young under 45 superstars. State Representative, Chris England, 43, is atop the list.  He is the son of prominent Tuscaloosa Judge John England.  Chris, like his dad, is a lawyer by profession.  He is in his third term in the House and is also Chairman of the Alabama Democratic Party.
Representative Anthony Daniels of Huntsville is a superstar.  He is serving his second term from the Rocket City and it is apropos that he is a high-tech businessman.  This 36 year old gentleman is handsome, articulate, and chairs the Democratic Caucus in the House.
Representative Kyle South, who represents Fayette and Tuscaloosa Counties, is on a fast track in the House and understands politics.
Representative Wes Allen of Troy has a bright future. He is 44 and has already served 10 years as Probate Judge of Pike County.
You may have noticed that I have listed nine legislators, four from the Senate and five from the House.  Three of the nine are from the Tuscaloosa metro area – Bill Poole, Chris England, and Kyle South – not a bad sign for the Druid City.
Newly elected Montgomery Mayor Steven Reed makes the list of the brightest young leaders in the state at 45. The Mayor of Alabama's largest city, Birmingham, Randall Woodfin, is only 38. Therefore, the mayors of two of Alabama's largest cities are 45 and under.
This concludes the 45 and under superstars that are actually in the political arena.  Stay tuned next week, we will give you a list of those that affect the arena.
See you next week.
Steve Flowers is Alabama's leading political columnist. His weekly column appears in over 60 Alabama newspapers. He served 16 years in the state legislature. Steve may be reached at www.steveflowers.us.
Opinion | The blackest Black Friday ever
"The coming weeks are going to be difficult, no doubt about that."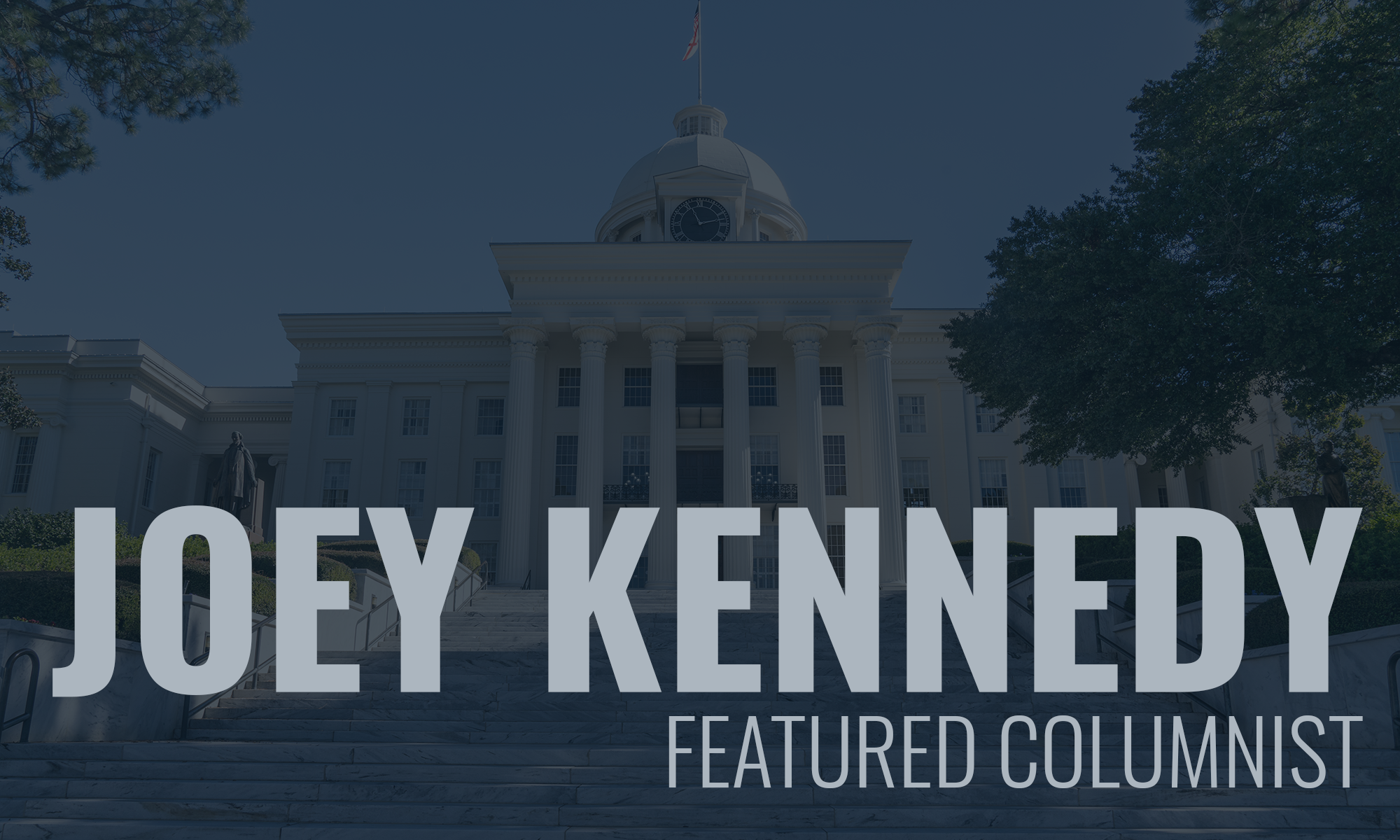 Thursday was Thanksgiving, and it's understandable that many people didn't have a lot to be thankful for. More than 260,000 people are dead because of the COVID-19 pandemic that Donald Trump simply ignored. Around 3 million people have been infected, with many of those suffering lifelong health complications from the virus.
A first Thanksgiving without loved ones. A first Christmas without loved ones bearing down.
Millions of people lost their jobs because of the pandemic. Hundreds of thousands are in danger of being evicted from their homes. Many don't have water or power or heat as the winter settles in.
Thanksgiving? Really?
Except …
Yes, there are many things to be thankful for. Our families, if we have them. Our friends, and we all have them. Our animals, and many of us have them.
We can be thankful that the long, horrible tenure of Donald Trump is nearly over. It's the end of an error.
We can hope that racism will be wrong again. That homophobia, misogyny, xenophobia, and cruelty will fall from the everyday ordinary to the awful extraordinary. Kids in cages, separated from their parents, no more. Chaos in government simply an anomaly at last.
We can hope. That alone is something to be thankful for.
The year 2020 has been a hot mess. Masks, social distancing, hand washing and sanitizing are the norm now. They may be forever.
We should be thankful that COVID-19 vaccines are on the horizon. But that's a strange thankfulness, and we cherish a vaccine for a disease that didn't have to spread as far and wide as it did. It was mismanaged as badly as a crisis can be mismanaged.
There still are people out there who refuse to wear masks or who believe the virus is a hoax. A doctor described people she was caring for who were dying, and all the time denying the virus existed, even to their last breaths.
That's certainly nothing to be thankful for.
Our health care workers, those on the front lines, deserve our thanks and our love. As do grocery store workers, first responders, teachers, and delivery people. Heroes work there.
I'm personally thankful for my wife of 41 years. My daughters in San Diego. My friends here and elsewhere. My pugs and other dogs and animals. I've got plenty to be thankful for, when we pare life down and don't expect so much.
The coming weeks are going to be difficult, no doubt about that.
Too many people traveled this Thanksgiving, and there's going to be a price to pay. Too many people are making plans for Christmas, and there's going to be a price to pay. Too many people are planning New Year's Eve celebrations, and there's going to be a price to pay.
Oh, I'll have some champagne and stay up until midnight on New Year's Eve, if only to witness that this damn year doesn't hang around for one second longer than is allowed.
Perhaps we can see a light at the end of this 2020 tunnel. Maybe by spring, we'll all be vaccinated, and this pandemic will be at the beginning of its end.
But if 2020 has taught us anything, it's that we can't count on, yes, anything.
This is Black Friday. The blackest Black Friday ever. Be careful out there. Wash your hands and wear a mask. Take care of each other. Believe in science. Don't trust a reality show president who, fortunately, finally has been fired.
Do your best to do your best. Let's have a new year that at least promises hope.
Dig deep and find what you're thankful for. Then hug it close with all your might.