Opinion | Budget is priority number one for Legislative Session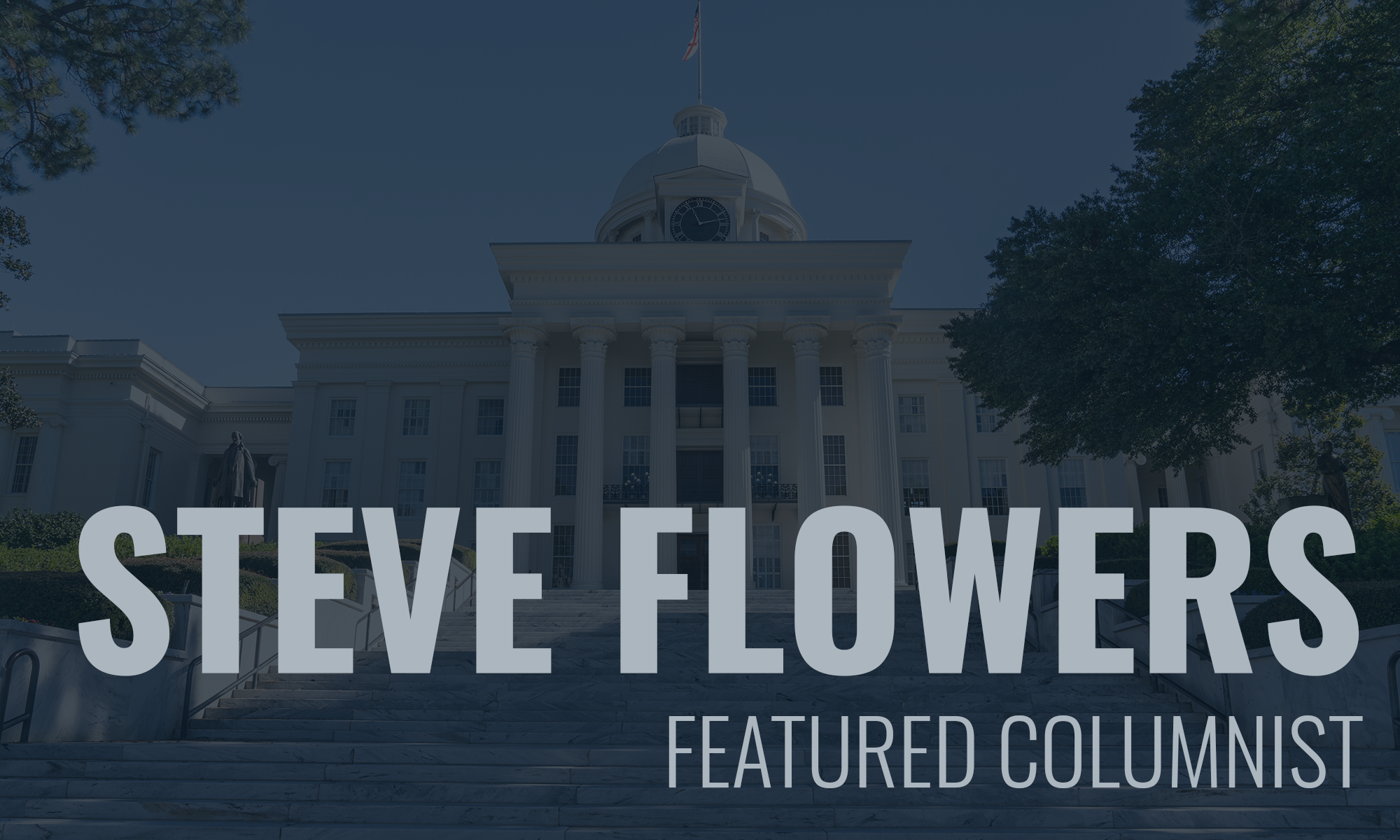 The 2020 Regular Legislative Session has resumed after a six-week hiatus due to the coronavirus shutdown of the state and nation. The session must end by May 18, 2020. The only thing they will do is pass barebones budgets.
The most important and actually the only constitutionally mandated act that must be accomplished is the passage of the state budgets. In our case, we have two state budgets. We have a General Fund like 45 other states, and we have a second Special Education budget.
Like all states, the power is where the money lies. Therefore, the power in the legislature rests with the chairmen of the budgetary money committees. The keeper of the purse strings is a powerful position.
Since the Constitution dictates that all money bills, taxes and budgets must originate in the House of Representatives, and since the Education budget now dwarfs the General Fund to the tune of a 2-to-1 margin, the most relevant committee chairman in the state legislature is Representative Bill Poole (R-Tuscaloosa) who chairs the House Ways and Means Education Budget Committee.  He essentially begins crafting of the Education budget. His counterpart in the Senate who helps to slice the education pie is State Senator Arthur Orr (R-Decatur).
The chairman of the General Fund Ways and Means Committee in the House of Representatives is Representative Steve Clouse(R-Ozark).  He has been chairman of the Ways and Means General Fund close to a decade and has done a yeoman's job.  His counterpart in the Senate is Senator Greg Albritton (R-Escambia).
The Constitution clearly defines the three branches of government.  The Legislative Branch makes the laws, the Governor is the Administrator of State government, and the Judicial Branch defines and enforces the laws made by the Legislature.
However, over the course of history, we have had some very powerful governors who have stepped into the legislative budgetary powers and usurped the power granted to the Legislature. The most notable example would be one George C. Wallace.  Not only did he usurp the power of legislators, he made the Legislature an appendage of the Governor's Office.
During my first term in the Legislature, 1982-1986, which was congruently Wallace's last term as Governor, he selected the Speaker and the Chairmen of all the House Committees. His office sent the agenda for each legislative day down to the Rules Committee, which simply rubber stamped the Governor's agenda. Needless to say, the state budget was written and decided by the Governor. Since the Wallace days, the Legislature has taken back their inherent powers.
Governor Don Siegleman had a partnership and worked congruently with the Legislature. However, Fob James had very little influence with the Legislature.  He somewhat looked down on them, and in turn they left him out of the process. Guy Hunt was left out because he really did not understand the process.
Bob Riley was totally ignored by the Legislature.  The partisan divide between the Republican and Democratic parties had set in. Riley was a Republican and we had a state Senate made up of a veteran smart, crafty and partisan Democrats.  They were notabout to let Riley into their hen house.  
Robert Bentley was completely inept and ineffective with the Legislature.  Even though he had been a State Representative, he really had no relationship with the House or the Senate leadership and seemed averse to cultivating them.  
Our current Governor, Kay Ivey, has significant input into the state budgets.  Not in the way that Wallace did, but in a way designed by the constitutional founders.
Kay Ivey is a strong, decisive leader.  She works in partnership with the legislative budget chairmen – Poole, Clouse, Orr and Albritton. Kay has a close working relationship with the legislators, built by decades of working within state government as a Higher Education lobbyist, State Treasurer and Lt. Governor.
Kay has taken a no-nonsense approach to being Governor.  She is making decisions that are right for the state and not with an eye to what is politically expedient. She has a close working partnership with the legislative leadership, especially Bill Poole, who is universally respected.
State Representative Dexter Grimsley lost his older sister to the coronavirus. She was a nurse. Big Dexter is cherished and beloved by his legislative colleagues. He is a gentle giant and a true gentleman. Dexter has represented Abbeville and Henry County with distinction for over a decade.
See you next week.​
Steve Flowers is Alabama's leading political columnist.  His weekly column appears in over 60 Alabama newspapers.  He served 16 years in the state legislature.  Steve may be reached at www.steveflowers.us.
Print this piece
Opinion | Dodge the Economic Impact Payment card fees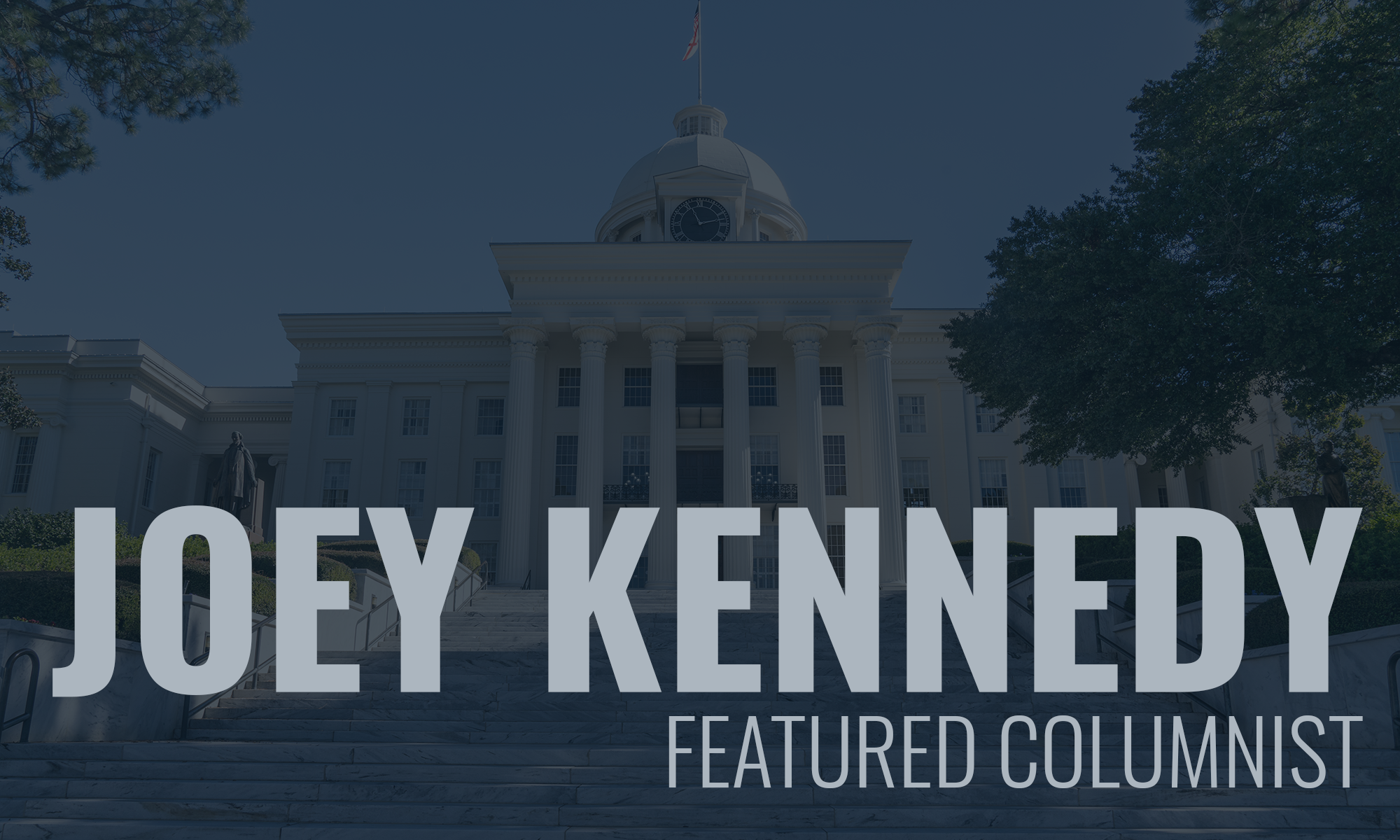 My wife received her $1,200 stimulus payment as a direct deposit several weeks ago. I did not get one, even though we file a joint income tax return, she makes more money than I, and our money is deposited into the same bank account.
I just figured there was some kind of mix-up. That's fine; mostly I'm patient when I'm getting "free" money. I'm not teaching this summer, so the money will come in handy when it comes.
Then this week, a lawyer friend and his wife received their stimulus money on a prepaid debit card. Luckily, my lawyer friend is a lawyer. He always reads the fine print.
More than likely, I would have thrown the fine print part of the stimulus in the trash, and maybe the debit card, too, because the whole thing looks like some sort of scam. And my friend says that in some ways, it is.
About 4 million of the debit cards were sent out by "Money Network Cardholder Services," with a return address in Omaha, Neb. They are issued by MetaBank, N.A. There is no indication on the envelope that this is indeed the stimulus money approved by Congress. There is a flier inside that says "Enclosed is your Economic Impact Payment Card." According to reports, the debit cards have been tossed into the garbage by people who think they are some elaborate scam or a solicitation for one of those high-interest credit cards.
They are valid, and your money is loaded onto them for you to spend like any Visa card. Except there are some catches, and this is what my friend is miffed about. He believes unsophisticated folks (that could be me) and marginalized people who receive the cards will succumb to the various fees that an unaware card user can incur.
Most services have no cost. Buy what you want, call for a balance inquiry, transfer the funds to your personal bank account, and use in-network ATMs that carry the AllPoint brand and you won't be charged.
However, there are fees for using out-of-network, domestic ATMs ($2 after the first withdrawal), $3 for ATM withdrawals in another country, even getting a balance from your ATM, either in-network, out-of-network, domestic and international (25 cents a pop).
If your card is lost or stolen, you'll pay for that as well. It'll cost $7.50 for a new card, and if you want it expedited, that'll be $17. If I lose my bank's debit card, or if the card is stolen (both of which have happened to me), my bank replaces the card for free in about five days. If you lose your "economic impact payment card," it could cost you $24.50 to have it replaced in a timely manner.
And here's where you can really run up charges: If you use a bank teller for a cash withdrawal on the card, there's no charge for the first withdrawal, but $5 for subsequent withdrawals using a teller.
If only a small percentage of users end up paying fees because they used the wrong ATM or prefer to get their cash from a human teller, that could add up to millions of dollars for somebody up the line, and that somebody is not going to be you or me.
I'm not complaining. I'm just urging caution if you're one of the millions of people who received one of these debit cards. Be aware they are coming and don't fall into the fee-trap that comes with them.
I'm no financial wiz – my family and friends can attest to that – but if I get one of those debit cards, I'm just going to transfer the whole amount into our checking account. If you don't have a bank account, and many people don't, I would just cash it out then cut up the card.
But be aware these cards are going out, and if you're waiting on your stimulus check, you might get a debit card instead. Don't throw it away. Buy something. It's what they want you to do.

Joey Kennedy, a Pulitzer Prize winner, writes a column each week for Alabama Political Reporter. Email: [email protected]
Print this piece