Alabama House to address both budgets Thursday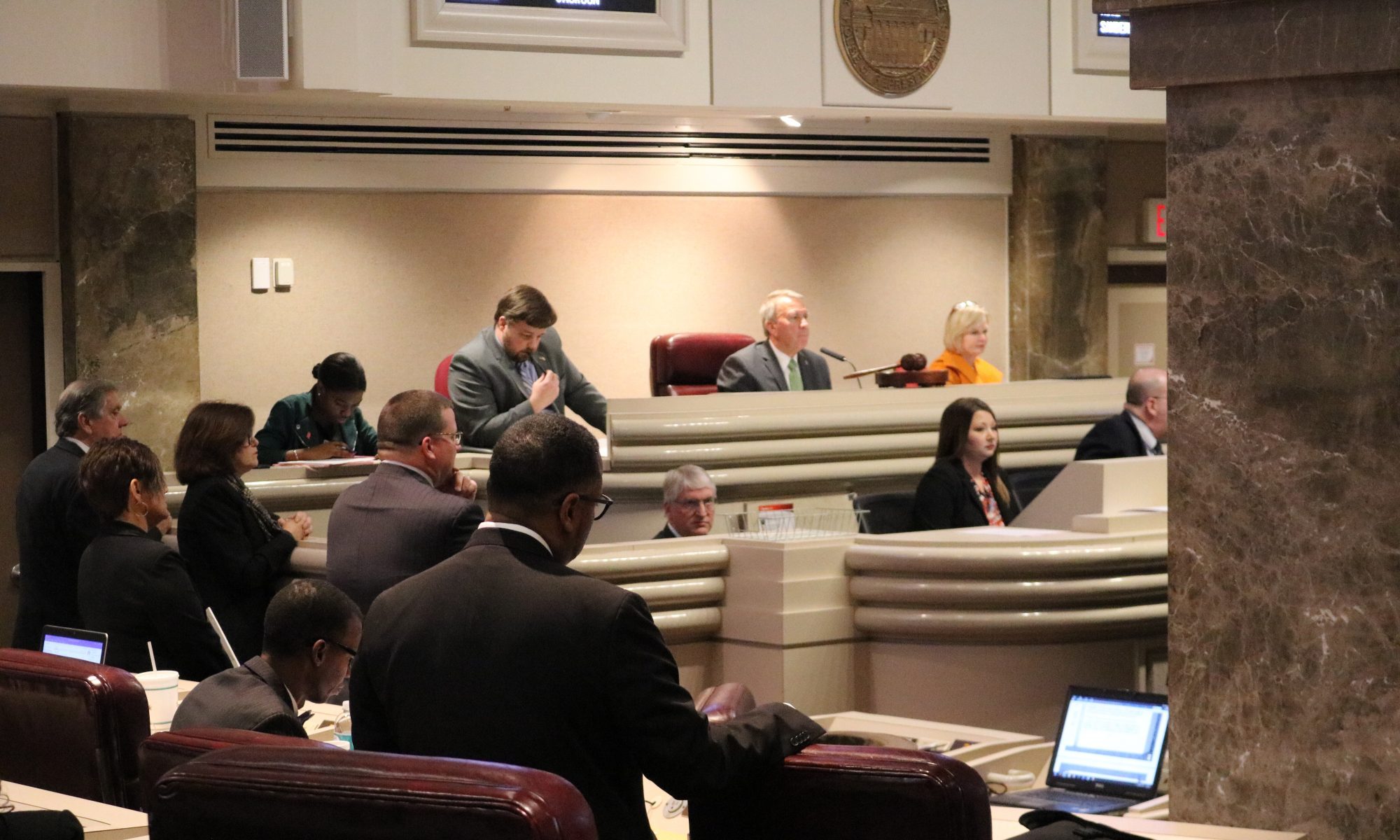 The Alabama House of Representatives met in Montgomery to consider legislation as the 2020 legislative session winds down. The House has yet to act on either budget, but that is scheduled to change Thursday, when they pass both the state general fund (SGF) and education trust fund (ETF) budgets.
House Ways and Means General Fund Chairman Steve Clouse (R-Ozark) asked, "Are we going to do both budgets?"
Speaker of the House Mac McCutcheon (R-Monrovia) answered, "Tomorrow will be a long day."
McCutcheon advised members that they probably need to get a hotel room in Montgomery on Thursday night.
Many legislators are driving back and forth between their homes and the Statehouse due to COVID-19 concerns.
On Wednesday, the House passed 31 of members uncontested local bills. The Senate similarly addressed local legislation. These are bills that apply to just one county, city, or town.
Alabama has an arcane budgeting system where over 93 percent of state revenues are earmarked and there are multiple pots of money.
The SGF funds about 80 non-education state agencies. Many of the state agencies also have their own revenue streams. Insurance taxes, sales taxes, use taxes, interest on the Alabama Trust Fund, etc. all flow into the SGF.
The ETF funds education. K-12 education, the state two-year college system, and higher education are all funded in the education budget. State income tax dollars are all earmarked for education. The ETF also collects some sales, use, and ad valorem taxes.
The state also has $billions in income that are outside of the budgeting process. By far the largest income source for Alabama state government is federal dollars, though most of that is for specific purposes such as: roads, public health, Medicaid, etc.
Tuesday the Alabama Senate passed the 2021 state general fund budget (SGF). Despite the economic fallout from the forced economic downturn, the Senate passed a $2,391,206,601 SGF budget, a $168,860,692 increase over the 2020 budget of $2,222,345,909. The House Ways and Means General Fund Committee has amended the Senate passed version of the budget, so it will still have to go back to the Senate for them to either concur to the House changes or send the SGF to a conference committee.
The ETF also shows an increase over the 2020 budget. The 2021 ETF is $7,217,422,487, a $91,527,235 increase over the 2020 ETF. This is the largest education budget in state history: but is far less than what legislators expected in February when the legislative sessions began.
K-12 education is slated to get $4,952,141,395 a $71,564,486 increase from 2020. Higher education is budgeted to get $1,837,442,288, a $29,898,018 increase over 2020. Other state agencies with an appropriation from the ETF are budgeted to receive $427,838,804 a $9,935,269 cut from 2020.
In 2020 K-12 got 68.49 percent of the ETF funds. In 2021 that increased to 68.61 percent, a 0.12 percent increase. Higher ED received 25.37 percent of the funds in 2020. In 2021 that increases to 25.46 percent of the ETF. In 2020 other agencies received 6.14 percent increase. Those agencies were cut to just 5.93 percent of the ETF.
The House has to pass the ETF, before it can go to the Senate for their consideration.
Critics of the budgeting process have questioned the assumptions in both of these budgets. In February the economy was growing, stocks were up, and unemployment was at record lows. In March the rapidly spreading coronavirus global pandemic led to President Donald J. Trump (R) and the nation's governors to shut down the economy.
The shutdowns have resulted in a global economic collapse. Oil prices have plummeted to record lows due to the lack of demand. Legislators are hoping that the economy can reopen and that it can snap back to something near what it was in February. The coronavirus continues to be a drag on the economy. 74,807 Americans have already died from COVID-19, including 2,528 on Wednesday.
If this turns into a long, protracted recession, state revenues could fall to their lowest levels in years. The ETF has hundreds of millions in reserves in the rolling reserve and the technology fund that could be still be accessed. A deep and protracted recession could require legislators to come back in special session to prorate the budgets.
The Senate wants to pass a number of bills to deal with the coronavirus crisis. The House, on the other hand, insists that they will only pass budgets and local bills. Unless that changes, this session could end as early as Friday.
Alabama lawmaker will attend her 19th COVID funeral
Rep. Barbara Drummond: "This virus has exposed the skeletons of not only Alabama but across the nation."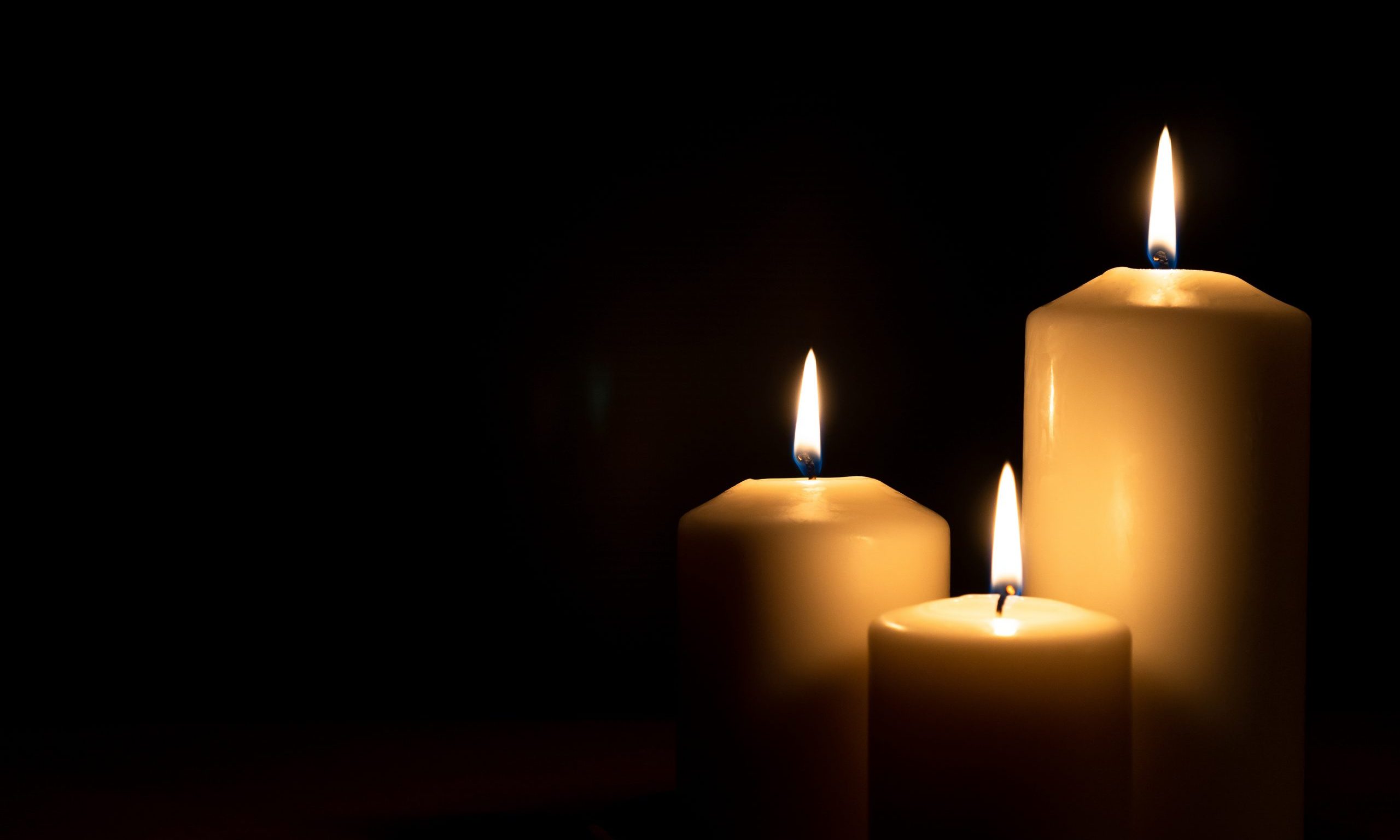 When it comes to the tragedy of the COVID-19 virus, Rep. Barbara Drummond is more familiar than most. On Friday, Drummond will attend the funeral of a 56-year-old friend who died from coronavirus. It will be her 19th funeral this year for a close friend or family member who has died from the virus.
Drummond joined the Alabama Politics This Week Podcast to discuss the devastation she's witnessed from the virus, and how it has exposed serious inequalities around the state and country.
"This virus has exposed the skeletons of not only Alabama but across the nation," Drummond said. "The disparities not only in health care. But in education. In income. When you look at the African American communities that are affected by this virus, they are food deserts. People can't get healthy foods. They can't get access to quality health care. That's what's going on here."
Drummond said that for too long, poor communities in this state have been vilified and thought of as deadbeats who don't want to work, but in reality, they are stuck in a perpetual cycle of poverty due to a lack of basic resources and access to quality education, health care and job opportunities. 
"I hear people say all the time that people in this community don't want to work," Drummond said. "Nothing could be further from the truth. They don't have the opportunity to support themselves and their families most of the time. If you think about it, you don't know anyone who grew up dreaming of being poor."
Drummond also discussed the upcoming legislative session and the Democrats' plans to address some of the devastation from COVID. However, that work can't be done until the Republican leadership that controls both houses establishes a workable plan to conduct the state's business in a safe manner. 
Drummond said she's been in contact with leaders and has heard details of the plan. She's not exactly comfortable. 
"I would not be honest to sit here and say I have no fears in going for the session," Drummond said. "But I will go in with the recommendations of the CDC and the common sense that my mom raised me with. I will go because we have work to do and that work is very important to our state, especially now."
You can listen to the entire interview with Drummond at the Alabama Politics This Week website or on Apple Podcasts, Google Play, Spotify or wherever you get your podcasts.