Opinion | A fictional story about a fictional government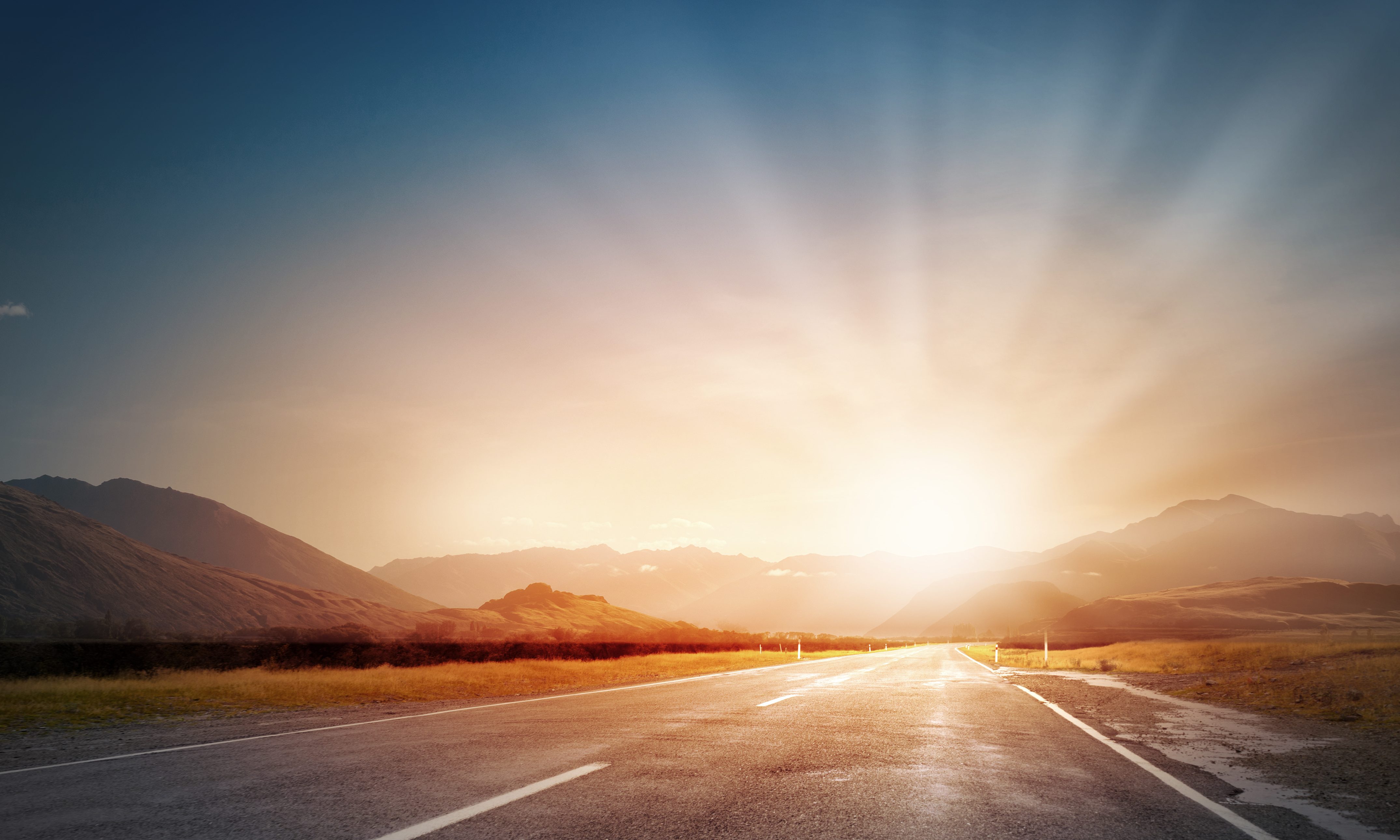 I'm going to tell you a story. We'll pretend that it's not true. 
Let's start this story back in 1901, when a bunch of white men gathered to rewrite the constitution of a fictional state where slavery was once the economic engine that brought prosperity. Those men, mostly petty and small and fearful of anything approaching equality between the races, were concerned by a growing movement that saw blacks throughout the country steadily gaining rights and enjoying social statuses once thought impossible. 
In this fictional state, where the white men determined themselves to be superior, the lawmakers would have none of that. 
So, they drafted a constitution that placed the power and control of the state in the hands of the men who could best wield it. Their hands. 
Local counties could make a handful of small decisions, the constitution read, but the majority of the important decisions — and several of the not-so-important ones, too — would have to be determined by the state's legislature. Because, really, they knew best and they could best keep the ignorant, common people from making poor decisions. 
Which is how it came to be that whenever a county wanted to increase taxes to better pay for growing school needs, such a decision could not merely be made by the local elected leaders and approved by the local voters. 
Instead, it would have to go through the state legislature first. And it would be the wise and all-knowing state lawmakers who would examine the request for more money and determine whether or not the lowly, ignorant voters were indeed intelligent enough to vote properly on such a matter. 
Now, let's advance in our story to a time several decades later. A time when equality and civil rights have become valued and desired throughout the country, and to a lesser degree, even in our fictional state. 
But that 1901 constitution remains in place. Its parameters for how the fictional state's government should operate are still in place. And still, almost every decision made by local governments has to be approved by the all-knowing, super intelligent state legislature. 
And lo and behold, such a situation occurs. A local, totally fictional county within our fictional state finds itself in need of generating more school funding dollars through raising property taxes on only the fictional county's residents. 
While tax increases are normally frowned upon by residents throughout the fictional state and in the fictional county, this tax increase is surprisingly popular among county voters, elected officials and even the business community. 
But sadly, because the fictional state's 1901 constitution is still guiding its government, the fictional county's leaders can't simply approve a resolution that would send the matter to a vote of the local residents. Instead, it must first be approved by the state legislature, beginning with the representatives and senators who represent the fictional county. 
And here is where our story gets interesting. 
While the majority of people in the fictional county appear to support the tax increase, a powerful, well connected group of citizens do not. This group doesn't much care about the value of properly educating the fictional county's impoverished youth. Instead, they see the tax increase as simply taking more of their money to put towards a cause they don't much care about.
So, the citizens group, which is known to dabble in state politics, tells one of the politicians who it has financially backed in the past — a politician who represents a portion of the fictional county's school district — to kill that tax increase bill. Under that 1901 constitution, one of the representatives of the fictional county has the power to block any bill that comes before them simply by issuing a contest to that bill. 
Because the opinion of one state lawmaker is worth the votes and deliberation of thousands of citizens and elected county and city leaders. At least, it is under that fictional state's 1901 constitution. 
But that constitution couldn't factor in the outrage and reaction to such a betrayal from the county's citizens and business leaders, who let the local representative know that there will be dire consequences to both his political career and his business income should he continue to resist the will of the people. 
And so, the powerful, well-connected citizens group, sensing that the local representative is withering under the pressure, enlists the assistance of yet another politician they have financially backed. And this one is well away from the fictional county and all of those angry voters. 
It's a genius plan. Because under that 1901 fictional constitution, any other state lawmaker can also put a hold on a bill and effectively kill it before it can be voted on by the full House. 
Except, there's one small problem. The business owners who are supportive of the tax increase are also well connected. And they also pay for a lot of the campaign contributions that are going out to various politicians. 
And so, maybe one of those fictional business owners in that fictional county picks up a fictional phone and makes a fictional call, and suddenly, out of the blue, no one wants to block the tax increase bill anymore. 
Just like that, the right thing happens and the underfunded schools of a fictional county have hope. 
Now, I'm not saying that any of that actually happened. Or that such a series of events is commonplace within your real government. Or that this is, on the whole, the way most important and controversial bills get passed in any real or fictional state. 
I'm just telling you a story of how this fictional government works. And we're pretending it's not true.
Print this piece
Opinion | Dodge the Economic Impact Payment card fees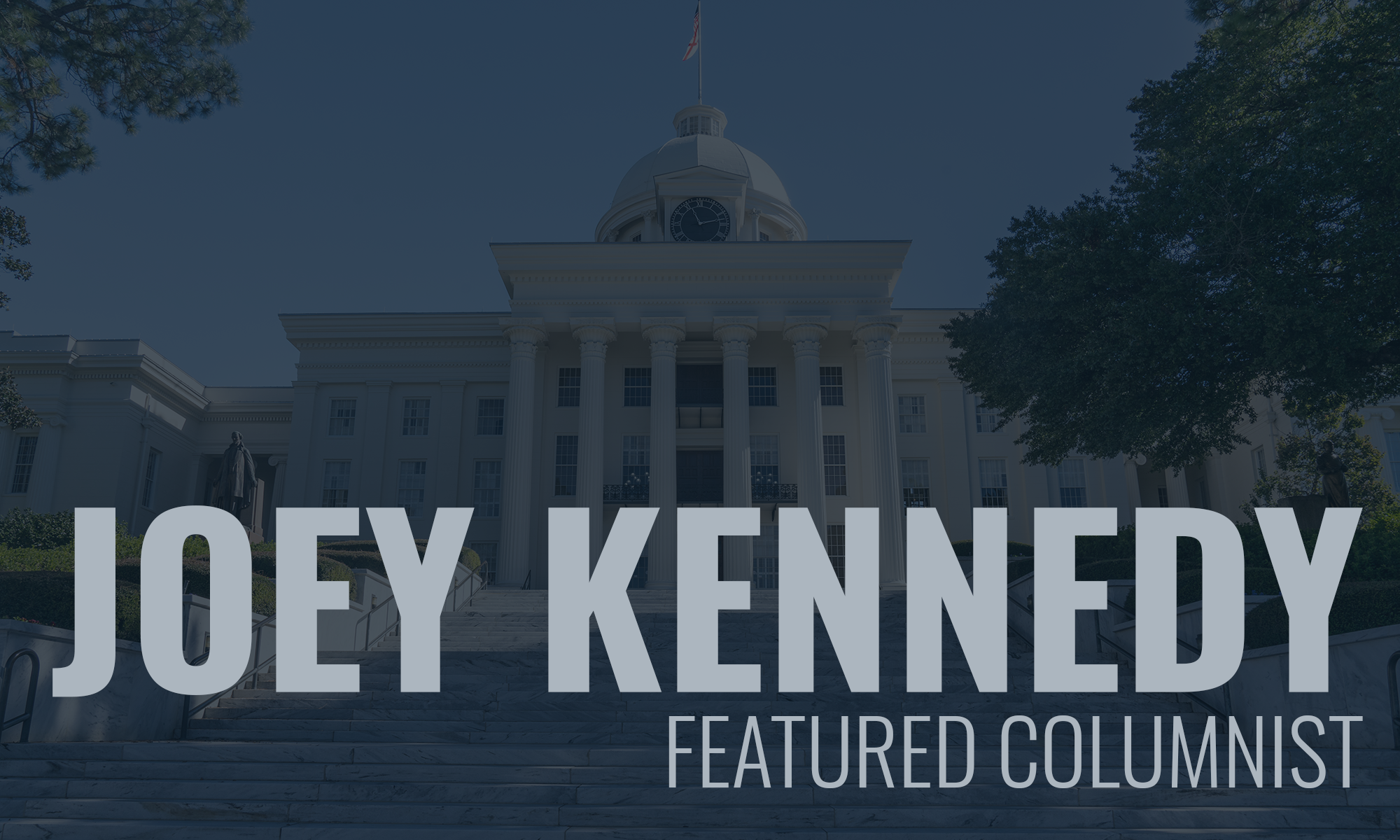 My wife received her $1,200 stimulus payment as a direct deposit several weeks ago. I did not get one, even though we file a joint income tax return, she makes more money than I, and our money is deposited into the same bank account.
I just figured there was some kind of mix-up. That's fine; mostly I'm patient when I'm getting "free" money. I'm not teaching this summer, so the money will come in handy when it comes.
Then this week, a lawyer friend and his wife received their stimulus money on a prepaid debit card. Luckily, my lawyer friend is a lawyer. He always reads the fine print.
More than likely, I would have thrown the fine print part of the stimulus in the trash, and maybe the debit card, too, because the whole thing looks like some sort of scam. And my friend says that in some ways, it is.
About 4 million of the debit cards were sent out by "Money Network Cardholder Services," with a return address in Omaha, Neb. They are issued by MetaBank, N.A. There is no indication on the envelope that this is indeed the stimulus money approved by Congress. There is a flier inside that says "Enclosed is your Economic Impact Payment Card." According to reports, the debit cards have been tossed into the garbage by people who think they are some elaborate scam or a solicitation for one of those high-interest credit cards.
They are valid, and your money is loaded onto them for you to spend like any Visa card. Except there are some catches, and this is what my friend is miffed about. He believes unsophisticated folks (that could be me) and marginalized people who receive the cards will succumb to the various fees that an unaware card user can incur.
Most services have no cost. Buy what you want, call for a balance inquiry, transfer the funds to your personal bank account, and use in-network ATMs that carry the AllPoint brand and you won't be charged.
However, there are fees for using out-of-network, domestic ATMs ($2 after the first withdrawal), $3 for ATM withdrawals in another country, even getting a balance from your ATM, either in-network, out-of-network, domestic and international (25 cents a pop).
If your card is lost or stolen, you'll pay for that as well. It'll cost $7.50 for a new card, and if you want it expedited, that'll be $17. If I lose my bank's debit card, or if the card is stolen (both of which have happened to me), my bank replaces the card for free in about five days. If you lose your "economic impact payment card," it could cost you $24.50 to have it replaced in a timely manner.
And here's where you can really run up charges: If you use a bank teller for a cash withdrawal on the card, there's no charge for the first withdrawal, but $5 for subsequent withdrawals using a teller.
If only a small percentage of users end up paying fees because they used the wrong ATM or prefer to get their cash from a human teller, that could add up to millions of dollars for somebody up the line, and that somebody is not going to be you or me.
I'm not complaining. I'm just urging caution if you're one of the millions of people who received one of these debit cards. Be aware they are coming and don't fall into the fee-trap that comes with them.
I'm no financial wiz – my family and friends can attest to that – but if I get one of those debit cards, I'm just going to transfer the whole amount into our checking account. If you don't have a bank account, and many people don't, I would just cash it out then cut up the card.
But be aware these cards are going out, and if you're waiting on your stimulus check, you might get a debit card instead. Don't throw it away. Buy something. It's what they want you to do.

Joey Kennedy, a Pulitzer Prize winner, writes a column each week for Alabama Political Reporter. Email: [email protected]
Print this piece