Opinion | A fictional story about a fictional government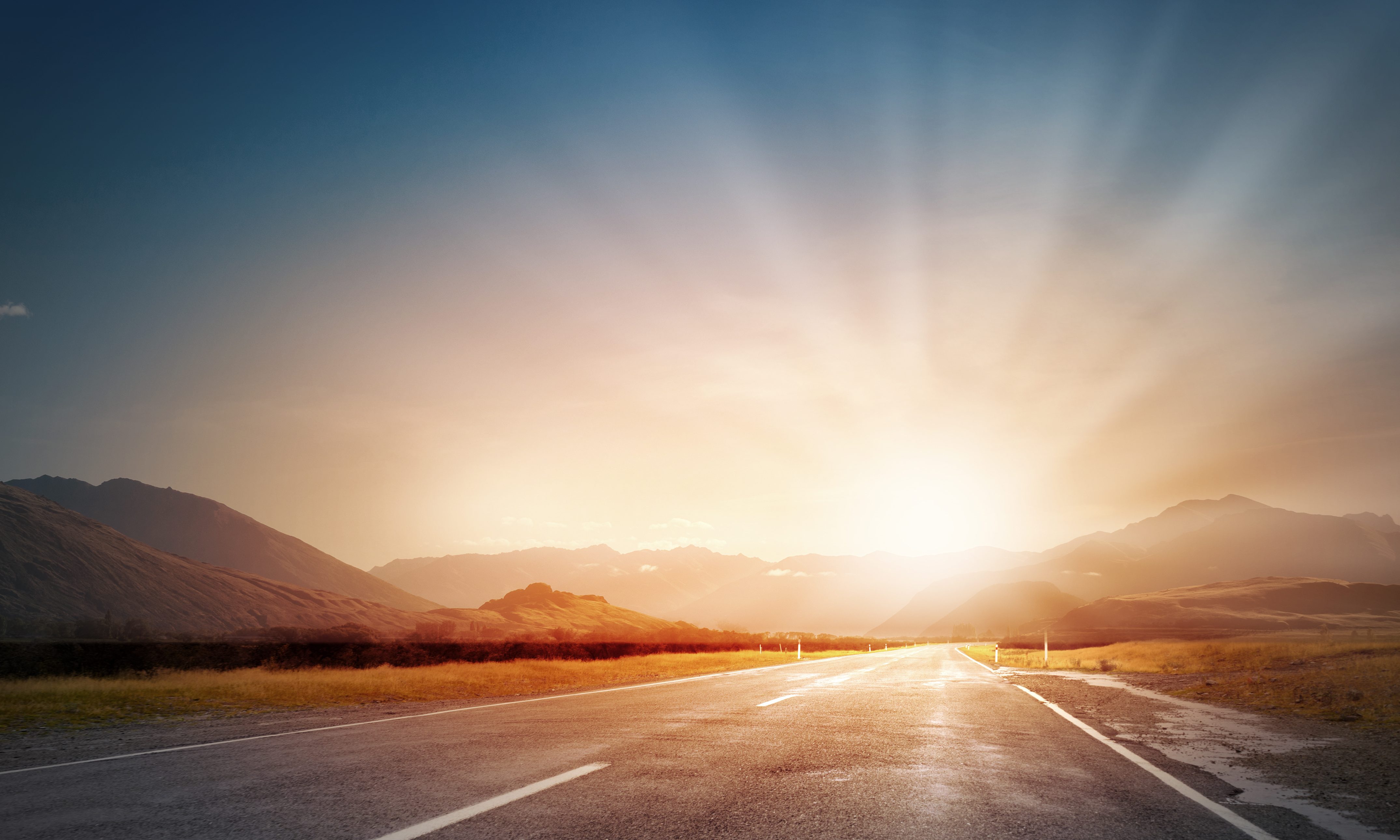 I'm going to tell you a story. We'll pretend that it's not true. 
Let's start this story back in 1901, when a bunch of white men gathered to rewrite the constitution of a fictional state where slavery was once the economic engine that brought prosperity. Those men, mostly petty and small and fearful of anything approaching equality between the races, were concerned by a growing movement that saw blacks throughout the country steadily gaining rights and enjoying social statuses once thought impossible. 
In this fictional state, where the white men determined themselves to be superior, the lawmakers would have none of that. 
So, they drafted a constitution that placed the power and control of the state in the hands of the men who could best wield it. Their hands. 
Local counties could make a handful of small decisions, the constitution read, but the majority of the important decisions — and several of the not-so-important ones, too — would have to be determined by the state's legislature. Because, really, they knew best and they could best keep the ignorant, common people from making poor decisions. 
Which is how it came to be that whenever a county wanted to increase taxes to better pay for growing school needs, such a decision could not merely be made by the local elected leaders and approved by the local voters. 
Instead, it would have to go through the state legislature first. And it would be the wise and all-knowing state lawmakers who would examine the request for more money and determine whether or not the lowly, ignorant voters were indeed intelligent enough to vote properly on such a matter. 
Now, let's advance in our story to a time several decades later. A time when equality and civil rights have become valued and desired throughout the country, and to a lesser degree, even in our fictional state. 
But that 1901 constitution remains in place. Its parameters for how the fictional state's government should operate are still in place. And still, almost every decision made by local governments has to be approved by the all-knowing, super intelligent state legislature. 
And lo and behold, such a situation occurs. A local, totally fictional county within our fictional state finds itself in need of generating more school funding dollars through raising property taxes on only the fictional county's residents. 
While tax increases are normally frowned upon by residents throughout the fictional state and in the fictional county, this tax increase is surprisingly popular among county voters, elected officials and even the business community. 
But sadly, because the fictional state's 1901 constitution is still guiding its government, the fictional county's leaders can't simply approve a resolution that would send the matter to a vote of the local residents. Instead, it must first be approved by the state legislature, beginning with the representatives and senators who represent the fictional county. 
And here is where our story gets interesting. 
While the majority of people in the fictional county appear to support the tax increase, a powerful, well connected group of citizens do not. This group doesn't much care about the value of properly educating the fictional county's impoverished youth. Instead, they see the tax increase as simply taking more of their money to put towards a cause they don't much care about.
So, the citizens group, which is known to dabble in state politics, tells one of the politicians who it has financially backed in the past — a politician who represents a portion of the fictional county's school district — to kill that tax increase bill. Under that 1901 constitution, one of the representatives of the fictional county has the power to block any bill that comes before them simply by issuing a contest to that bill. 
Because the opinion of one state lawmaker is worth the votes and deliberation of thousands of citizens and elected county and city leaders. At least, it is under that fictional state's 1901 constitution. 
But that constitution couldn't factor in the outrage and reaction to such a betrayal from the county's citizens and business leaders, who let the local representative know that there will be dire consequences to both his political career and his business income should he continue to resist the will of the people. 
And so, the powerful, well-connected citizens group, sensing that the local representative is withering under the pressure, enlists the assistance of yet another politician they have financially backed. And this one is well away from the fictional county and all of those angry voters. 
It's a genius plan. Because under that 1901 fictional constitution, any other state lawmaker can also put a hold on a bill and effectively kill it before it can be voted on by the full House. 
Except, there's one small problem. The business owners who are supportive of the tax increase are also well connected. And they also pay for a lot of the campaign contributions that are going out to various politicians. 
And so, maybe one of those fictional business owners in that fictional county picks up a fictional phone and makes a fictional call, and suddenly, out of the blue, no one wants to block the tax increase bill anymore. 
Just like that, the right thing happens and the underfunded schools of a fictional county have hope. 
Now, I'm not saying that any of that actually happened. Or that such a series of events is commonplace within your real government. Or that this is, on the whole, the way most important and controversial bills get passed in any real or fictional state. 
I'm just telling you a story of how this fictional government works. And we're pretending it's not true.
Opinion | That climate change hoax is killing us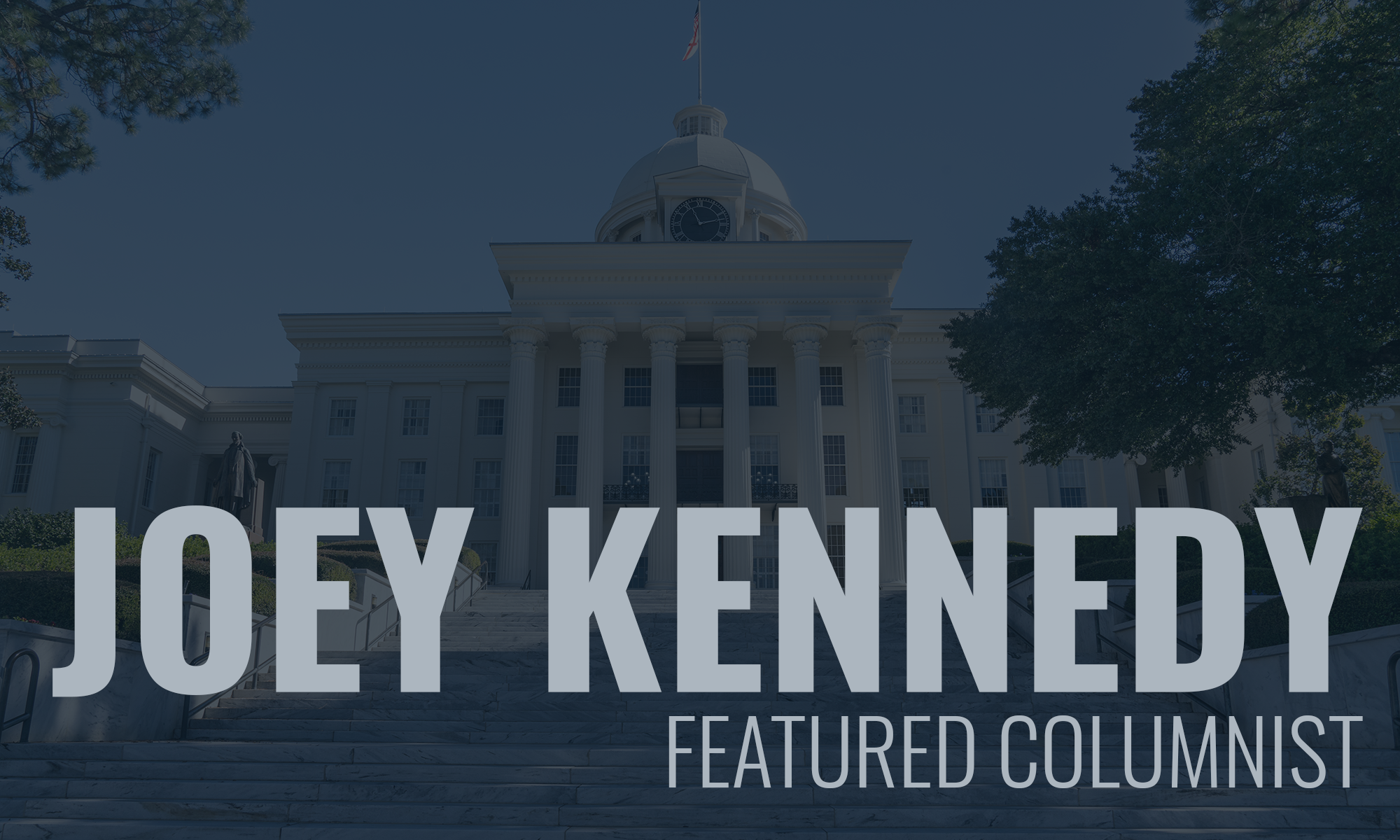 I grew up with hurricanes. For my first 11 years, my parents and I lived on the Texas Gulf Coast, near Beaumont. My father was transferred by the company he worked for, Texas Gulf Sulfur, to deep South Louisiana in 1967. We lived in Houma, in Terrebonne Parish, but Dad worked near Larose, in Lafourche Parish.
Hurricanes were regular events in Southeastern Texas and South Louisiana. Still are, but in much more frequent numbers. And Alabama gets clobbered every so often, most recently yesterday and today. Sally made landfall near Gulf Shores, and you can be assured the damage will be extensive, especially from flooding.
Flooding was a big factor in Texas hurricanes too, when I lived there. Hurricane Carla, in 1961, devastated High Island, not far from our home. Flooding was widespread. Carla was a Category 4 storm. But notably, that September, Carla was only the third named storm of the hurricane season.
This year, we're running out of names. Striking Alabama this week, only a few days after Carla struck Southeastern Texas in 1961, Sally is toward the end of the hurricane alphabet. The National Hurricane Center and World Meteorological Organization are literally running out of names for storms this year.
Earlier this week, and maybe still, there were five named storms in the Atlantic. This is only the second time on record that five named storms are in the Atlantic at the same time. And they're using up the Alphabet. The first time this happened was 1971, at a time when humans were first becoming aware of climate warming.
Little do we know, that before Sally decided to squat on Alabama, Hurricane Paulette made landfall in Bermuda on early Monday morning. There are so many hurricanes around, we can't even keep up with them.
They're like Republican scandals.
Probably more than any other indicator, hurricanes tell the story of climate change, the very real climate change that Donald Trump and many Republicans deny or call a hoax.
Like the COVID-19 Pandemic. Like so many events that Trump and Trump Republicans can't (or won't) believe. Like the corruption that permeates the Trump administration. Like the wildfires destroying the far West Coast states.
That's not climate change, claims Trump. It's because California won't sweep the forests. I call BS. Even on California being responsible for sweeping. Most of the forestland in California is federal land. Most of the burning areas are on or near federal trees. Yet, the state of California spends more money on forest management than the federal government, which owns most of the land. That's the truth. No hoax.
Trump should order secret federal teams of ICE forest sweepers to do their jobs.
The hoax from Republicans and the Trump administration is that crazy antifa hit squads are invading the West Coast to reign terror on the populations there. National security experts continue to assert that white supremacists and nationalists are the most dangerous domestic terror threat. But Trump defends those radicals – "they are very fine people" — because they hold up some mysterious white heritage above all others. If Trump is anything, he's the whitest Angry White Man ever.
Climate change is real. The coronavirus pandemic exists. White nationalists are the most serious domestic terror threat in this country.
Black lives do matter.
Yet, once again and often, Trump shows the orange-hued emperor has no clothes. As Stormy Daniels has previously said, that is not a good look.