Opinion | Access to the internet essential for Alabama's future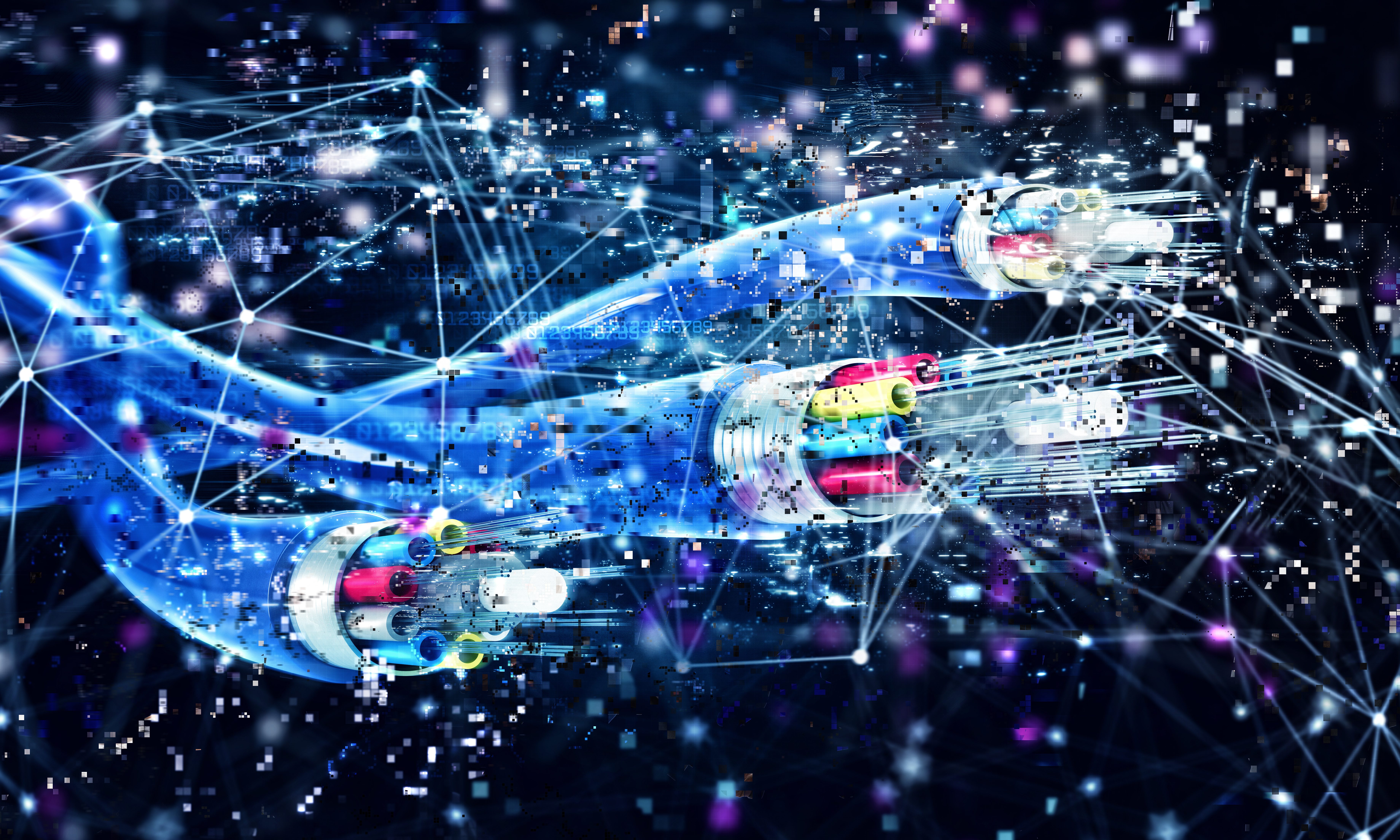 We all have had our lives disrupted during this period of health and economic crisis. Students, faculty and staff at Alabama's colleges and universities are no exception. The Chronicle of Higher Education recently reported that three-fourths of higher education faculty had not taught an online course prior to the coronavirus pandemic and two-thirds of college students had not taken an online course. Over a period of a few days, all college and university students became dependent on digital tools to continue their spring semester coursework. And by most accounts, the transition from in-person to online instruction went well, so long as students and faculty had Internet access.
The effort to make this change possible began much earlier with the foresight of institutional leaders and pioneering IT staff. In 2003, Wake Forest University Provost David Brown challenged the higher education community to not only embrace technology, but to make computing ubiquitous on campus. This defined the goal of ensuring that colleges were fully wired and wireless, therefore giving students and staff access to campus digital resources from their own devices anywhere on campus. The majority of institutions achieved this goal within a decade of Provost Brown's call to arms.
Higher education's pivot to online instruction is commendable and encouraging, but broadband access is not ubiquitous off campus. Connectivity is particularly sparse in our rural communities. The Montgomery Advertiser recently reported that in nine of Alabama's 67 counties less than 30 percent of the residents have access to high-speed Internet. These "Internet deserts" result from the lack of infrastructure of fiber optic cables and wireless networks, contributing to a digital divide between those who can continue their education and training online and those who cannot.
Funding broadband access is essential in the 21st century. Even before the pandemic, Alabama's lawmakers recognized the need to expand broadband services and appropriated funding to do so for the current year. Governor Ivey is asking the legislature to keep broadband funding in next year's budget. This investment is on par with important 20th century contributions to our collective growth and prosperity, such as electrifying rural America, ensuring postal delivery to every home and converting farm- to-market dirt roads to paved highways. Without these investments, small towns and remote communities cannot flourish.
Education continues to be the most effective method for garnering the skills to succeed in the world and to sustain America's middle class. Post-COVID-19, higher education will be a major contributor to economic recovery. As many in Alabama and across the country seek additional education and training, the prevalence of online courses will grow. A recent report from Strada's Center for Consumer Insights found that one-third of Americans believe that if they lost their job, they would need more education and training to re-enter the job market at the same income, particularly in the fields of information technology and finance. Of those who responded, 54 percent said if they needed training to get back to work, they would prefer online courses.
But for this recovery to be possible, we must ensure that every Alabamian has access to affordable, reliable, high-speed internet.
Opinion | Auburn Student Center named for Harold Melton, first Auburn SGA president of color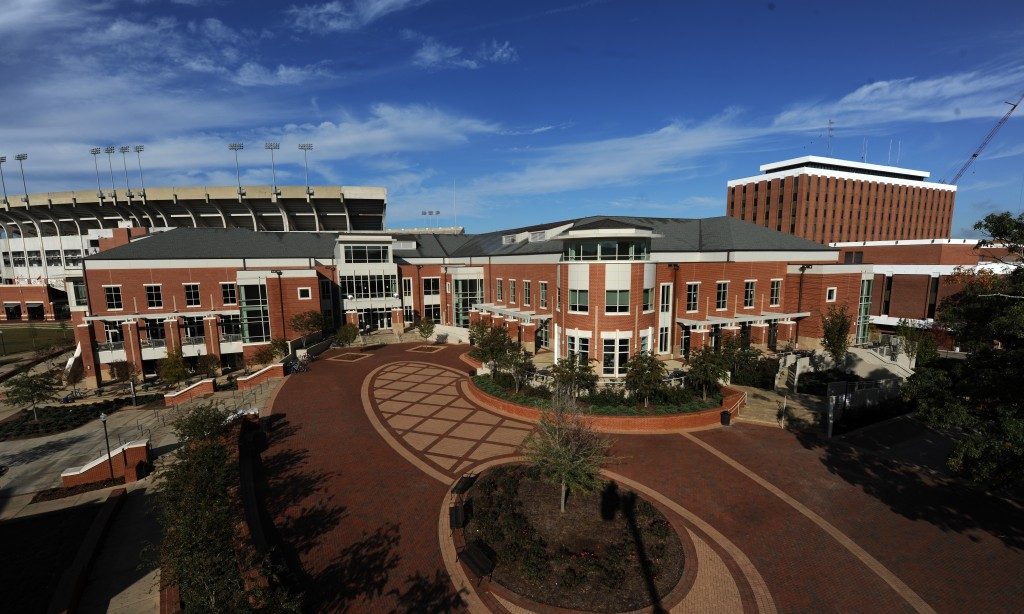 The year 1987 was a quiet one for elections across America but not at Auburn. That was the year Harold Melton, a student in international studies and Spanish, launched and won a campaign to become the first African American president of the Auburn Student Government Association, winning with more than 65 percent of the vote.
This was just the first of many important roles Harold Melton would play at Auburn and in an extraordinarily successful legal career in his home state of Georgia, where his colleagues on the Georgia Supreme Court elected him as chief justice.
Last week, the Auburn Board of Trustees unanimously named the Auburn student center for Justice Melton, the first building on campus that honors a person of color. The decision was reached as part of a larger effort to demonstrate Auburn's commitment to diversity and inclusion.
In June, Auburn named two task forces to study diversity and inclusion issues. We co-chair the task force for the Auburn Board with our work taking place concurrently with that of a campus-based task force organized by President Jay Gogue. Other members of the Board task force are retired Army general Lloyd Austin, bank president Bob Dumas, former principal and educator Sarah B. Newton and Alabama Power executive Quentin P. Riggins.
These groups are embarking on a process that offers all Auburn stakeholders a voice, seeking input from students, faculty, staff, alumni, elected officials and more. It will include a fact-based review of Auburn's past and present, and we will provide specific recommendations for the future.
We are committed to making real progress based on solid facts. Unlike other universities in the state, Auburn has a presence in all 67 counties through the Alabama Cooperative Extension System. Our review has included not only our campuses in Auburn and Montgomery but all properties across our state. To date, we have found no monuments or statues recognizing the history that has divided our country. We will continue our fact-finding mission with input from the academic and research community.
Our university and leadership are committed to doing the right thing, for the right reasons, at the right time. We believe now is the right time, and we are already seeing results.
In addition to naming the student center for the Honorable Harold Melton, we have taken steps to highlight the significant role played by Harold Franklin, the student who integrated Auburn. We are working to enhance the historical marker that pays tribute to Mr. Franklin, and we are raising its visibility in campus tours as we pay homage to his contributions as our first African American student. Last month, we awarded Mr. Franklin, now 86 and with a Ph.D., a long-overdue master's degree for the studies he completed at Auburn so many years ago.
We likewise endorsed a student-led initiative creating the National Pan-Hellenic Council Legacy Plaza, which will recognize the contributions of Black Greek organizations and African American culture on our campus.
In the coming months, Auburn men and women will work together to promote inclusion to further enhance our student experience and build on our strength through diversity. The results of this work will be seen and felt throughout the institution in how we recruit our students, provide scholarships and other financial support and ensure a culture of inclusion in all walks of university life.
Our goal is to identify and implement substantive steps that will make a real difference at Auburn, impact our communities and stand the test of time.
Naming the student center for Justice Melton is but one example. In response to this decision, he said, "Auburn University has already given me everything I ever could have hoped for in a university and more. This honor is beyond my furthest imagination."
Our job as leaders at Auburn is more than honoring the Harold Meltons and Harold Franklins who played a significant role in the history of our university. It is also to create an inclusive environment that serves our student body and to establish a lasting legacy where all members of the Auburn Family reach their fullest potential in their careers and in life.