Opinion | The 1965 special succession session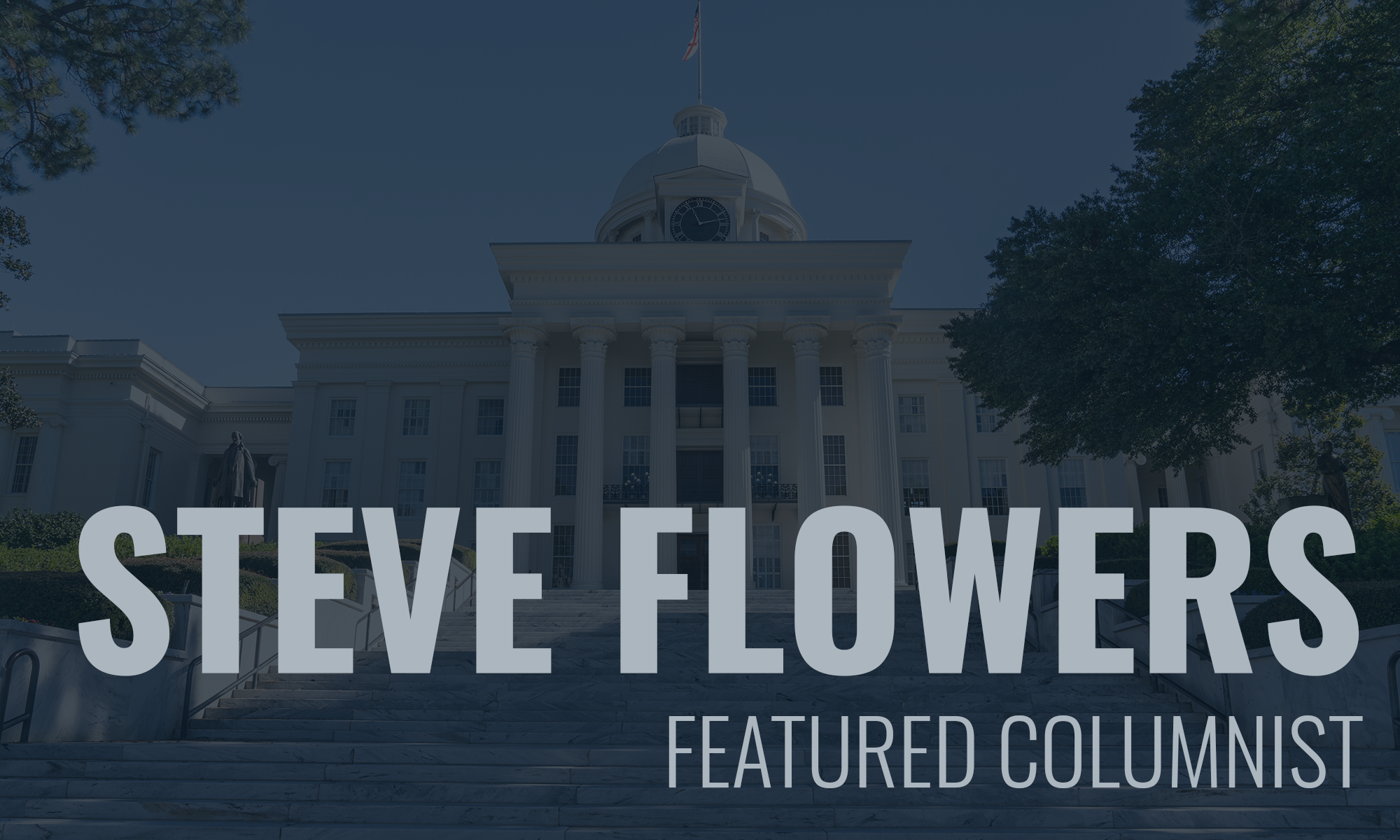 The legislature meets in regular session every year for three-and-a-half months. However, an extraordinary special session can be called by the governor if he/she deems there is a dire emergency in the state government that needs addressing. This provision in the Constitution gives the governor inherent advantage in a special session. The official proclamation calling for a special session allows the governor to set out matters for a specific purpose(s) when calling the session and requires the legislators to address those specific issues. You saw Governor Kay Ivey use this procedure quite effectively last year.
There were a large number of special sessions called in earlier years because the legislature met every other year. Special sessions were part of the norm during the Wallace years. Wallace realized the importance of isolating and focusing on his issues.
The Alabama Legislature has seen many epic legislative battles, but none can approach the level of animosity reached in the 1965 Special Session called by Gov. George Wallace to consider a constitutional amendment permitting Alabama's constitutional officers to succeed themselves for one additional term.
At this time, the governor could serve only one term and could not succeed themselves. Only two governors had served more than one term. Big Jim Folsom and Bibb Graves had been two term governors but had waited out four years before returning for an unusual second term. Wallace wanted a second term. Therefore, the momentous and historical September 1965 Special Session called by Wallace is referred to in Alabama political lore as the Succession Special Session.
To set the stage, Wallace had lost to John Patterson in the 1958 governor's race because Patterson was perceived as the most segregationist candidate. That was to be Wallace's only defeat. After finishing second, he vowed that he was "out segged" and he would never be "out segged" again. He immediately began his campaign for 1962. He won the 1962 race as the most segregationist candidate. In his January 1963 inaugural address, he vowed "segregation today, segregation tomorrow, and segregation forever." Several events occurred that year. Wallace's "stand in the schoolhouse door" to block integration at the University of Alabama propelled him into being the number one segregationist politician in America.
Wallace's new found national fame emboldened him to enter presidential primaries in 1964 in Maryland, Indiana, and Wisconsin. Race seemed to be an issue in not only Alabama and the Deep South states but in other states as well. Wallace had captured the issue and had become a folk hero in Alabama.
With the dawning of 1965, attention began to focus on the 1966 governor's race. There were already three prominent players posed to run. Former state senator, Ryan deGraffenreid, who finished second to Wallace in 1962, was running hard. Attorney General Richmond Flowers and Congressman Carl Elliott were also certain to run. Big Jim Folsom was also a probability.
Wallace realized about midyear 1965 that he needed to remain governor. Thus, the special session was called for September 30. Wallace was at the peak of his popularity and enjoyed immense support in the House of Representatives. His succession bill, House Bill 1, was reported favorably from the Rules Committee on the second legislative day and passed the House on the third legislative day by a vote of 74-to-23.
Therefore, the fight would be in the senate. The battle that took place in the senate was the fiercest and most bitter witnessed in the old Capitol. Seldom in our history has there been such intense tension and drama.
Throughout the session the numbers remained about the same. Wallace had about 18 loyal senators. They needed 21 to invoke cloture. They never got them. The opposition senators were extremely capable. Most were legislative veterans who knew and used the rules to gain parliamentary advantage. The opponents included Vaughn Hill Robison of Montgomery, Joe Smith of Phenix City, Bob Gilchrist of Hartselle, Larry Dumas of Birmingham, and John Tyson of Mobile. A good many of these senators were loyal to deGraffenreid. Wallace went into each of their districts and threatened these senators with losing road projects andother pet projects. They all remained steadfast.
Finally, on October 22, 1965, the 14th day of the session, Wallace realized he could not get the 21 votes needed for a constitutional amendment. The state senate had denied him the opportunity to run for a second successive term. No senator who opposed this legislation was reelected in 1966. Some chose not to run, but each one who sought reelection was overwhelmingly defeated.
Wallace ran his wife Lurleen and she won a landslide victory in 1966.
See you next week.
Steve Flowers is Alabama's leading political columnist. His weekly column appears in over 60 Alabama newspapers. He served 16 years in the state legislature. Steve may be reached at www.steveflowers.us.
Opinion | A little of this, a little of that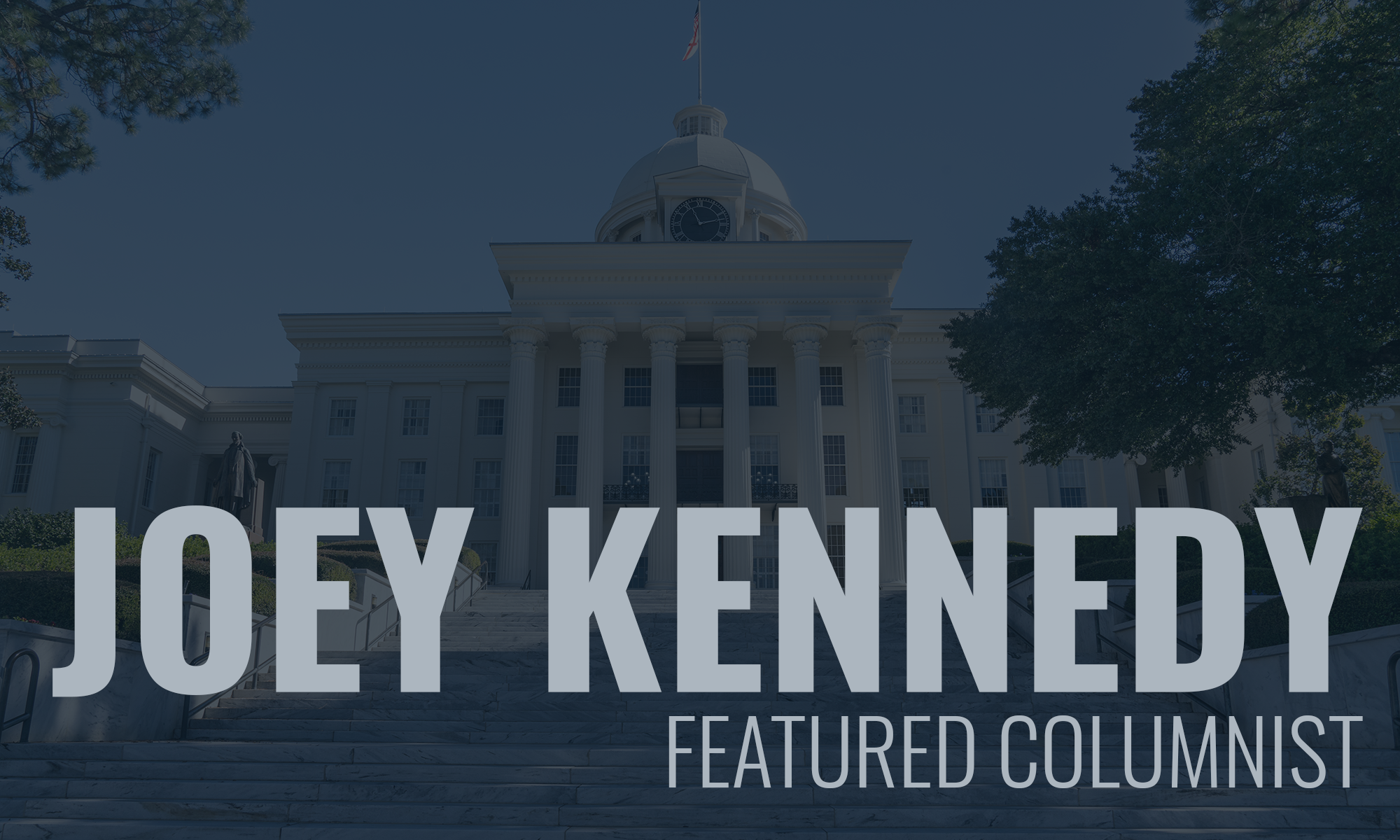 This week, a little gumbo for your bowl. There's a lot going on out there, even as Alabama reached a grim milestone. This week, the state's confirmed COVID-19 cases crossed 100,000, with deaths rising to 1,821.
Sadly, since I wrote that sentence Thursday, it's likely we now have more than 101,000 cases and even more deaths.
This is not just going away, and the horrible way the Trump administration and mostly Republican governors have managed the pandemic is only making it worse.
Still, the Southeastern Conference claims it'll put on a football season. One SEC coach (not in Alabama) referred to the coronavirus as just a "cold."
And then there's this: The Centers for Disease Control and Prevention reported that more than 200,000 more Americans died since March than died during the same period last year.
Football? Seriously?
Over the years, David G. Bronner, the highly successful CEO of the Retirement Systems of Alabama, has rarely shied away from controversy. In this month's issue of The Advisor, the newsletter of the RSA, Bronner goes directly after Donald Trump and his management style.
"We are slightly past halfway of 2020 and to be honest, it feels like a decade of problems thrown at the world in a mere six months," writes Bronner in his monthly column. "Unfortunately, our president enjoys conflict and turmoil over progress and a United America.
"I have known President Trump for over 25 years. We have played golf twice, and sat beside each other during numerous public and private events – the Miss Universe pageant and the Elevated Acre Park dedication in New York City. Our relationship cooled when he built Trump Towers with illegal immigrants from Poland and abused contractors in the process.
"Take his unusual management style, add to it the world's first pandemic in our lifetime, toss in legal protests (don't forget that is how women got to vote), some taken over by rioters – and here comes hurricane season."
Bronner warns that the state's $17 billion tourism industry could be cut 50 percent to 75 percent "if a solution to COVID-19 is not found."
Here's some other Bronner predictions:
"This recession will likely be worse than the recession of 2008-09 [the Great Recession.
"U.S. Gross National Product in 2019 was +2.3%, 2020 will likely be -6% to -7%.
"Housing, banking (financial), manufacturing will be harmed, but services (hotels, sports, malls, higher education, tourism) will be critically wounded."
The good news? From Bronner, there really isn't any.
Officials with the Alabama Democratic Party appear thrilled that former Vice President Joe Biden has added U.S. Sen. Kamala Harris to his ticket. Biden-Harris sounds right. Harris is the first South Asian and African-American woman ever to be presented to voters by a major party.
Will Biden and Harris win in a landslide? They could. Trump has angered just about every voting group in the country except for Angry White Men.
What I like is that the Alabama Democratic Party isn't just ceding the state's vote, either, like it did under the previous leadership.
"We've said this before but we will say it again. The days of passively ceding ground to Republicans are over in Alabama," says the ADP in a fund-raising email. "That means we are going to fight to re-elect Senator Doug Jones and help our other Democratic candidates win this fall. It also means that we are also going to fight to win Joe Biden and Kamala Harris Alabama's electoral votes this November. We are all in for Biden and Harris."
The Alabama Democratic Party's tone is much different this election year than during the 2018 midterms. If Alabama can truly rebuild a competitive two-party system, the ideas all around will get better, and voters will be the real winners.
Yes, there will be an all-out effort to suppress the vote this fall. But we all have to overcome the Republican-generated hurdles and make sure our votes count.