Jones applauds international sale of 24 Troy-built MH-60R Seahawk helicopters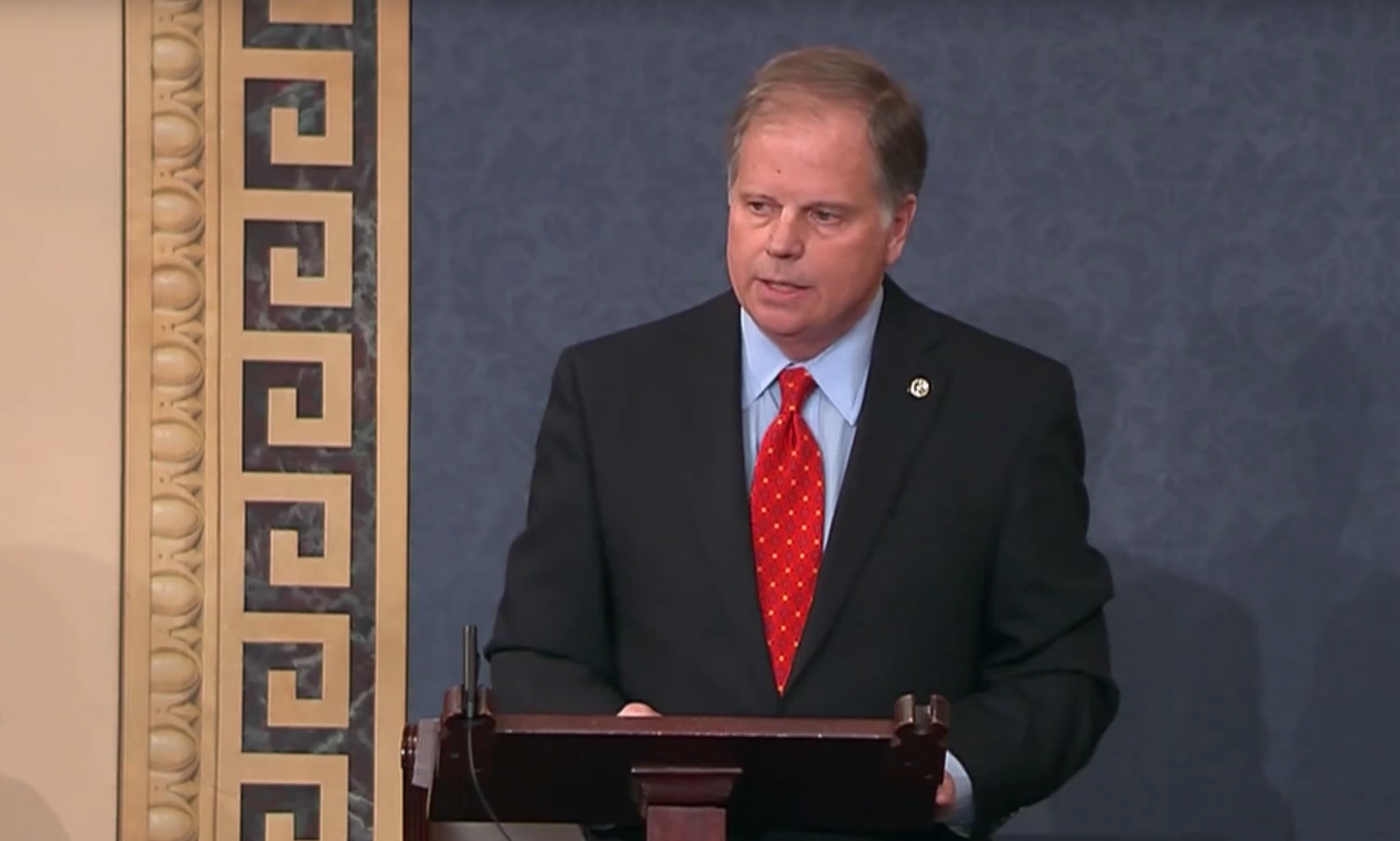 U.S. Sen. Doug Jones, D-Alabama, applauded the news that India will purchase 21 MH-60R Seahawk helicopters, built in Troy. The U.S. Navy will also purchase three additional helicopters.
The MH-60R is the world's most advanced maritime helicopter in the world. The MH-60R is Alabama built at the Lockheed-owned Sikorsky manufacturing facility in Troy. The naval helicopters are equipped for multiple missions including anti-submarine and anti-surface warfare, special operations, surveillance, and search and rescue.
"This is great news for Alabama and Sikorsky's Troy-based workforce, especially in light of today's historic unemployment levels," said Sen. Jones. "Since 2006, when Sikorsky made the decision to expand its operations in Alabama, MH-60R production has provided hundreds of jobs to our citizens. I applaud the approval of this sale, as it will protect over 200 jobs at the Troy facility, while providing improved capabilities to one of our partners."
"I am proud to have Lockheed Martin, which now owns Sikorsky, in Alabama, and I thank both the company's leadership and its talented workforce for their extraordinary commitment and dedication to both our national security and to our communities during this difficult time," Jones continued. "Lockheed has continued hiring additional employees and apprentices to accelerate and continue their critical defense contracting work, by providing financial and operational support to vulnerable businesses in the supply chain, by providing personal protective equipment (PPE) and transport for COVID-19 responders, and by delivering meals to those suffering from hunger during this crisis."
"We are pleased the government of India has selected the U.S. Navy's MH-60R. We're confident that this aircraft will provide unparalleled capability to the Indian Navy for years to come," said Capt. Todd Evans, MH-60 program manager for the U.S. Navy
The company said in a statement that India's decision to add 24 MH-60Rs to its fleet means that they join fellow navies from the United States, Denmark, Australia and Saudi Arabia in operating the MN-60R.
The company says that this agreement builds on an existing 30-year relationship between Lockheed Martin and the Indian armed forces. Lockheed Martin's presence in India includes industrial involvement and programs like the S-92, C-130 and F-21.
The U.S. Navy was the first to adopt the MH-60R helicopter in 2006. Since then, the Navy's fleet has grown to 289 MH-60Rs that complete missions like search for enemy submarines, conduct daring at-sea rescues and engage undersea threats.
The Seahawk's sustainment has been so successful that the Secretary of Defense recently awarded the Lockheed Martin team with its Performance Based Logistics (PBL) award. The award recognizes the "Outstanding creativity and innovation, resulting in superb combat readiness and superlative cost-wise performance to the fleet."
Australia acquired its first MH-60R in 2013, and has since expanded to 24 helicopters. They use the MH-60R primarily as its next-generation submarine hunter and anti-surface warfare helicopter.
Denmark purchased nine MH-60Rs in 2016. There the helicopter has proved it can operate and land even in the rugged conditions of the North Seas. Denmark has used their MH-60Rs supporting anti-piracy operations for NATO.
In 2018, the Royal Saudi Navy placed an order for ten MH-60R helicopters. Saudi Arabia will operate its MH-60Rs in conjunction with the country's next-generation Multi-Mission Surface Combatant (MMSC) ships, also built by Lockheed Martin.
Sen. Doug Jones is a member of the Senate Armed Services Committee. Jones joined the U.S. Senate in 2018 after upsetting former Chief Justice Roy Moore (R) in a December 2017 special election. Jones faces a stiff re-election challenge in November.
Opinion | In Alabama, the past is prologue
Even after 200 years, Alabama's political approach hasn't changed much; the fundamentals established by its founders are still evident in everyday politics.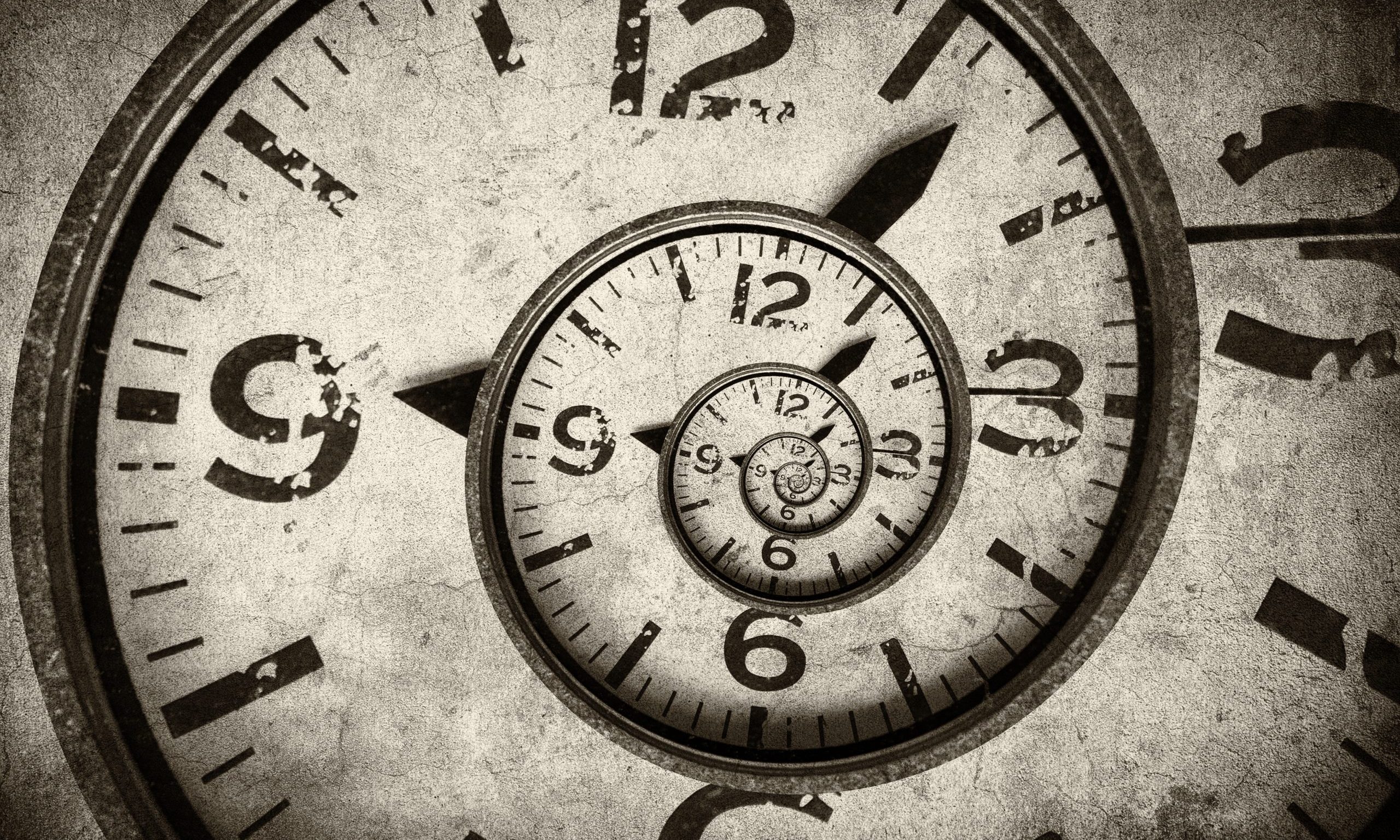 Like people, governments have pasts, and today's fortunes are either furthered or frustrated by the things that came before. It might be said that even history leaves DNA.
Understanding Alabama's past is essential to navigating its future because its government's origins determine that the past is prologue.
Even after 200 years, Alabama's political approach hasn't changed much; the fundamentals established by its founders are still evident in everyday politics.
Those who observe Alabama's governing process closely see the same structural problems impede progress year after year. Resistance to home rule and a regressive tax system are just two of the many roadblocks to a more prosperous state.
Some unresolved issues are due to a lack of leadership, but others are inherent within the state's original governing procedures. Even the state's architects' elitist attitude is still prevalent with near total power given to a Legislature dominated by one-party rule. The earlier settlers' prejudices are enshrined in every process of governing.
Failure to understand, acknowledge, and change the state's historical patterns hinders advancement, leaving the state nearly dead last in every metric of success. It doesn't have to be this way, but the cure is always met with fierce rejection because beyond admitting ingrained inequities, any change would upend 200 years of consolidated power.
When Republicans promised a new day in Alabama politics in 2010, some sincerely believed that change was possible. Still, after nearly a decade of Republican one-party rule, there isn't a substantial difference in governing practice.
It's not because good people haven't tried to make a difference; it's that there are systematic flaws that thwart reformers while rewarding the status quo.
A region's founders and its dominant settlers are the creators of what can be called a state's DNA. Alabama's government still reflects the make-up of its original colonizers.
Much of the Deep South was established by slave owners who intended to recreate a society based on the Caribbean colonies of Great Britain.
In his 2011 non-fiction work American Nations: A history of the eleven rival regional cultures of North America, Colin Woodard shows how Deep South states were "Marked by single-party rule, the domination of a single religious denomination, and the enshrinement of a racial caste system for most of its history." He also writes that these cultures supported regulation on personal behavior while opposing economic restraint.
Today, Alabama's governance framework and, to a lesser degree, its society is much like the Deep South characteristics Woodard describes.
One Party rule.
A dominant religion.
A racial caste system.
And a willingness to impose regulations on personal behavior while opposing almost every economic restrictions.
Woodward's findings mirror Alabama's state government.
Alabama's central governing power is based on a top-down fraternity where a privileged few hold the reins of authority with a whip hand ready to strike.
Even before statehood, Alabama was regulated by an upper class who built the territory's economy slave labor. The same class gained even more control after statehood.
"By the antebellum period, Alabama had evolved into a slave society, which…shaped much of the state's economy, politics, and culture," according to the Encyclopedia of Alabama.
Slaves accounted for more than 30 percent of Alabama's approximately 128,000 population when it was granted statehood in 1819. "When Alabama seceded from the Union in 1861, the state's 435,080 slaves made up 45 percent of the total population," writes Keith S. Hebert.
The state is currently home to approximately 4.9 million individuals. If 45 percent were slaves today, that would account for around 2.2 million people in bondage.
After the South lost the Civil War, Reconstruction ushered in an era where "a larger number of freed blacks entered the state's electorate and began voting for the antislavery Republican Party," according to Patrick R. Cotter, writing for the Encyclopedia of Alabama.
But the old establishment fought back and instituted the 1901 Constitution, which permanently ended any challenge to one-party rule and restored white supremacy in government.
A major feature of the new constitution was a poll tax and literacy tests and other measures to disenfranchise Black people and poor whites.
As Republicans reminded voters in the 2010 campaign cycle, Democrats controlled Alabama politics for 136 years. But these were not liberals; far from it. Alabama's old Democratic Party for generations was home to racists, not radicals.
It was only over time that the Democratic Party became the diverse collation it is today.
With Republicans holding every state constitutional office and the Legislature, the one-party rule continues as it has throughout the state's history; only the name has changed.
Looking back over the founding years of Alabama's history, barbarity is searing, and the atrocities unimaginable. Yet, the fact remains that these early framers thought nothing of enslaving Blacks or treating poor whites as little more than chattel. It shocks our modern sensibilities as it should. Still today, the state continues in a system of government steeped in framers' institutionalized prejudices.
Famously 19th-century British politician Lord Acton said, "Power tends to corrupt, and absolute power corrupts absolutely."
Alabama's fathers wanted a government that gave absolute power to the few at the expense of the many; that is as true now as it was then.
There is a path to a better government, but as Lord Acton also said, "Great men are almost always bad men."
History may not repeat itself, but politics does, and that is why Alabama's history is prologue for today.