Opinion | Ivey brings the heat
The Alabama Legislature on Monday approved Gov. Kay Ivey's plan to spend $1.8 billion in federal CARES Act relief funds responsibly and transparently, and it is a victory for the people of Alabama.
Passage of Ivey's executive amendment was, however, a blow to the fragile egos and grand money grab orchestrated by Senate President Pro Tem Del Marsh, R-Anniston, and his cronies.
Marsh and his allies had hoped to highjack the money designated to fight and repair the ravages of COVID-19 on the state and use it for pet projects like a robotics park, an additional forensic lab and a new State House to name a few.
Marsh and his cohorts kicked and screamed, some Senate leaders took to favorable talk radio and blogs to disparage Ivey, but it didn't work.
Even at the eleventh hour, Marsh tried to back out of the deal, but cooler heads prevailed.
Ivey won the battle the moment she revealed the contents of Marsh's so-called "wish list," because Marsh wasn't politically sophisticated enough to back down and regroup when he had a chance.
Instead, he and a few diehards doubled down on their intent to use the CARES Act funds for their self-serving projects. They even paid for a poll showing the people back them, not Ivey. But it didn't work because their conniving was as inept as it was shameful.
Ivey is a straight shooter; Marsh is a double-dealer with a history of betraying friend and foe, not a good habit for anyone who wants a long career in politics.
Taking a page from President Ronald Reagan's playbook, Ivey brought righteous indignation to the underhand game being played by some in the Senate.
Reagan said, "When you can't make them see the light, make them feel the heat."
Finally, she made a deal with Speaker Mac McCutcheon and the House budget chair, Rep. Steve Clouse, to bring about a plan to shield the CARES funds and make sure it went to help Alabamians instead of legislative cronies. McCutcheon and Clouse aren't crooks.
Anyone who has been around the State House for a few years knows how Marsh, along with then-Speaker of the House Mike Hubbard (now a convicted felon awaiting prison), used almost $1 billion from the BP settlement to fund Medicaid and pay off state debt.
They also remember how then-Gov. Robert Bentley used $1.8 million in BP settlement money to renovate the governor's dilapidated beach mansion, which became known as the "Lov Govs' Love Shack."
The BP settlement money was meant to help those devastated by the Deep Water Horizon oil spill, but Marsh and Hubbard used it as a personal piggy bank, not for its intended use.
Under Marsh and Hubbard, perhaps billions were squandered, and the BP funds are just one example.
Ivey reminded the public of Hubbard and Marsh's hijinks, and people took notice.
But even after Ivey's amendment passed, Marsh and Senate Majority Leader Greg Reed, R-Jasper, released a statement so utterly dishonest that it's astounding that Reed — generally a decent human — signed on to it.
The statement reads in part, "This is by no means a perfect compromise; however, we are pleased that the Governor has acknowledged that the Legislature has control of funding as per the Constitution."
Ivey always acknowledged the Legislature's constitutional authority. She never questioned it. So for Marsh and Reed to couch their loss as a win in such a disingenuous statement is remarkably arrogant.
"Ultimately, we gave our support to the Governor's Executive Amendment as it is the best deal for the people of Alabama," Marsh and Reed said in their joint statement.
They supported Ivey's amendment because their incompetence beat them.
Supposedly, Marsh is to step down as pro tem before the 2021 session and surrender the post to Reed. No one knows if Marsh will keep the agreement he's made or not. He's not known for keeping his word.
As for Reed, he could be a decent pro tem, but the joint statement calls into question his political wisdom and, indeed, his humility.
Marsh and his folks played a poor game of checkers; heaven forbid they ever have to play chess with anyone with a pulse.
The purpose of Ivey's battle was to ensure that the nearly $1.8 billion given under the CARES Act went to help the state.
Ivey and her team won, not for themselves, but the people. That's good government.
Perhaps now the Senate should sing a few verses from the Hank Williams song, "I Saw the Light."
Or, more appropriately, the Jerry Lee Lewis tune, "Great Balls of Fire," because they felt the heat.
Opinion | In Alabama, the past is prologue
Even after 200 years, Alabama's political approach hasn't changed much; the fundamentals established by its founders are still evident in everyday politics.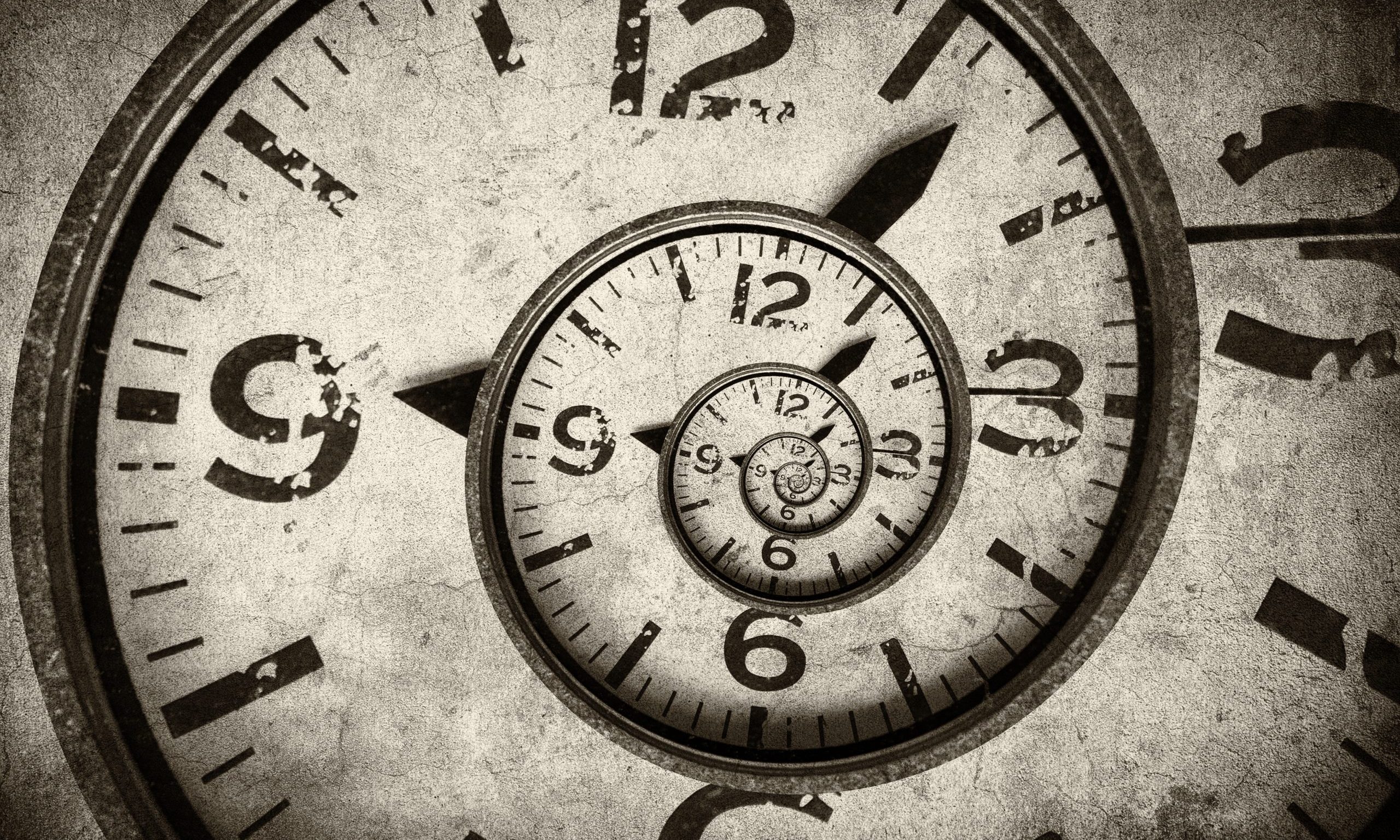 Like people, governments have pasts, and today's fortunes are either furthered or frustrated by the things that came before. It might be said that even history leaves DNA.
Understanding Alabama's past is essential to navigating its future because its government's origins determine that the past is prologue.
Even after 200 years, Alabama's political approach hasn't changed much; the fundamentals established by its founders are still evident in everyday politics.
Those who observe Alabama's governing process closely see the same structural problems impede progress year after year. Resistance to home rule and a regressive tax system are just two of the many roadblocks to a more prosperous state.
Some unresolved issues are due to a lack of leadership, but others are inherent within the state's original governing procedures. Even the state's architects' elitist attitude is still prevalent with near total power given to a Legislature dominated by one-party rule. The earlier settlers' prejudices are enshrined in every process of governing.
Failure to understand, acknowledge, and change the state's historical patterns hinders advancement, leaving the state nearly dead last in every metric of success. It doesn't have to be this way, but the cure is always met with fierce rejection because beyond admitting ingrained inequities, any change would upend 200 years of consolidated power.
When Republicans promised a new day in Alabama politics in 2010, some sincerely believed that change was possible. Still, after nearly a decade of Republican one-party rule, there isn't a substantial difference in governing practice.
It's not because good people haven't tried to make a difference; it's that there are systematic flaws that thwart reformers while rewarding the status quo.
A region's founders and its dominant settlers are the creators of what can be called a state's DNA. Alabama's government still reflects the make-up of its original colonizers.
Much of the Deep South was established by slave owners who intended to recreate a society based on the Caribbean colonies of Great Britain.
In his 2011 non-fiction work American Nations: A history of the eleven rival regional cultures of North America, Colin Woodard shows how Deep South states were "Marked by single-party rule, the domination of a single religious denomination, and the enshrinement of a racial caste system for most of its history." He also writes that these cultures supported regulation on personal behavior while opposing economic restraint.
Today, Alabama's governance framework and, to a lesser degree, its society is much like the Deep South characteristics Woodard describes.
One Party rule.
A dominant religion.
A racial caste system.
And a willingness to impose regulations on personal behavior while opposing almost every economic restrictions.
Woodward's findings mirror Alabama's state government.
Alabama's central governing power is based on a top-down fraternity where a privileged few hold the reins of authority with a whip hand ready to strike.
Even before statehood, Alabama was regulated by an upper class who built the territory's economy slave labor. The same class gained even more control after statehood.
"By the antebellum period, Alabama had evolved into a slave society, which…shaped much of the state's economy, politics, and culture," according to the Encyclopedia of Alabama.
Slaves accounted for more than 30 percent of Alabama's approximately 128,000 population when it was granted statehood in 1819. "When Alabama seceded from the Union in 1861, the state's 435,080 slaves made up 45 percent of the total population," writes Keith S. Hebert.
The state is currently home to approximately 4.9 million individuals. If 45 percent were slaves today, that would account for around 2.2 million people in bondage.
After the South lost the Civil War, Reconstruction ushered in an era where "a larger number of freed blacks entered the state's electorate and began voting for the antislavery Republican Party," according to Patrick R. Cotter, writing for the Encyclopedia of Alabama.
But the old establishment fought back and instituted the 1901 Constitution, which permanently ended any challenge to one-party rule and restored white supremacy in government.
A major feature of the new constitution was a poll tax and literacy tests and other measures to disenfranchise Black people and poor whites.
As Republicans reminded voters in the 2010 campaign cycle, Democrats controlled Alabama politics for 136 years. But these were not liberals; far from it. Alabama's old Democratic Party for generations was home to racists, not radicals.
It was only over time that the Democratic Party became the diverse collation it is today.
With Republicans holding every state constitutional office and the Legislature, the one-party rule continues as it has throughout the state's history; only the name has changed.
Looking back over the founding years of Alabama's history, barbarity is searing, and the atrocities unimaginable. Yet, the fact remains that these early framers thought nothing of enslaving Blacks or treating poor whites as little more than chattel. It shocks our modern sensibilities as it should. Still today, the state continues in a system of government steeped in framers' institutionalized prejudices.
Famously 19th-century British politician Lord Acton said, "Power tends to corrupt, and absolute power corrupts absolutely."
Alabama's fathers wanted a government that gave absolute power to the few at the expense of the many; that is as true now as it was then.
There is a path to a better government, but as Lord Acton also said, "Great men are almost always bad men."
History may not repeat itself, but politics does, and that is why Alabama's history is prologue for today.