Opinion | Speaker Sam Rayburn and Congressman Bob Jones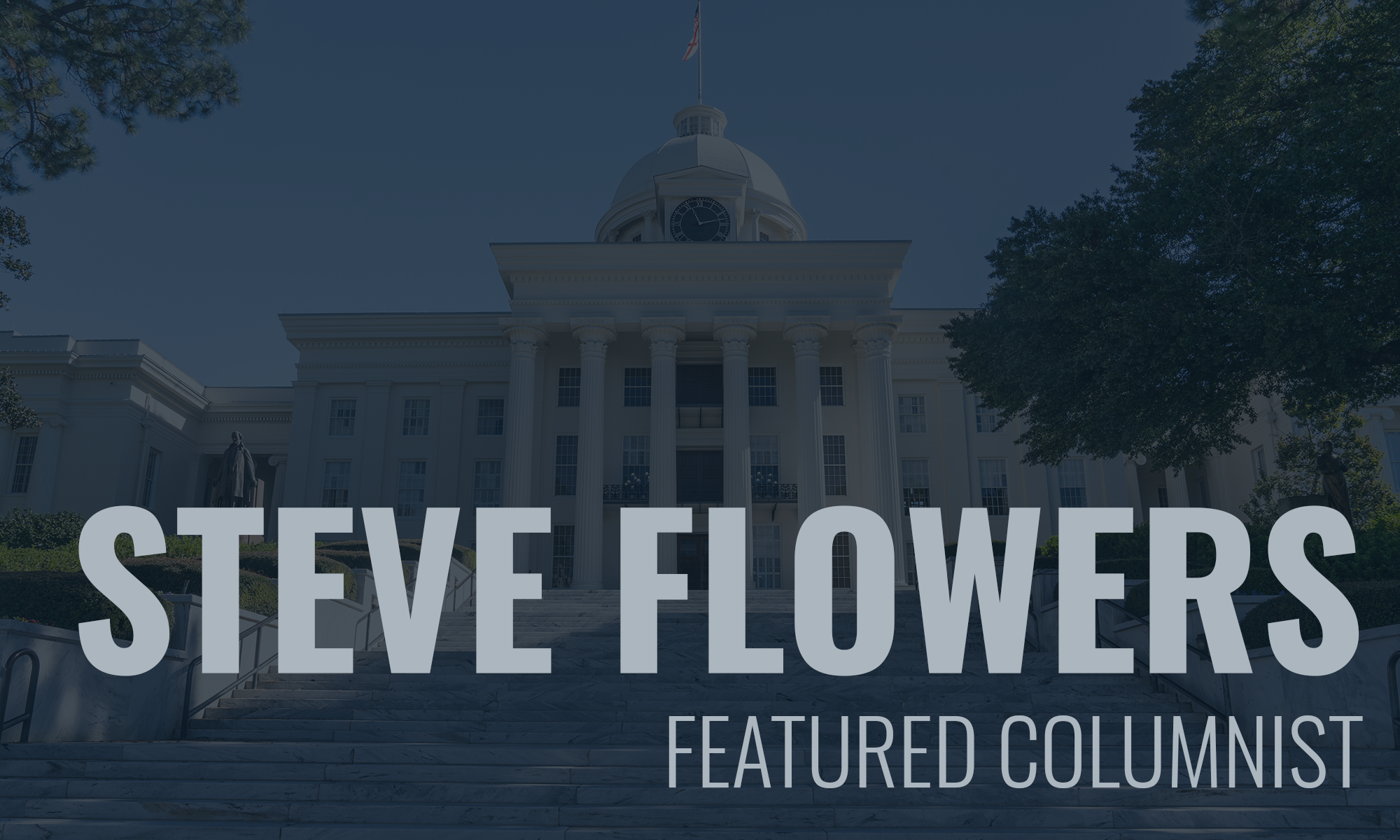 The legendary Speaker of the U.S. House, Sam Rayburn, coined a famous phrase he used often and imparted to young congressmen when they would arrive on Capitol Hill full of vim and vigor.  He would sit down with them and invite them to have a bourbon and branch water with him.  The old gentleman, who had spent nearly half a century in Congress, after hearing their ambitions of how they were going to change the world, would look them in the eye and say, "You know here in Congress there are 435 prima donnas and they all can't be lead horses."  Then the Speaker in his Texas drawl would say, "If you want to get along, you have to go along."
Mr. Sam Rayburn ruled as Speaker during the Franklin Delano Roosevelt post-Depression and World War II era.  The Democrats dominated Congress.  Mr. Sam could count on the big city congressmen from Tammany Hall in New York and the Chicago machine politicians following the Democratic leadership because they had gotten there by going along with the Democratic bosses who controlled the wards that made up their urban districts.  But the country was still rural at that time and Mr. Sam would have to invite a backsliding rural member to his Board of Education meeting in a private den in the basement of the Capitol and occasionally explain his adage again to them –in order to get along, you have to go along.
One of Mr. Sam Rayburn's young pupils was a freshly minted congressman from Alabama's Tennessee Valley.  Bob Jones from Scottsboro was elected to Congress in 1946 when John Sparkman ascended to the U.S. Senate.
Speaker Rayburn saw a lot of promise in freshman congressman Bob Jones.  The ole Texan invited Jones to visit his Board of Education meeting early in his first year.  He calmly advised Jones to sit on the right side of the House chamber in what Mr. Sam called his pews.  He admonished the young congressman to sit quietly for at least four years and not say a word or make a speech and to always vote with the Speaker.  In other words, if you go along you will get along.
Bob Jones followed the sage advice of Speaker Rayburn and he got along very well.  Congressman Bob Jones served close to 30 years in the Congress from Scottsboro and the Tennessee Valley.  He and John Sparkman were instrumental in transforming the Tennessee Valley into Alabama's most dynamic, progressive and prosperous region of the State.  They spearheaded the location and development of Huntsville's Redstone Arsenal.  Bob Jones was one of Alabama's greatest congressmen.
At the time of Bob Jones' arrival in Congress in 1946, we had nine congressional seats.  By the time he left in the 1960's, we had dropped to eight.  We now have seven. Folks, I hate to inform you of this, but population growth estimates reveal that we are going to lose a seat after this year's count.  
Our current seven-person delegation consists of six Republicans and one Democrat.  This sole Democratic seat is reserved for an African American.  The Justice Department and Courts will not allow you to abolish that seat.  Reapportionment will dictate that you begin with that premise.
The growth and geographic location of the Mobile/Baldwin district cannot be altered, nor can the urban Tennessee Valley 5th District, nor the Jefferson/Shelby 6th District. They are unalterable and will reveal growth in population.  Our senior and most powerful Congressman Robert Aderholt's 4th District has normal growth and you do not want to disrupt his tenure path.
The old Bob Jones-Huntsville-Tennessee Valley area is where the real growth in the state is happening.  The census numbers will reveal that this area of the state is booming economically and population wise. Therefore, you may see two seats spawned from this Huntsville-Madison, Limestone-Decatur-Morgan and Florence-Muscle Shoals-Tuscumbia area. The loser in the new reapportionment plan after the census will probably be the current 2nd district.
See you next week.
Steve Flowers is Alabama's leading political columnist. His weekly column appears in over 60 Alabama newspapers. He served 16 years in the state legislature. Steve may be reached at www.steveflowers.us.
Opinion | We are like a petulant child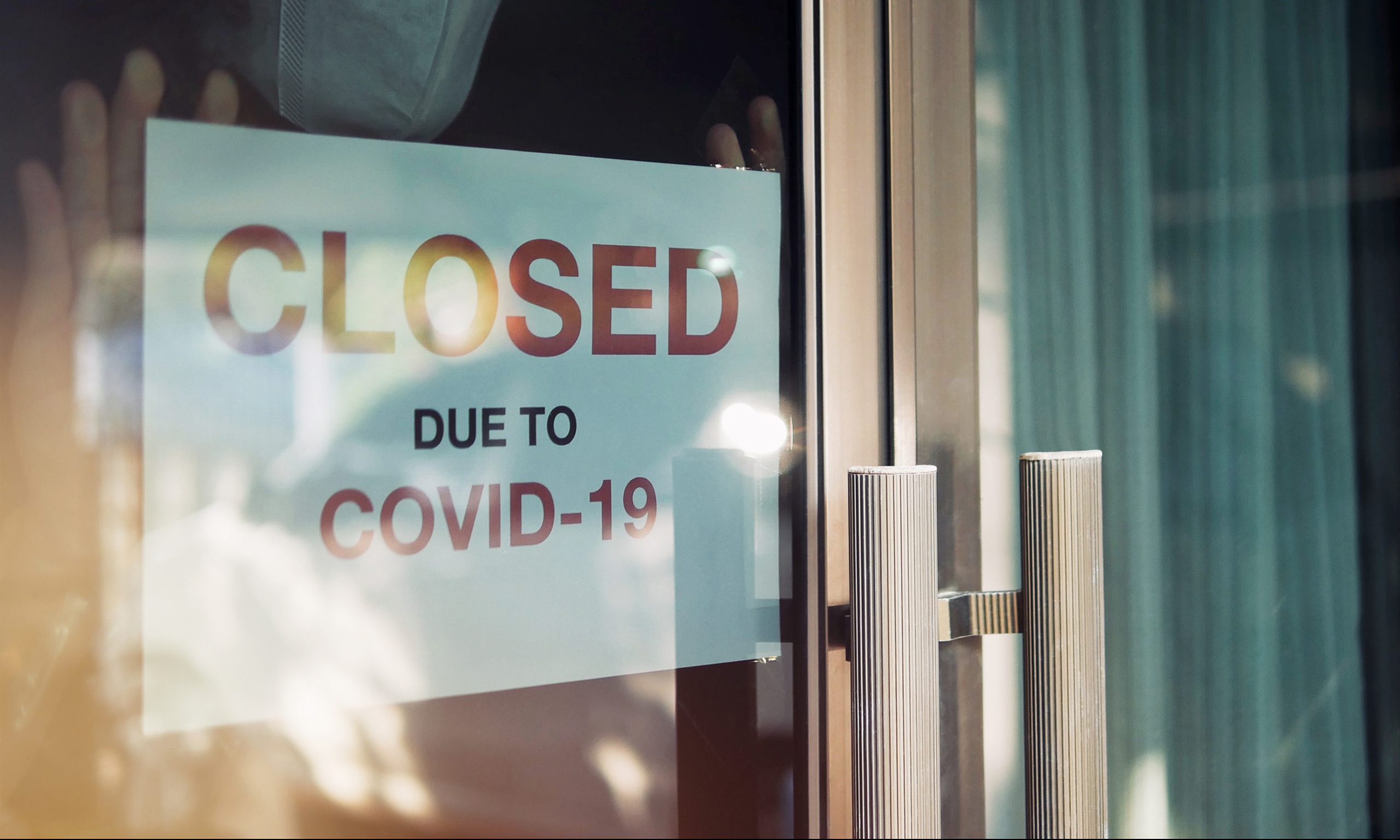 I guess we're done. Despite a shutdown that lasted weeks, apparently state leaders were twiddling their thumbs, wishing, like Donald Trump, that COVID-19 would just magically disappear.
It isn't, though, is it?
Here are the grim facts: We've got record numbers of new cases daily. Hospitalizations are also at record numbers. Health care workers are burning through personal protective equipment. Plans are moving forward to reopen public schools, colleges, and universities in August, only a few weeks away.
Dr. Anthony Fauci, the director of the National Institute of Allergy and Infectious Diseases (the nation's top infectious-disease official), says states with high and growing caseloads should consider shutting down again. As painful as that would be, it's advice leaders in hotspots like Florida, Georgia, California, Texas, Arizona, and, yes, Alabama, must seriously consider.
For Alabama, though, don't hold your breath. You're going to need it to fight the virus.
What is the alternative? Allowing COVID-19 to infect most everybody in a particular area – in this instance, the entire stateof Alabama – and that means increasing deaths and permanent health problems, especially among the most vulnerable: our older populations and people with underlying health issues.
My wife is one of those people, with liver and heart deficits. Except for one trip to the veterinarian for one of our pups last month, Veronica has not been out of our house since March, except for doctors' appointments and to have blood draws or COVID-19 tests.
She had a second COVID test this week, before a scheduled cardio ablation to try to get her heart rhythm calmed down. Her COVID test was negative and the procedure took place and, at least for now, is a complete success. Her heart is in sinus rhythm and her heart rate is around 55 bpm.
As hard as it was on Veronica Wednesday, at least she got Versed. I had to drop her off at University Hospital at 5:30 a.m. and drive away to my undisclosed location on UAB's campus. I was not allowed to stay with her because of the high number of novel coronavirus hospitalizations at UAB. During the procedure, the doctor inserts a tube in an artery through her groin, much like a heart catheterization. She's had two such procedures this year alone, and a couple others where the doctor went through a wrist and another through her neck.
I've been with her for those other invasive procedures, for her comfort and, frankly, for mine. I psychologically didn't handle Wednesday's separation well, but I had lots of close friends talk be back from the cliff. And even with everything going on at UAB, the health care workers communicated with me really well, and her cardiologist called shortly after he completed her procedure. Veronica's recovery nurse was Preston, a former student of mine.
Still, it's scary times, and I'm pretty protective of Veronica, just as she is of me.
So here we are, practically throwing in the towel on COVID-19. Doing what's right is just too hard. The science guides us, and we ignore the guidance, like some petulant child. We turn our backs on what will keep us safe, because what will keep us safe is too hard for us. Even if we have to do it for just a few weeks.
We refuse to wear our masks and make scenes at stores that won't let us in if we don't. We take risks like having a big boat parade in Gulf Shores with thousands of people to honor Donald Trump, yet another petulant child.
The virus is a hoax, we're told, but it's one that has killed more than 130,000 Americans and permanently injured thousands and thousands more.
So let's get back to work and open the schools and enjoy large gatherings at the lake without masks.
And, for some of us, let's die.