National Right to Life endorses Bill Hightower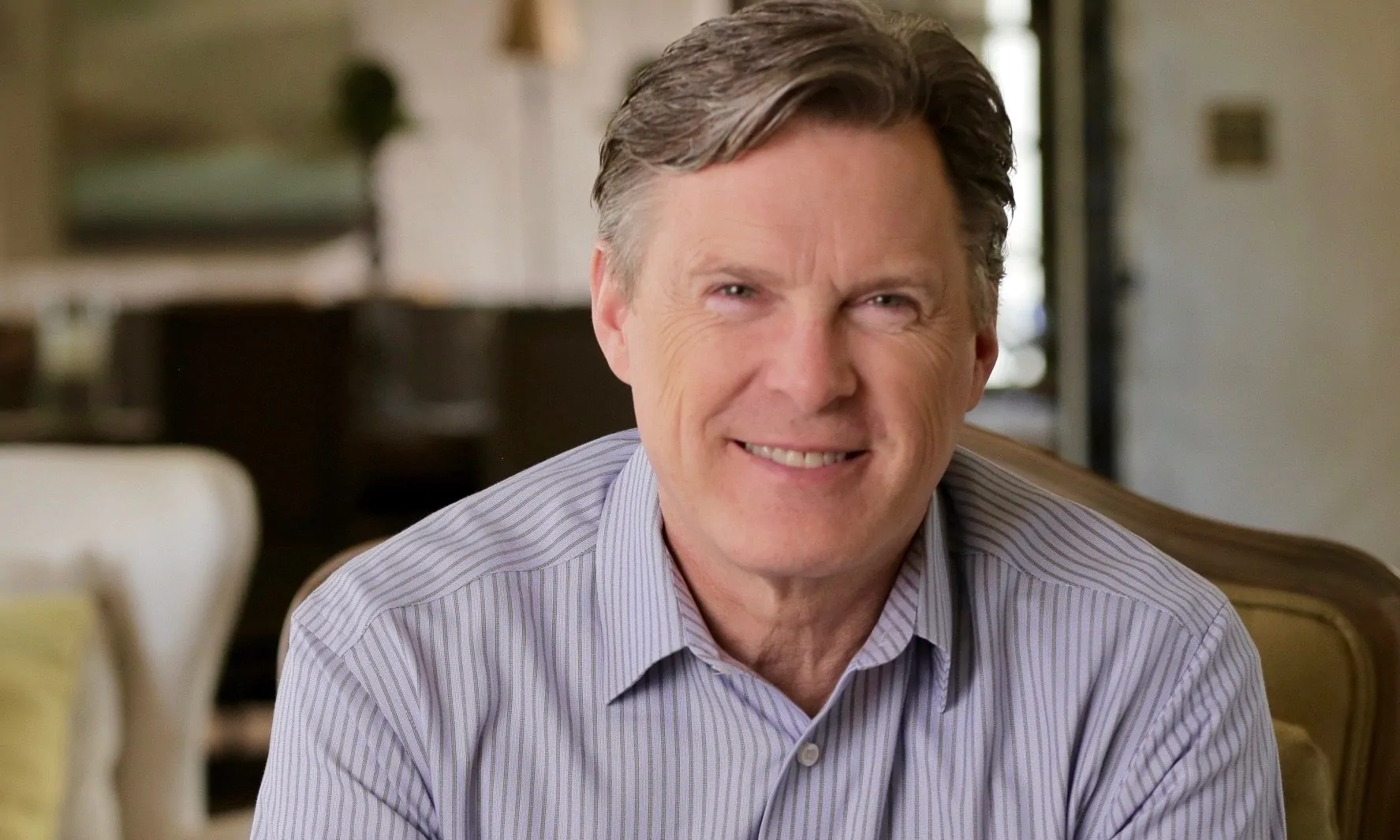 Former state Senator and First Congressional District candidate Bill Hightower, R-Alabama, announced open Wednesday, that his campaign has received the endorsement of the National Right to Life Committee (NRLC).
The NRLC is the nation's oldest and largest pro-life advocacy organization.
The NRLC's leadership called Hightower "a strong advocate for life" and a "leader in Alabama's state Senate on life issues."
They said their endorsement "reflects (Hightower's) commitment to strengthening a culture of life throughout the nation and in the U.S. Congress." The NRLC highlighted Hightower's support of legislation like the Pain-Capable Unborn Child Protection Act, which protects unborn children who can feel pain by prohibiting abortion at 20 weeks, a point by which the unborn child is capable of experiencing great pain when being killed by dismemberment or other late-term abortion procedures.
Bill Hightower thanked the NRLC for the endorsement.
"I am honored to receive the endorsement of the National Right to Life Committee," Hightower said. "I have always admired the NRLC's work in defense of the most defenseless in our society. The unborn need a strong voice because they are voiceless, and I am the one candidate in this race who shown both the commitment and the record to stand up for life. I am committed to going to Washington and fighting for their fundamental right to life. I look forward to working with National Right to Life in the weeks and months to come, speaking the truth of fighting for the dignity of each and every life."
Hightower has also been endorsed by former Senator Rick Santorum (R-Pennsylvania) who authored the federal ban on partial birth abortions, and Senator Ted Cruz (R-Texas). Hightower has also been endorsed by local south Alabama pro-life activist Susan Baldwin.
Hightower is running for the First Congressional District seat currently held by Congressman Bradley Byrne (R-Montrose). Byrne is not seeking another term.
Hightower faces Mobile County Commissioner Jerry Carl in the July 14 Republican primary runoff. The winner of the Republican runoff will face the winner of the Democratic primary runoff between James Averhart and Kiani Gardner.
Hightower was ranked as one of the most conservative State Senators in Alabama when he was in the legislature. There he advocated for smaller government, lower taxes, term limits, and a flat state income tax. Hightower was a candidate for Governor in 2018; but was defeated by Gov. Kay Ivey in the Republican primary.
As a boy, Hightower worked on his grandparent's farm, cleaned swimming pools, and as a laborer on construction projects. He has a bachelor's degree from the University of South Alabama and a Master's in Business Administration from Vanderbilt University.
In business, Bill has worked with Fortune 500 and other corporations including Emerson Electric, AlliedSignal, Eaton, and Balfour-Beatty. In 2002, he moved back to Mobile, to be closer to family. He now runs several small businesses.
Bill Hightower is married to Susan Binegar Hightower. They have three children and three grandchildren.
Sewell votes in favor of National Apprenticeship Act
The bill would invest more than $3.5 billion to create nearly one million new apprenticeship opportunities.
Congresswoman Terri Sewell, D-Alabama, last week voted in favor of the National Apprenticeship Act, legislation to reauthorize the National Apprenticeship Act for the first time since its enactment in 1937.
The new National Apprenticeship Act will create one million new apprenticeship opportunities over the next five years. Registered apprenticeships provide workers with paid, on-the-job training, and are the nation's most successful federal workforce training program.
"As a long-time supporter of expanding registered apprenticeships, I am thrilled to support today's legislation to provide 1 million new apprenticeship opportunities over five years," Sewell said. "Our Nation is facing the worst economic downturn since the Great Depression and estimates show that more than 7 million of the pandemic's job losses will be permanent. We need bold investments like those in the National Apprenticeship Act to accelerate the economy and help get the American people back to work in stable, good-paying jobs of the future."
The bill invests more than $3.5 billion over the next five years.
The act establishes a $400 million grant program to support the expansion of apprenticeship opportunities, including pre-apprenticeships and youth apprenticeships, which will increase $100 million annually to reach $800 million by 2025.
The legislation also codifies and streamlines standards for registered apprenticeship, youth apprenticeship and pre-apprenticeship programs to make it easier for both apprentices and employers to participate in high-quality apprenticeships and codifies the Department of Labor's Office of Apprenticeship.
It directs the office to convene industry leaders, labor organizations, educators and others to expand apprenticeships into new occupations and sectors.
Supporters say the bill could yield $10.6 billion in net benefits to U.S. taxpayers in the form of increased tax revenue and decreased spending on public-assistance programs and unemployment insurance, and that nothing is more effective at breaking the cycle of poverty than a well-paying full-time job.
Sewell is about to enter her sixth term representing Alabama's 7th Congressional District.