Phyllis Schlafly Eagles' President Ed Martin endorses Bill Hightower for Congress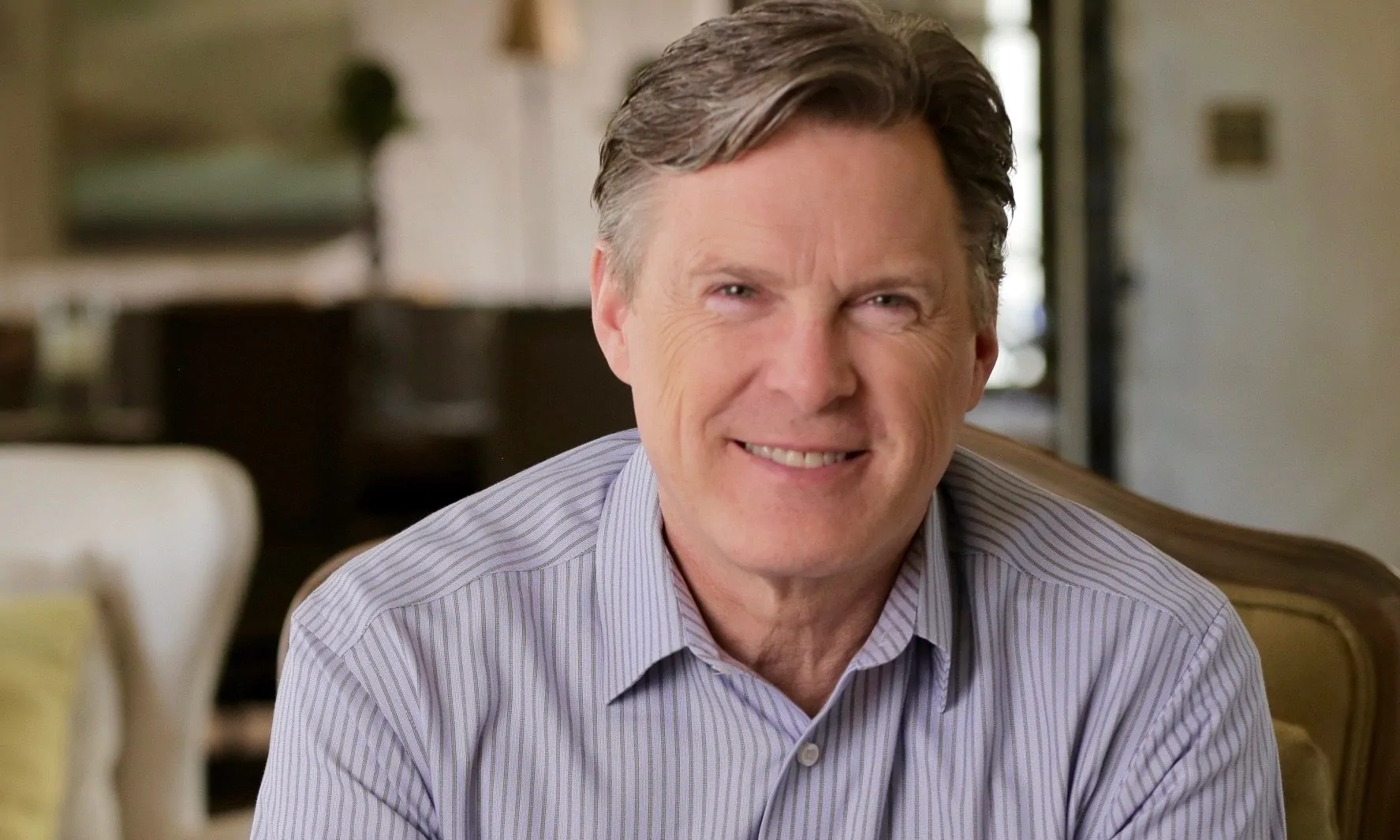 Wednesday, Bill Hightower's campaign for Congress announced that Phyllis Schlafly Eagles' President Ed Martin is endorsing Hightower.
In addition to serving as President of Phyllis Schlafly Eagles, Ed Martin also co-authored Phyllis Schlafly's last book: 'The Conservative Case for Trump.' Martin succeeded Schlafly after her death late in 2016. She was 92.
"In the tradition of the late Phyllis Schlafly, I am pleased to endorse Bill Hightower for Congress in Alabama's First Congressional District" said Ed Martin. "We endorse candidates who support President Trump and his Pro America agenda. Those candidates must be pro-life, pro-family, and pro-Constitution. Bill Hightower is a strong conservative with a proven track record of supporting these fundamental American values."
"I am thrilled to receive Ed's endorsement," Hightower said. "Phyllis and her Eagles were foundational leaders of the pro-family, conservative movement and ensuring traditional values were engaged in the political process. Those are the same values I support, those are the same values that made me one of Alabama's most conservative state senators during my time in Montgomery, and those are the same values I will take with me to represent south Alabama in Washington."
Schlafly was the founder and longtime President of Eagle Forum. Ed Martin was President of Eagle Forum, but was forced out by the Board led by Schlafly's daughter who were backing Sen. Ted Cruz, R-Texas, for President. Schlafly and her sons endorsed Trump and created the break-away Eagles group in response.
Martin's endorsement is the latest conservative leader to endorse Hightower's campaign for Congress. Hightower has been endorsed by the nation's oldest and largest pro-life organization, National Right to Life; as well as former Senator Rick Santorum, R-Pennsylvania, and Sen. Cruz.
Hightower was ranked as one of the most conservative State Senators in Alabama when he was in the legislature. There he advocated for smaller government, lower taxes, term limits, and a flat state income tax. Hightower was a candidate for Governor in 2018; but was defeated by Gov. Kay Ivey in the Republican primary.
As a boy, Hightower worked on his grandparent's farm, cleaned swimming pools, and as a laborer on construction projects. He has a bachelor's degree from the University of South Alabama and a Master's in Business Administration from Vanderbilt University.
In business, Bill has worked with Fortune 500 and other corporations including Emerson Electric, AlliedSignal, Eaton, and Balfour-Beatty. In 2002, he moved back to Mobile, to be closer to family. He now runs several small businesses.
Bill Hightower is married to Susan Binegar Hightower. They have three children and three grandchildren.
Hightower faces Mobile County Commissioner Jerry Carl in the Republican primary runoff on July 14.
The winner of the GOP runoff will face the winner of the Democratic Party runoff where James Averhart is running against Kiani Gardner. The general election will be November 3.
Incumbent Congressman Bradley Byrne, R-Montrose, is not seeking re-election.
Tuberville should release fraud victims from NDAs, Sessions says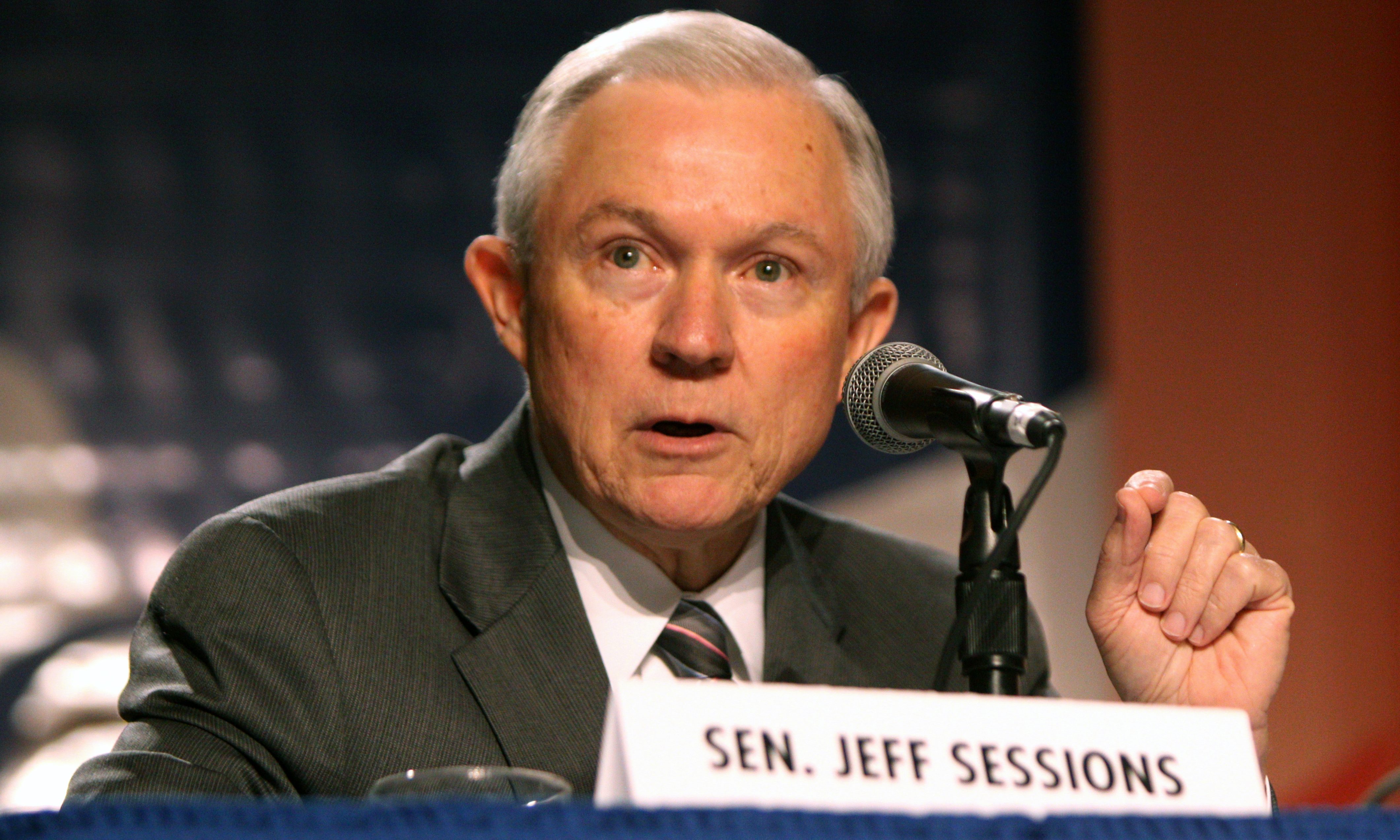 GOP Senate candidate and former U.S. Sen. Jeff Sessions on Monday called on his primary opponent, former Auburn football head coach Tommy Tuberville, to release victims of a fraud scheme from non-disclosure agreements they signed as part of a court settlement.
"If Tommy Tuberville has nothing to hide, why does he continue to refuse to release the victims from the secrecy agreements that he made them sign, so that they could share exactly what happened?" Sessions said. "Tuberville and his lawyers must release the victims immediately, so we can get the full truth about this issue. Tommy's hedge fund scheme bilked investors out of large sums of money, and now he's trying to gag the victims to keep them quiet — and hope that Alabama voters don't notice."
Following the end of his coaching tenure at Auburn, Tuberville and former Lehman Brothers broker John David Stroud formed a hedge fund, which later went broke, costing the investors to lose their investments. Stroud went to prison and some investors sued Tuberville, who maintains he was the biggest victim of the fraud.
"If Tuberville was truly just an innocent investor and victim of the fraudulent hedge fund, as his campaign handlers now claim, why did he hand out business cards calling himself the 'managing partner' of the firm?" Sessions asked. "Why did the hedge fund's offering documents that he gave to potential investors say that he was personally 'responsible for the investment direction, capital raising, and the day-to-day oversight of business decisions' of the fraudulent hedge fund? We need to know exactly what happened, and Tuberville must immediately give a full accounting of his scandals."
Sessions has made the case that he is the known and vetted candidate and will be best able to withstand an onslaught of negative ads from Democrats who want to hold on to Democratic Sen. Doug Jones' Senate seat, which some analysts view as the most vulnerable seat in the 2020 election and a key pickup if Republicans hope to hold their narrow Senate majority.
"If this is just coming out now, we have to wonder what other skeletons are hiding in Tommy Tuberville's closet," Sessions said. "The truth is that he's an unvetted candidate, and Alabama voters can't afford to send a question mark into the race against Doug Jones and the millions of dollars of out-of-state money at his disposal."
According to The New York Times' reporting and court documents, the victims include a married couple from Wetumpka, a bookkeeper and a retired teacher, who invested $800,000 with TS Capital. The other victims include a married couple from Auburn, who transferred over $100,000 from their retirement accounts to invest with TS Capital.
After more than a year of fighting the lawsuit, Tuberville settled the case by paying a secret amount. All the parties involved signed non-disclosure agreements that prohibit them from speaking about the fraud allegations.
The Sessions campaign claims that it appears that none of the victims were made whole. "Meanwhile, Tuberville filmed videos for ESPN, bragging about his house on the white, sandy beaches of Florida," the Sessions campaign said in a parting shot.
Tuberville and Sessions are running in the Republican primary runoff on July 14. The winner will then face Jones in the Nov. 3 general election. Tuberville had the most votes in the March 3 Republican primary and has led Sessions in polling throughout the runoff race.