Barry Moore is optimistic Trump will calm the riots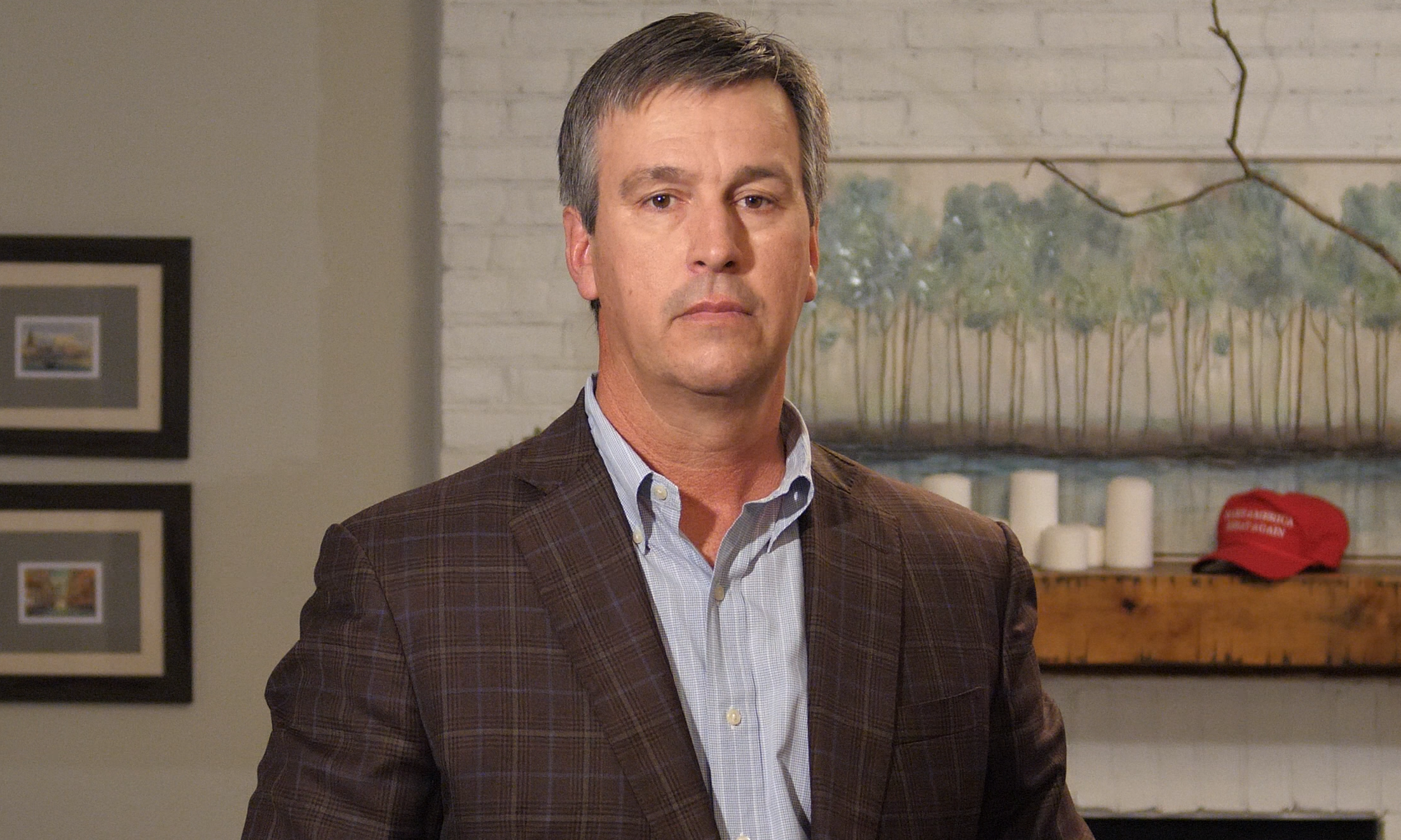 Monday, Second Congressional candidate former State Representative Barry Moore (R-Enterprise) responded to President Donald J. Trump's (R) strong statement invoking the 1807 Insurrection Act and mobilizing of federal military forces for possible use against the rioters that have struck dozens of cities over the last several days, including Birmingham on Sunday night.
"The President is absolutely right in saying we cannot allow the voices of peaceful protestors to be drowned out by an angry mob," former Rep. Moore said in a statement. "He's also right to defend the peace-loving citizens, many of them residents of poor communities, who are the main victims of these mobs. We do need healing and not hatred, security not anarchy and especially justice instead of chaos. We can't have any of these while these domestic terrorists are allowed to continue their destructive acts."
"By mobilizing the civilian and military resources of the Federal government, the President is doing what other Presidents have done to protect the lives, property and rights of law-abiding citizens," Moore said. "My hope is that very little federal action will be needed as local and state governments act to protect their citizens. However, I am confident that the President will do what he said and take action if necessary."
"I'm also hopeful that the President's strong stance will help calm the riots and open the door to productive discussions and real solutions to the problems we as Americans face," Moore concluded.
Moore is running in the Republican Party primary runoff on July 14 where he will faces Dothan businessman Jeff Coleman.
"My Administration is fully committed that for George and his family, justice will be served," Pres. Trump said Monday night. "He will not have died in vain. But we cannot allow the righteous cries of peaceful protesters to be drowned out by an angry mob."
"Innocent people of have been savagely beaten, like the young man in Dallas, Texas, who was left dying on the street," the President explained. "Or the woman in upstate New York, viciously attacked by dangerous thugs. Small business owners have seen their dreams utterly destroyed. New York's Finest have been hit in the face with bricks. Brave nurses, who have battled the virus, are afraid to leave their homes. A police precinct station has been overrun. Here in the nation's capital, the Lincoln Memorial and the World War Two Memorial have been vandalized. One of our most historic churches was set ablaze. A federal officer in California, an African-American enforcement hero, was shot and killed. These are not acts of peaceful protest. These are acts of domestic terror."
President Trump announced executive actions to stop the rioting and restore safety to our cities.
First, he recommended every Governor deploy the National Guard and establish an overwhelming law enforcement presence until the violence has been quelled. If a city or state refuses to take action, then the U.S. Military will be deployed.
The President also announced decisive action to protect Washington, D.C. after rioters vandalized the World War II monument, the Lincoln Memorial, and other cherished national monuments.
"As we speak, I am dispatching thousands and thousands of heavily armed soldiers, military personnel, and law enforcement officers to stop the rioting, looting, vandalism, assaults, and the wanton destruction of property," the President explained. "Every rioter and instigator will be prosecuted to the fullest extent of the law. Organizers of violence and terror will face lengthy and severe criminal penalties. I take these actions today with firm resolve, and with a true and passionate love for our country. By far our greatest days lie ahead."
Second Congressional District incumbent Martha Roby (R-Montgomery) is retiring from Congress at the end of the year.
State awards CARES Act funds to counties for safe elections
The Secretary of State's office has made available online its records of how it allocated $2.2 million in federal emergency aid money to counties to prepare for the upcoming elections.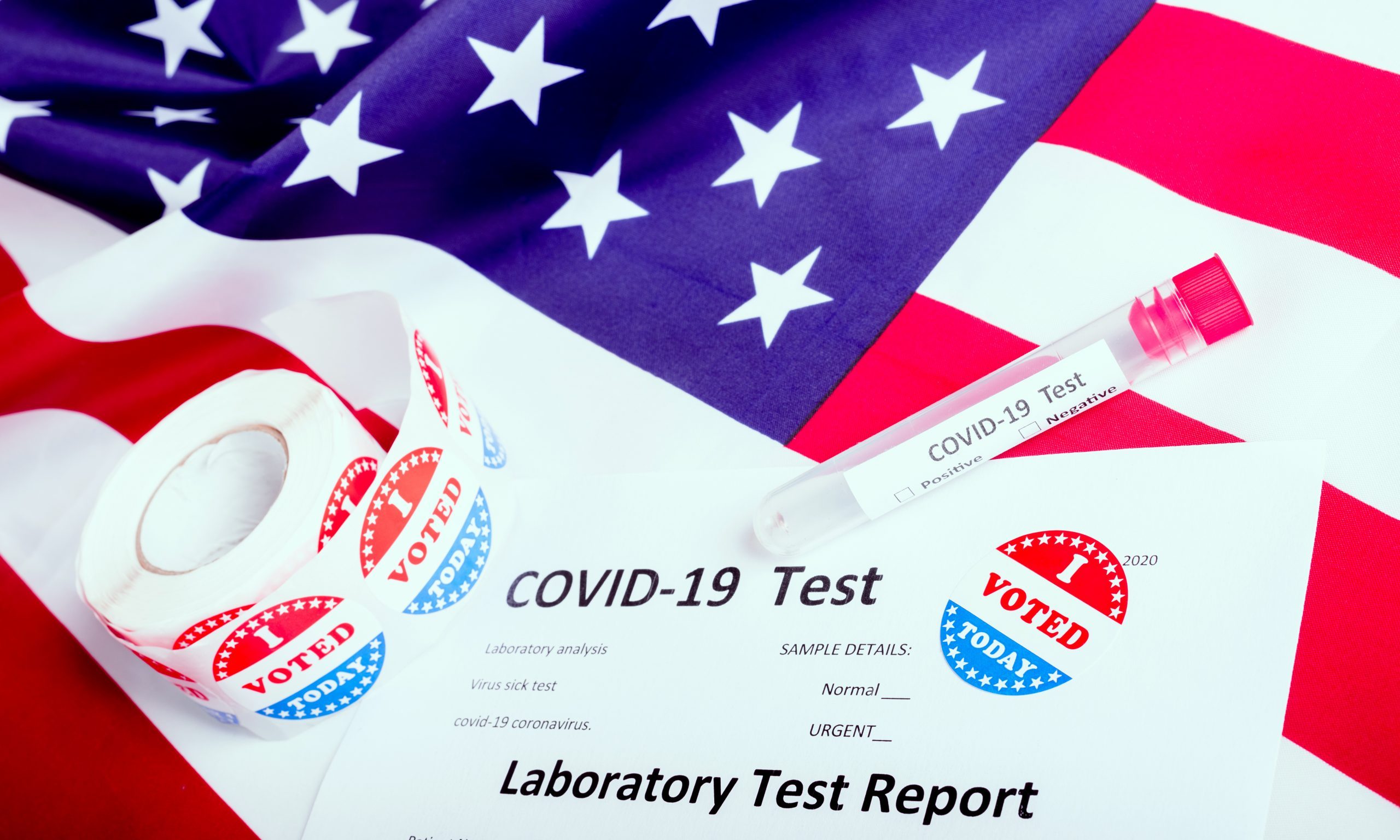 The Alabama Secretary of State's office has made available online its records of how it allocated $2.2 million in federal emergency aid money to its counties to prepare for the upcoming elections amid the pandemic.
The funding is part of $6.5 million Alabama received through the Coronavirus Aid, Relief, and Economic Security Act that Congress passed in March, which contained $400 million dedicated to helping states hold safe elections.
Alabama officials are preparing for the July 14 primary runoff and the general election on Nov. 3.
Secretary of State John Merrill has encouraged officials to purchase masks, gloves, disinfectant spray, cleaning supplies, hand sanitizer, alcohol wipes and professional cleaning services to keep polling places safe and sanitary.
Almost all the 67 counties received exactly what they asked for, save for three: Mobile, Sumter and Tuscaloosa. 
Tuscaloosa was awarded $42,766.46 but was denied $178.74 that was requested for bottled water.
"Which should tell you that we read these and went over them with a fine-toothed comb," Merrill said.
Mobile received the highest amount at nearly half a million dollars. It was denied about $3,000 for video projector equipment that Merrill said could be used for other things and therefore can be applied for through other programs. 
Nor did the county get almost $80,000 for mailers to notify voters whose smaller polling locations have been moved to larger spaces per federal social distancing guidelines. Merrill said that mailers have already been sent to every voter, rendering that cost unnecessary. His office also denied more than $15,000 for tents that would have sheltered voters waiting on lines because, he said, seniors can go to the front of any lines and others can wait in their cars if the weather compels them to.
Sumter County was denied $4,430.38 that it wanted to pay for people to take temperatures at polling sites. Merrill said that student volunteers can do that at no cost per state law.
Dallas County was the only county to request funds to supply every poll worker, election official, law enforcement officer and voter with personal protection equipment like masks, gloves, hand sanitizer, face shields and wipes. Officials asked for and received $22,950 for PPE.
"I thought that that was a great use of their resources because they probably would not have been able to purchase something like that," Merrill said.
Counties will be eligible for another round of funding for the November elections.