Moody police officer shot and killed in the line of duty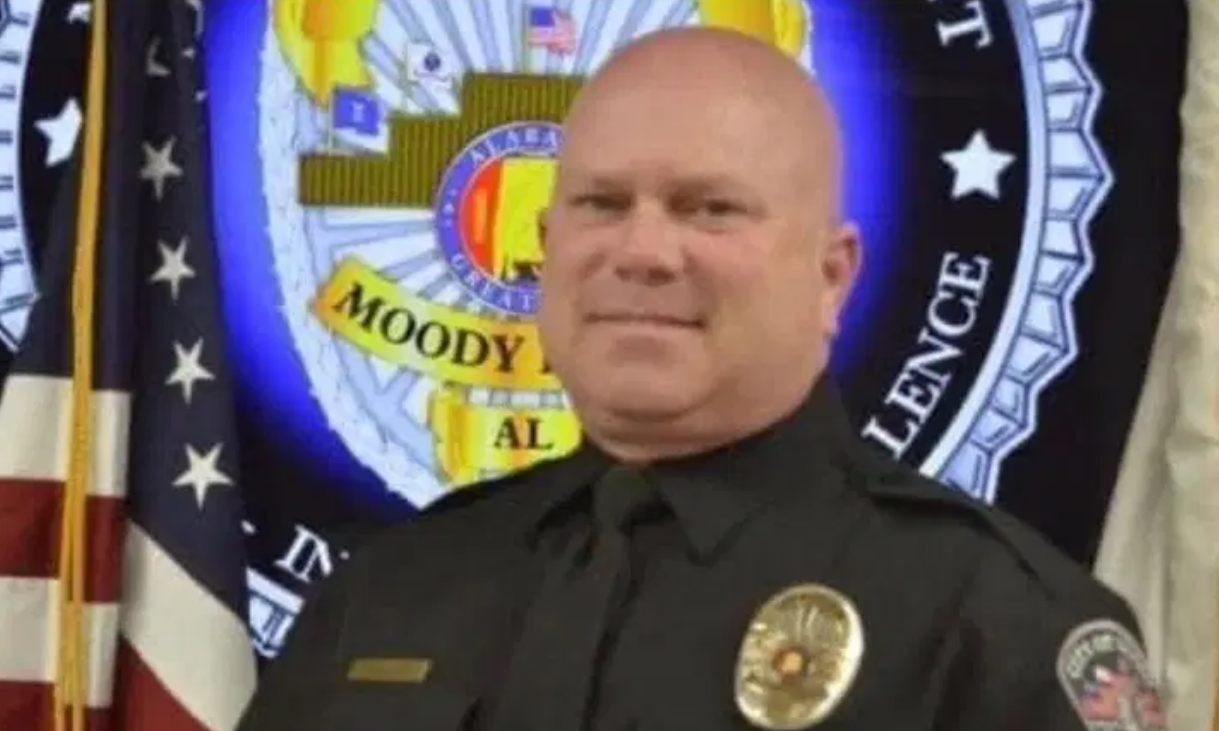 Moody Police Sergeant Stephen Williams was shot and killed Tuesday in the line of duty at the Super 8 Motel on Highway 411, multiple news outlets have reported.
Alabama Gov. Kay Ivey issued a statement in response to the officer's death.
"I am deeply saddened to hear Sergeant Stephen Williams was killed in the line of duty last night," Ivey said. "He served the Moody Police Department with distinction and had a long, honorable career in law enforcement. In the end, he died a hero, fulfilling the oath he swore to do — to uphold the community he served."
"Beyond his career in law enforcement, he was a father, and now, three children are left without their dad," Ivey said. "We must not forget Sgt. Williams' ultimate sacrifice was that of his family. This senseless violence must end. Every day, brave men and women who wear the badge put their lives on the line in order to keep us safe. We are greatly indebted for his service on our behalf. I ask the people of Alabama to join me in prayer for his family, friends and his brothers in arms."
U.S. Attorney Jay Town also issued a statement.
"Moody Police Sergeant Stephen Williams' end of watch has come much too soon," Town said. "Our condolences and prayers are with his family, friends, and fellow officers. His loss is a loss for all of Alabama. This serves as yet another heartbreaking and stark reminder of the perils encountered by law enforcement each day."
Moody Police Chief Thomas Hunt said Williams made the rank of sergeant last year.
"He was awesome. He was awesome — just a good man, good person, funny to be around, won officer of the year award a couple years ago," Hunt said. "Very thorough in his paperwork, very thorough as a sergeant, good teacher and a good mentor. Lot of guys looked up to Stephen. He was a very good close friend."
Two suspects, a male and a female, are in custody.
Williams' death is being investigated by the Alabama Law Enforcement Agency and the St. Clair County Sheriffs Department.
Williams served three years with the St. Clair County town, but he had 23 previous years of service in law enforcement with Bessemer and Calera. He is survived by a wife and three children.
Williams was shot multiple times. No motive for the slaying has been released by police at this time.
Williams is the second Moody police officer killed in the line of duty. Officer Keith Turner was murdered in the line of duty by escaped Mississippi prisoner Mario Centobie in 1998. Centobie was executed for the crime.
Alabama DHR announces grants providing temporary assistance for stabilizing child care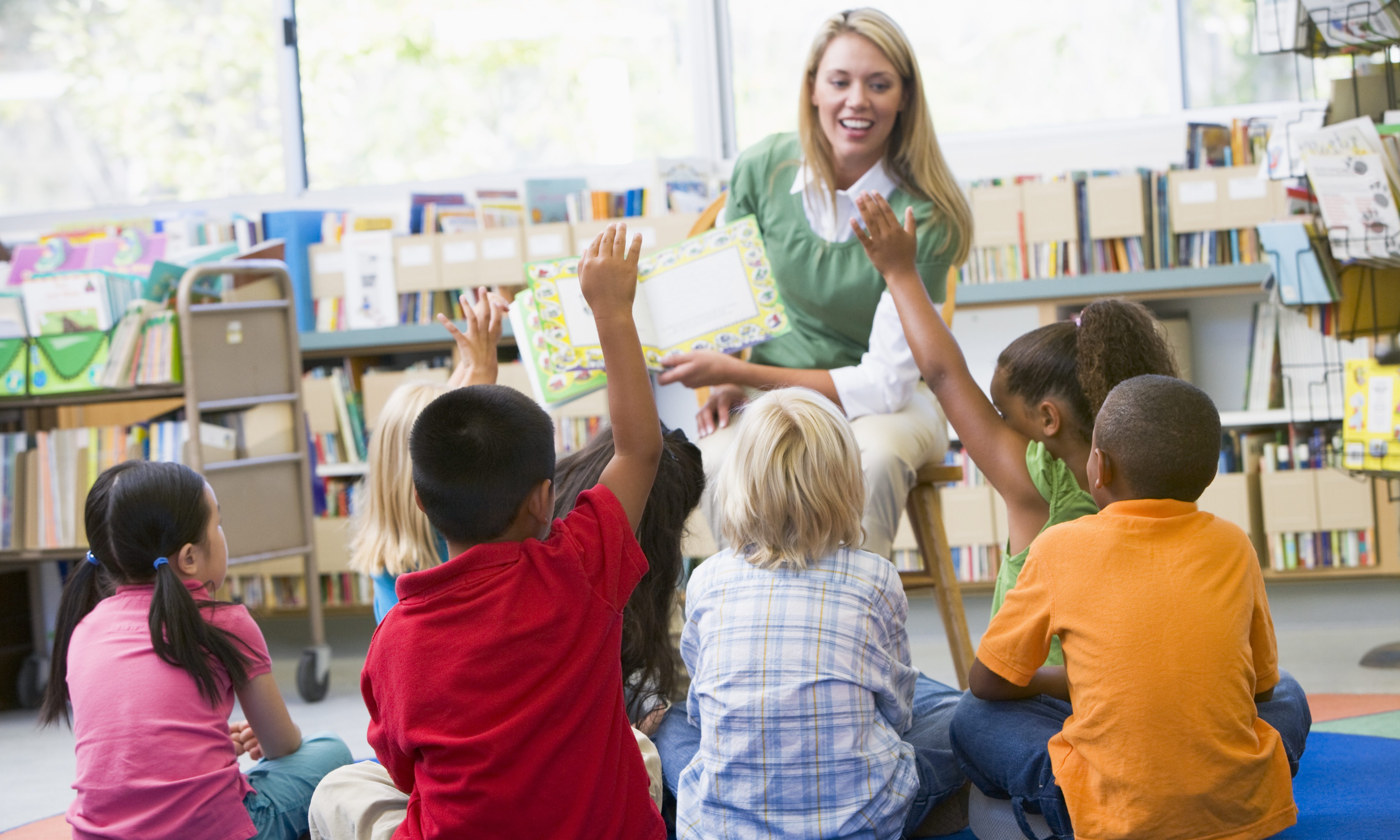 The Alabama Department of Human Resources announced on Friday a new grant program to provide assistance to licensed child care providers in the wake of the COVID-19 pandemic.
The Temporary Assistance for Stabilizing Child Care, or TASCC, grant program's purpose is to stabilize the number of child care providers that are open and providing services, as well as encourage providers to reopen.
DHR is now accepting applications for TASCC grants. The deadline to apply is August 7, 2020. The total grant amounts will be based on each provider's daytime licensed capacity with a base rate of $300 per child.
To be eligible for a grant, licensed providers must be open or plan to reopen no later than August 17, 2020, and continue to remain open for a period of one year from the date of receiving the grant award. As of this week, 1,306 of Alabama's 2,448 child care facilities were open in the state.
"We are proud to offer this program as a support and an incentive to an important sector of our economy. These grants will give the support many providers need to reopen and assist those already open," said Alabama DHR Commissioner Nancy Buckner. "This program is going to be vital for our child care numbers to reach the level required to provide adequate services as parents return to work. We have already made significant strides in reopening facilities over the past several months; in April only 14 percent were open while now 53 percent are open."
These grants will provide support for paying employees, purchasing classroom materials, providing meals, purchasing cleaning supplies, providing tuition relief for families, as well as other facility expenses.
DHR recommends child care providers read all guidance prior to submitting a TASCC application. Child care providers need to complete the application to determine the estimated grant amount. Grant applications will be processed as they are received and grants awarded once approved.
An online fillable application is available for the TASCC grant at www.dhr.alabama.gov/child-care/. The application must include an Alabama STAARS Vendor Code in order to be processed. For questions regarding the application, please email DHR at [email protected].