Opinion | Racism has broken America. We can fix it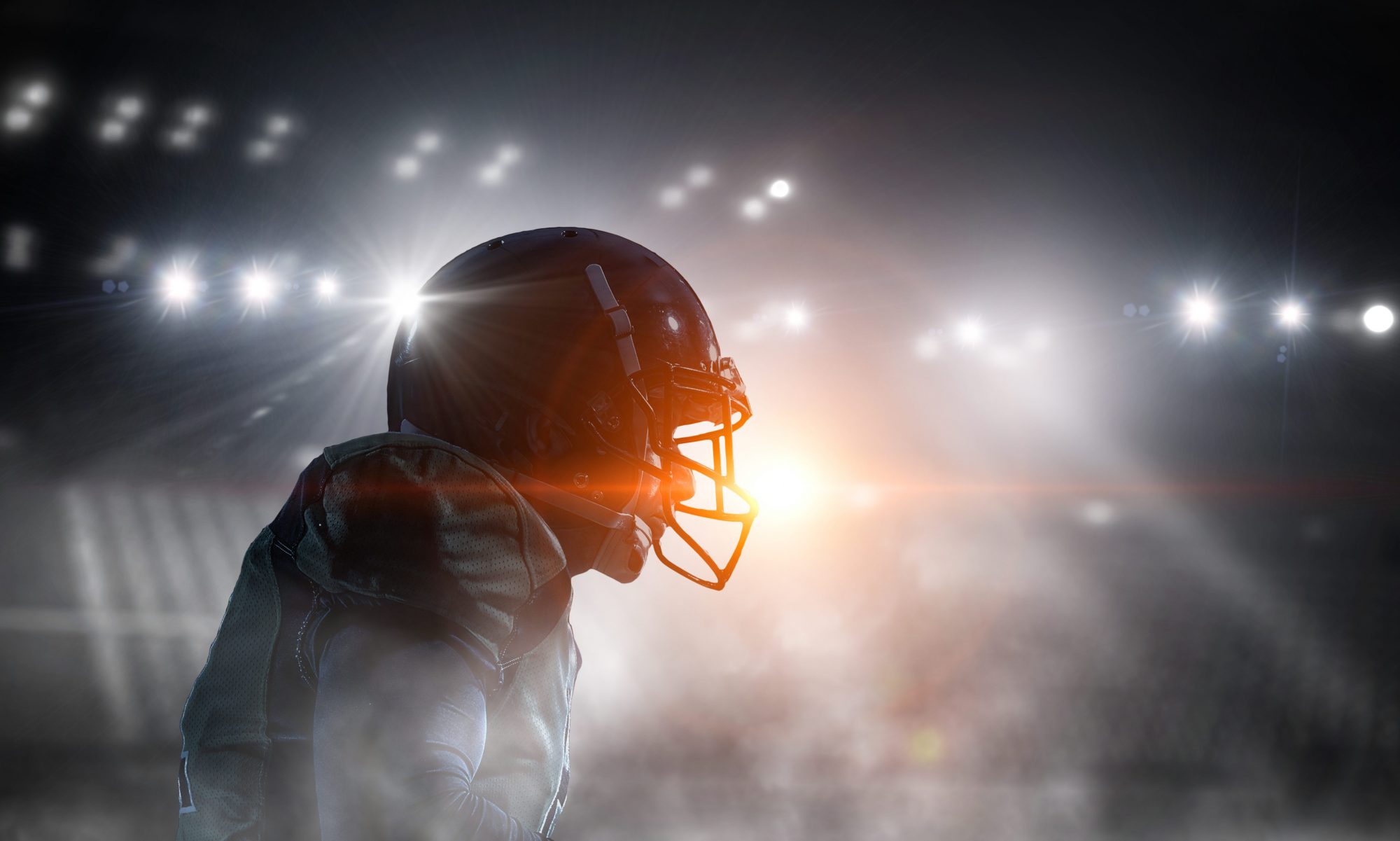 The happiest day of my life was March 9, 2018 — the day my daughter was born. 
People who know my wife and me, or who follow either of us on social media, can likely tell that we're crazy, helicopter parents who think our little Andi Lou is perfect. Because, well, she is. 
We also worry — A LOT. About everything. As we try to keep this little live wire safe and happy. It's like a never-ending stream of what-ifs and what-abouts and should-we's. 
Honestly, it's exhausting. And there are times when I think it's overwhelming. 
And then someone like Devin Adams gives me a glimpse into a world that I know nothing about. A world that I will never walk in. A world that will forever remain foreign to me. 
That's the world navigated by the parent of a black child. 
Adams, a senior on the Auburn University football team, on Tuesday tweeted about using his football gear to stay safe in everyday life. Not the pads and helmet, but the jersey and other clothing that identifies him to cops as an Auburn football player. 
"I've been asked so many times why I wear Auburn gear all the time…," Adams tweeted. "then they hit you with 'YoU MuSt wAnT pPl tO kNoW YoU PlAy FOoTbAlL oR SoMEthINg'…. Lol not even knowing sometimes it's a protection mechanism to just make it home safe."
Other black players responded that they do the same thing. 
Think about that. 
You can dismiss it as an exaggeration if you like — and maybe in some cases, it could be — but this is how a young, college educated guy in one of the safer cities in America feels every single day. 
He fears for his life to the point that he has altered what he wears every day to make OTHER PEOPLE more comfortable with him. To make cops not automatically assume he's a criminal. To lessen the likelihood of a deadly encounter. 
Now, imagine sending your child out into that world every day. Imagine how Adams' parents must feel — both knowing that he carries that fear and that the danger he faces is very real. 
Look, we can throw rocks back and forth at each other forever, and place blame on this person or that group, but at the end of the day, we know this is wrong. That young men feel this scared on a daily basis in our country, in our states, in our communities is simply wrong. 
And it is something that every single one of us should want to correct. 
We certainly want that safety for our white kids. We've moved mountains and rewrote laws to make sure they're safe and protected. We've built new cities and schools. We've put fences and regulations up around our neighborhoods. 
But along the way, we vilified black citizens in the process.
For far too long (and even today in some spots), especially in the South, a "safe neighborhood" meant a neighborhood without black families in it. A "safe school" meant a school without many black students enrolled. Keeping your community safe meant isolating the black citizens to one specific area, dubbing it "n– town," and telling your children to steer clear of it. 
These things are what led us to today. To the fires and the protests. To the anger and anguish. And to Devin Adams' heartbreaking fear. 
We have to do better. 
And yeah, I know that's a common sentence these days. One that's tossed around without much thought. But I actually mean it. And I have an idea of how to make it happen. 
Affect those around you. 
Racism grows and spreads because it is not challenged. Racism flourishes out of fear — usually of the unknown. 
Don't allow that with the people you can affect. Don't stay quiet when friends and family members say ignorant things or pass along ignorant, clearly wrong information. After all, if they're bold enough to say something stupid out loud, why shouldn't we be bold enough to say something right? 
But most importantly: Teach your children — and anyone else who will listen to you — that the color of a person's skin is as meaningless as the color of their shoes, and that skin color should never, ever be a barrier to friendship and love. 
Racism is learned. And it's just as easy to teach kindness and inclusion. 
My daughter will never hear her parents use racist rhetoric or see us discriminate against anyone. She will play with kids of all races, and it will be as normal as a summer bike ride. She will watch animated shows with black and brown characters and will never know that there was a time when such a thing was incredibly odd. She will one day learn that she is named after a Civil Rights heroine, and she'll learn that real history too. 
These are not grand gestures. They're literally the least we can do. 
But I have to believe that if all of us focus on being decent people and changing and molding those we can, it will matter eventually. At least enough that Devin Adams' children won't have to wear football gear to feel safe in their own communities.
Opinion | For Coach Tub, no thinking required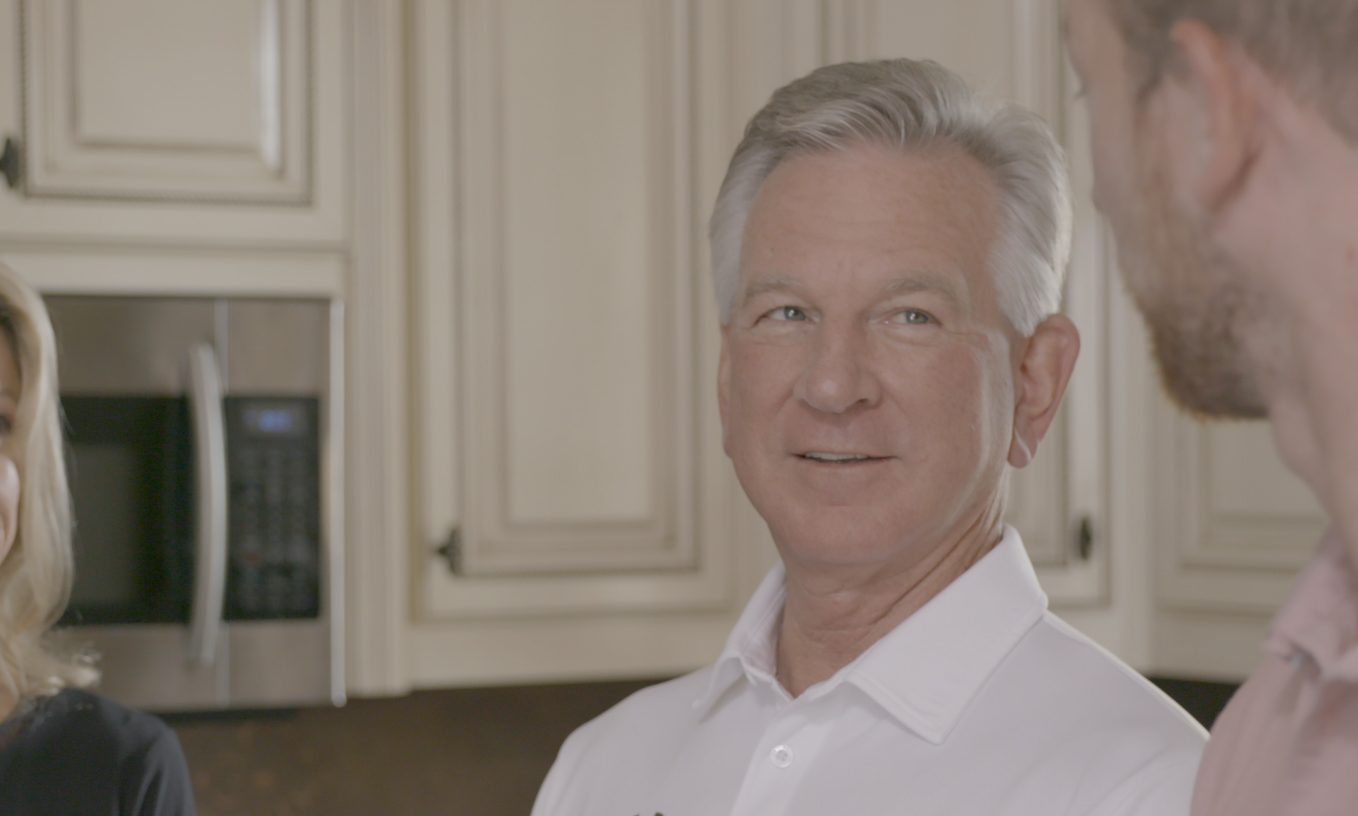 Has Tommy Tuberville ever had an original thought? It doesn't sound like it. Coach Tub basically spews Republican talking points and keeps his mouth firmly locked onto Donald Trump. He disrespects Alabama voters so much that he thinks that's all he needs to do to win a place in the U.S. Senate.
Tuberville recently addressed the St. Clair County Republican Party at its September meeting. As reported by APR, Tuberville is quoted as saying the following, and I'll offer a short rebuttal. I'm doing this because Tuberville is clearly afraid to death to debate his opponent, U.S. Sen. Doug Jones.
So here goes:
Tuberville: "America is about capitalism, not socialism. I think we are going to decide which direction we are going to go in the next few years."
Me: We decided which way we were going to go years ago, when the federal government started subsidies for oil and gas companies, farmers and other big industry and business. That, coach, is your so-called "socialism."
I'm not necessarily opposed to subsidies to boost business, depending on the cause, but I'm not going to let a dimwitted, know-nothing, mediocre, former football coach pretend we don't already have "socialism" in this country.  
What Tuberville really means is that he's against "socialism" like Medicare or Medicaid or Social Security or food assistance or health insurance. He's a millionaire already, so there's no need for him have empathy for or support a safety net for people who are less fortunate socially and economically. That's Tuberville's "socialism," and the Republican Party's "socialism," and Trump's "socialism."
That's a cruel, mean perspective that would cast aside the great majority of Americans for the rich (Tuberville, Trump) and connected and, where Trump is concerned, the fawning.
Tuberville: "I am not a Common Core guy. I believe in regular math. We need to get back to teaching history."
Me: I would love to ask Coach Tubby, one-on-one, exactly what he thinks "Common Core" is. I'll guarantee you he can't explain more than he already has. "I believe in regular math?" There is no other math. It's math. Does he think there's a math where 1+1=3? There isn't one. There are a variety of ways to teach math, but there's only math, not a "fake" math or a "Republican" math or a "Democratic" math or, God forbid, a "Socialist" math.
And when Coach Tommy said, "We need to get back to teaching history," one wonders if he's ever been into a classroom. We know more than a few of his former players weren't in many classrooms, if reports are correct. But they always played the game under his uninspired coaching.
Of course schools teach history.
The history Coach T. is talking about is Donald Trump's "white" history, the one we've been teaching in our schools forever. Not real history; you know, the one where the United States was founded as a slave-holding nation, where Native Americans were massacred and starved by the hundreds of thousands, where white supremacy was codified within our laws, where any color but white was subjugated. That history. The history that is finally fading away, so we can really see where we've been as a nation—so we know where, as a nation, we need to go.
Tuberville: Tuberville said he supports following the Constitution and appointing a replacement for Associate Justice Ruth Bader Ginsburg, who died Friday.
Me: Well, of course he does. Tuberville doesn't have an independent thought in his body, and Donnie told him this is what he's supposed to think. The big question: How much will a Senator Tuberville be able to function as a member of a minority party in the Senate — with no Papa Trump in the White House to tell him what to do?
Both scenarios are real possibilities, if not likelihoods.
There is no question that Doug Jones is far more qualified than Tuberville. Jones can work across the aisle, which will be vitally important if Democrats take control of the Senate. Jones has his own thoughts, which sometimes go against the Democratic Party's wishes. Jones is independent, smart and represents Alabama well.
Tuberville is a failed football coach who lives in Florida. That's about it.