Coastal 150 endorses Jerry Carl for Congress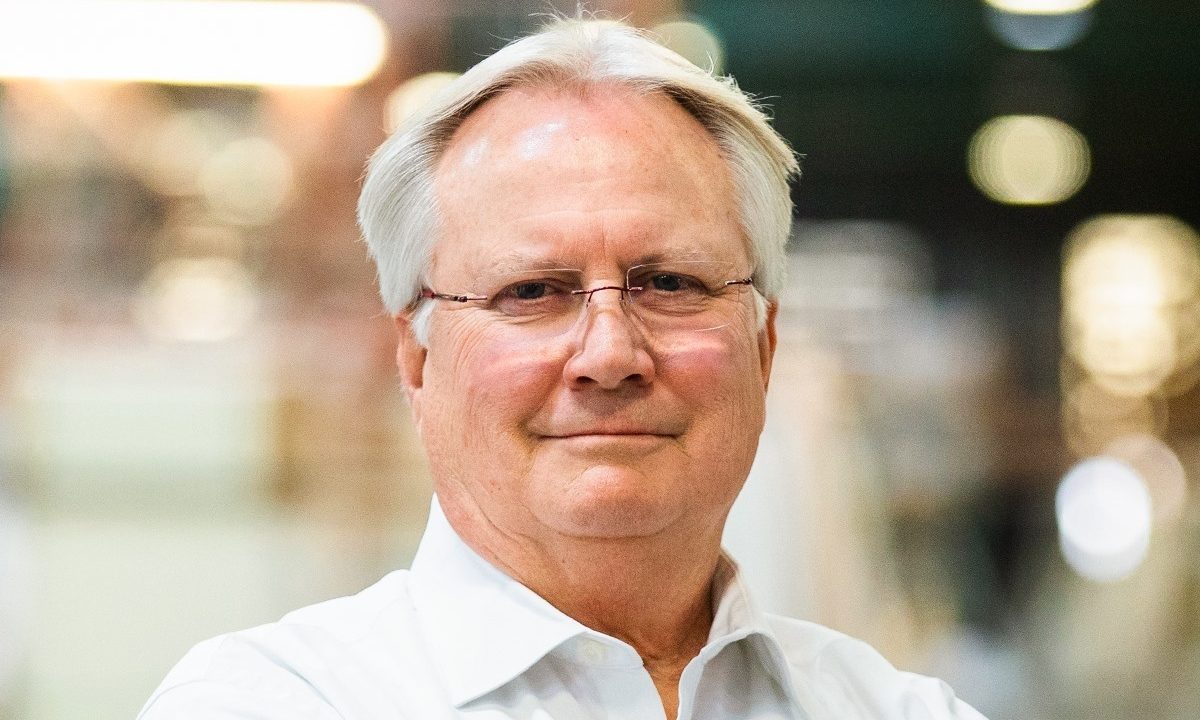 Wednesday, Coastal 150 announces their endorsement of Republican Mobile County Commissioner Jerry Carl for Alabama's First Congressional District.
Wiley Blankenship is the Executive Director of Coastal 150.
"Our members believe that Jerry Carl is the right person to serve our region in Congress." Blankenship said. "He understands our unique needs and supports our shared vision for coastal Alabama. We expect that Mr. Carl will represent Coastal Alabama well and look forward to working with him in Washington. "The experience, character and leadership that he brings to the office is what we believe is necessary to solve the challenges facing our region and our nation. "
"In case you missed it, our campaign has picked up some huge endorsements recently," Carl said. "t's an honor to be endorsed by these well-respected conservative leaders who know that I will fight for south Alabama in Congress."
Carl has also been endorsed by the Alabama Farmers Federation, former State Representative Chris Pringle, and Wes Lambert.
Jerry Carl was born in Mobile, started his first company at the age of 25 and grew that small business into numerous other companies throughout the region. In all, Jerry has started over ten different companies ranging from real estate to healthcare and timber, to even the manufacturing of church furniture. Carl and his wife Tina have been married for over 37 years. They have children and grandchildren.
When Jerry was frustrated with the direction of Mobile's local government, he ran for County Commission where he still serves today. On the county commission he has been a vocal fiscal hawk and advocate for pro-growth, job-creating policies, and is laser‑focused on creating economic opportunities so good-paying jobs can be created.
Carl is an avid hunter, a lifelong supporter of Second Amendment rights, and believes all human life should be protected from the moment of conception.
Carl is promising to build the wall along our southern border, "stop the liberals from imposing a 90% tax rate on hard-working Alabamians," and "stand with Trump to do what's right and fight for us."
Coastal 150 is a comprehensive group of community leaders who work from a grassroots level to the highest levels of government to further the mission of Coastal Alabama Partnership to make coastal Alabama the place to live, work and play along the Gulf Coast. Coastal 150 gives all regional leaders an opportunity to be involved in the development of our coastal region's bright future.
Carl faces former State Senator Bill Hightower in the July Republican primary runoff. The eventual Republican nominee will face the winner of the Democratic primary runoff. between James Averhart and Kiani Gardner, in the November general election.
First Congressional District incumbent Congressman Bradley Byrne (R-Montrose) is not seeking re-election.
Tuberville should release fraud victims from NDAs, Sessions says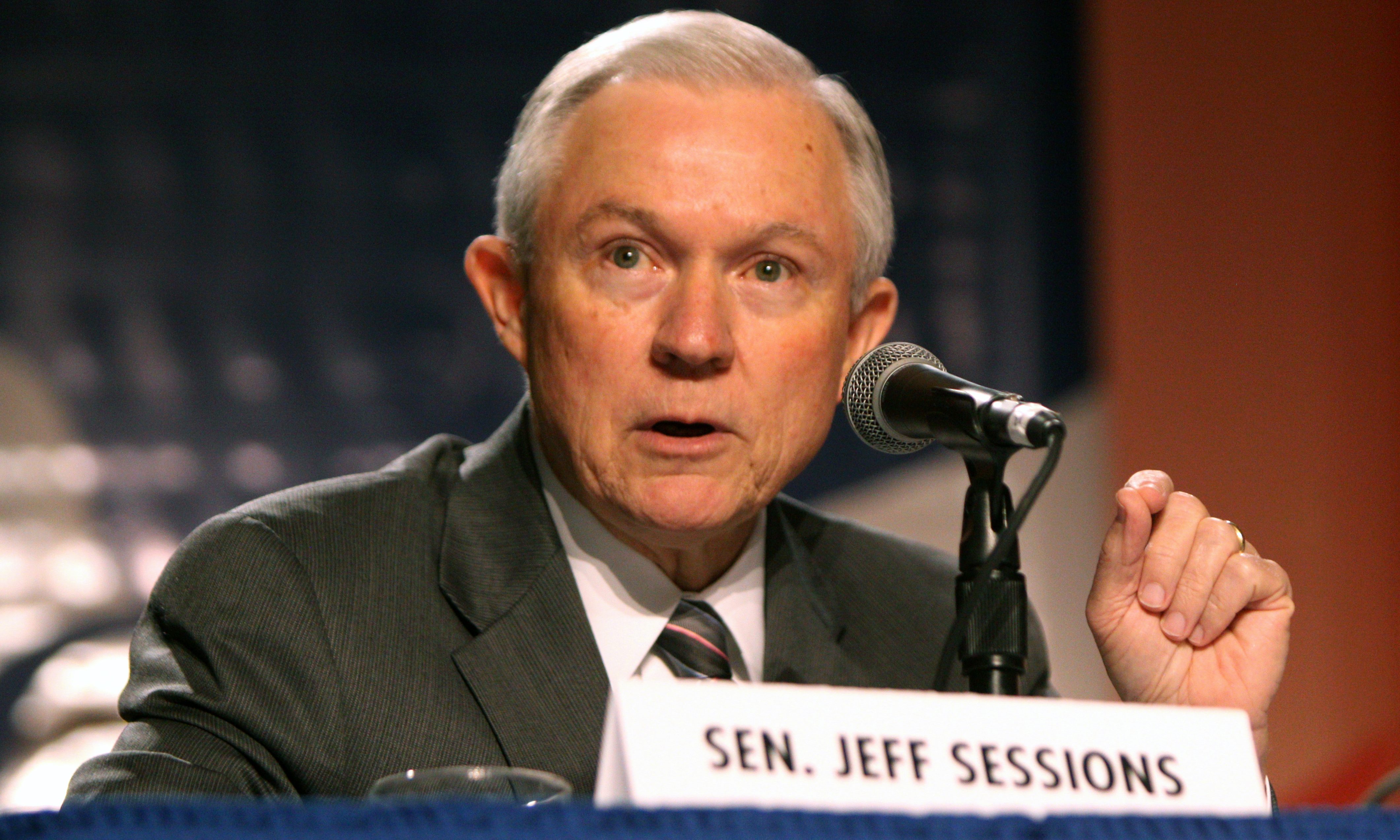 GOP Senate candidate and former U.S. Sen. Jeff Sessions on Monday called on his primary opponent, former Auburn football head coach Tommy Tuberville, to release victims of a fraud scheme from non-disclosure agreements they signed as part of a court settlement.
"If Tommy Tuberville has nothing to hide, why does he continue to refuse to release the victims from the secrecy agreements that he made them sign, so that they could share exactly what happened?" Sessions said. "Tuberville and his lawyers must release the victims immediately, so we can get the full truth about this issue. Tommy's hedge fund scheme bilked investors out of large sums of money, and now he's trying to gag the victims to keep them quiet — and hope that Alabama voters don't notice."
Following the end of his coaching tenure at Auburn, Tuberville and former Lehman Brothers broker John David Stroud formed a hedge fund, which later went broke, costing the investors to lose their investments. Stroud went to prison and some investors sued Tuberville, who maintains he was the biggest victim of the fraud.
"If Tuberville was truly just an innocent investor and victim of the fraudulent hedge fund, as his campaign handlers now claim, why did he hand out business cards calling himself the 'managing partner' of the firm?" Sessions asked. "Why did the hedge fund's offering documents that he gave to potential investors say that he was personally 'responsible for the investment direction, capital raising, and the day-to-day oversight of business decisions' of the fraudulent hedge fund? We need to know exactly what happened, and Tuberville must immediately give a full accounting of his scandals."
Sessions has made the case that he is the known and vetted candidate and will be best able to withstand an onslaught of negative ads from Democrats who want to hold on to Democratic Sen. Doug Jones' Senate seat, which some analysts view as the most vulnerable seat in the 2020 election and a key pickup if Republicans hope to hold their narrow Senate majority.
"If this is just coming out now, we have to wonder what other skeletons are hiding in Tommy Tuberville's closet," Sessions said. "The truth is that he's an unvetted candidate, and Alabama voters can't afford to send a question mark into the race against Doug Jones and the millions of dollars of out-of-state money at his disposal."
According to The New York Times' reporting and court documents, the victims include a married couple from Wetumpka, a bookkeeper and a retired teacher, who invested $800,000 with TS Capital. The other victims include a married couple from Auburn, who transferred over $100,000 from their retirement accounts to invest with TS Capital.
After more than a year of fighting the lawsuit, Tuberville settled the case by paying a secret amount. All the parties involved signed non-disclosure agreements that prohibit them from speaking about the fraud allegations.
The Sessions campaign claims that it appears that none of the victims were made whole. "Meanwhile, Tuberville filmed videos for ESPN, bragging about his house on the white, sandy beaches of Florida," the Sessions campaign said in a parting shot.
Tuberville and Sessions are running in the Republican primary runoff on July 14. The winner will then face Jones in the Nov. 3 general election. Tuberville had the most votes in the March 3 Republican primary and has led Sessions in polling throughout the runoff race.