Secretary of State to evaluate all county registrars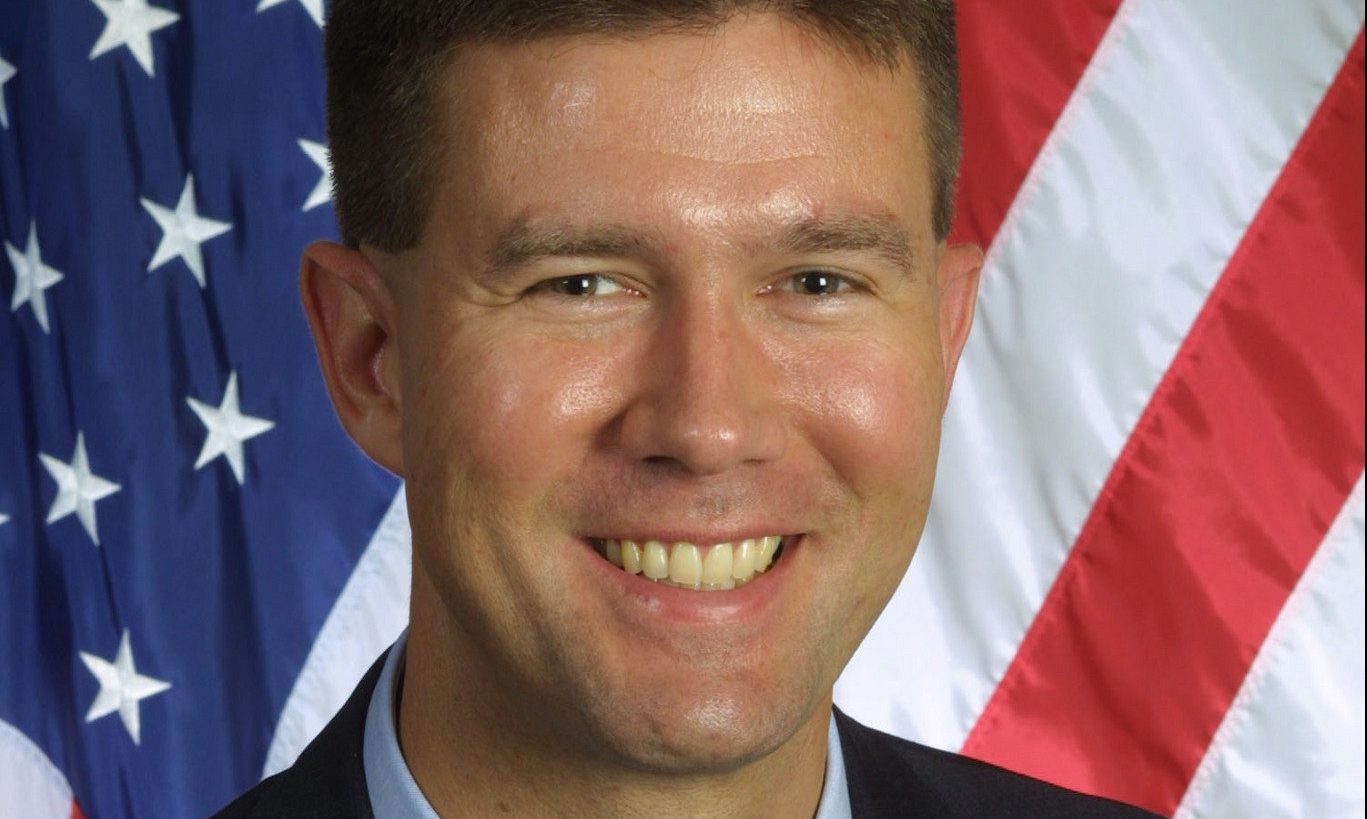 This week, Secretary of State John H. Merrill notified all 204 Registrars in the State of Alabama that their performances would be evaluated following the November 3, 2020 General Election.
"Every agent of the state should be held accountable for their actions – especially those who are tasked with protecting the opportunity for Alabamians to exercise their constitutional right to vote. These evaluations will ensure that Registrars are completing their duties in serving the people of their respective county," stated Secretary Merrill.
Beginning December 1, 2020, the Office of the Secretary of State will be traveling to all 67 counties to meet with and confirm whether or not each registrar is completing his or her assigned duties.
Section 17-4-35 of the Code of Alabama requires the Supervisor of Voter Registration to evaluate Registrars on the performance of their lawful functions. Section 17-3-2 requires the Secretary of State to prescribe guidelines to assist the State Board of Appointment to determine the qualifications of the members of the Boards of Registrars.
The qualifications are as follows:
Capable of following Alabama's Ethics Laws
Self-motivated, reliable, responsible, accountable
Resident of county
Qualified elector of county (registered to vote)
High school diploma or equivalent
Computer skills (Microsoft Office competency including Word, Excel, Outlook)
Proficient in utilizing an email account
Proficient in typing (word and data processing)
Ability to utilize a computer, scanner, printer, label-maker, and camera
Map reading skills (understanding of local, county, and state district lines, precincts, and polling places)
Excellent communication and organizational skills, including customer service skills to assist citizens, voters, election officials, and other offices in-person, by email, and via telephone
Understanding and willingness to express office etiquette
Ability to work Monday through Friday and some weekends during intervals of the year in preparation of local, county, and state elections
Reliable and responsible for working assigned days as agreed upon by the Board of Registrars
Must be willing to consider the registrar position as the primary occupation, and must be available for working the normal business hours of the office
Must have reliable transportation to and from the office location
Understanding of confidentiality and security of private information
Willing to retain and protect private information not available to the public
Ability to travel to mandatory training sessions one or more times a year throughout the state
Required to be a team player and work alongside two other board members in close proximity in the office setting
Understanding of Title 17 of the Code of Alabama, the Alabama Administrative Code, and Alabama Attorney General Opinions that apply to the position
Willingness to study and learn daily functions of the office using the Alabama Boards of Registrars Handbook and other guidance from the Alabama Secretary of State
Proficient in managing, filing, and storing extremely important and permanent documents received in the office, including voter registration applications and voter file maintenance records
Capable of learning to utilize multiple systems of software related to voter registration and the Alabama free Photo Voter ID
Must be unbiased and completely non-partisan during office hours and during any point in which representing the office
Ability to form positive working relationships with local, county, and state election officials and be cooperative and professional when working with other offices
Evaluations will be made public, following completion.
Tuberville should release fraud victims from NDAs, Sessions says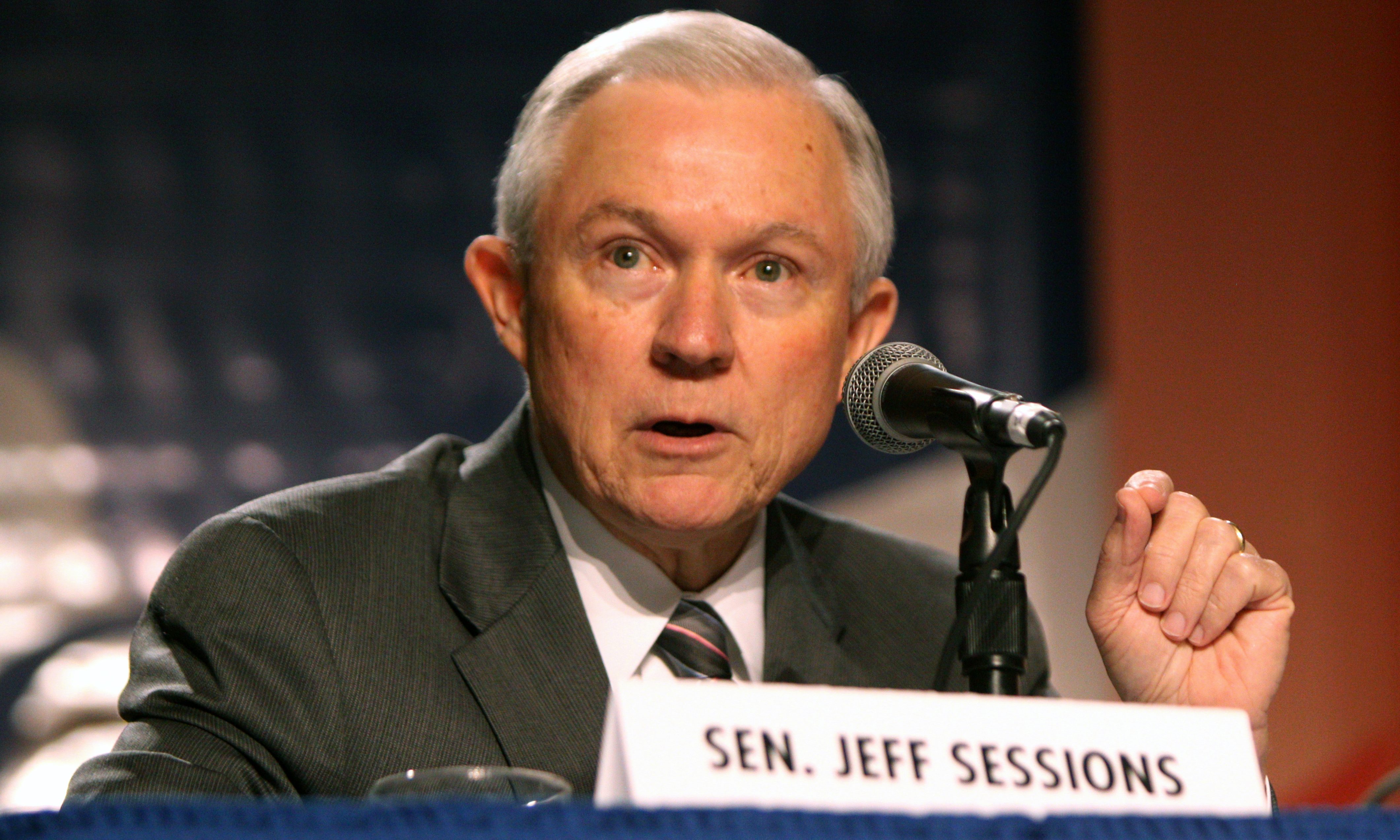 GOP Senate candidate and former U.S. Sen. Jeff Sessions on Monday called on his primary opponent, former Auburn football head coach Tommy Tuberville, to release victims of a fraud scheme from non-disclosure agreements they signed as part of a court settlement.
"If Tommy Tuberville has nothing to hide, why does he continue to refuse to release the victims from the secrecy agreements that he made them sign, so that they could share exactly what happened?" Sessions said. "Tuberville and his lawyers must release the victims immediately, so we can get the full truth about this issue. Tommy's hedge fund scheme bilked investors out of large sums of money, and now he's trying to gag the victims to keep them quiet — and hope that Alabama voters don't notice."
Following the end of his coaching tenure at Auburn, Tuberville and former Lehman Brothers broker John David Stroud formed a hedge fund, which later went broke, costing the investors to lose their investments. Stroud went to prison and some investors sued Tuberville, who maintains he was the biggest victim of the fraud.
"If Tuberville was truly just an innocent investor and victim of the fraudulent hedge fund, as his campaign handlers now claim, why did he hand out business cards calling himself the 'managing partner' of the firm?" Sessions asked. "Why did the hedge fund's offering documents that he gave to potential investors say that he was personally 'responsible for the investment direction, capital raising, and the day-to-day oversight of business decisions' of the fraudulent hedge fund? We need to know exactly what happened, and Tuberville must immediately give a full accounting of his scandals."
Sessions has made the case that he is the known and vetted candidate and will be best able to withstand an onslaught of negative ads from Democrats who want to hold on to Democratic Sen. Doug Jones' Senate seat, which some analysts view as the most vulnerable seat in the 2020 election and a key pickup if Republicans hope to hold their narrow Senate majority.
"If this is just coming out now, we have to wonder what other skeletons are hiding in Tommy Tuberville's closet," Sessions said. "The truth is that he's an unvetted candidate, and Alabama voters can't afford to send a question mark into the race against Doug Jones and the millions of dollars of out-of-state money at his disposal."
According to The New York Times' reporting and court documents, the victims include a married couple from Wetumpka, a bookkeeper and a retired teacher, who invested $800,000 with TS Capital. The other victims include a married couple from Auburn, who transferred over $100,000 from their retirement accounts to invest with TS Capital.
After more than a year of fighting the lawsuit, Tuberville settled the case by paying a secret amount. All the parties involved signed non-disclosure agreements that prohibit them from speaking about the fraud allegations.
The Sessions campaign claims that it appears that none of the victims were made whole. "Meanwhile, Tuberville filmed videos for ESPN, bragging about his house on the white, sandy beaches of Florida," the Sessions campaign said in a parting shot.
Tuberville and Sessions are running in the Republican primary runoff on July 14. The winner will then face Jones in the Nov. 3 general election. Tuberville had the most votes in the March 3 Republican primary and has led Sessions in polling throughout the runoff race.