Gov. Kay Ivey awards $3.2 for home weatherization program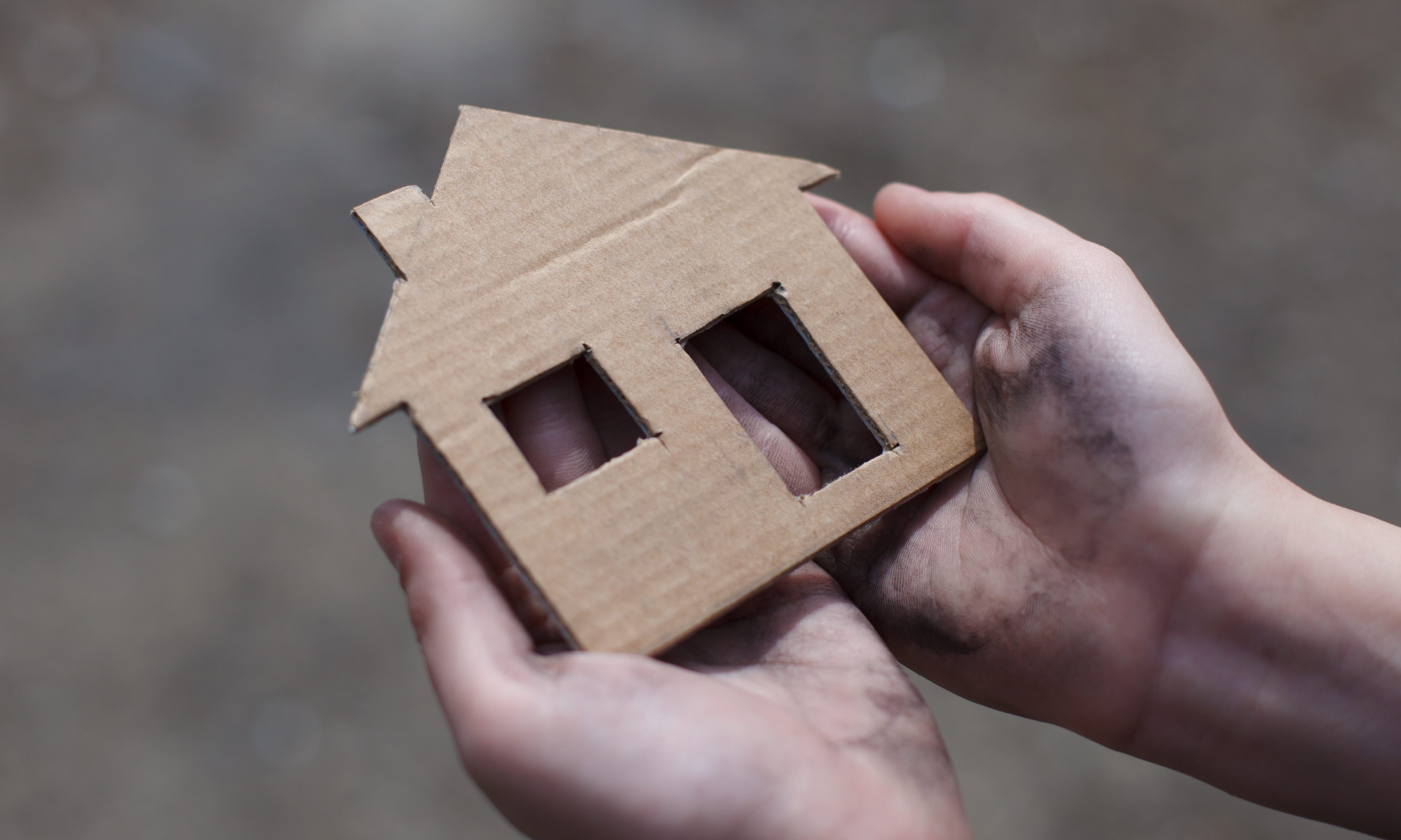 Gov. Kay Ivey has awarded $3.2 million to 14 community action agencies that help low-income, elderly and disabled Alabamians with home weatherization. 
"Those Alabama residents who are living on limited incomes, especially the elderly and disabled, can struggle to pay higher utility bills in the summer months," Ivey said in a statement Monday. "These grants will assist in lowering the energy bills for many of them by making upgrades to keep their houses cooler and more comfortable during the hot summer months." 
The U.S. Department of Energy grants — administered by the Alabama Department of Economic and Community Affairs — are managed by those 14 local community agencies, which processes applications from residents and determines which qualify for aid through the Alabama Weatherization Assistance Program. 
If a person qualifies, the federal aid can be used to install insulation, seal around drafty windows and doors, replace inefficient lighting and repair air conditioning systems. 
For every dollar invested in the weatherization program, $1.80 is returned to the homeowner in utility savings and taxpayers at large get 71 cents through reduced uncollected utility bills, improved housing quality and health, and increased local employment, according to  ADECA. 
"ADECA continues to support Gov. Ivey in helping those who need it most through the Weatherization Assistance Program," ADECA Director Kenneth Boswell said. "Our partnerships with local community agencies ensure that many underserved residents receive help in preparing their homes for the hottest part of the year now and for years in the future."
Below is a list of each grant, the recipient agency, counties served and the agency telephone number:
$291,917 to

Central Alabama Regional Planning and Development Commission

(Autauga, Chilton, Dallas, Elmore, Macon, Perry, Russell and Shelby) 334-262-4300

$78,418 to

Community Action Committee Inc. of Chambers-Tallapoosa-Coosa

(Chambers, Coosa and Tallapoosa) 256-825-4287

$124,675 to

Alabama Council on Human Relations Inc.

(Lee) 334-821-8336

$196,939 to

Community Action Partnership of Huntsville-Madison and Limestone Counties Inc.

(Madison and Limestone) 256-851-9800

$421,578 to

Jefferson County Committee for Economic Opportunity

(Jefferson) 205-327-7500

$326,697 to

Mobile Community Action Inc.

(Choctaw, Mobile and Washington) 251-457-5700

$175,434 to

Montgomery County Commission

(Montgomery) 334-832-1210

$244,123 to

Community Action Partnership of North Alabama Inc.

(Cullman, Lawrence, Marion, Morgan, Walker and Winston) 256-355-7843

$325,655 to

Community Action Agency of Northeast Alabama Inc.

(Blount, Cherokee, DeKalb, Etowah, Jackson, Marshall and St. Clair) 256-638-4430

$128,255 to

Community Action Agency of Northwest Alabama Inc.

(Colbert, Franklin and Lauderdale) 256-766-4330

$297,745 to

Organized Community Action Program Inc.

(Barbour, Bullock, Butler, Coffee, Covington, Crenshaw, Dale, Geneva, Henry, Houston, Lowndes and Pike) 334-566-1712

$218,125 to

Community Action Agency of South Alabama

(Baldwin, Clarke, Conecuh, Escambia, Marengo, Monroe and Wilcox) 251-626-2646

$197,793 to

Community Action Agency of Talladega, Clay, Randolph, Calhoun and Cleburne

(Calhoun, Clay, Cleburne, Randolph and Talladega) 256-362-6611

$229,705 to

Community Service Programs of West Alabama Inc.

(Bibb, Fayette, Greene, Hale, Lamar, Pickens, Sumter and Tuscaloosa) 205-752-5429
High chemical levels in water near Decatur landfill concern environmental group, ADEM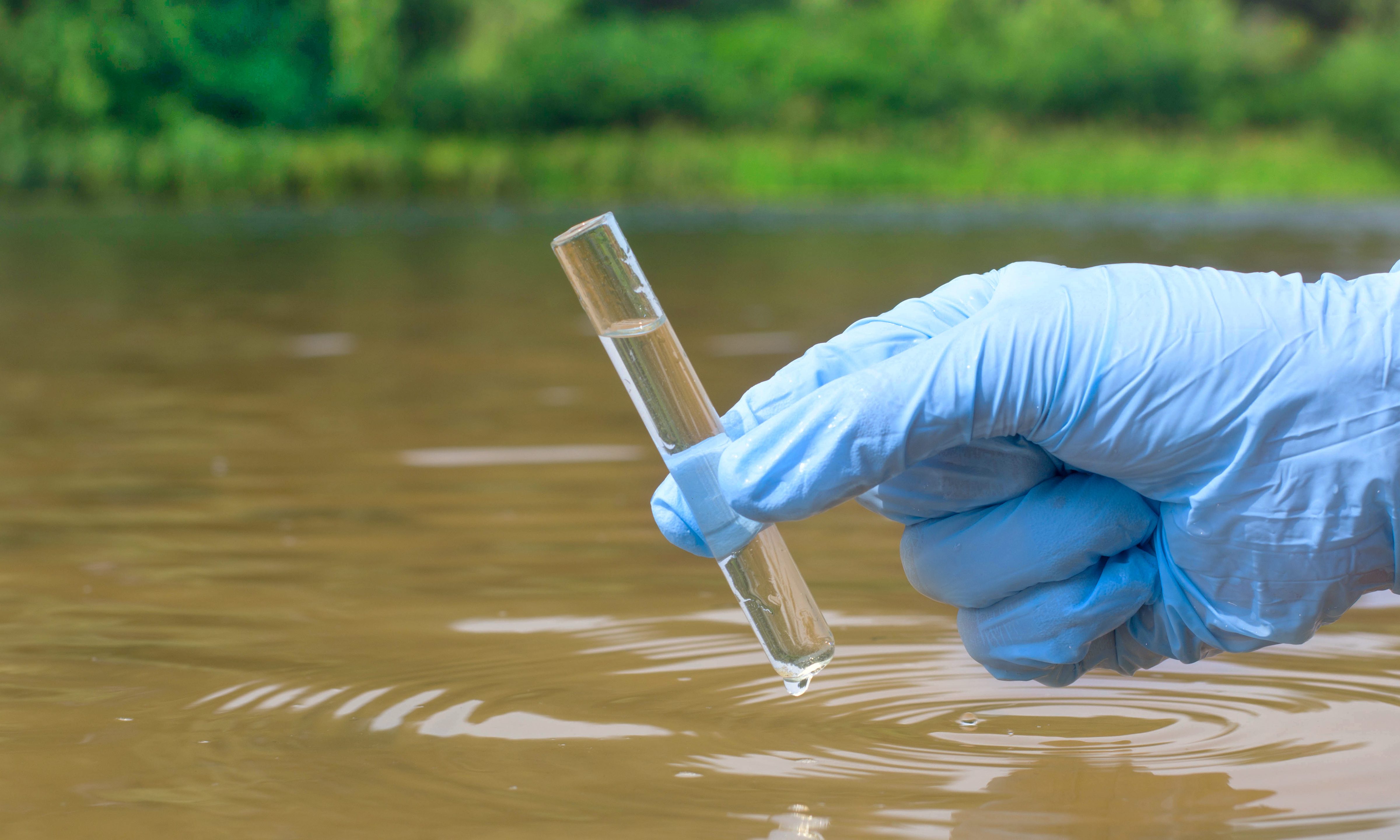 Recent tests of water flowing under an abandoned landfill in Decatur found levels of the chemicals PFAS and PFOS at 51,000 parts per trillion — substantially higher than the 70 parts per trillion the EPA has determined is safe for drinking water — test results obtained by APR show. 
The tests, paid for by the Tennessee Riverkeepers group and conducted on two occasions in the past five months by ALS testing labs, measured chemical levels at the Old Moulton Road landfill site, where water flows directly into Mud Tavern Creek and Flint Creek.
On March 9, testing showed the combined levels of PFAS and PFOS chemicals to be at 49,000 parts per trillion. Two months later, on May 5, the results showed levels of 51,000. Those chemicals, used in manufacturing by 3M, which has a plant near Decatur, have been linked to cancer and various other health issues, particularly in pregnant women. 
"These are alarming levels, and where they're being discharged is also of concern to Riverkeeper because they are being discharged into a part of the county that we thought was not as contaminated," Tennessee Riverkeeper founder David Whiteside said in an interview with WHNT-19 earlier this week. "They're also flowing into the Point Mallard area, and possibly flowing into the drinking water intake because the creek that they're flowing into empties upstream from our drinking water intake."
In a response on Wednesday, the Alabama Department of Environmental Management acknowledged that it is also concerned with the testing results — although the agency also said it was unable to verify the Riverkeepers' test results because it wasn't sure of the protocols — and said it is working with the EPA and others to develop a plan for addressing the chemicals. 
However, ADEM also noted that it is somewhat limited in its possible responses, because the EPA has yet to set acceptable PFAS/PFOS limits for ground water or bodies of water, such as creeks and rivers. (The 70-parts-per-trillion limit is only for drinking water.) Without those limits, ADEM is unable to impose fines or force remediation efforts by 3M or other responsible parties or even issue warnings. 
ADEM spokesperson Lynn Battle said that while the agency hasn't been able to alert nearby residents of increased PFAS/PFOS levels, in this particular case, the area is already under a do-not-eat advisory for fish due to high levels of mercury. 
She said the Department is now working on a much larger and more comprehensive plan for dealing with PFAS/PFOS chemicals. 
"ADEM wants to reassure the public, especially citizens who use our waterways, that we are working to put in place measures which provide the utmost protections for Alabamians and the state's waters and lands in regard to PFAS," Battle said. "Those measures will include remediation and will limit exposure to the compounds now and in the future."
This is not the first incident of the Riverkeeper organization finding and testing old dumping sites in north Alabama, particularly around Decatur. 3M and other companies in the area have faced numerous lawsuits, and Tennessee Riverkeepers currently has a federal lawsuit pending. 
One of the largest concerns about the PFAS/PFOS contaminants is that they could seep into the drinking water, as they did in west Morgan and east Lawrence counties a few years ago. Those issues prompted the water authority in the area to tell people to stop drinking the water. 
Decatur Utilities, which supplies water in the Decatur area, said its testing continues to show only acceptable levels of PFAS/PFOS. In a statement issued to WHNT this week, DU said its levels "have consistently been less than 5 (parts per trillion)."
Battle said ADEM has reviewed DU's submitted, regular testing results for drinking water and is comfortable that the water is safe to drink.