Gov. Kay Ivey awards $3.2 for home weatherization program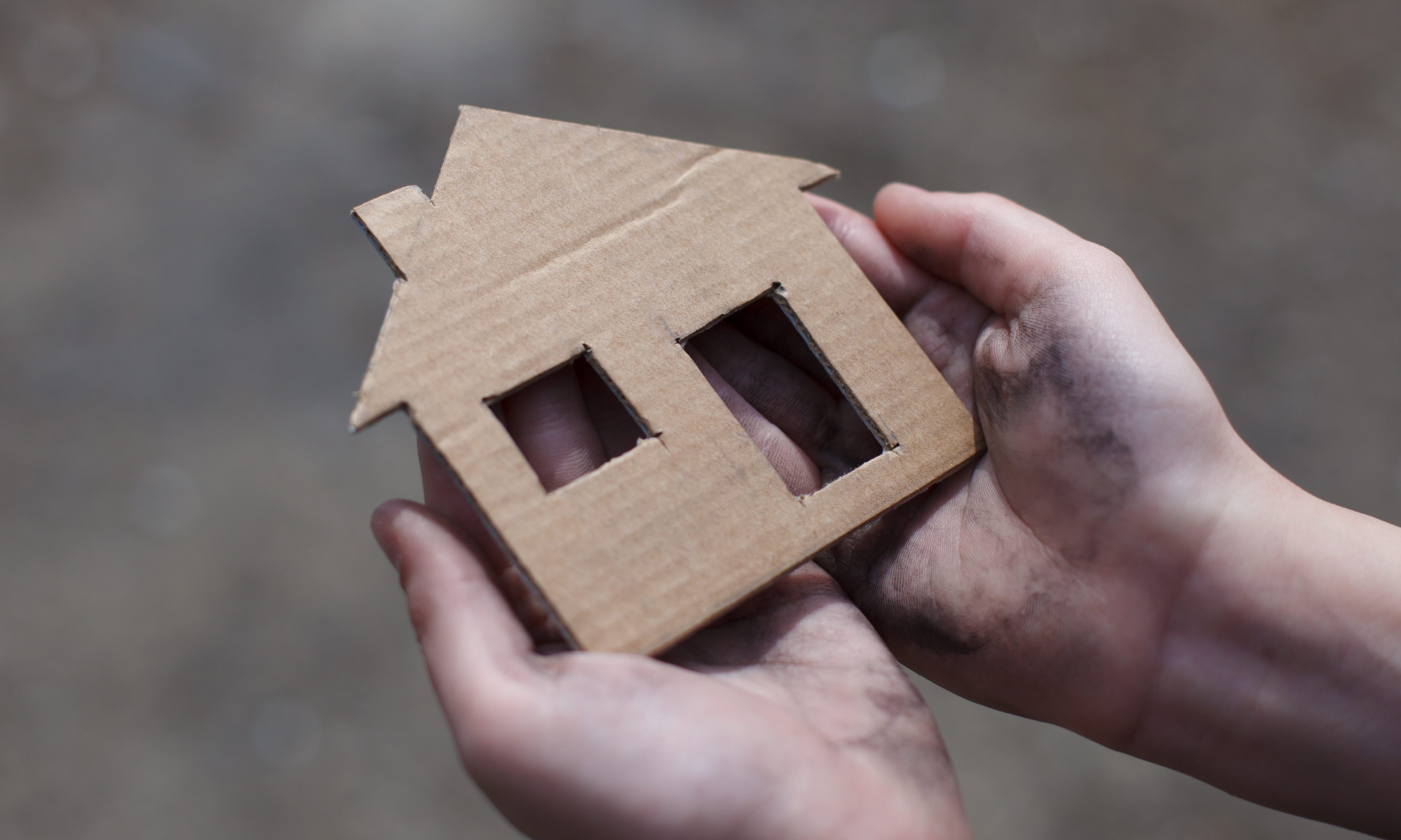 Gov. Kay Ivey has awarded $3.2 million to 14 community action agencies that help low-income, elderly and disabled Alabamians with home weatherization. 
"Those Alabama residents who are living on limited incomes, especially the elderly and disabled, can struggle to pay higher utility bills in the summer months," Ivey said in a statement Monday. "These grants will assist in lowering the energy bills for many of them by making upgrades to keep their houses cooler and more comfortable during the hot summer months." 
The U.S. Department of Energy grants — administered by the Alabama Department of Economic and Community Affairs — are managed by those 14 local community agencies, which processes applications from residents and determines which qualify for aid through the Alabama Weatherization Assistance Program. 
If a person qualifies, the federal aid can be used to install insulation, seal around drafty windows and doors, replace inefficient lighting and repair air conditioning systems. 
For every dollar invested in the weatherization program, $1.80 is returned to the homeowner in utility savings and taxpayers at large get 71 cents through reduced uncollected utility bills, improved housing quality and health, and increased local employment, according to  ADECA. 
"ADECA continues to support Gov. Ivey in helping those who need it most through the Weatherization Assistance Program," ADECA Director Kenneth Boswell said. "Our partnerships with local community agencies ensure that many underserved residents receive help in preparing their homes for the hottest part of the year now and for years in the future."
Below is a list of each grant, the recipient agency, counties served and the agency telephone number:
$291,917 to

Central Alabama Regional Planning and Development Commission

(Autauga, Chilton, Dallas, Elmore, Macon, Perry, Russell and Shelby) 334-262-4300

$78,418 to

Community Action Committee Inc. of Chambers-Tallapoosa-Coosa

(Chambers, Coosa and Tallapoosa) 256-825-4287

$124,675 to

Alabama Council on Human Relations Inc.

(Lee) 334-821-8336

$196,939 to

Community Action Partnership of Huntsville-Madison and Limestone Counties Inc.

(Madison and Limestone) 256-851-9800

$421,578 to

Jefferson County Committee for Economic Opportunity

(Jefferson) 205-327-7500

$326,697 to

Mobile Community Action Inc.

(Choctaw, Mobile and Washington) 251-457-5700

$175,434 to

Montgomery County Commission

(Montgomery) 334-832-1210

$244,123 to

Community Action Partnership of North Alabama Inc.

(Cullman, Lawrence, Marion, Morgan, Walker and Winston) 256-355-7843

$325,655 to

Community Action Agency of Northeast Alabama Inc.

(Blount, Cherokee, DeKalb, Etowah, Jackson, Marshall and St. Clair) 256-638-4430

$128,255 to

Community Action Agency of Northwest Alabama Inc.

(Colbert, Franklin and Lauderdale) 256-766-4330

$297,745 to

Organized Community Action Program Inc.

(Barbour, Bullock, Butler, Coffee, Covington, Crenshaw, Dale, Geneva, Henry, Houston, Lowndes and Pike) 334-566-1712

$218,125 to

Community Action Agency of South Alabama

(Baldwin, Clarke, Conecuh, Escambia, Marengo, Monroe and Wilcox) 251-626-2646

$197,793 to

Community Action Agency of Talladega, Clay, Randolph, Calhoun and Cleburne

(Calhoun, Clay, Cleburne, Randolph and Talladega) 256-362-6611

$229,705 to

Community Service Programs of West Alabama Inc.

(Bibb, Fayette, Greene, Hale, Lamar, Pickens, Sumter and Tuscaloosa) 205-752-5429
Bidens suggest that Hurricane Sally due to climate change
Former Vice President Joe Biden and his wife, Dr. Jill Biden, released a joint statement this week on Hurricane Sally, suggesting that the hurricane and fires in the West are due in part to or exacerbated by climate change.
"Jill and I are praying for everyone from the Gulf Coast in Louisiana, Mississippi, Alabama, Georgia, and Florida and up the East Coast into the Carolinas as Hurricane Sally unleashes fury and flood that are leaving hundreds of thousands of people without power and evacuating their homes and businesses," the Bidens wrote. "Our hearts are also with everyone in California, Oregon, Washington, Colorado, and across the West who have lost everything and the firefighters and first responders who are risking their lives as the wildfires rage on and ash falls from an orange sky."
"Every year the devastating impacts of climate change — in billions of dollars in damage, in immeasurable loss of lives and livelihoods — sets new records of destruction in big cities, small towns, on coastlines, and farmlands across the country," the Bidens wrote. "It is happening everywhere. It is happening now. And it's all happening while we fight off a historic pandemic and economic recession."
But it doesn't have to be this bad, the Bidens wrote.
"We have to come together as a nation guided by science that can save lives," the Bidens wrote. "And grounded by economics that can create millions of American jobs — union jobs — to make us safe, stronger, and more resilient to a changing climate and extreme weather that will only come with more frequency and ferocity."
"And we have to keep the faith in the capacity of the American people — to act, not deny, to lead, not scapegoat, and to care for each other and generations to come," the Bidens concluded.
Hurricanes are not new to the Alabama Gulf Shore. Since 1852, at least 27 hurricanes have hit the state of Alabama gulf coast, with Katrina in 2005 being the most recent until Sally on Wednesday.
By comparison there were four hurricanes to strike the state between 1912 and 1917 and five between 1852 and 1860.
Democrats claim that President Donald Trump's policies on climate change are having a negative effect on the planet and that a Biden administration would be better at reducing U.S. CO2 emissions.
Biden and Trump will be on the Nov. 3 general election ballot.