Opinion | Senate runoff resumes with Trump, Sessions in a Twitter battle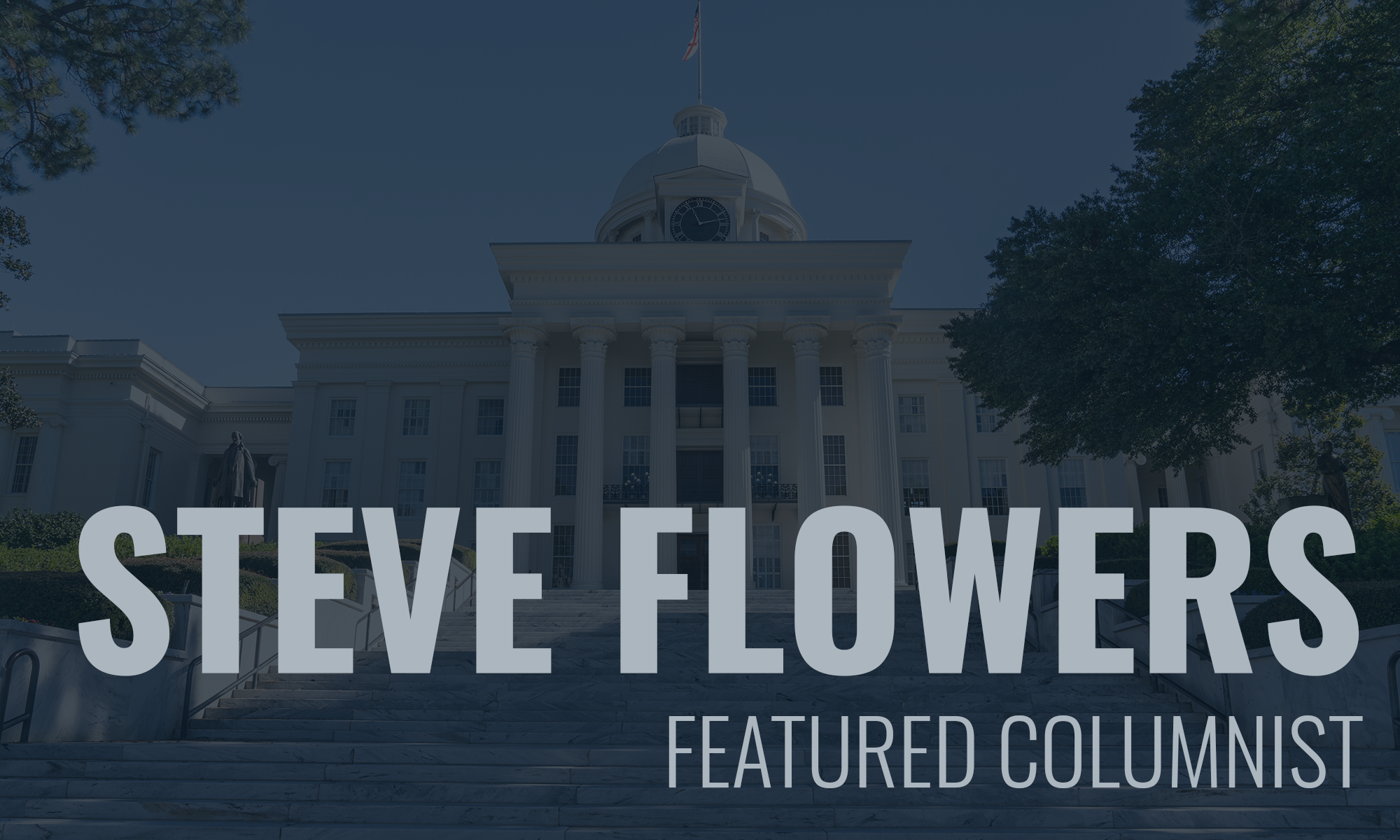 The U.S. Senate runoff between former Auburn football coach Tommy Tuberville and former U.S. Attorney General Jeff Sessions was put on hold by the coronavirus.  The original primary on March 3 had Tuberville and Sessions in a dead heat.  The runoff was scheduled for March 31.  However, the pandemic shutdown placed a freeze on everything politically.  The runoff is now set for July 14.
The epidemic hiatus shutdown began to melt a little around Memorial Day, and it started with a meltdown between President Donald Trump and Jeff Sessions. Trump, our tweeting President, blasted Sessions for the umpteenth time for recusing himself from the Russian politically based probe while he was Attorney General.  Sessions, being the honest person that he is, refused to do Trump's bidding which would have been illegal.  
Legality, honesty, truthfulness, and integrity are not Trumps forte.  He thinks his tenure as President is an extension of his TV Reality show, The Apprentice, where he was famously known for the phrase "You're fired!" He fires anyone associated with him who will not concede to this egocentric bullying, the same way he fired Sessions for not breaking the law.
Trump's tirade of tweets on Memorial Day weekend were vitriolic and juvenile, as is customary for the king of late-night tweeting.  Much to folks' surprise, Sessions tweeted back.  The mild mannered, choir boy, Eagle Scout Sessions fought back for the first time.  He and Trump exchanged tweeting volleys all weekend.  It was quite amusing.
It remains to be seen what effect this war of words between Trump and Sessions will have on the Senate campaign and Sessions' hopes to reclaim his seat. Sessions may not have been the most effective U.S. Senator during his 20-year tenure, but he probably was the most honest. If it were midnight in the smallest town in Alabama and there were no cars in sight, Jeff Sessions would not jaywalk.
In every tweet, Trump endorses Coach Tuberville over Sessions for obvious reasons.  Historically, in Alabama politics, one politician endorsing someone in another race has been the kiss of death.  It has consistently backfired.  However, my guess is that Trump is so popular among hardcore Republican voters in the Heart of Dixie that this endorsement of Tuberville will propel him to victory.  Tuberville's entire campaign calling card has been, "I'm a Trump man."  Trump applauds total allegiance and loyalty.  Therefore, the Trump endorsement of the Coach is quite understandable.
Whichever one wins will take back the seat for the GOP in the Fall.  However, they are going to face some devastating financial problems when they arrive as a freshman U.S. Senator in January. The coronavirus epidemic has crippled our nation economically for decades.  Either Tuberville or Sessions will be irrelevant, freshman Senators who will be saddled with a government that is facing a staggering national debt.
The U.S. government has written $3 trillion in bad checks with no money in the bank to pay the insurmountable debt back. We had an enormous deficit even before the trillions of dollars added by printing of red ink federal dollars for the pandemic bailout. A trillion dollars is a lot of money.  That is trillion with a capital "T."  It reminds me of one of the great quotes of all time.  The late, great Republican, U.S. Senator from Illinois, Senator Everett Dirkson, was attributed with saying after the passage of a pork filled Democratic budget, "A billion here and a billion there and pretty soon you are talking real money."
Henry Kissinger in a "Wall Street Journal" article called this unprecedented, unimaginable U.S. national debt a fundamental realignment where we are so weakened by this debt that we lose influence and power in the world.  I am optimistic that we can persevere for three reasons: our farming, our military, and our technological superiority.
See you next week.

Steve Flowers is Alabama's leading political columnist. His weekly column appears in over 60 Alabama newspapers. He served 16 years in the state legislature. Steve may be reached at www.steveflowers.us.
Opinion | We are like a petulant child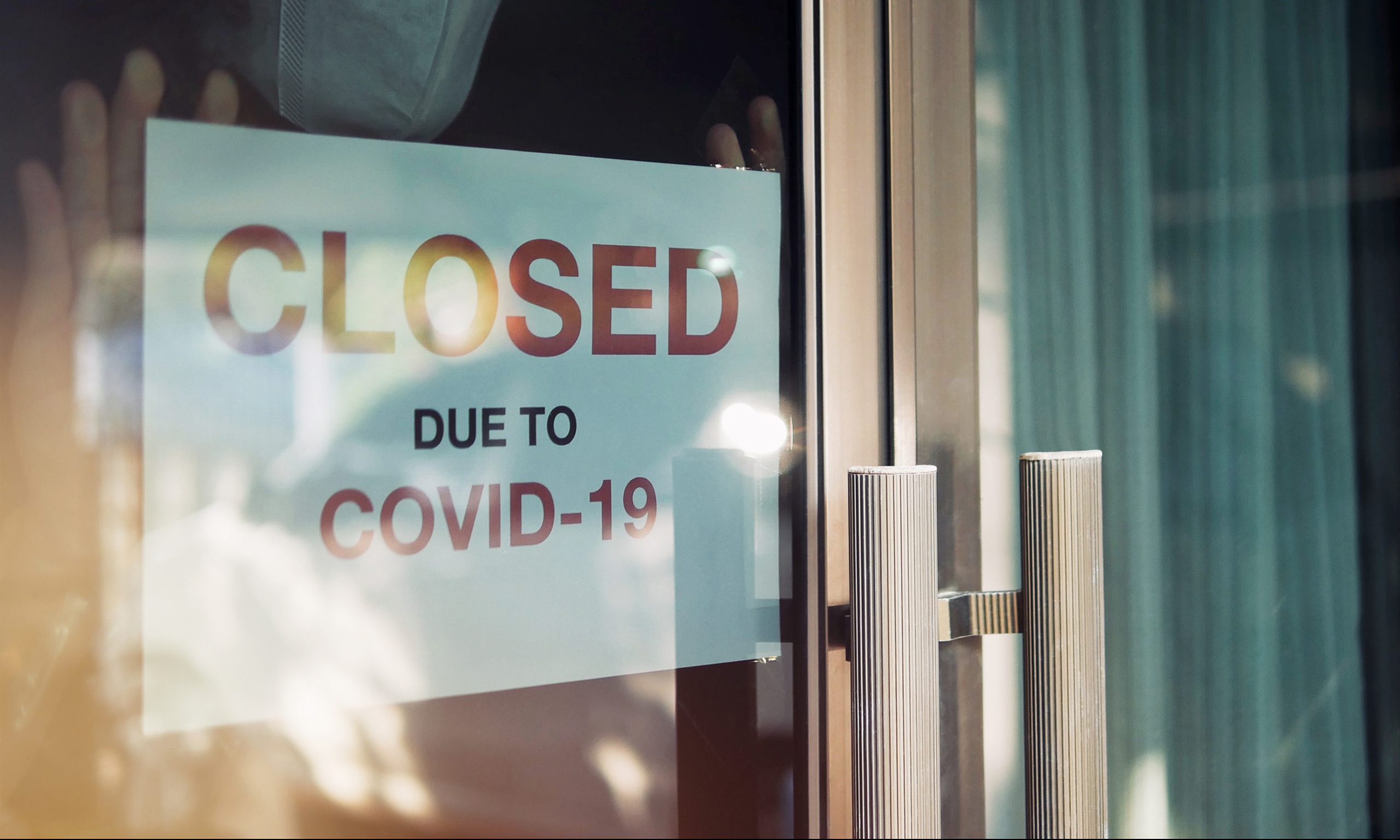 I guess we're done. Despite a shutdown that lasted weeks, apparently state leaders were twiddling their thumbs, wishing, like Donald Trump, that COVID-19 would just magically disappear.
It isn't, though, is it?
Here are the grim facts: We've got record numbers of new cases daily. Hospitalizations are also at record numbers. Health care workers are burning through personal protective equipment. Plans are moving forward to reopen public schools, colleges, and universities in August, only a few weeks away.
Dr. Anthony Fauci, the director of the National Institute of Allergy and Infectious Diseases (the nation's top infectious-disease official), says states with high and growing caseloads should consider shutting down again. As painful as that would be, it's advice leaders in hotspots like Florida, Georgia, California, Texas, Arizona, and, yes, Alabama, must seriously consider.
For Alabama, though, don't hold your breath. You're going to need it to fight the virus.
What is the alternative? Allowing COVID-19 to infect most everybody in a particular area – in this instance, the entire stateof Alabama – and that means increasing deaths and permanent health problems, especially among the most vulnerable: our older populations and people with underlying health issues.
My wife is one of those people, with liver and heart deficits. Except for one trip to the veterinarian for one of our pups last month, Veronica has not been out of our house since March, except for doctors' appointments and to have blood draws or COVID-19 tests.
She had a second COVID test this week, before a scheduled cardio ablation to try to get her heart rhythm calmed down. Her COVID test was negative and the procedure took place and, at least for now, is a complete success. Her heart is in sinus rhythm and her heart rate is around 55 bpm.
As hard as it was on Veronica Wednesday, at least she got Versed. I had to drop her off at University Hospital at 5:30 a.m. and drive away to my undisclosed location on UAB's campus. I was not allowed to stay with her because of the high number of novel coronavirus hospitalizations at UAB. During the procedure, the doctor inserts a tube in an artery through her groin, much like a heart catheterization. She's had two such procedures this year alone, and a couple others where the doctor went through a wrist and another through her neck.
I've been with her for those other invasive procedures, for her comfort and, frankly, for mine. I psychologically didn't handle Wednesday's separation well, but I had lots of close friends talk be back from the cliff. And even with everything going on at UAB, the health care workers communicated with me really well, and her cardiologist called shortly after he completed her procedure. Veronica's recovery nurse was Preston, a former student of mine.
Still, it's scary times, and I'm pretty protective of Veronica, just as she is of me.
So here we are, practically throwing in the towel on COVID-19. Doing what's right is just too hard. The science guides us, and we ignore the guidance, like some petulant child. We turn our backs on what will keep us safe, because what will keep us safe is too hard for us. Even if we have to do it for just a few weeks.
We refuse to wear our masks and make scenes at stores that won't let us in if we don't. We take risks like having a big boat parade in Gulf Shores with thousands of people to honor Donald Trump, yet another petulant child.
The virus is a hoax, we're told, but it's one that has killed more than 130,000 Americans and permanently injured thousands and thousands more.
So let's get back to work and open the schools and enjoy large gatherings at the lake without masks.
And, for some of us, let's die.