Sessions calls on Birmingham to reverse decision against the Church of the Highlands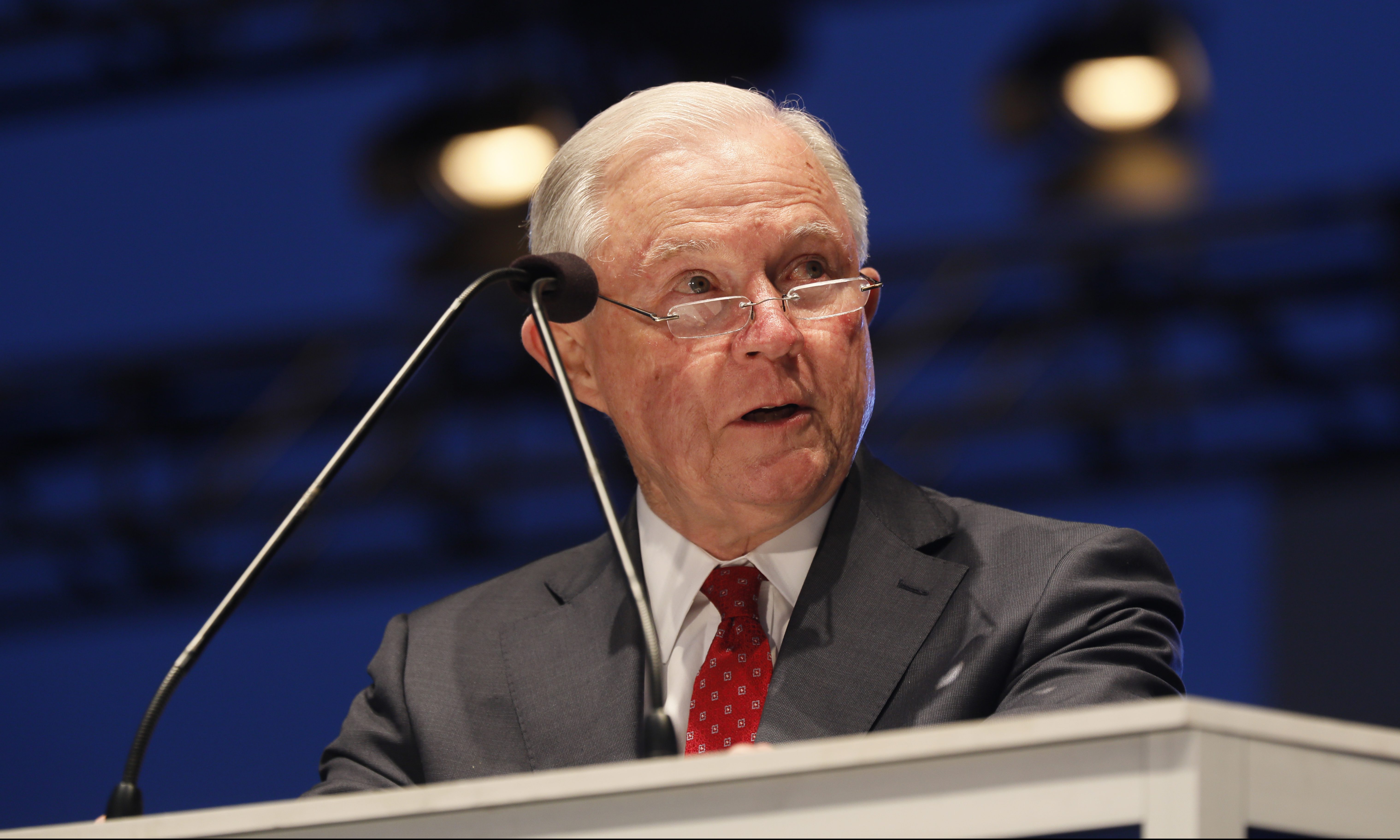 Wednesday, former U.S. Senator and current Senate candidate Jeff Sessions (R-Alabama) said that actions taken against the Church of the Highlands "Represent an attack on both religious liberty and freedom of speech."
"The actions taken by the Birmingham Housing Authority and the Birmingham Board of Education against the Church of the Highlands represent an attack on both religious liberty and freedom of speech," Sen. Sessions said in a statement. "This cannot happen in America, and certainly should never happen in Alabama. Birmingham will not become Berkeley. "
Pastor Chris Hodges was criticized by some in the social justice and Black Lives Matter community for some of the conservative posts that he liked on social media. Due to those "politically incorrect" sentiments the Birmingham Board of Education voted on Tuesday night to end its leases with the Church of the Highlands. This followed similar actions by the Birmingham Housing Authority. The church paid an average of $12,000 a month each to rent Parker and Woodlawn High Schools for Sunday worship services. This agreement pays the city schools a total of $288,000 per year.
Hodges has deleted his social media accounts.
Sessions condemned the actions and is urging Birmingham to reverse their decisions.
"The First Amendment guarantees to every American the right to freely express their religious beliefs," Sessions said. "Too often, this right has been ignored. This grave error must end. There's also a very real free speech issue here. The withholding of public facilities and the refusal to allow a church to minister as a result of a social media "like" implicates freedom of speech in a profound way. It is intolerable for a government agency to deny access and discriminate against a faith-based organization, based on a political or religious disagreement. This is a dangerous trend we're seeing today. It is the vicious and ugly side of political correctness. If this intimidation in the name of "tolerance" by the Birmingham government is allowed to stand, don't be surprised if politically correct officials begin trying to condition government contracts, approvals, and permits on whether the applicant has ever "liked" a social media post that suggests support for President Trump or conservative causes."
"Protecting religious liberty and freedom of expression and stopping the abuses of political correctness will be a top priority of mine when I return to the Senate," Sessions stated. "Government resources cannot be used as a hammer to suppress personal viewpoints, but that is what is happening here: the Birmingham Board of Education and the Birmingham Housing Authority are using government power to coerce people into specific viewpoints. They are seeking to bludgeon faithful and service-oriented citizens to adopt certain viewpoints on issues, and demanding that Alabamians bow to politically correct viewpoints before they can serve the public or have access to public facilities. At its base, this action is outrageous, and amounts to a rejection of the American ideal of individual freedom. It must not stand."
"The Housing Authority is an extension of the Mayor, and it is Mayor Woodfin's responsibility to call for a reversal of the Authority's outrageous action, and this he must do now," Sessions stated. "The members of the Board of Education should likewise immediately reverse their blatantly anti-religious decision to terminate lease agreements with the Church of the Highlands. Make no mistake, the people of Birmingham and Alabama will not accept apparatchiks at the Housing Authority and officials at the Board of Education bludgeoning admirable citizens because of political differences. Alabamians will not be told what to do or how to think."
Birmingham has an elected school board that does not answer to the Mayor and City Council.
Sessions said that the actions against the Church of the Highland reveal, "That the Housing Board, the Mayor, and even the government of Birmingham share the radically liberal and anti-religious and anti-free speech policies of places like Berkeley and Portland. We can never allow the government to dictate what American citizens say or believe. These actions, at a most fundamental level, are un-American."
Sessions is running for the Republican primary runoff on July 14 against former Auburn head football Coach Tommy Tuberville. The winner will face incumbent Sen. Doug Jones (D-Alabama) in the general election on November 3.
Secretary of state says office will assist voters in complaints if local authorities punish voters without masks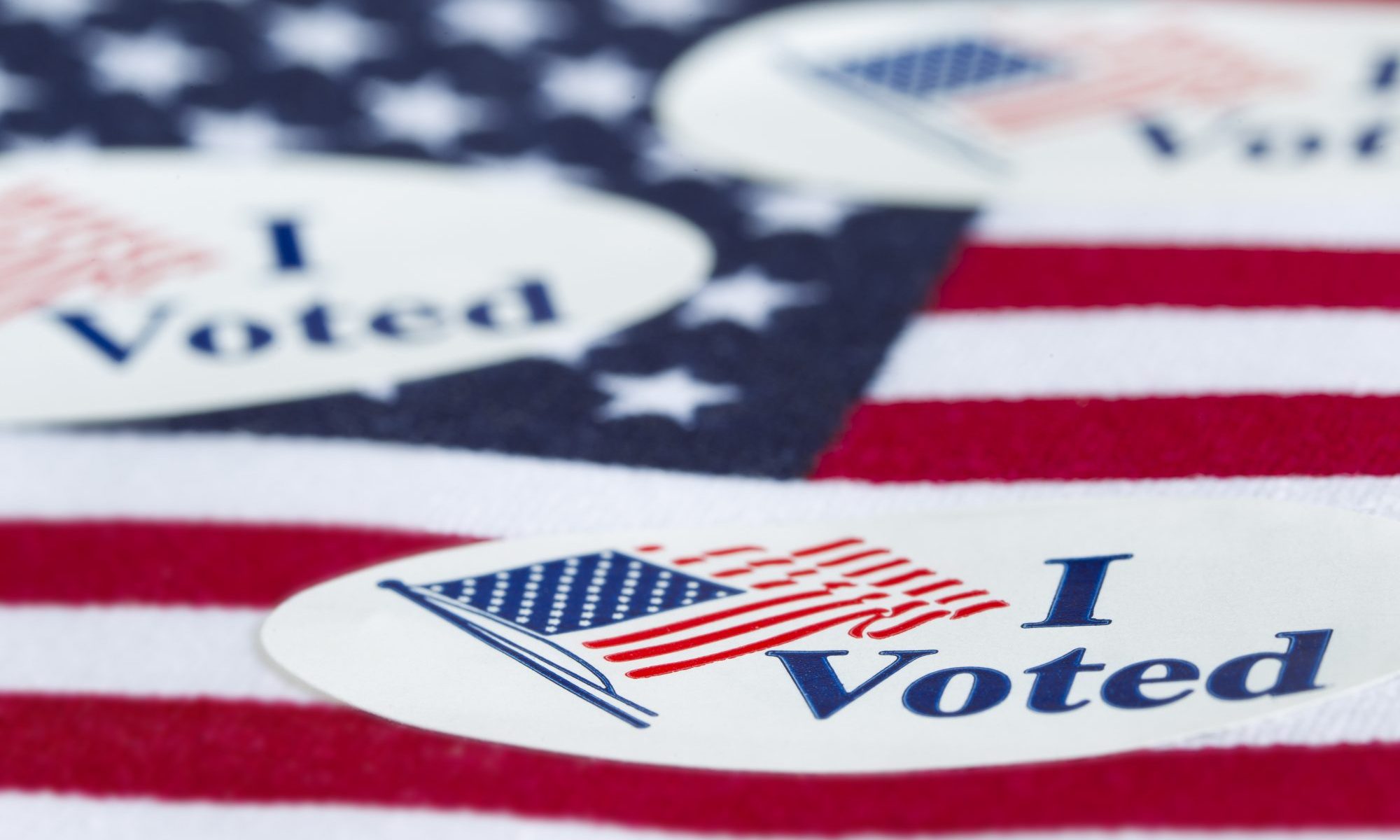 Alabama Secretary of State John Merrill told the Alabama Political Reporter that all 1,980 polling places will be open on Tuesday for in-person voting if a voter chooses to cast their ballot in person.
COVID-19 has been a paramount concern for people across the state and citizens have to deal with a number of business, Church and government office closures since March, but Merrill insisted that voters will be able to vote in either the Republican or Democratic Party runoffs on Tuesday at the polling place they are assigned.
A number of cities and counties are requiring masks whenever anyone goes out in any public place and government offices and businesses are refusing service to persons who do not have a mask or who refuse to wear one.
Merrill told APR that the Centers for Disease Control, Dr. Anthony Fauci, Dr. Scott Harris and other public health authorities are suggesting that you should wear a mask when you go out. Many polling places will provide them to voters that need them, but wearing a mask is not required to vote.
"There are only five requirements to vote in Alabama: You have to be 18 years of age. You have to be a citizen, You have to be a resident of Alabama, You must not have been convicted of an act of moral turpitude that has taken away your voting rights, and you must have a valid photo ID," Merrill told APR. "When you meet those requirements you can vote in the state of Alabama."
When asked whether voters in those jurisdictions with face mask requirements have to wear masks when at the polls, Merrill said, "I don't think anybody at the local level is trying to prevent people from voting.
Merrill said if localities place police or other law enforcement outside polls and attempt to ticket those who try to enter or exit without the required mask his office would get involved.
"If they want to try to do that, we will assist the voter in filing a lawsuit on infringement of their civil rights," Merrill said.
Public health authorities are urging that everyone wear masks or cloth face coverings to protect themselves from becoming infected with the coronavirus and to avoid spreading the virus to others. Dr. Anthony Fauci told the Alabama press corps Tuesday that 20 to 40 percent of people infected with the virus have no symptoms and don't event know that they are infected.
Thursday is the last day to apply for an absentee ballot to participate in the Tuesday, July 14 party primary runoff election. The close of business Thursday is the last day to apply for an absentee ballot. The last day to return those completed absentee ballots is the close of business on Monday.
Voters with a health concern due to the possibility of getting or transmitting the coronavirus may obtain an absentee ballot. The voter will still have to check a reason for asking for the absentee ballot. If the reason is fear of the coronavirus, mark that there is a health reason for the application. You will be allowed to vote absentee. Remember to fill out all the paperwork completely and to mail or return the ballot on time.
In the Republican primary runoff, former Auburn University football coach Tommy Tuberville and former U.S. Sen. Jeff Sessions are running for the GOP nomination for the U.S. Senate. Judge Beth Kellum faces challenger Will Smith for the Alabama Court of Criminal Appeals.
There is no statewide Democratic primary runoff races, but in the 1st Congressional District, James Averhart and Kiani Gardner are running for the Democratic nomination for Congress.
On the Republican side, former State Sen. Bill Hightower, R-Mobile, and Mobile County Commissioner Jerry Carl are running for the Republican nomination for Congress.
In Alabama's 2nd Congressional District, former State Rep. Barry Moore, R-Enterprise, faces Dothan businessman Jeff Coleman. There are also a number of local races being decided in primary runoffs on Tuesday.
Notably in Etowah County, the revenue commissioner's race is a runoff between State Rep. Becky Nordgren, R-Gadsden, and Jeff Overstreet for the Republican nomination.
In Jefferson County, State Rep. Rod Scott, D-Fairfield, faces Eyrika Parker in the Democratic primary runoff for county treasurer.
If either Nordgren or Scott win the local offices they seek, that will lead to a special election for what would become open seats in the Alabama House of Representatives.
The polls open at 7 a.m. on Tuesday and close at 7 p.m. A valid photo ID is required to participate in any Alabama election.
Absentee ballot applications are available online.
On Wednesday, the Alabama Department of Public Health reported that 25 more Alabamians have died from COVID-19, raising the state death toll from the global pandemic to 1,032. Also, on Wednesday, another 1,162 Alabamians learned that they were infected with the novel strain of the coronavirus, raising the number of cases in the state to 46,424.
Only about 9 percent of the state has been tested at this point in time.