Agriculture dept. accepting heritage, bicentennial farm applications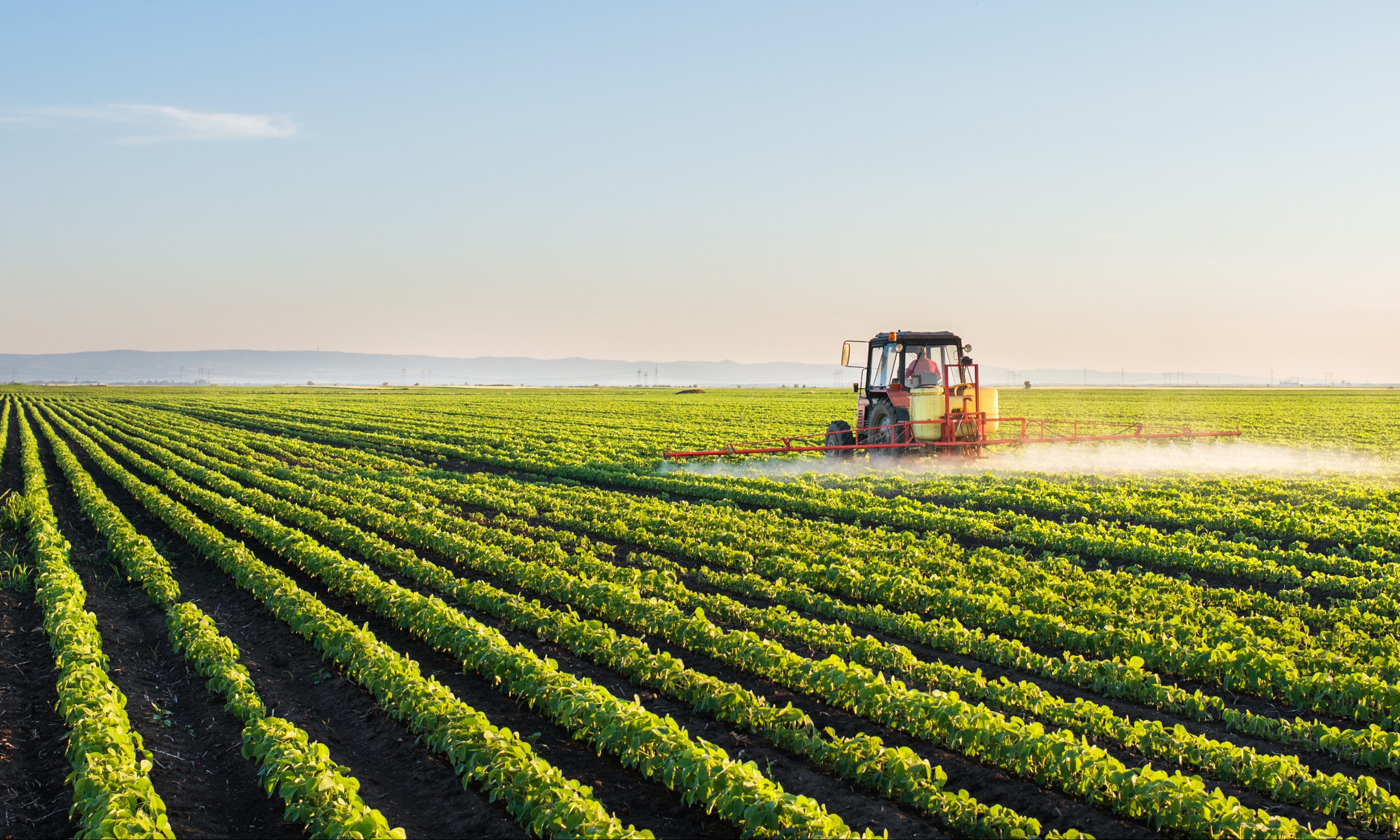 Friday, the Alabama Department of Agriculture and Industries (ADAI) is accepting applications for the annual Century and Heritage (C & H) Farm and Bicentennial Farm programs. The purpose of both programs is to recognize family farms that have played a significant role in Alabama's history.
A Century Farm is one that has been in the same family continuously for at least 100 years and currently has agricultural activities on the farm. The farm must include at least 40 acres of land and be owned by the applicant or nominee.
A Heritage Farm is one that has been operated continuously as a family farm for at least 100 years. The farm must possess interesting and important historical and agricultural aspects, including one or more structures at least 40 years old. The farm must also include at least 40 acres of land owned and operated by the applicant, who must reside in Alabama. To date, almost 700 farms across the state have been recognized by the C & H Farm program.
The Department is also accepting applications for the Bicentennial Farm program. On December 14, 2019, the state of Alabama officially observed its 200th birthday. The Department said that Agriculture is an integral part of our state's history and the love of the land demonstrated by these families deserves recognition.
The Bicentennial Farm program honors family farms that have remained in the same family for 200 years. To date, only eight farms in the state have been recognized by this program.
A Bicentennial Farm must currently have agricultural activities, be at least 40 acres in size and owned by an Alabama resident. Applicants for the program are required to complete a registration form that traces the family property ownership and includes a description of agricultural activities that took place. The application also requests photos be included of any structures that remain on the property that are 40 years old or older, even though structures are not required to qualify for the program.
If your farm meets the qualifications for the 2020 C & H Farm program or 2020 Bicentennial Farm program, contact Amy Belcher at 334/240-7126 or by email at [email protected] to receive an application.
A copy of both applications are available on the department's website.
On the website, under the "Forms" tab, Select either "Bicentennial Farm" or "Century & Heritage Farm." All applicants must complete the appropriate Ownership Registration Form and return it to the ADAI by August 28, 2020.
Baldwin, Escambia and Mobile residents impacted by Sally urged to apply for federal aid
FEMA has approved $11.1 million in housing grants to individuals and families through Sept. 28, according to the governor's office.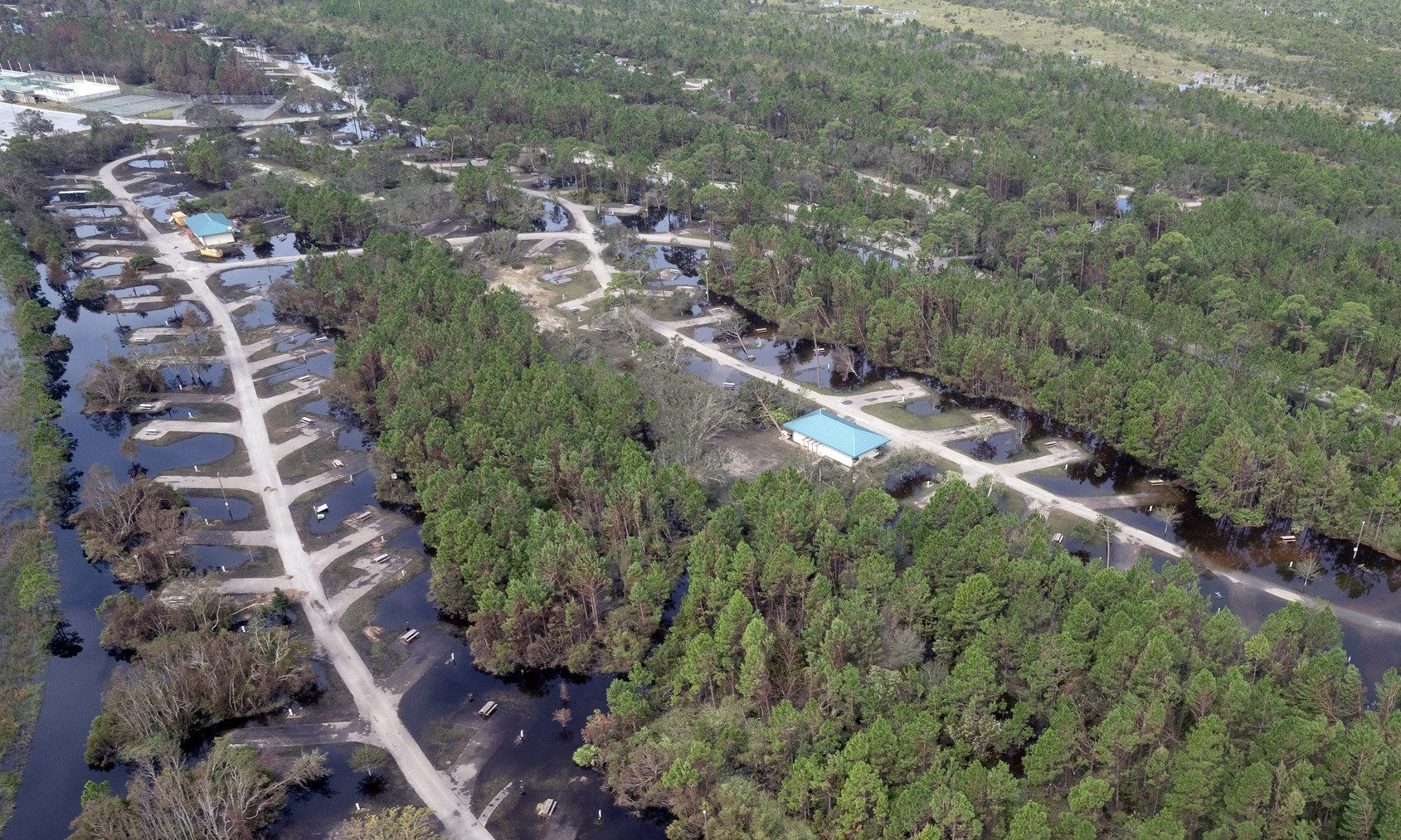 Gov. Kay Ivey on Monday announced more than $11 million in federal disaster aid has been approved for those impacted by Hurricane Sally in Baldwin, Escambia and Mobile counties.  
FEMA has approved $11.1 million in housing grants to individuals and families through Sept. 28, according to Ivey's office. 
"Hurricane Sally took a punch to our coastal areas, but thanks in part to the millions of dollars in federal assistance, the people of Alabama are moving along the road to recovery," Ivey said. "I remain grateful to President Trump, Administrator Gaynor and their teams for prioritizing the people of Alabama reeling from Hurricane Sally. We will get through this together; we have done it before, and we will do it again."
Federal grants to repair homes or for renting temporary housing made up $8.9 million of the FEMA funding. Grants for childcare, moving and storage, medical and dental comprised the remaining $2.1 million. 
The U.S. Small Business Administration has approved an additional $570,900 in disaster home repair loans for those impacted by Sally.
Ivey's office encourages homeowners and renters in Baldwin, Mobile and Escambia counties to apply to FEMA for federal disaster assistance as soon as possible. Residents of these three Alabama counties may also be eligible to receive assistance for uninsured and underinsured damage and losses resulting from the hurricane.
Residents in those three counties impacted by Hurricane Sally may register for FEMA disaster assistance online by visiting disasterassistance.gov or by calling 800-621-3362. Persons who are deaf, hard of hearing or have a speech disability and use a TTY may call 800-462-7585. Multi-lingual operators are available. The toll-free lines are open daily from 6 a.m. to midnight CST.
Those with a homeowner's insurance policy are encouraged to file an insurance claim before applying for federal assistance. 
Information that may be useful to have when you register include:
Address of the damaged primary dwelling where the damage occurred

Current mailing address

Current telephone number

Insurance information and description of disaster-caused damage and loss

Total household annual income

Names and birth dates of family members who live in the household

Name and Social Security number of co-applicant (if applicable)

Routing and account number for checking or savings account so FEMA may directly transfer disaster assistance funds
 For more information on Hurricane Say visit FEMA's website here.