Brooks says ruling on LGBTQ+ workplace discrimination "dumbest" he's ever read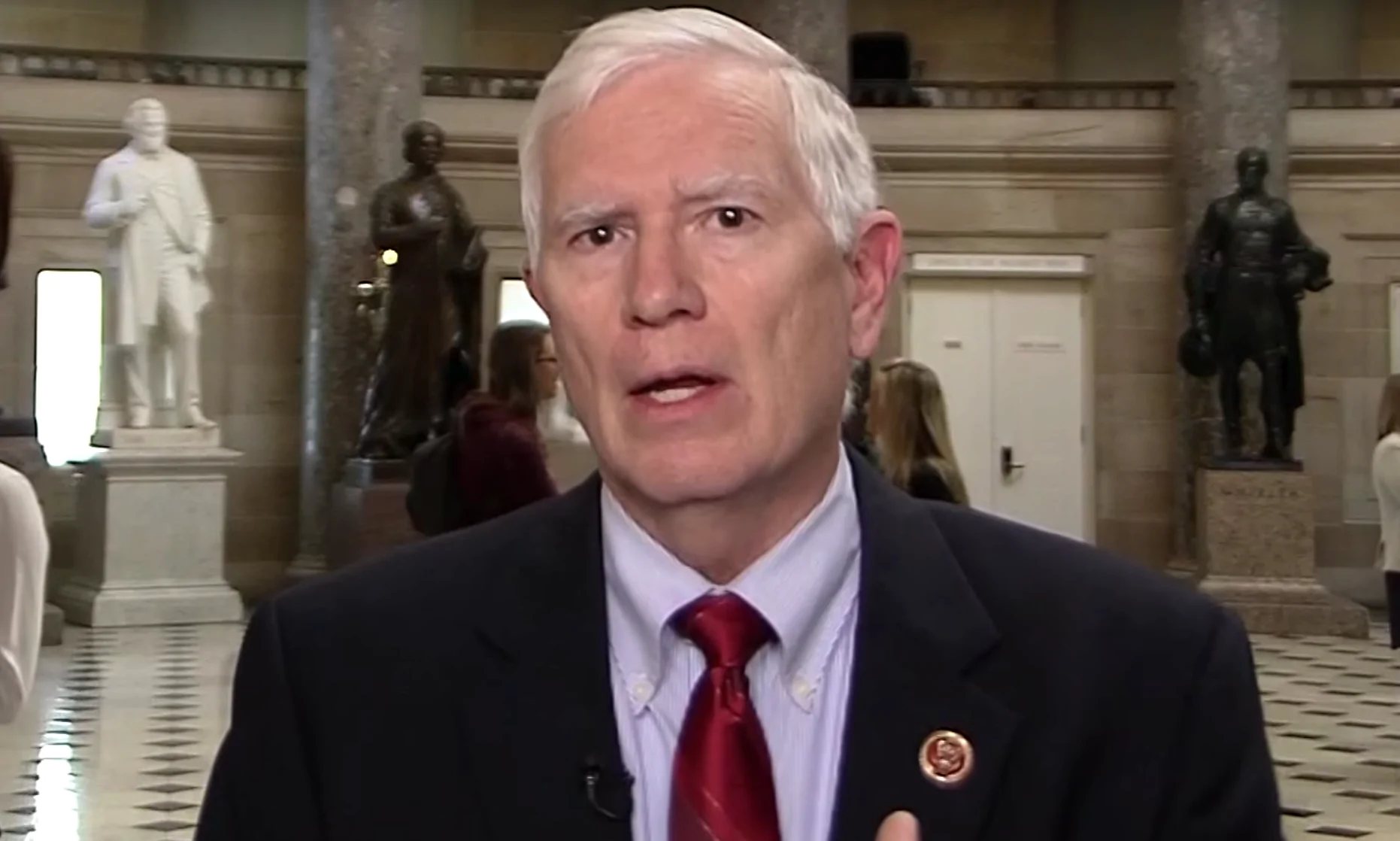 U.S. Rep. Mo Brooks, who represents Alabama's 5th Congressional District, called the Supreme Court decision that federal anti-discrimination laws cover gay, lesbian and transgender workers the "dumbest" he's "ever read."
The Supreme Court on Monday, in a landmark 6-3 ruling, found that Title VII of the 1964 Civil Rights Act offers protection against workplace discrimination due to one's sexual or gender identity.
Before the ruling, Alabama — along with 27 other states — had no explicit anti-discrimination laws prohibiting discrimination based on sexual orientation and gender identity. A person could be fired for being gay or transgender without legal recourse.

Brooks, R-Huntsville, posted a series of tweets Tuesday saying LGBTQ+ "conduct" should not have the same discrimination protections as "birth traits."
"There is a difference between SEX (over which person has NO control) & CONDUCT (over which person has TOTAL control). In a Republic, ELECTED reps make law. APPOINTED judges interpret law. Bad," Brooks wrote in one tweet.
Matthew Brown, the chair of the Alabama Democratic Party's LGBTQ caucus, condemned Brooks' comments in a statement today, saying Brooks' words demonstrate a "remarkable level of ignorance" regarding the LGBTQ+ community.
"A person has no more control over their sexuality than the color of their skin. By claiming that people can control this, Brooks is suggesting that, in order to not be at risk of being fired, LGBTQ+ people ought to deny who they are and pretend to be something they are not," Brown said. "Trying to force people back in the closet is profoundly immoral and appropriately illegal."
In response to a tweet asking Brooks why LGBTQ+ workers should not have the same civil rights as everyone else, Brooks tweeted: "Whether LGBT CONDUCT has same anti-discrimination rights as BIRTH TRAITS YOU HAVE NO CONTROL OVER (race, ethnicity) is POLICY matter decided by ELECTED representatives IN A REPUBLIC."
The Supreme Court's majority decision Tuesday was written by Associate Justice Neil Gorsuch, a textualist conservative appointed by President Donald Trump and confirmed by a Republican-controlled Senate. Gorsuch was joined in the majority opinion by Chief Justice John Roberts and all of the high court's liberal justices.
"Once again, Congressman Brooks is breaking with conservative, moderate, and liberal legal experts alike and aligning himself with fringe ideas," Brown said. "He should apologize to the North Alabama LGBTQ+ Community for these outrageous comments and commit to educating himself about the issues that affect our community."
Vaccines should protect against mutated strains of coronavirus
Public health experts say it will be some time before vaccines are available to the wider public.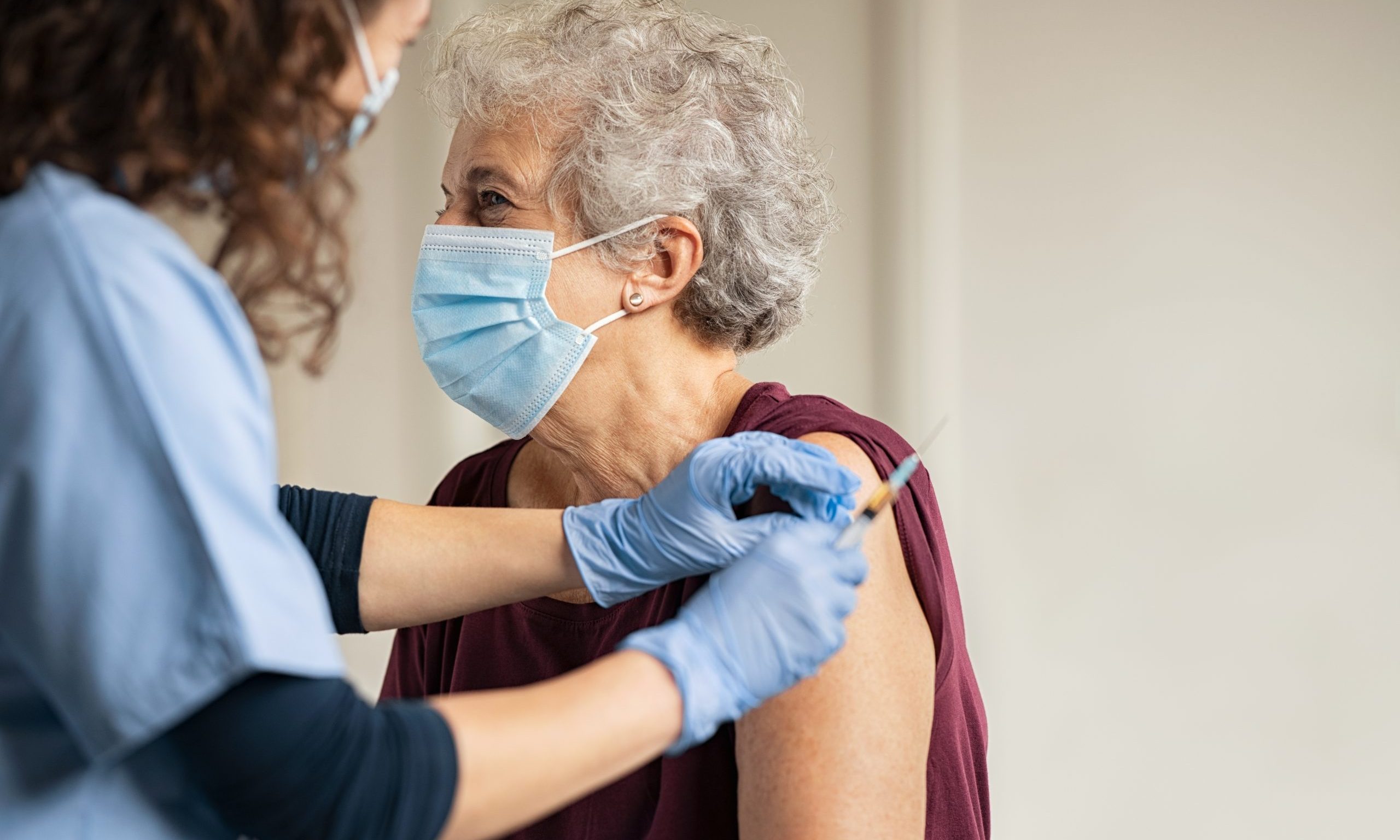 Multiple vaccines for COVID-19 are in clinical trials, and one has already applied for emergency use authorization, but how good will those vaccines be against a mutating coronavirus? A UAB doctor says they'll do just fine. 
Dr. Rachael Lee, UAB's hospital epidemiologist, told reporters earlier this week that there have been small genetic mutations in COVID-19. What researchers are seeing in the virus here is slightly different than what's seen in the virus in China, she said. 
"But luckily the way that these vaccines have been created, specifically the mRNA vaccines, is an area that is the same for all of these viruses," Lee said, referring to the new type of vaccine known as mRNA, which uses genetic material, rather than a weakened or inactive germ, to trigger an immune response. 
The U.S. Food And Drug Administration is to review the drug company Pfizer's vaccine on Dec. 10. Pfizer's vaccine is an mRNA vaccine, as is a vaccine produced by the drug maker Moderna, which is expected to also soon apply for emergency use approval. 
"I think that is incredibly good news, that even though we may see some slight mutations,  we should have a vaccine that should cover all of those different mutations," Lee said. 
Researchers at the University of North Carolina at Chapel Hill and the University of Wisconsin-Madison found in a recent study, published in the journal Science, that COVID-19 has mutated in ways that make it spread much more easily, but the mutation may also make it more susceptible to vaccines. 
In a separate study, researchers with the Commonwealth Scientific and Industrial Research Organisation found that while most vaccines were modeled after an earlier strain of COVID-19, they found no evidence that the vaccines wouldn't provide the same immunity response for the new, more dominant strain. 
"This brings the world one step closer to a safe and effective vaccine to protect people and save lives," said CSIRO chief executive Dr. Larry Marshall, according to Science Daily. 
While it may not be long before vaccines begin to be shipped to states, public health experts warn it will be some time before vaccines are available to the wider public. Scarce supplies at first will be allocated for those at greatest risk, including health care workers who are regularly exposed to coronavirus patients, and the elderly and ill. 
Alabama State Health Officer Dr. Scott Harris, speaking to APR last week, urged the public to continue wearing masks and practicing social distancing for many more months, as the department works to make the vaccines more widely available.
"Just because the first shots are rolling out doesn't mean it's time to stop doing everything we've been trying to get people to do for months. It's not going to be widely available for a little while," Harris said.