Opinion | Coming to the end of the road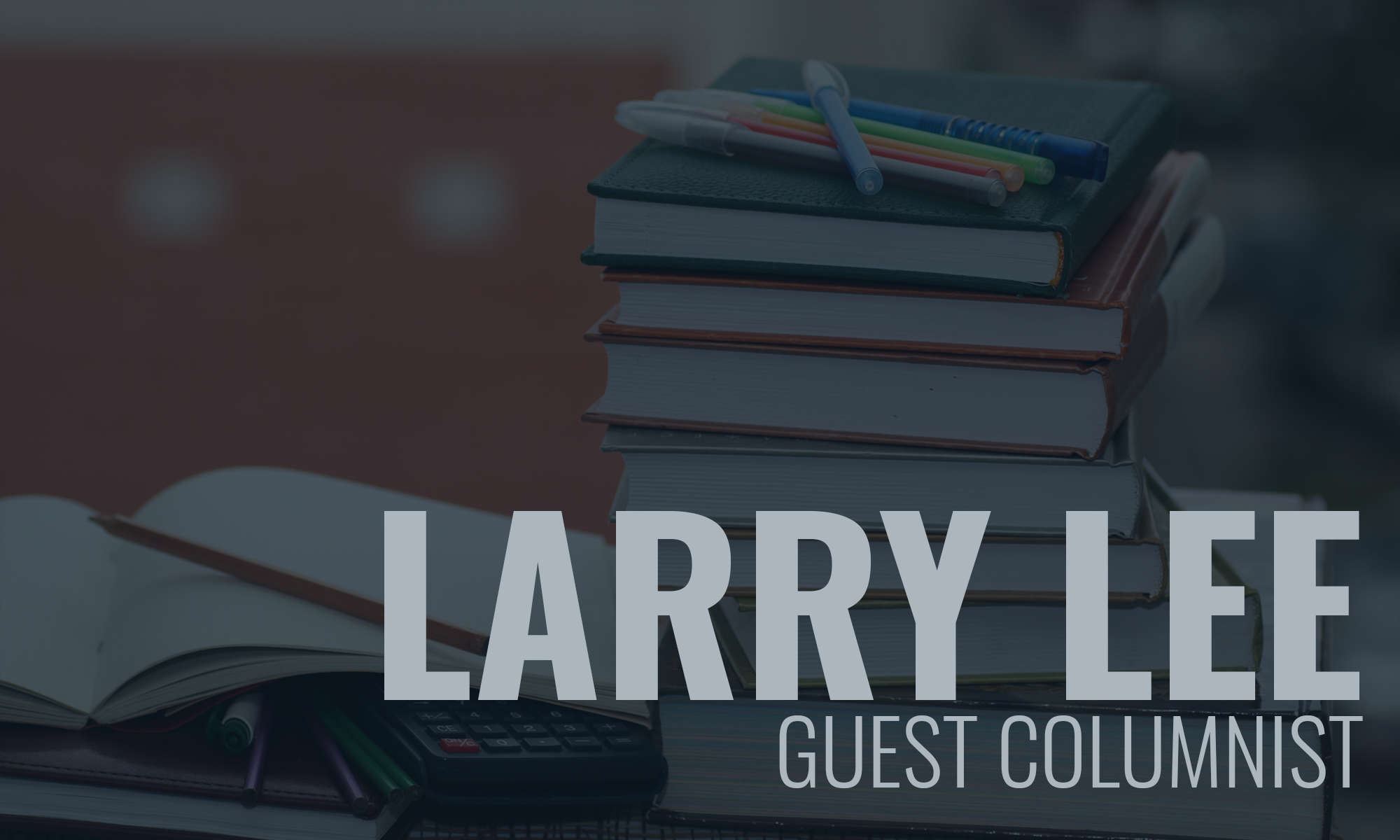 How do you figure out when your fastball ain't as fast as it once was?  Or that it takes you longer to run from home plate to first base than a few years ago?
In other words, what makes you face the reality that you have far more yesterdays than tomorrows and that your usefulness or inspiration just comes in occasional spurts, certainly not every day.
I started this blog in the spring of 2015.  I was 72 years old.  Hardly the season of life to start climbing another mountain
It's been quite a trip.  Filled with encounters of far more wonderful people than I can recall.  People who have truly demonstrated the best of mankind in their service to others.  People who have shown undying love to the children of strangers.  People who honestly and truly believe that every life, regardless the circumstances of its birth or home or family is deserving of every chance and opportunity the surrounding world has to offer.  People who are overworked and underappreciated and are driven by a deep calling to leave this world better than they found it.
I have tried to recognize these largely unsung heroes and to give voice to sentiments that they are unable to be speak.
Gratefully, I have been joined by hundreds and hundreds of others on this lone journey.  People who have been so kind to constantly offer a pat on the back, whether deserved or not,  Every word of encouragement and appreciation has been noted.  And will not be forgotten.
But my fastball has lost some of its zip, my stride has shortened and frustrations have too often weighed too heavy.
And without doubt, some priorities have been re-arranged, especially impacted by these very perilous times we find ourselves in.
Regular readers have certainly noticed that posts in the last three months have been less frequent.  Just as they will continue to be.  I plan to still write from time to time but I also hope to set aside more time for myself and explore some worlds I have yet to see.
Thanks for all you have meant.  For your friendship, for your kind words and for your steadfast devotion to making this a better world.
Opinion | On the Nov. 3 ballot, vote "no" on proposed Amendment 1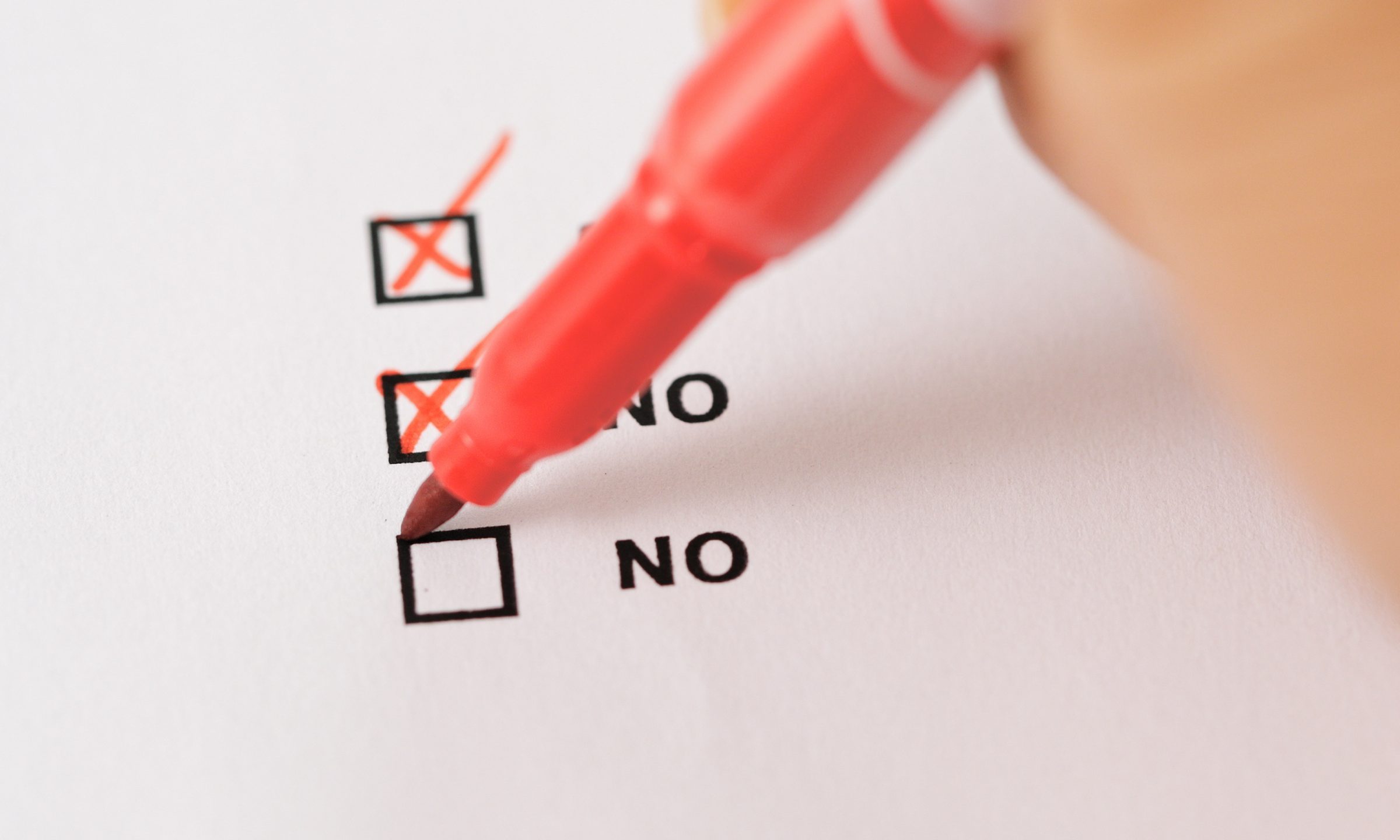 On Nov. 3, 2020, all Alabama voters should vote "no" on proposed Amendment 1. Vote no on Amendment 1 because it could allow state law changes to disenfranchise citizens whom the Legislature does not want to vote. Because Amendment 1 has no practical purpose and because it opens the door to mischief, all voters are urged to vote no.
Currently, the Alabama Constitution provides that "Every citizen of the United States…" has the right to vote in the county where the voter resides. Amendment 1 would delete the word "every" before citizen and replace it with "only a" citizen.
In Alabama, the only United States citizens who cannot vote today are most citizens who have been convicted of a felony of moral turpitude. These felonies are specifically identified in Ala. Code 17-3-30.1.
Without Amendment 1, the Alabama Constitution now says who can vote: every citizen. If voters approve Amendment 1, the Alabama Constitution would only identify a group who cannot vote. With Amendment 1, we, the citizens of the United States in Alabama, thus would lose the state constitutional protection of our voting rights.
In Alabama, no individual who is not a United States citizens can vote in a governmental election. So, Amendment 1 has no impact on non-citizens in Alabama.
Perhaps the purpose of Amendment 1 could be to drive voter turnout of those who mistakenly fear non-citizens can vote. The only other purpose for Amendment 1 would be allowing future Alabama state legislation to disenfranchise groups of Alabama citizens whom a majority of the legislature does not want to vote.
In 2020, the ballots in Florida and Colorado have similar amendments on the ballots. As in Alabama, Citizens Voters, Inc., claims it is responsible for putting these amendments on the ballots in those states. While Citizens Voters' name sounds like it is a good nonprofit, as a 501(c)(4), it has secret political donors. One cannot know who funds Citizen Voters and thus who is behind pushing these amendments with more than $8 million in dark money.
According to Citizen Voter's website, the stated reason for Amendment 1 is that some cities in several other states allow non-citizens to vote. My understanding is that such measures are rare and only apply to voting for local school boards.
And why would a local government's deciding that non-citizens can vote for local school boards be a state constitutional problem? Isn't the good government practice to allow local control of local issues? And again, this issue does not even exist in Alabama.
The bigger question, which makes Amendment 1's danger plain to see, is why eliminate the language protecting "every" citizen's right to vote? For example, Amendment 1 could have proposed "Every citizen and only a citizen" instead of deleting "every" when adding "only a" citizen. Why not leave the "every" citizen language in the Alabama Constitution?
Amendment 1 could allow Alabama new state legislation to disenfranchise some Alabama citizens. Such a change would probably violate federal law. But Alabama has often had voting laws that violated federal law until a lawsuit forced the state of Alabama not to enforce the illegal state voting law.  
The most recent similar law in Alabama might be 2011's HB56, the anti-immigrant law. Both HB56 and Amendment 1 are Alabama state laws that out-of-state interests pushed on us. And HB56 has been largely blocked by federal courts after expensive lawsuits.
Alabama's Nov. 3, 2020, ballot will have six constitutional amendments. On almost all ballots, Amendment 1 will be at the bottom right on the first page (front) of the ballot or will be at the top left on the second page (back) of the ballot.
Let's keep in our state constitution our protection of every voters' right to vote.
Based on Amendment 1's having no practical benefit and its opening many opportunities for mischief, all Alabama voters are strongly urged to vote "no" on Amendment 1.