Opinion | Why George Wallace said "no" to the U.S. Senate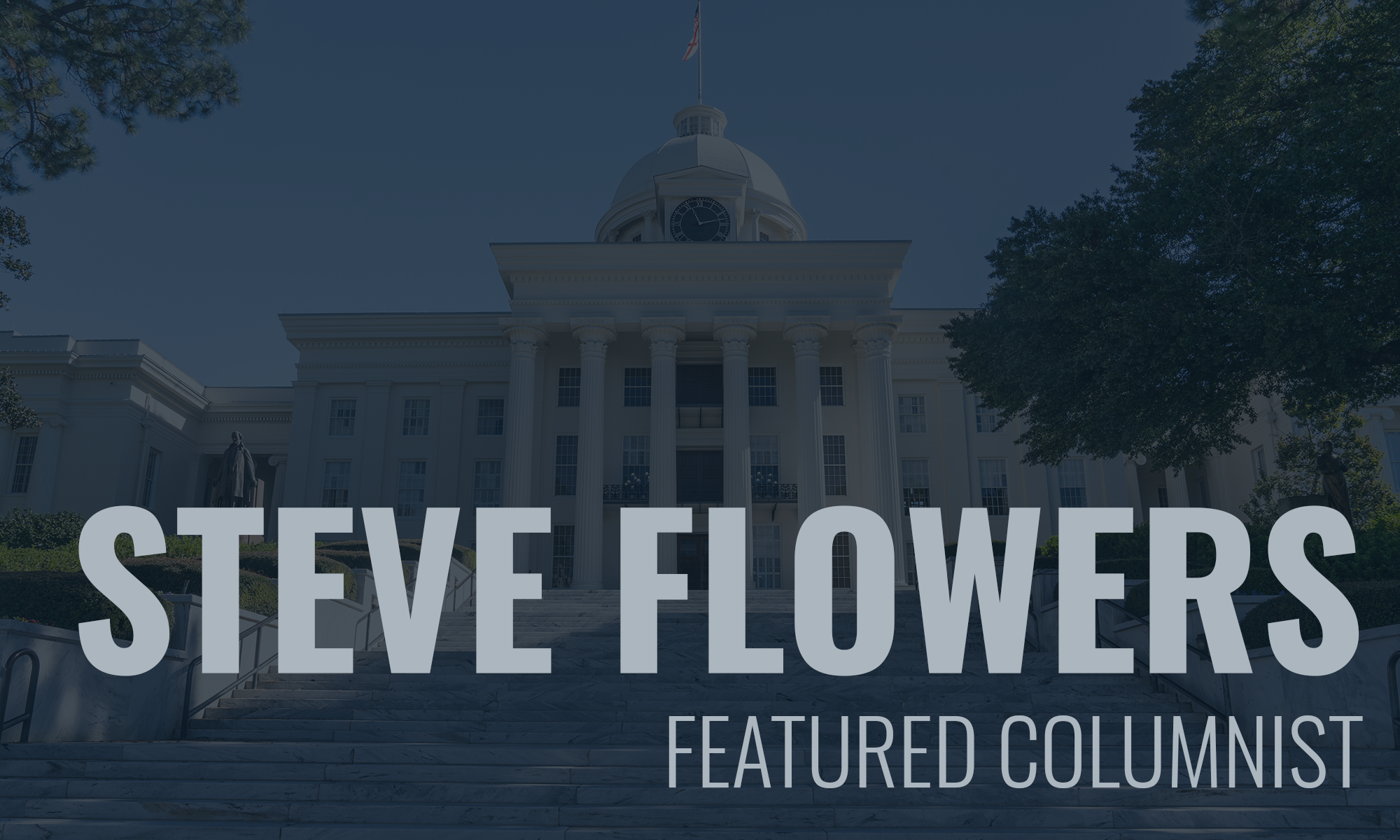 My next book on Alabama politics will expound on who I believe have been the top 60 political leaders in Alabama over the past 60 years.
More than likely in any political historian's book George Wallace and Senator Richard Shelby would rank as the top two.  The question is, "Who gets the number one spot?"
In my book, Senator Shelby trumps Governor Wallace.  Maybe not six years ago, but after Shelby's current reign as Chairman of the United States Senate Appropriations Committee and what he has brought home to Alabama is simply unparalleled.
Shelby's remarkable 33 years in the U.S. Senate has been heralded by Chairmanships of the Banking, Intelligence, Rules, and now Appropriations committees.  This will never be matched again in Alabama history.  Indeed, it would be difficult to find any U.S. Senator in history with that resume.
In short, Shelby's 33 years in the U.S. Senate capped with his pinnacle of power in the nation's august body, trumps George Wallace's 18 years as governor.
However, it is reasonable to bet that nobody will ever be Governor of Alabama for 18 years again.  That is quite a feat.
I am often asked the question, "Why did George Wallace not proceed to the U.S. Senate?"  Other southern political legends like Huey Long in Louisiana and the Talmadges in Georgia wound up their political lives in the U.S. Senate after being governor of their state.
In most states, the ultimate political prize has been to go to the U. S. Senate and die there. There is an old saying that longtime southern senators will say, "The only way that I'm going to leave the United States Senate is by way of the ballot box or in a pine box."
Being governor of a state is generally considered a prelude or stepping-stone to a U. S. Senate seat. Not so in Alabama, the governor's office has always seemed to be the ultimate brass ring.
George Wallace could have gone to the U. S. Senate early in his career. In 1966 he had the golden opportunity. He had fought valiantly in 1965 to get the state senate to change the law that precluded a governor from succeeding himself. With that door closed, the obvious route for any politician would be to go to the Senate.
In 1966 Wallace was at the top of his game. He was at the height of his popularity. Race was the paramount and only issue. He owned the issue. He owned the State of Alabama politically. He was the King of Alabama politics, and there was a senate seat up for election.
The venerable John Sparkman was up for election. He was powerful and he was popular but he was no match for George Wallace and he was considered soft on the race issue. Wallace would have easily beaten Sparkman and gone to the Senate. He chose instead to run his wife for governor. Lurleen Wallace trounced the illustrious field of candidates.
After Wallace was shot in his presidential bid in 1972, he survived but he was mortally wounded and left a paraplegic for the rest of his life. His health was ruined and he was relegated to constant pain and confined to a wheelchair.  
In 1978 Alabama had not only one, but also both senate seats vacant. Wallace was ending his third term as governor and had no where to go politically. It was obvious that Wallace should take one of the open seats. It was his for the asking. His close personal aide and friend, Elvin Stanton, related the scenario to me. Stanton said that Wallace was going to run, but at the last minute, he told Elvin, "Let's go to Washington and look around." They went together to the Capitol and surveyed the terrain.
It occurred to Wallace that his life would be difficult at best maneuvering the steps and corridors of the Capitol. He just did not want to leave Alabama. He wanted to be near his doctors. He wanted to die in Alabama, not Washington. I suspect in the back of Wallace's mind he thought that he might run one more time for governor in 1982. He did and he won.
Wallace would have won a Senate seat in 1978 and he would have won one earlier in 1966. The bottom line is George Wallace just did not want to be a United States Senator. He liked being Governor of Alabama.

See you next week.
Steve Flowers is Alabama's leading political columnist. His column is in over 60 Alabama newspapers. Steve served 16 years in the Alabama legislature. Steve may be reached at www.steveflowers.us.
Opinion | That climate change hoax is killing us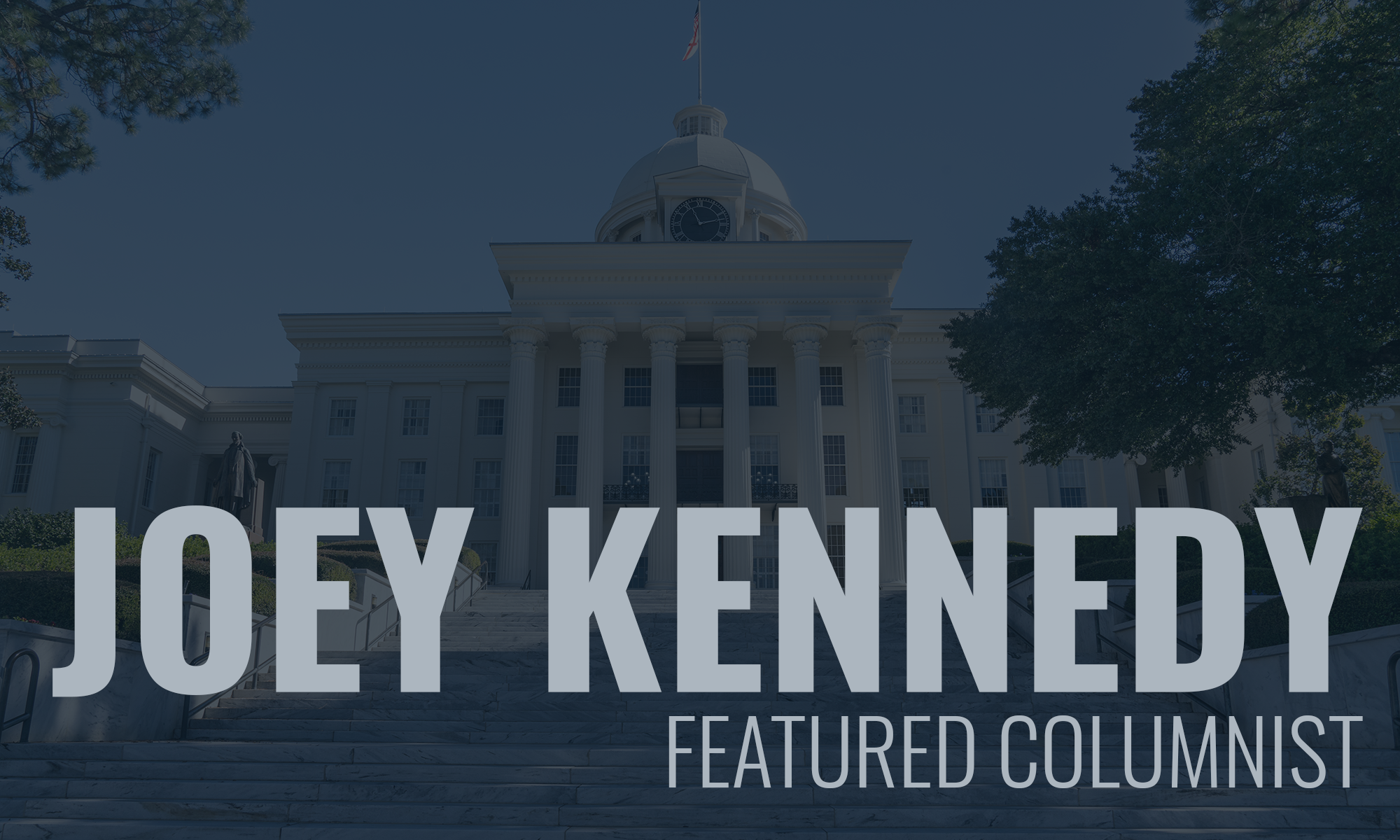 I grew up with hurricanes. For my first 11 years, my parents and I lived on the Texas Gulf Coast, near Beaumont. My father was transferred by the company he worked for, Texas Gulf Sulfur, to deep South Louisiana in 1967. We lived in Houma, in Terrebonne Parish, but Dad worked near Larose, in Lafourche Parish.
Hurricanes were regular events in Southeastern Texas and South Louisiana. Still are, but in much more frequent numbers. And Alabama gets clobbered every so often, most recently yesterday and today. Sally made landfall near Gulf Shores, and you can be assured the damage will be extensive, especially from flooding.
Flooding was a big factor in Texas hurricanes too, when I lived there. Hurricane Carla, in 1961, devastated High Island, not far from our home. Flooding was widespread. Carla was a Category 4 storm. But notably, that September, Carla was only the third named storm of the hurricane season.
This year, we're running out of names. Striking Alabama this week, only a few days after Carla struck Southeastern Texas in 1961, Sally is toward the end of the hurricane alphabet. The National Hurricane Center and World Meteorological Organization are literally running out of names for storms this year.
Earlier this week, and maybe still, there were five named storms in the Atlantic. This is only the second time on record that five named storms are in the Atlantic at the same time. And they're using up the Alphabet. The first time this happened was 1971, at a time when humans were first becoming aware of climate warming.
Little do we know, that before Sally decided to squat on Alabama, Hurricane Paulette made landfall in Bermuda on early Monday morning. There are so many hurricanes around, we can't even keep up with them.
They're like Republican scandals.
Probably more than any other indicator, hurricanes tell the story of climate change, the very real climate change that Donald Trump and many Republicans deny or call a hoax.
Like the COVID-19 Pandemic. Like so many events that Trump and Trump Republicans can't (or won't) believe. Like the corruption that permeates the Trump administration. Like the wildfires destroying the far West Coast states.
That's not climate change, claims Trump. It's because California won't sweep the forests. I call BS. Even on California being responsible for sweeping. Most of the forestland in California is federal land. Most of the burning areas are on or near federal trees. Yet, the state of California spends more money on forest management than the federal government, which owns most of the land. That's the truth. No hoax.
Trump should order secret federal teams of ICE forest sweepers to do their jobs.
The hoax from Republicans and the Trump administration is that crazy antifa hit squads are invading the West Coast to reign terror on the populations there. National security experts continue to assert that white supremacists and nationalists are the most dangerous domestic terror threat. But Trump defends those radicals – "they are very fine people" — because they hold up some mysterious white heritage above all others. If Trump is anything, he's the whitest Angry White Man ever.
Climate change is real. The coronavirus pandemic exists. White nationalists are the most serious domestic terror threat in this country.
Black lives do matter.
Yet, once again and often, Trump shows the orange-hued emperor has no clothes. As Stormy Daniels has previously said, that is not a good look.