Opinion | Why George Wallace said "no" to the U.S. Senate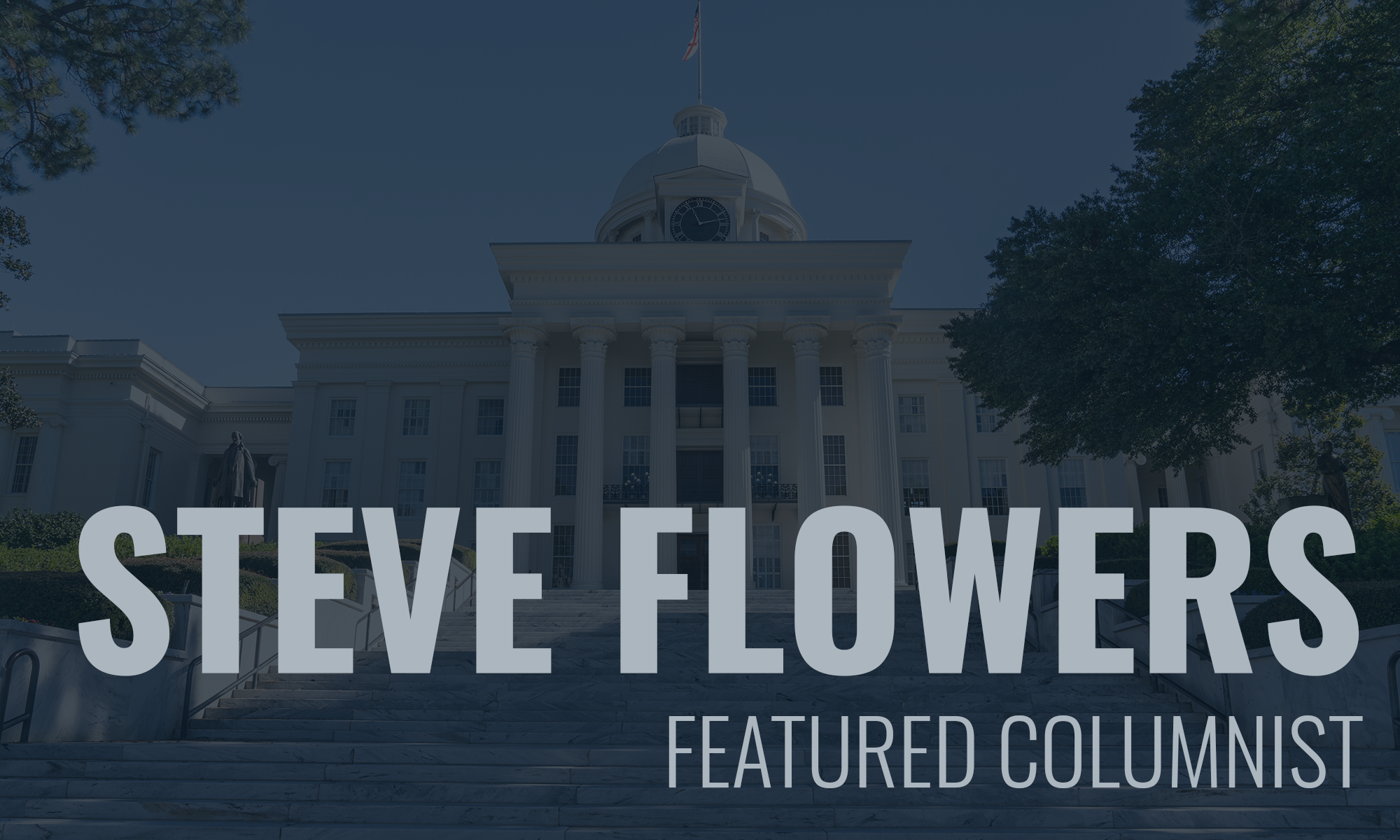 My next book on Alabama politics will expound on who I believe have been the top 60 political leaders in Alabama over the past 60 years.
More than likely in any political historian's book George Wallace and Senator Richard Shelby would rank as the top two.  The question is, "Who gets the number one spot?"
In my book, Senator Shelby trumps Governor Wallace.  Maybe not six years ago, but after Shelby's current reign as Chairman of the United States Senate Appropriations Committee and what he has brought home to Alabama is simply unparalleled.
Shelby's remarkable 33 years in the U.S. Senate has been heralded by Chairmanships of the Banking, Intelligence, Rules, and now Appropriations committees.  This will never be matched again in Alabama history.  Indeed, it would be difficult to find any U.S. Senator in history with that resume.
In short, Shelby's 33 years in the U.S. Senate capped with his pinnacle of power in the nation's august body, trumps George Wallace's 18 years as governor.
However, it is reasonable to bet that nobody will ever be Governor of Alabama for 18 years again.  That is quite a feat.
I am often asked the question, "Why did George Wallace not proceed to the U.S. Senate?"  Other southern political legends like Huey Long in Louisiana and the Talmadges in Georgia wound up their political lives in the U.S. Senate after being governor of their state.
In most states, the ultimate political prize has been to go to the U. S. Senate and die there. There is an old saying that longtime southern senators will say, "The only way that I'm going to leave the United States Senate is by way of the ballot box or in a pine box."
Being governor of a state is generally considered a prelude or stepping-stone to a U. S. Senate seat. Not so in Alabama, the governor's office has always seemed to be the ultimate brass ring.
George Wallace could have gone to the U. S. Senate early in his career. In 1966 he had the golden opportunity. He had fought valiantly in 1965 to get the state senate to change the law that precluded a governor from succeeding himself. With that door closed, the obvious route for any politician would be to go to the Senate.
In 1966 Wallace was at the top of his game. He was at the height of his popularity. Race was the paramount and only issue. He owned the issue. He owned the State of Alabama politically. He was the King of Alabama politics, and there was a senate seat up for election.
The venerable John Sparkman was up for election. He was powerful and he was popular but he was no match for George Wallace and he was considered soft on the race issue. Wallace would have easily beaten Sparkman and gone to the Senate. He chose instead to run his wife for governor. Lurleen Wallace trounced the illustrious field of candidates.
After Wallace was shot in his presidential bid in 1972, he survived but he was mortally wounded and left a paraplegic for the rest of his life. His health was ruined and he was relegated to constant pain and confined to a wheelchair.  
In 1978 Alabama had not only one, but also both senate seats vacant. Wallace was ending his third term as governor and had no where to go politically. It was obvious that Wallace should take one of the open seats. It was his for the asking. His close personal aide and friend, Elvin Stanton, related the scenario to me. Stanton said that Wallace was going to run, but at the last minute, he told Elvin, "Let's go to Washington and look around." They went together to the Capitol and surveyed the terrain.
It occurred to Wallace that his life would be difficult at best maneuvering the steps and corridors of the Capitol. He just did not want to leave Alabama. He wanted to be near his doctors. He wanted to die in Alabama, not Washington. I suspect in the back of Wallace's mind he thought that he might run one more time for governor in 1982. He did and he won.
Wallace would have won a Senate seat in 1978 and he would have won one earlier in 1966. The bottom line is George Wallace just did not want to be a United States Senator. He liked being Governor of Alabama.

See you next week.
Steve Flowers is Alabama's leading political columnist. His column is in over 60 Alabama newspapers. Steve served 16 years in the Alabama legislature. Steve may be reached at www.steveflowers.us.
Opinion | The blackest Black Friday ever
"The coming weeks are going to be difficult, no doubt about that."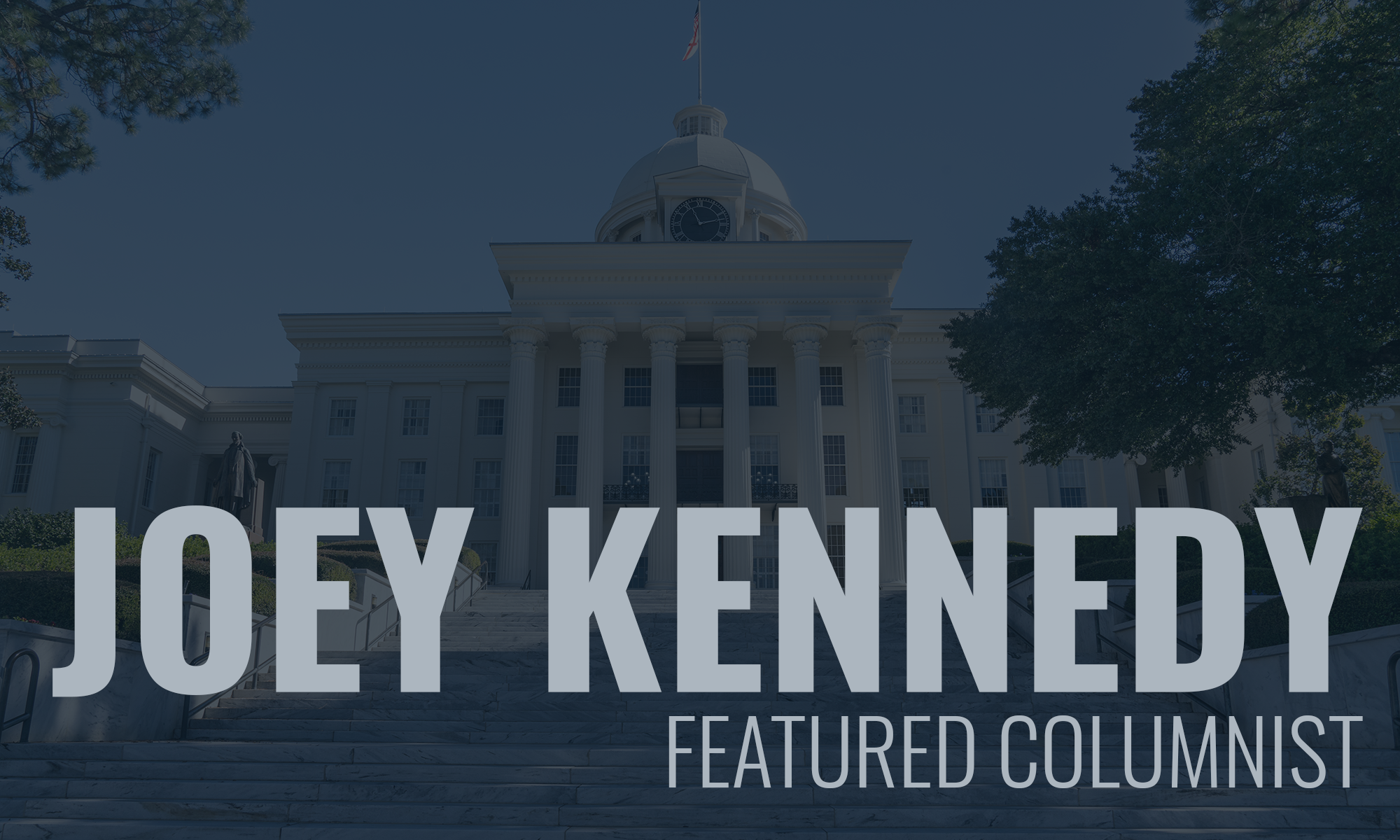 Thursday was Thanksgiving, and it's understandable that many people didn't have a lot to be thankful for. More than 260,000 people are dead because of the COVID-19 pandemic that Donald Trump simply ignored. Around 3 million people have been infected, with many of those suffering lifelong health complications from the virus.
A first Thanksgiving without loved ones. A first Christmas without loved ones bearing down.
Millions of people lost their jobs because of the pandemic. Hundreds of thousands are in danger of being evicted from their homes. Many don't have water or power or heat as the winter settles in.
Thanksgiving? Really?
Except …
Yes, there are many things to be thankful for. Our families, if we have them. Our friends, and we all have them. Our animals, and many of us have them.
We can be thankful that the long, horrible tenure of Donald Trump is nearly over. It's the end of an error.
We can hope that racism will be wrong again. That homophobia, misogyny, xenophobia, and cruelty will fall from the everyday ordinary to the awful extraordinary. Kids in cages, separated from their parents, no more. Chaos in government simply an anomaly at last.
We can hope. That alone is something to be thankful for.
The year 2020 has been a hot mess. Masks, social distancing, hand washing and sanitizing are the norm now. They may be forever.
We should be thankful that COVID-19 vaccines are on the horizon. But that's a strange thankfulness, and we cherish a vaccine for a disease that didn't have to spread as far and wide as it did. It was mismanaged as badly as a crisis can be mismanaged.
There still are people out there who refuse to wear masks or who believe the virus is a hoax. A doctor described people she was caring for who were dying, and all the time denying the virus existed, even to their last breaths.
That's certainly nothing to be thankful for.
Our health care workers, those on the front lines, deserve our thanks and our love. As do grocery store workers, first responders, teachers, and delivery people. Heroes work there.
I'm personally thankful for my wife of 41 years. My daughters in San Diego. My friends here and elsewhere. My pugs and other dogs and animals. I've got plenty to be thankful for, when we pare life down and don't expect so much.
The coming weeks are going to be difficult, no doubt about that.
Too many people traveled this Thanksgiving, and there's going to be a price to pay. Too many people are making plans for Christmas, and there's going to be a price to pay. Too many people are planning New Year's Eve celebrations, and there's going to be a price to pay.
Oh, I'll have some champagne and stay up until midnight on New Year's Eve, if only to witness that this damn year doesn't hang around for one second longer than is allowed.
Perhaps we can see a light at the end of this 2020 tunnel. Maybe by spring, we'll all be vaccinated, and this pandemic will be at the beginning of its end.
But if 2020 has taught us anything, it's that we can't count on, yes, anything.
This is Black Friday. The blackest Black Friday ever. Be careful out there. Wash your hands and wear a mask. Take care of each other. Believe in science. Don't trust a reality show president who, fortunately, finally has been fired.
Do your best to do your best. Let's have a new year that at least promises hope.
Dig deep and find what you're thankful for. Then hug it close with all your might.