Opinion | The heavy weight of racist words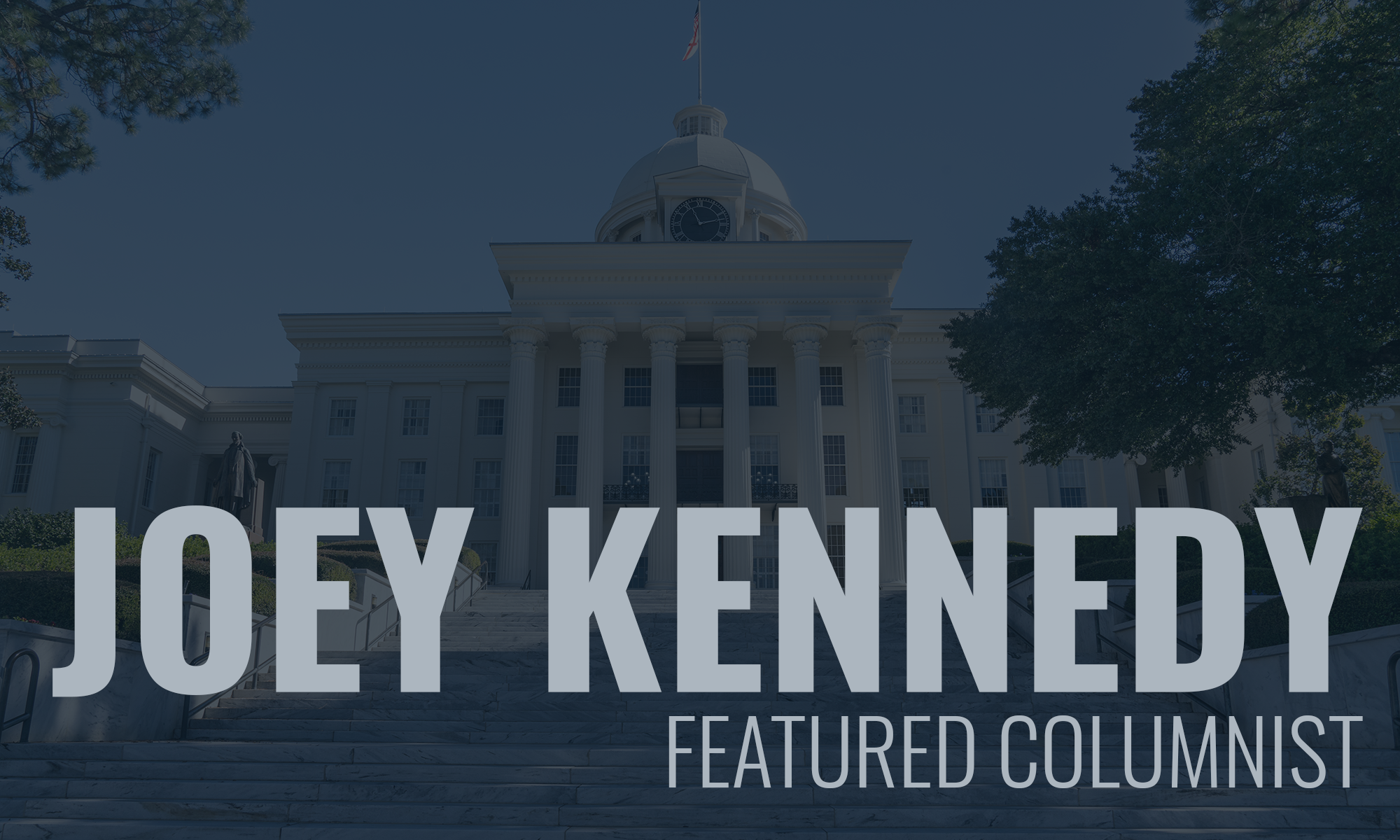 Oops! He did it again. Donald Trump just can't pass up a chance to demonstrate how racist he is. We've known all along that Trump has a history of racism. This racism didn't just show up when he decided to run for president in 2015.
Remember the Central Park 5, five young Black and Latino men who were charged with raping a woman in Central Park. Trump ran newspaper ads calling for them to get the death penalty. After the five spent some years in prison, they were exonerated when the real rapist confessed and his DNA matched that found at the crime scene.
To this day, Trump maintains that some in the group are guilty, and he refuses to apologize for the ads. Because he's a racist.
Then there's the birther movement, where Trump led conspiracy nuts to believe President Barack Obama wasn't born in the United States. Obama was, of course, born in Hawaii. Still, Trump continues to denigrate Obama, and many of his followers still believe Obama is not a U.S. citizen. Because Trump is a racist.
And, of course, Trump has defended America's racist heritage, arguing that statues of slave owners and Confederate monuments be preserved and not removed, as is happening more and more. Because Trump is a racist.
Trump isn't reading the room very well. The majority of Americans, white and Black and brown and everything in between, want the racist monuments and statues removed. They do not want the Confederate battle flag — as much a symbol of hate as the Nazi Swastika — to be displayed.
Trump does, though. Because he's a racist.
That's just a few specific examples. But there are many others, including the language he uses, even today, at his rallies and in day-to-day exchanges with the media. Terms like "thugs" and "bad hombres" are never far from his lips.
Trump has no qualms about using racist language as an appeal to his base who, no doubt, appreciate the permission to show their own inbred racism as well.
Since the novel coronavirus outbreak (COVID-19), he's added racist code words to his limited vocabulary to bash Asians. Attacks on Asian-Americans have increased says the Anti-Defamation League. U.S. Rep Judy Chu, D-California, said racism and xenophobia "against Asian Americans has surged as the coronavirus sweeps the U.S., with reports of hate crimes averaging approximately 100 per day," according to Changing America.
This is not a little problem, especially in Birmingham, which has a small but thriving Asian population working both in research and medicine at UAB, as entrepreneurs and businesspeople, and as students at UAB. Birmingham has two sister cities in both China and Japan.
Still, Trump proudly displays his profound white supremacist character flaws by calling COVID-19 everything from the "China virus" and "Wuhan virus" to the really awful "Kung flu." The Congressional Asian Pacific American Caucus denounces this terminology as dangerous to Asian Americans, Changing America reports.
But we don't have to rely on caucuses and anti-hate organizations to see what's up. I teach a large percentage of Asian students at UAB. They've seen the changes themselves.
"A lot of Asians felt the indirect consequences that were due to Trump's word choices, especially when he called the coronavirus, 'Chinese Virus,'" one student told me. "This label caused many non-Asians to see Asians – not just Chinese people – in a negative light, which led to Asians getting harassed, cursed at, and beat up in public places."
Words have consequences, even the few words that Trump knows.
"Trump deliberately made the problem worse by blatantly attributing the coronavirus to China AND its people — 'Chinese,'" the UAB student said. "Also, this became a greater issue for me because when Trump uses the word 'Chinese,' it doesn't just affect the Chinese people but also Koreans like me. When the public sees the word 'Chinese' being used, they tend to overgeneralize to include other Asians, such as Koreans, Vietnamese, Japanese, Filipinos, and many more, because from what I have been told by many people in the past, all Asians look alike."
In my years of teaching at UAB, my students have included Asians from all of these countries, and more. They are fine students and good souls.
"For me, it is truly disheartening to see someone with such great influence to carelessly speak before thinking about how using the word 'Chinese' could potentially affect other Asians, as well," the UAB student said. "It hindered my living conditions because now I am more fearful of other people's judgments when I am in public. Now, a carefree trip to the supermarket has turned into one where I have to willingly look out for my own safety and withstand potentially opposing perceptions of me, which Trump had a role in causing."
My student should not have these worries when he goes out into the community. Neither should my African-American students. Nor my Latinx students. Nor any student. Nor any person. But they do.
Any national leader should work to bring us together, not split us into different factions or tribes, creating tensions between each of them.
Trump is definitely not that leader. Instead, he sanctions racism, tries to normalize it, but it's not working, except within his racist base.
The trend now, since the Memorial Day murder of George Floyd and continued police violence against African-American men and people of color and, yes, even white protesters, is we may have reached a critical mass.
A milquetoast police reform bill like that proposed by overwhelmingly old, white Republicans in the U.S. Senate isn't going to cut it anymore. The trite phrase "thoughts and prayers" isn't even a beginning.
People want genuine reform: End the use of choke holds and such police violence, revise completely police department use-of-force policies, do away with no-knock warrants, redirect resources to agencies better equipped to deal with mental health issues that police have to respond to all the time. Demilitarize the police, and hold police officers accountable for their actions.
E.J. Bradford and his family certainly didn't get justice when the police officer who shot him three times in the back at the Galleria on Thanksgiving night 2018 was never held accountable.
Systemic racism is real, and it permeates many institutions and police departments. When Trump demonizes Asian, Black and Latino people on a regular basis, it's not going to get better. Those in our population who believe their whiteness alone makes them smarter and better than others are fooling themselves, and, frankly, they're Donald Trump's fools, too.
Opinion | For Coach Tub, no thinking required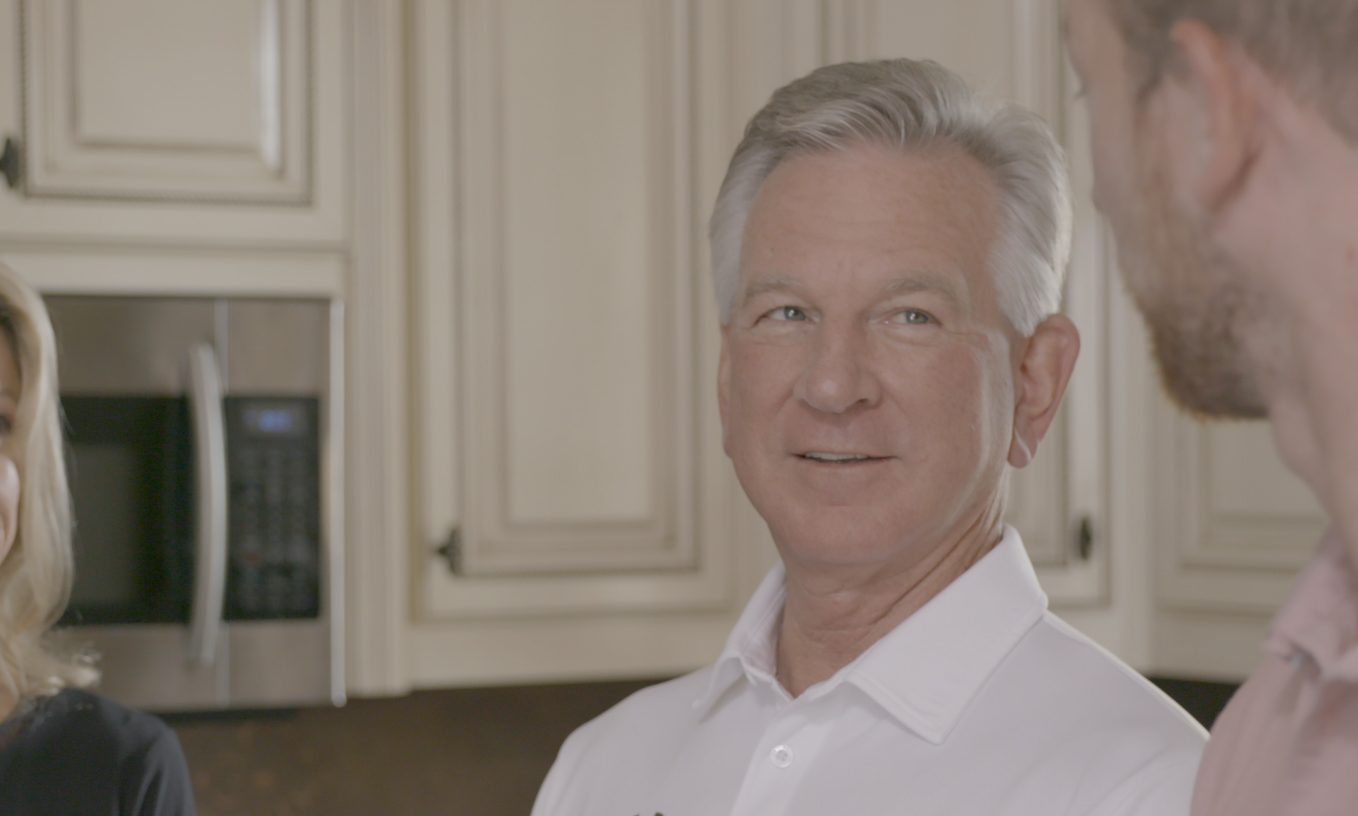 Has Tommy Tuberville ever had an original thought? It doesn't sound like it. Coach Tub basically spews Republican talking points and keeps his mouth firmly locked onto Donald Trump. He disrespects Alabama voters so much that he thinks that's all he needs to do to win a place in the U.S. Senate.
Tuberville recently addressed the St. Clair County Republican Party at its September meeting. As reported by APR, Tuberville is quoted as saying the following, and I'll offer a short rebuttal. I'm doing this because Tuberville is clearly afraid to death to debate his opponent, U.S. Sen. Doug Jones.
So here goes:
Tuberville: "America is about capitalism, not socialism. I think we are going to decide which direction we are going to go in the next few years."
Me: We decided which way we were going to go years ago, when the federal government started subsidies for oil and gas companies, farmers and other big industry and business. That, coach, is your so-called "socialism."
I'm not necessarily opposed to subsidies to boost business, depending on the cause, but I'm not going to let a dimwitted, know-nothing, mediocre, former football coach pretend we don't already have "socialism" in this country.  
What Tuberville really means is that he's against "socialism" like Medicare or Medicaid or Social Security or food assistance or health insurance. He's a millionaire already, so there's no need for him have empathy for or support a safety net for people who are less fortunate socially and economically. That's Tuberville's "socialism," and the Republican Party's "socialism," and Trump's "socialism."
That's a cruel, mean perspective that would cast aside the great majority of Americans for the rich (Tuberville, Trump) and connected and, where Trump is concerned, the fawning.
Tuberville: "I am not a Common Core guy. I believe in regular math. We need to get back to teaching history."
Me: I would love to ask Coach Tubby, one-on-one, exactly what he thinks "Common Core" is. I'll guarantee you he can't explain more than he already has. "I believe in regular math?" There is no other math. It's math. Does he think there's a math where 1+1=3? There isn't one. There are a variety of ways to teach math, but there's only math, not a "fake" math or a "Republican" math or a "Democratic" math or, God forbid, a "Socialist" math.
And when Coach Tommy said, "We need to get back to teaching history," one wonders if he's ever been into a classroom. We know more than a few of his former players weren't in many classrooms, if reports are correct. But they always played the game under his uninspired coaching.
Of course schools teach history.
The history Coach T. is talking about is Donald Trump's "white" history, the one we've been teaching in our schools forever. Not real history; you know, the one where the United States was founded as a slave-holding nation, where Native Americans were massacred and starved by the hundreds of thousands, where white supremacy was codified within our laws, where any color but white was subjugated. That history. The history that is finally fading away, so we can really see where we've been as a nation—so we know where, as a nation, we need to go.
Tuberville: Tuberville said he supports following the Constitution and appointing a replacement for Associate Justice Ruth Bader Ginsburg, who died Friday.
Me: Well, of course he does. Tuberville doesn't have an independent thought in his body, and Donnie told him this is what he's supposed to think. The big question: How much will a Senator Tuberville be able to function as a member of a minority party in the Senate — with no Papa Trump in the White House to tell him what to do?
Both scenarios are real possibilities, if not likelihoods.
There is no question that Doug Jones is far more qualified than Tuberville. Jones can work across the aisle, which will be vitally important if Democrats take control of the Senate. Jones has his own thoughts, which sometimes go against the Democratic Party's wishes. Jones is independent, smart and represents Alabama well.
Tuberville is a failed football coach who lives in Florida. That's about it.