Palmer votes against Democratic bill reforming law enforcement
The U.S. House of Representatives on Thursday passed H.R. 7120. Congressman Gary Palmer, R-Hoover, said that the Democratic-led bill was introduced with no Republican input, and that, if passed, it would undermine law enforcement officers' ability to do their jobs effectively.
"I opposed this bill because it would result in more crime and fewer people willing to serve in law enforcement.," Palmer said. "The Democrat bill lowers the standard for mens rea and virtually eliminates qualified immunity for officers, meaning that an officer could potentially go to prison for breaking the law unintentionally. Few people want to serve in a job in which they are attacked, underpaid, and overworked, and even fewer want to serve in one in which they could be charged as a criminal besides. At the end of the day, more crime and fewer law enforcement officers to ensure our safety would be the results of this bill."
"Without qualification, George Floyd's death was horrific," Palmer stated. "It was a brutal, callous assault that has damaged public trust in police officers. But we cannot undermine the entire law enforcement community because of it. Every group has bad actors, but we cannot continue painting all law enforcement officers as villains. I'm thankful for the brave men and women who work for the safety of our communities, families, and the very Capitol in which Congress convenes. Officers take an oath to run toward danger when everyone else runs away, and I'm indebted to two officers, David Bailey and Crystal Griner, who did just that to keep my colleagues and me from being killed on a baseball field three years ago. They and many more like them are heroes and I stand with them."
"The Democrat leadership claimed they wanted to come together with Republicans to craft a bill for sensible law enforcement reforms, yet they did not allow a single Republican to give input on this bill," said Palmer. "Moreover, the Democrats rejected every Republican amendment, including those that would have strengthened the bill, such as anti-lynching provisions, extensive new training requirements, more transparency, and more accountability. What's more, the Democrats in the House and Senate exhibited stunning disrespect and contempt for the Senate companion bill introduced by Senator Tim Scott (R-SC), one of only three African-Americans in the Senate. One Senate leader even called his bill a "token," a dismissive word with clear racial overtones. And while violent anarchists are holding Democrat cities hostage, Speaker Nancy Pelosi stooped to a new low by calling Senator Scott's reform bill 'an attempt to get away with murder.'"
"Every day, police officers put their lives on the line to serve our communities honorably, and I will never support any effort, such as H.R. 7120, to make their jobs even more dangerous while also leaving our communities vulnerable to the lawless acts and senseless violence we are witnessing across our nation today," Palmer concluded.
Congressman Mo Brooks, R-Huntsville, announced that he was going to vote no before the vote.
"I will vote 'No' on H.R. 7120," Brooks said. "The bill is premised on the belief that 435 Congressmen & 100 Senators & one president are collectively smarter than all of America's city councilmen, mayors, county commissioners, sheriffs, legislators and governors. I reject that premise. I have worked with hundreds of local and state officials. I know from first-hand experience that Congress is NOT smarter than everyone else in America!"
Congresswoman Karen Bass, D-California, supported the legislation.
"If the Justice in Policing Act had been the law of the land several years ago, Eric Garner and George Floyd would be alive because the bill bans chokeholds," Bass said. "If the bill had been law last year, Breonna Taylor would not have been shot to death in her sleep because no-knock warrants for drug offenses would have been illegal. And, this May, Tamir Rice would have graduated from high school. The officer who killed the twelve year-old child, after an encounter that lasted seconds, had been fired from another department; the Justice in Policing Act calls for a national registry that would have revealed his instability and propensity for violence."
"When society does not invest in communities, police officers are left to pick up the pieces," Bass argued. "Police officers are the first to say it is unfair, that they are not trained to be social workers or health providers."
The bill now goes to the Senate where a Republican policing reform bill by Sen. Tim Scott, R-South Carolina, was blocked by Senate Democrats who thought it did not go far enough. H.R. 7120 in its current form appears to have little chance of passing in the Senate.
Palmer represents Alabama's 6th Congressional District.
Palmer supports legislation making unused PPP funds available to small businesses
There is an estimated $137 billion remaining in the Payroll Protection Program that could be immediately available to small businesses.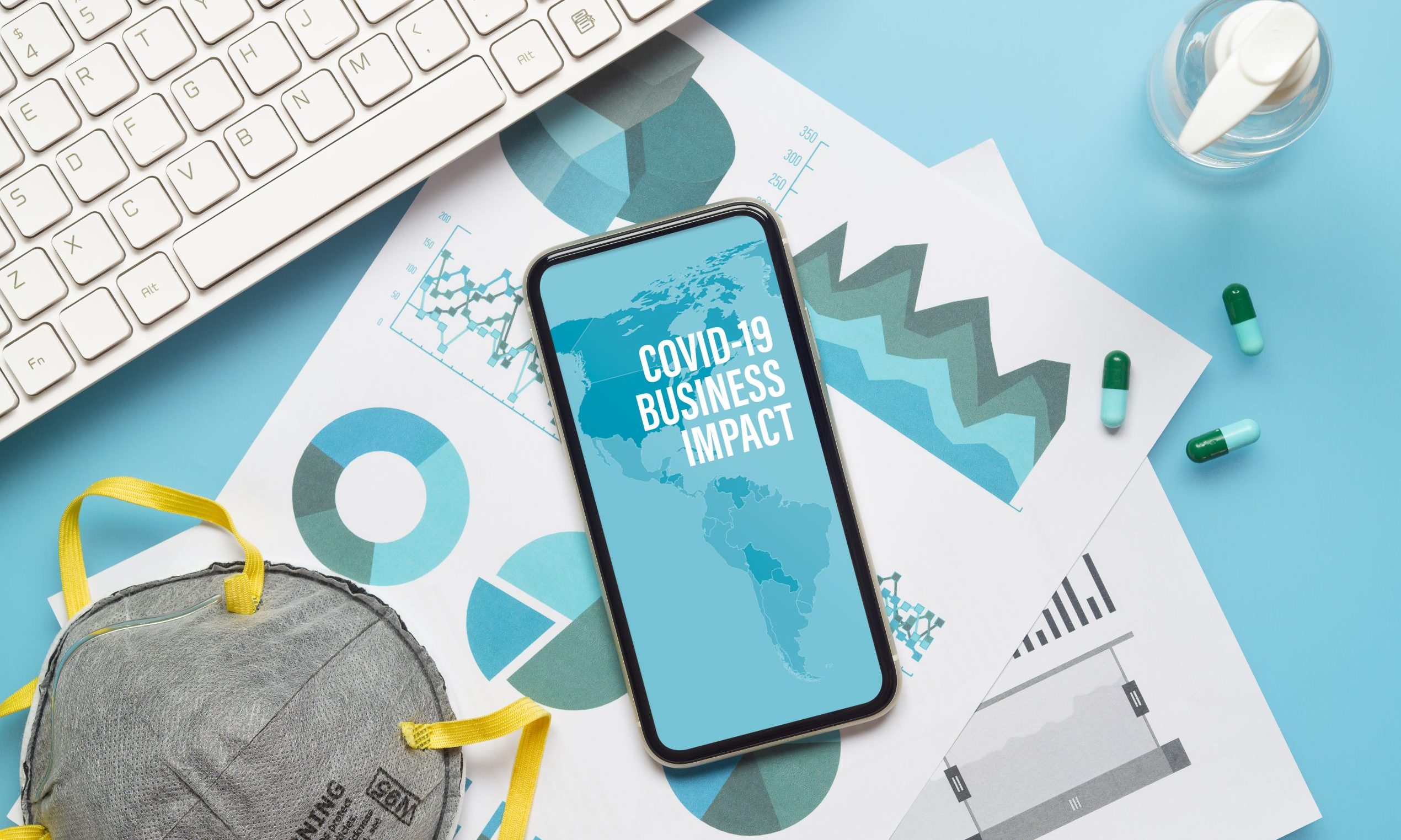 Congressman Gary Palmer, R-Alabama, added his signature to a discharge petition that would force a vote on a bill that would allow unused Paycheck Protection Program funds to be made available for small businesses.
There is an estimated $137 billion remaining in the Payroll Protection Program that could be immediately available to small businesses. The program has kept thousands of small businesses open since the start of the COVID-19 pandemic, and many are still in need as the economy continues to recover.
Speaker of the House Nancy Pelosi, D-California, has refused to hold a vote. The Democratic controlled House passed the $3.4 trillion Heroes Act, which Republicans opposed.
Palmer and House Republicans accuse Pelosi of holding American workers and businesses "hostage," preferring the Democrats' relief legislation.
"Speaker Pelosi has made her objectives abundantly clear," Palmer said. "We could have negotiated and delivered immediate aid for small businesses and individuals weeks ago, but her leftist agenda always comes first. Many businesses are barely hanging, on anxiously awaiting the extension of the Paycheck Protection Program, but Pelosi is determined to hold them hostage to get her way. She would like to bail out states that were bankrupt before the pandemic and further a welfare agenda that is harmful to the economy. Today, I proudly signed a discharge petition to circumvent Pelosi's control of the House floor and force a vote on a bill that would bring real relief to businesses struggling to survive the pandemic. It's time for Members of Congress to stand up for small businesses and American workers since the Speaker clearly won't. Small businesses across the country can't wait."
A discharge petition on H.R. 8265 was filed on Friday by Rep. Jaime Herrera Beutler, R-Washington, and 218 signatures are needed to bring the bill to the House floor for a vote. The bill was introduced on Sept. 16 by Rep. Steve Chabot, R-Ohio.
"This public health crisis has left our small businesses near permanent closure, and that will happen on a massive scale if Congress doesn't act," Beutler said. "Yet Congress isn't acting, so I've filed the discharge petition in the House today so we can bypass the political posturing and bring relief to our nation's small businesses and their employees. Other relief remains vital, but we either save jobs and businesses now or provide triage soon for the damage caused by empty buildings, lost livelihoods and health care plans, and fewer employment opportunities overall. Reviving the PPP has to be our priority."
"The Paycheck Protection Program has served as a critical lifeline for America's small businesses," said House Minority Leader Kevin McCarthy, R-California. "Since its launch, the program is credited with saving 51 million jobs nationwide. But our work in helping small business owners stay open and keep employees on payroll is not done. A recent report indicates that as many as 36 percent small businesses say if no new funding comes from Congress soon, they will be forced to lay off workers or cut back hours. Democrats have consistently blocked or delayed relief, but Republicans are not giving up. That is why House Republicans, led by Congresswoman Jaime Herrera Beutler have filed a discharge petition to force a vote on a stand-alone extension of the Paycheck Protection Program through the end of the year. It only needs 218 signatures to force a vote, so I hope that our Democrat colleagues will join us in delivering relief. My Republican colleagues and I will continue to act on our Commitment to America; we will be relentless in our fight to protect jobs, small businesses, and the American dream."
"Since March, small businesses—corner stores, retail shops, and family restaurants—have been struggling to survive," Chabot said. "Congress worked in a bipartisan manner to pass the CARES Act, which delivered rapid assistance to small firms through programs like the Paycheck Protection Program. Unfortunately, in recent months, additional relief for small businesses has been caught up in the partisan logjam and the livelihoods of real people hang in the balance. Congress must work together to get help to small businesses in Washington, Ohio, and across our great nation. Rep. Herrera Beutler's discharge petition to force a vote on my legislation is the way to do just that. I thank her for her leadership on behalf of America's small businesses."
Multiple news outlets, including Roll Call and The Hill, are reporting that several House Democrats are "strongly considering" signing Beutler's discharge petition.
Palmer represents Alabama's 6th Congressional District. Palmer does not have a Democratic opponent in the Nov. 3 general election.