U.S. Chamber of Commerce endorses Jerry Carl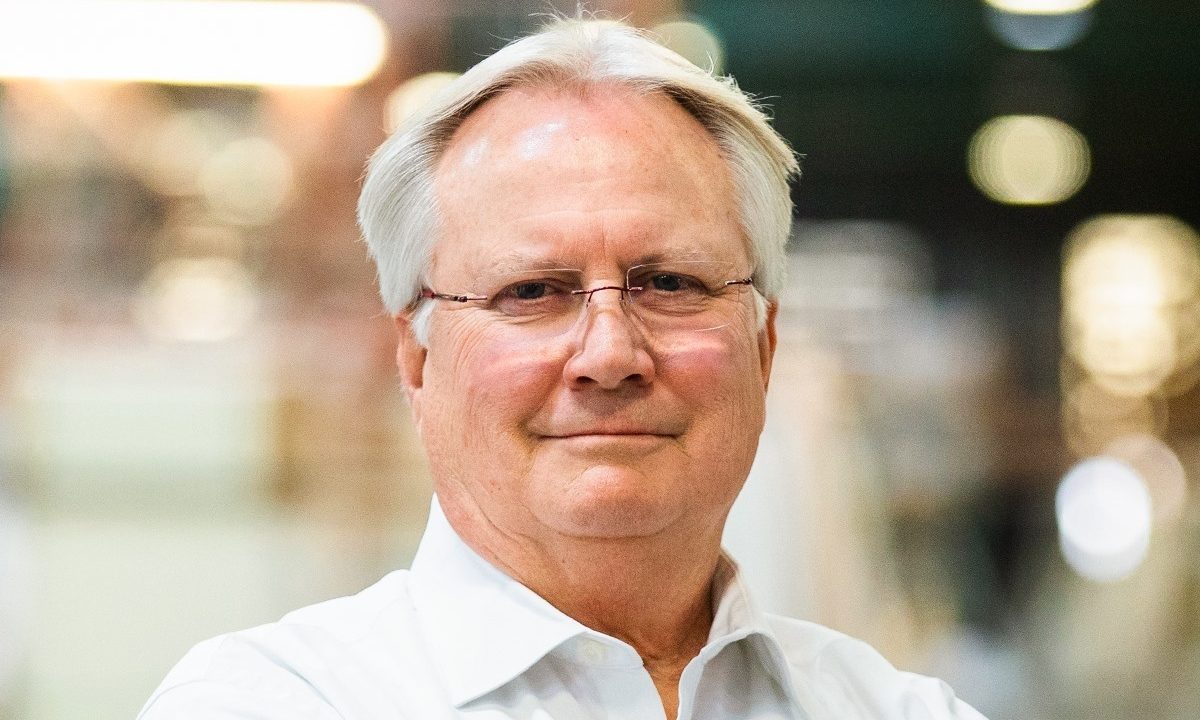 The U.S. Chamber of Commerce has endorsed Mobile County Commissioner Jerry Carl in the race for Alabama's 1st Congressional District.
The U.S. Chamber said in a statement that it is proud to endorse Carl, in an effort to promote free enterprise and job-creating policies for businesses across all regions and sectors.
"In difficult times, we are reminded of the importance of having leaders that understand the genius of the American system of government and free enterprise and who are willing to tackle the hard problems that confront our nation," said U.S. Chamber CEO Thomas J. Donohue. "As our country faces many challenges and is collectively working to not just reopen our economy, but return to growth and expanded opportunities for all Americans, we need leaders like Jerry Carl. He has a proven track record of leading responsibly and standing up for good policies. The U.S. Chamber is proud to endorse Jerry and looks forward to partnering with him in the future."
"THANK YOU, U.S. Chamber for the endorsement!" Carl wrote on social media. "I'm proud to be endorsed by the U.S. Chamber! I look forward to working with President Trump and the Chamber to get our economy roaring again!"
The United States Chamber of Commerce is the world's largest business advocacy organization and represents more than three million business interests. The Chamber has been leading the business community for 108 years.
The Chamber's Alabama affiliate, the Business Council of Alabama (BCA) endorsed Carl last month.
BCA had endorsed State Rep. Chris Pringle in the March 3 Republican primary; but Pringle finished third and did not advance to the runoff.
Commissioner Carl faces former State Senator Bill Hightower (R-Mobile) in the Republican primary runoff on July 14. The eventual Republican nominee will face the winner of the Democratic party runoff between Kiani Gardner and James Averhart.
Incumbent Congressman Bradley Byrne (R-Montrose) is not seeking re-election. Byrne has endorsed Carl.
Jones to attend Auburn student forum, Tuberville hasn't yet responded to invitation
Jones has agreed to attend the forum, but it was unclear whether Tuberville planned to attend.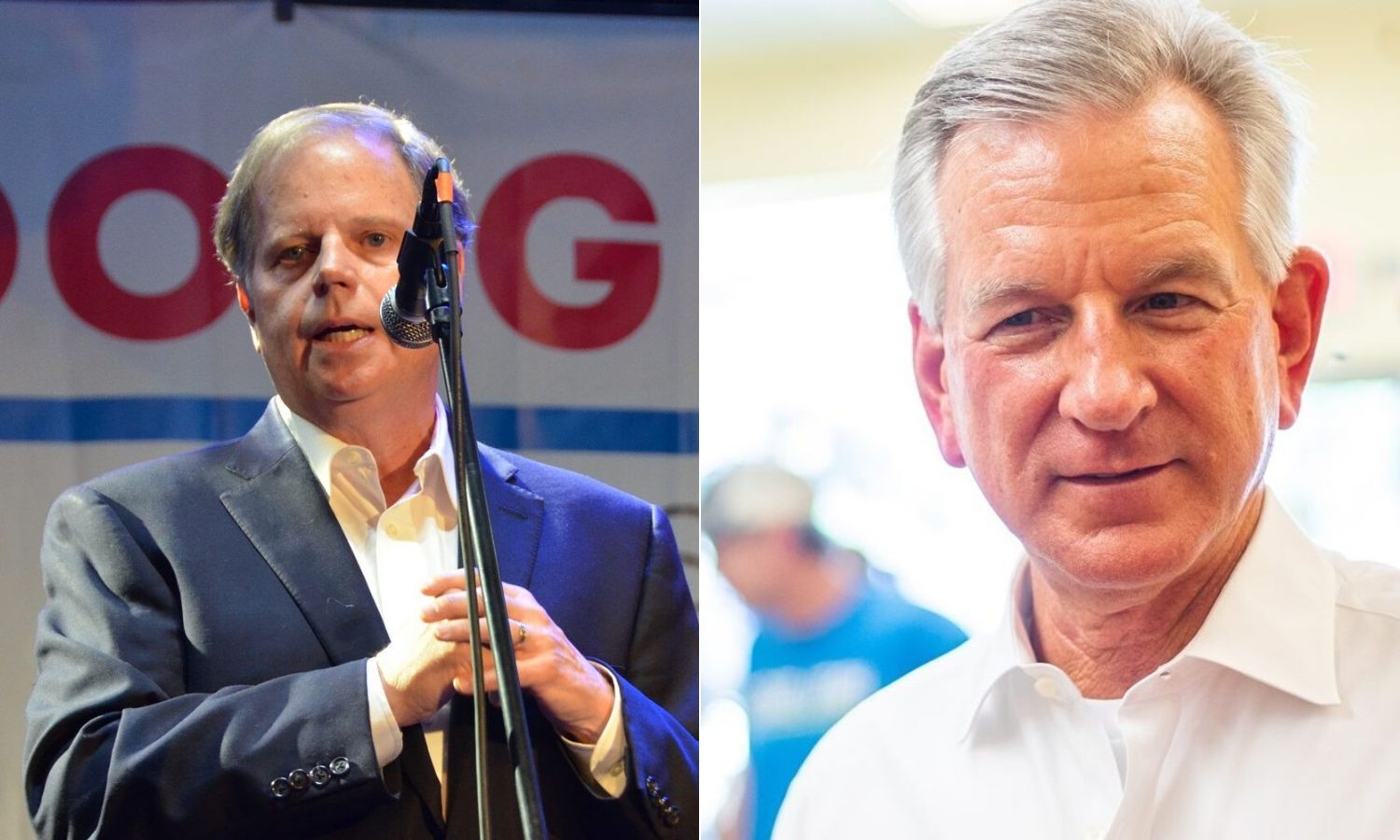 The College Democrats at Auburn University and the College Republicans at Auburn University have asked U.S. Senator Doug Jones, D-Alabama, and his Republican opponent, Tommy Tuberville, to attend a student forum on Wednesday.
"We are excited to invite the candidates running for our U.S. Senate seat and provide this opportunity for any Auburn student to hear directly from them, and we hope it will inform our student bodies' decisions with the November 3rd election only days away," said Carsten Grove, president of the College Democrats at Auburn University, in a statement.
Jones has agreed to attend the forum, Auburn University College Democrats confirmed for APR on Sunday, but it was unclear whether Tuberville planned to attend. The student organization  was still awaiting a response from Tuberville's campaign.
Jones has for months requested Tuberville join him in a debate, but Tuberville has declined.
"AUCR takes great pleasure in coming together with AUCD to co-host the Alabama Senate candidates in this forum. We are looking forward to a very informative and constructive event," said Lydia Maxwell, president of the College Republicans at Auburn University.
Dr. Ryan Williamson, assistant professor of political science, is to emcee the forum, which will be open to all Auburn University students in the Mell Classroom Building at 6 p.m., according to a press release from the College Democrats at Auburn University.
Students will be permitted 30 seconds to ask a question of either candidate, and each candidate will have two minutes to answer, according to the release.
Capacity at the forum will be limited and precautions taken due to COVID-19. Any student with an Auburn ID is welcome and attendance will be first come, first served.