Pike County DHR social worker receives Spirit of Adult Protective Services Award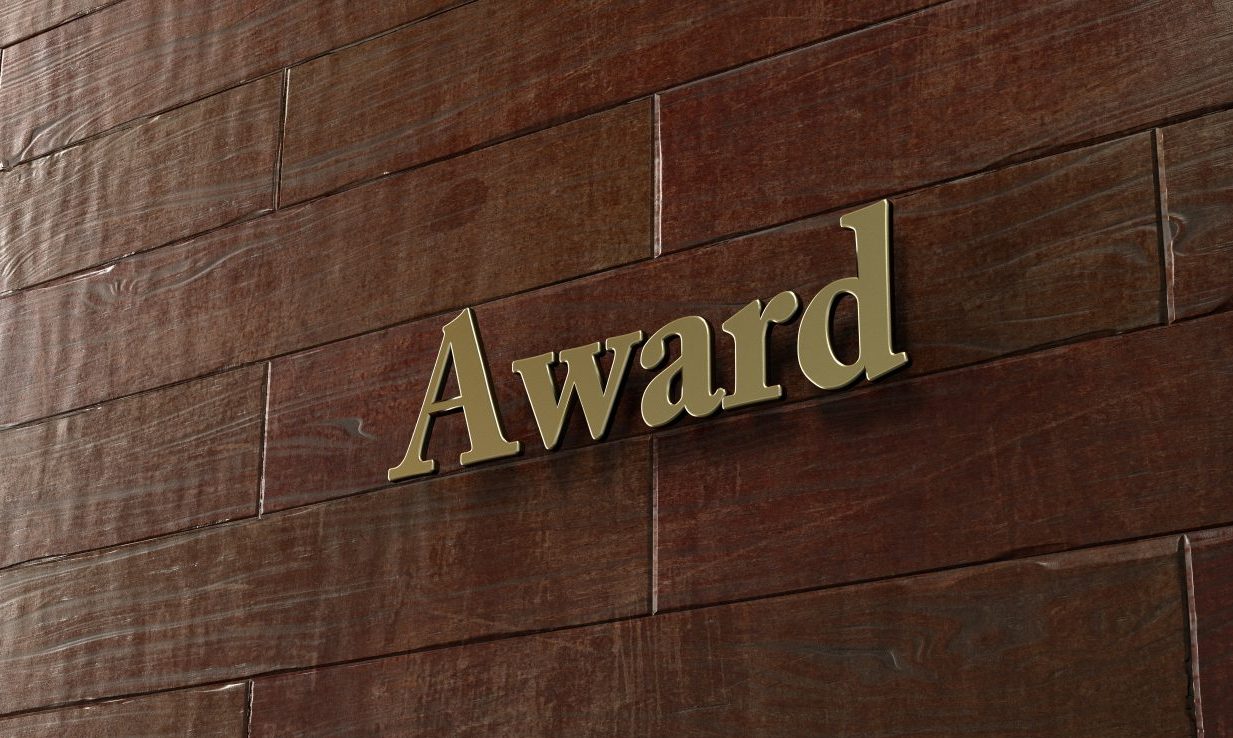 The Alabama Department of Human Resources (DHR) announced on Wednesday that Raven Boswell, a licensed social worker with the Pike County Department of Human Resources is the recipient of the 2020 Alabama Spirit of Adult Protective Services (APS) Award.
The award is presented annually to a frontline worker who, through his or her own initiative and innovative ideas, make substantial contributions to the growth and development of the APS program. As the Spirit of APS Award recipient for Alabama, Ms. Boswell will be nominated for the National Spirit of Adult Protective Services Award (NAPSA) held in November 2020.
Boswell began her career with the Pike County DHR in the Adult Protective Services program in December 2013. She works closely with law enforcement, attorneys, judges, healthcare providers, placement resources, and the community as she navigates the goal of keeping vulnerable adults safe. Ms. Boswell has developed an invaluable rapport with community stakeholders who recognize her diligence and reliability when advocating for adults in the community.
Shortly after beginning her employment with DHR, Ms. Boswell played an instrumental role in assisting with the closure of an unlicensed group home in which more than 20 vulnerable adults were being mistreated and neglected. Since the experience, Ms. Boswell has been dedicated to the APS program which has greatly benefited Alabama citizens.
Alabama Department of Human Resources Commissioner Nancy Buckner said, "Working with our Adult Protective Services clients takes an incredibly special, compassionate and talented person and Raven Boswell is certainly all of those things. In her six years with APS she has demonstrated an extremely high level of understanding, compassion, and concern for this group of Alabama's most vulnerable citizens. Her unsurpassed dedication to DHR's mission of protecting elderly and disabled adults is demonstrated as she consistently exhibits integrity and commitment in her daily work. Not only is she concerned with defending the defenseless, but she also makes extraordinary efforts to ensure stakeholders are acknowledged for the invaluable services they provide to vulnerable adults."
During this unprecedented time of COVID-19, Ms. Boswell has maintained contact with her clients and providers by providing them with greeting cards to remind them that she is thinking of them. Additionally, Ms. Boswell recognizes community leaders and service providers each year by presenting them with awards in which they proudly display in their establishments.
Sam Smith, Director of APS for the Alabama Department of Human Resources commented, "Raven's tireless efforts to bring awareness to the community reflect a better understanding of the problem and promote increased care and intervention for those who are victims of abuse, neglect, and exploitation. Without this outreach many elderly and disabled victims of abuse may otherwise go unnoticed. Raven's model of service to others in her community and our State is a great credit upon herself and an example for others to follow."
Pike County DHR Director, Patricia Faircloth said, "Ms. Boswell consistently exceeds standards in her ability to demonstrate the skills necessary to manage a caseload of ongoing Adult Protective Services cases. She has received recommendation letters from local APS stakeholders throughout her career and she is extremely respected in our community. Ms. Boswell is an invaluable asset to Adult Protective Services in Pike County and is a role model and future leader."
The mission of the DHR Adult Protective Services Division is to support and enable county departments to protect elderly and disabled adults from abuse, neglect and exploitation and to prevent unnecessary institutionalization.
Alabama Medicaid expansion advocates applaud Missouri voters
In Missouri on Tuesday, 53 percent of voters approved a plan to expand Medicaid to cover more than 23,000 low-income residents, according to the St. Louis-Post Dispatch.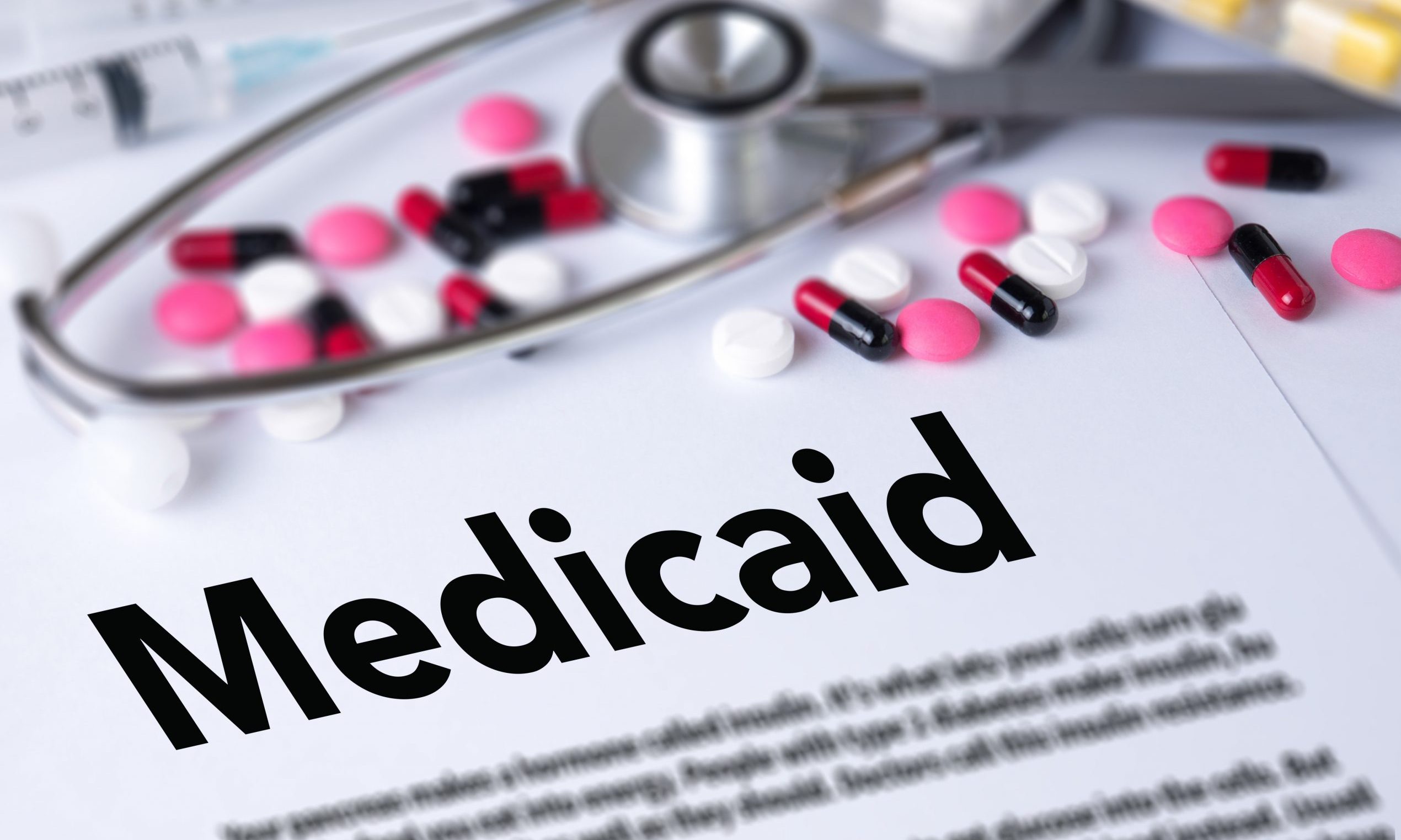 A coalition of groups in Alabama urging the state to expand Medicaid applauded voters in Missouri for doing just that in their state on Tuesday. 
"Last night, Missouri voters approved a ballot initiative to expand Medicaid. We've trounced Missouri on the football field, but they've beaten us at getting Medicaid expansion across the goal line," said Jane Adams, campaign director of the Cover Alabama Coalition, a group of 90 separate entities calling for an expansion of the federal program in Alabama. "Alabama is now one of just 12 states that do not provide health care coverage for working-age adults with low incomes. We call on the Alabama Legislature and Governor Ivey to follow Missouri's lead and expand Medicaid."
In Missouri on Tuesday, 53 percent of voters approved a plan to expand Medicaid to cover more than 23,000 low-income residents, according to the St. Louis-Post Dispatch. The GOP-controlled state Legislature there had fought an expansion of the program, made possible by the Affordable Care ACt.
Approximately 64 percent of Alabamians polled said they support expanding Medicaid in Alabama, including 52 percent of Republicans asked, according to a recent Auburn University at Montgomery poll. 
"But Alabama's elected leaders are still leaving more than 300,000 Alabamians uninsured by refusing to expand health coverage," Cover Alabama Coalition said in a press release. "Medicaid expansion would benefit working families, primarily adults between the ages of 19 and 64 whose income is at or below 138% of the federal poverty level. In 2020, that amounts to $17,608 for an individual and $36,156 for a household of four." 
"The COVID-19 crisis has created financial uncertainty for our economy, employers and workers," said Jim Carnes, Alabama Arise policy director and a Cover Alabama steering committee member, in a statement.  "Alabama needs economic stimulus, and Medicaid expansion would generate nearly $3 billion a year in new economic activity throughout the state."
"Medicaid expansion would reduce health disparities and work toward racial equity in health outcomes for all Alabamians," said Jada Shaffer, Alabama government relations director of the American Heart Association and a Cover Alabama steering committee member. "Communities of color experience higher infant mortality rates, lower life expectancy and higher rates of preventable and chronic conditions like heart disease. We urge lawmakers and Governor Ivey to include Medicaid expansion in their policy solutions to address racial and economic inequality."
Missouri became the second state this month to decide to expand Medicaid. Voters in Oklahoma chose to do so on July 1, passing the measure by just more than 6,000 votes, according to NPR, which will provide coverage for approximately 200,000 more.