Alabama's immigrants pay more than $1 billion in annual taxes, study says
Immigrants in Alabama are responsible for more than $900 million in federal taxes and more than $350 million in state and local taxes, according to a study.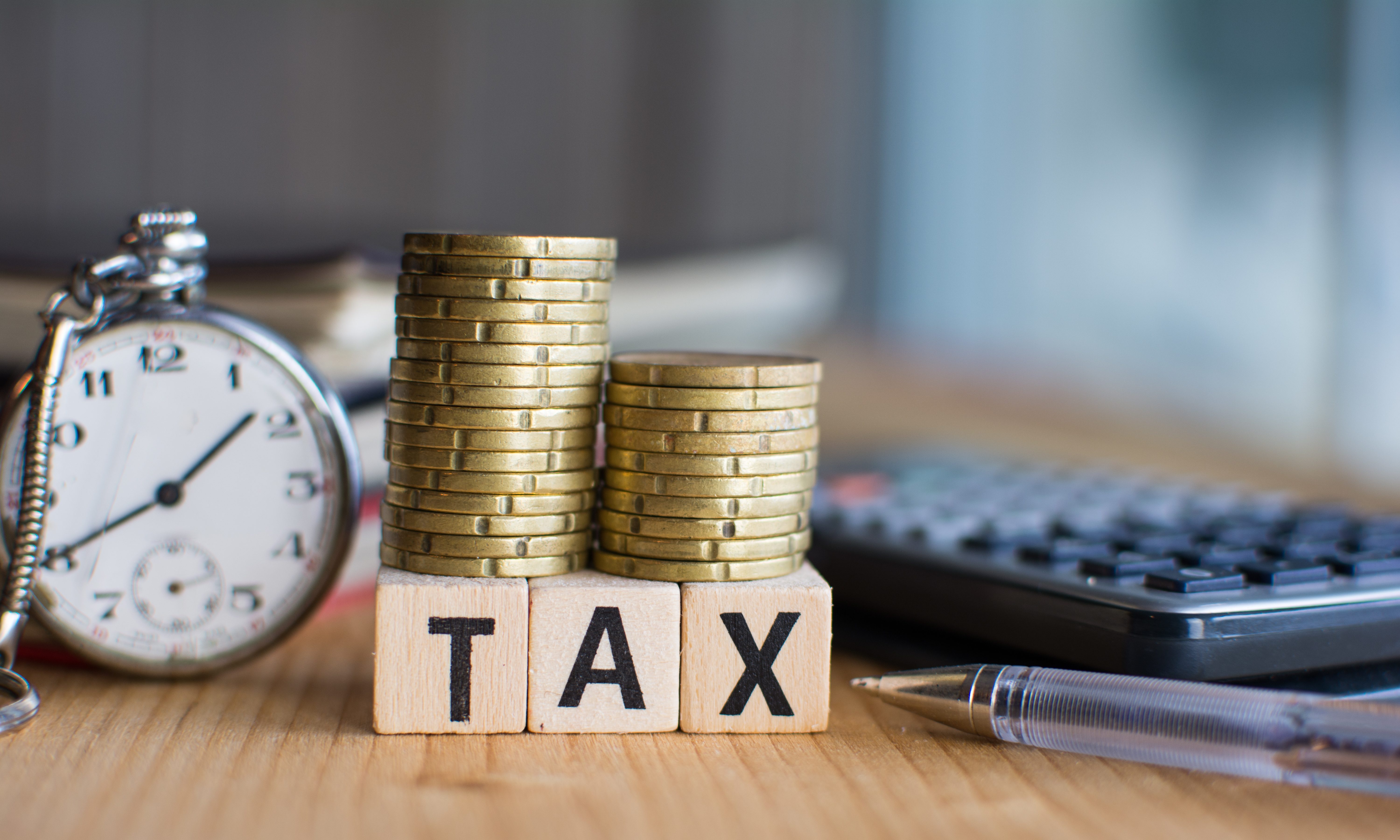 Immigrants in Alabama are responsible for more than $900 million in federal taxes and more than $350 million in state and local taxes, according to a study published Monday that assessed the economic impacts of immigrants in each state.
Of Alabama's 4.9 million residents, 162,567 of them, or 3 percent, were foreign-born as of 2018, according to statistics compiled by the American Immigration Council, which advocates for immigration reform.
Alabama residents in immigrant-led households had $3.7 billion in spendable income, the study states.
Of the state's immigrant population, 34 percent was undocumented in 2016. That is equal to 1 percent of the state's total population. Undocumented immigrants represented 2 percent of the state's workforce that year. They paid an estimated $54.1 million in federal taxes and $37.6 million in state and local taxes in 2018.
Roughly 67,000 of the state's immigrants, or 41 percent, were naturalized citizens as of 2018. Three-quarters reported speaking English "well" or "very well," according to the study.
A third had a college degree or higher. By comparison, 25 percent of native-born residents of Alabama have that level of education. Twenty-seven percent of immigrants had less than a high school diploma compared to 13 percent of native-born Alabamians.
Mexico is the most common country of origin at 27 percent of immigrants. China and India each account for 6 percent, followed by Guatemala and Germany with 5 percent each.
The industries employing the largest shares of the immigrant population are construction, services other than public administration, accommodation and food services, agriculture and manufacturing. 
There were 4,000 active recipients of Deferred Action for Childhood Arrivals, known as DACA, as of 2019. Of those eligible for DACA, 58 percent had applied. These groups combined were responsible for $11.4 million in state and local taxes, or 3.2 percent of the total amount paid by foreign-born residents.
Immigrants represented 6 percent of the state's business owners and generated $319.8 million in business income in 2018, the study said.
Alabama Arise calls Trump unemployment order "Band-Aid over a gaping economic wound"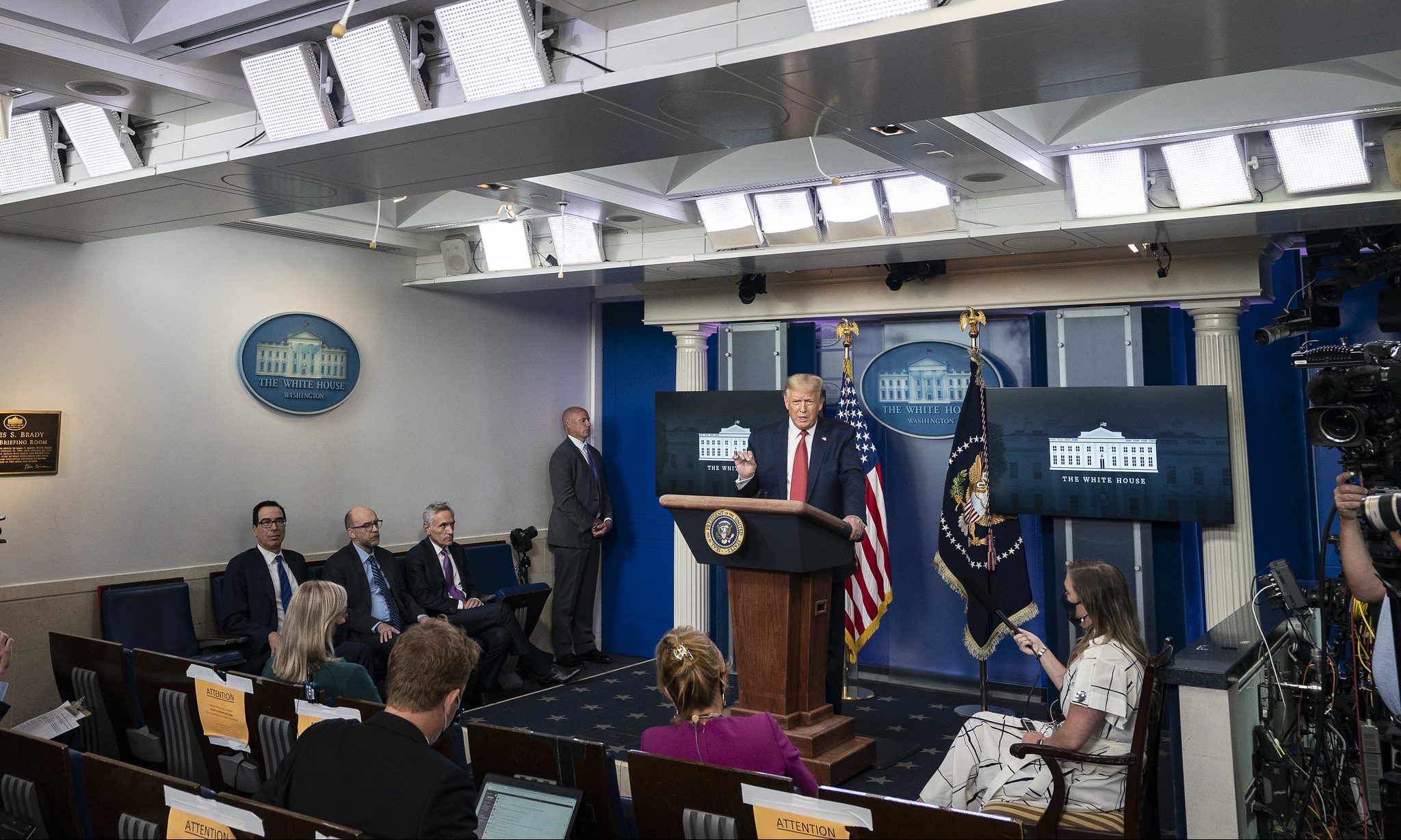 An Alabama nonprofit that advocates for low-income residents says that President Donald Trump's executive actions to extend federal aid to Americans affected by the pandemic falls far short of what is needed.
"These executive actions put a Band-Aid over a gaping economic wound," Chris Sanders, communications director for Alabama Arise, said in a statement on Tuesday. "They don't stem the tide of evictions or extend rental or mortgage assistance to help people stay in their homes. They don't increase SNAP assistance to help millions of struggling families keep food on the table. And they don't provide federal relief to help states avoid layoffs and cuts to education, Medicaid and other vital services."
Sanders noted that weekly federal aid to people who lost their jobs due to the COVID-19 pandemic would drop from $600 to $300, with states required to contribute another $100. That would be an undue burden on "cash-strapped" states like Alabama that have lost significant tax revenues, Sanders said.
The aid would only last a few weeks without new legislation, he added. Sanders said Congress could eliminate that uncertainty by extending the $600 weekly unemployment aid into 2021.
Trump's orders, announced by the White House on Saturday, were meant to bypass a stalemate in Congress over pandemic-related benefits. They are expected to face legal challenges, which Sanders noted they may not survive.
"Even if they would, they're inadequate to address the size and scope of suffering across Alabama and across our country," he said. "There's simply no replacement for a bipartisan relief package. Congress must step up quickly to ease the suffering and help struggling families make ends meet."
Alabama Arise calls itself a coalition of congregations, organizations and individuals united in a belief that poverty in Alabama is a result of public policy. It promotes policies it says can improve the lives of residents with low incomes.