State announces new deer zones, an earlier start to dove season in parts of the state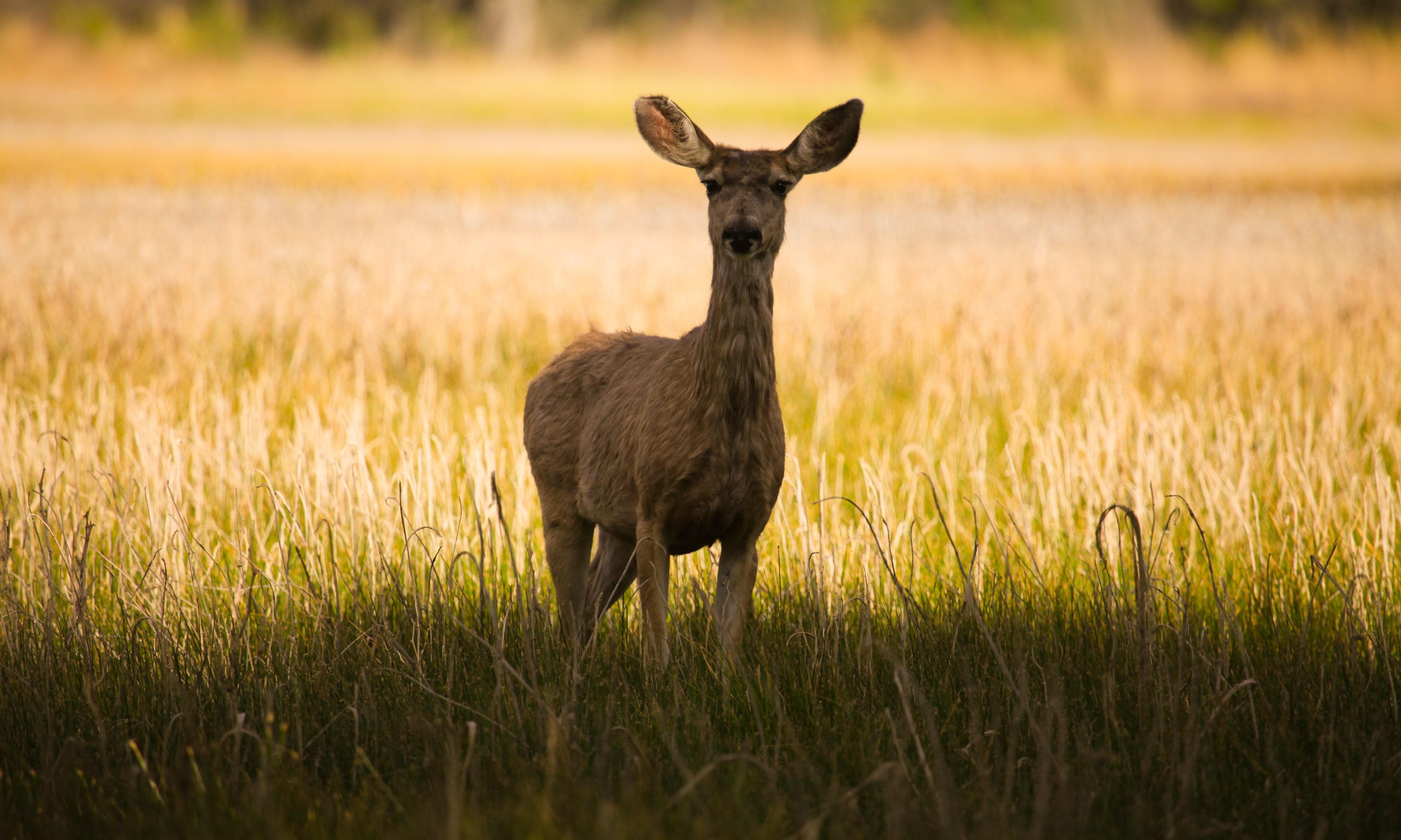 The Alabama Department of Conservation announced on Friday the dates for the 2020 to 2021 hunting season. White-tailed deer hunters in parts of Alabama will get an earlier start on gun season with the creation of two new deer zones. The newly created zones D and E will allow hunters to gun hunt before and during the peak of the rut (deer breeding season) in those locations. Bow season in the new zones will open on Oct. 1.
Zone D includes all or parts of Cullman, Franklin, Lawrence and Winston counties. Zone E includes areas in Barbour, Calhoun, Cleburne and Russell counties. Archery season for zones D and E will open on Oct. 1, 2020. Gun deer season for antlered bucks will open in both zones on Nov. 7, 2020. Antlered bucks can be taken in zones D and E through Jan. 27, 2021. The un-antlered deer harvest dates differ between zones D and E, and both zones close to unantlered deer harvest earlier in January.
Archery deer season opens in zones A, B and C on Oct. 15, 2020. For complete deer season dates and zone information, visit www.outdooralabama.com/seasons-and-bag-limits/deer-season.
Males deer (bucks) tend to get distracted and lower their guard during the rut. Different counties in Alabama experience the peak of the rut at different times of the fall and early winter. Biologists attribute this variance, in part, to deer restocking efforts that occurred decades ago. Elk, bison and the eastern cougar (now extinct) were hunted to the point that they no longer existed in the state. The whitetail deer population was close to being eradicated as well, but the state implemented an ambitious conservation and restocking program. Today, huntable populations of deer can be found in all 67 counties in Alabama. In the 1920s and 1930s, most counties of the state had few if any deer left.
Deer population data collected over the last 25 years by biologists with the Alabama Division of Wildlife and Freshwater Fisheries is being used to develop a better understanding of the state's deer population. That data is also providing improved hunting opportunities, including the fine-tuning of the state's deer hunting zones to allow hunters to hunt the peak of the rut statewide.
"The creation of these new deer zones highlights the hard work of our wildlife managers and the importance of harvest data provided by Alabama's hunters," said Chris Blankenship, commissioner of the Alabama Department of Conservation and Natural Resources. "The Department strives to offer the best hunting opportunities available, and I'm happy to announce the new deer zones."
Hunters are reminded to record their deer harvest before moving the animal using a paper harvest record or through Game Check in the Outdoor AL smartphone app. If using the paper harvest record in the field, hunters must still report their harvest within 48 hours through Game Check using the Outdoor AL app or online at outdooralabama.com.
Dove season for the North Zone of the state will open on Labor Day weekend this year. This is a week earlier than in previous years. Both the north and south zones feature split seasons.
This year's North Zone dove season will open on Sept. 5 and run through Oct. 25 for the first segment. Hunters on opening day can hunt from noon until sunset. After opening day, hunting is allowed from one-half hour before sunrise until sunset. The second segment runs Nov. 21 through Nov. 29, and the final segment is set for Dec. 12 through Jan. 10, 2021.
The South Zone season opens on Sept. 12 and runs through Nov. 1. The final two segments mirror the North Zone dates. Hunters will be limited to just 15 birds per day of either mourning doves or white-winged doves or a combination of the two.
Registration for the state's youth dove hunts will open in August 2020.
In the hunting season of 2019-2020 hunters were allowed to shoot sandhill cranes for the first time in a century. Sandhill cranes season will be back for the 2020-2021 season. The season is by limited quota permit only — prospective hunters must apply online. Registration is currently closed but will open this fall with an associated registration fee. The permits will be chosen by a computer-controlled random draw in October 2020. A total of 400 permits will be issued.
The crane season dates are split into two segments with the first running from Dec. 4 to Jan. 3, 2021. The second segment will be from Jan. 11 to 31, 2021. The daily, season and possession limit is three birds per permit. Hunters can harvest all three birds in one day if they choose.
For complete sandhill crane season dates and zone information, visit
www.outdooralabama.com/seasons-and-bag-limits/sandhill-crane-season.
For most of the state, the 2020-2021 turkey season will run March 20 through May 2, 2021. Zone 4 (Clarke, Clay, Covington, Monroe, Randolph and Talladega counties) has both a fall and spring season. The fall season in Zone 4 runs Nov. 21 through 29, and Dec. 12 through Jan. 1, 2021.
Spring turkey season will be delayed for research purposes on the following Wildlife Management Areas: Barbour, J.D. Martin-Skyline, Hollins, Oakmulgee, Lowndes, Choccolocco and Perdido River. The delayed season will run March 27 to May 2, 2021.
Hunting is a sport that you can enjoy while maintaining healthy social distancing.
Alabama's recreational hunting and fishing licenses expire annually on Aug. 31. The presale for 2020-2021 licenses will open on Aug. 24, 2020.
Licenses can be purchased from various vendors throughout the state or online at outdooralabama.com. ADCNR is once again offering hard card licenses for the 2020-2021 season. For an additional $5 fee, purchasers can select from six new designs including white-tailed deer, wild turkey, wood duck, crappie, redfish and a "We the People…" design featuring the Second Amendment.
Alabama is rich in natural diversity with more than 1.3 million acres of public hunting land and some of the most liberal seasons and bag limits in the nation. Public land hunting opportunities in the state include Wildlife Management Areas, Special Opportunity Areas, Physically Disabled Hunting Areas, Forever Wild land, U.S. Forest Service land, U.S. Army Corps of Engineers land, Tennessee Valley Authority land and several National Wildlife Refuges.
The state even has an alligator hunting season. ADCNR is encouraging hunters to practice hunter safety including routine tree stand maintenance and safety checks, always using a full-body safety harness when hunting from a tree stand, wearing hunter orange and practicing firearm safety in order to avoid accidents.
Prosecution accepts misdemeanor plea in high-profile environmental administrator's case 
The plea deal came shortly before Jefferson County Circuit Court Judge Stephen C. Wallace was to hear arguments on selective and vindictive prosecution.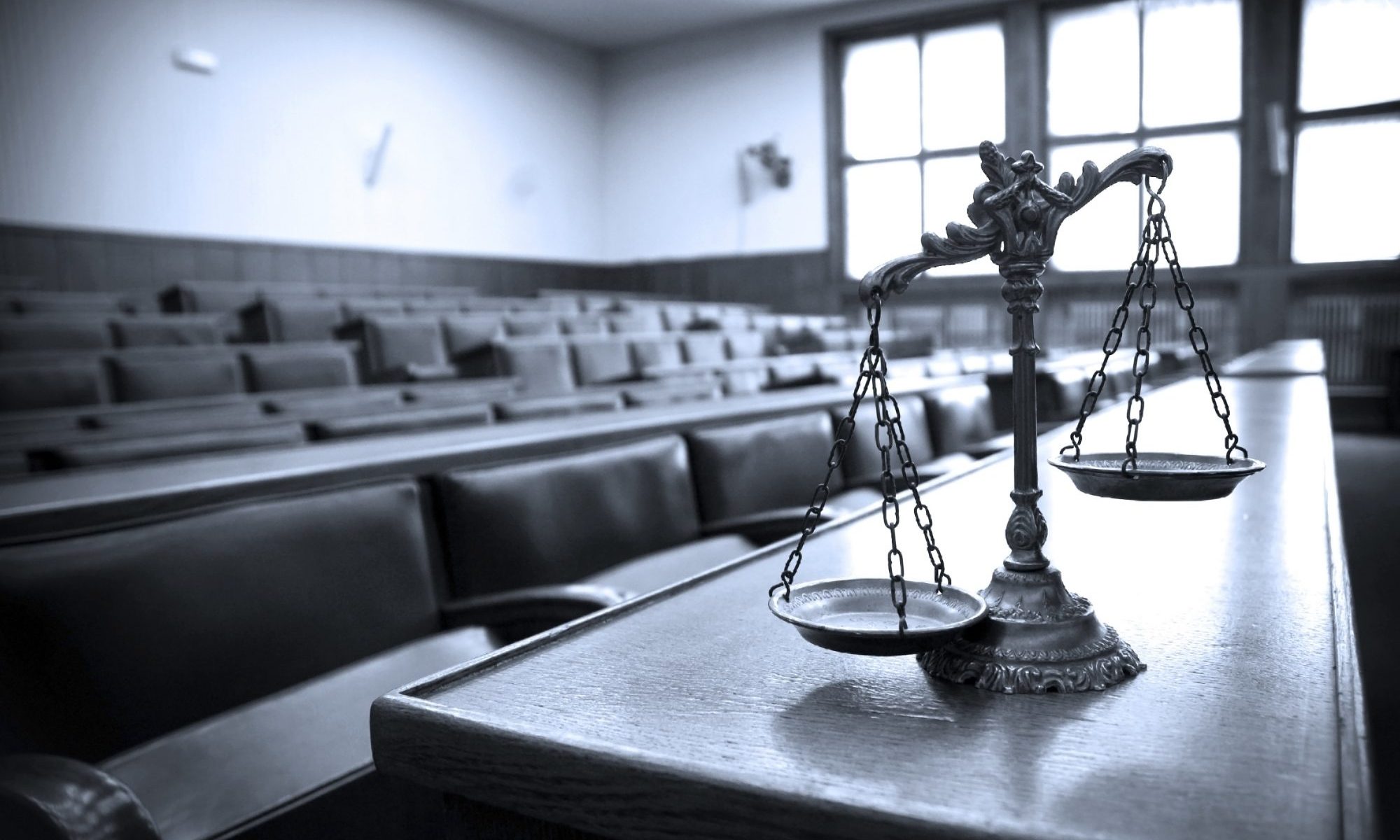 Almost two years ago, Trump administration EPA Region 4 Administrator Onis "Trey" Glenn III was charged with more than a dozen state felony ethics violations. On Monday, he pleaded guilty to three misdemeanor charges after reaching a plea agreement with the prosecution.
The plea deal came shortly before Jefferson County Circuit Court Judge Stephen C. Wallace was to hear arguments on selective and vindictive prosecution.
According to a statement from the Ethics Commission at the time, Glenn, along with former Alabama Environmental Management Commissioner Scott Phillips, was charged after a Jefferson County grand jury returned indictments against the two on Nov. 9, 2018, according to a statement from the Ethics Commission.
Rather than moving forward with the case, prosecutors dropped the felony charges against Glenn. They opted to reach an agreement to accept a plea on three counts of "unintentional" violations of the ethics code. Glenn received a two-year suspended sentence for his actions.
"In the interest of efficiency, we were pleased to take advantage of the opportunity to resolve this matter," Glenn's attorney Matt Hart told APR when reached for comment. "My client pleaded to unintentional, misdemeanor violations of the ethics law, and the matter is concluded."
Questions surround the prosecution's decision to settle the case for a confession to minor offensives in such a high profile case. Still, from the beginning, the case was marred by allegations that the Alabama Ethics Commission's lawyers had mishandled the investigation and indictments.
Indictments against Glenn and Phillips were reported by AL.com even before the pair was arrested or served with the indictments. In AL.com's report, Ethics Commission Executive Director Tom Albritton said that then-Jefferson County District Attorney Mike Anderton had requested the Ethics Commission help indict the two men.
As first reported by APR, shortly after Glenn and Phillips' indictments, Albritton and his team's actions raised serious questions about the process that led to charges against the two men. APR reported that Albritton and Ethics Commission lawyer Cynthia Propst Raulston approached Anderton, and he did not request help with the case from the commission, as was reported in AL.com.
Later, APR confirmed that the Ethics Commission approached Anderton, contradicting Albritton's public statement. In a sworn statement given on Feb. 9, 2019, Anderton said it was Ethics Commission lawyers who approached him, as first reported by APR in November of last year.
According to Anderton, in the fall of 2018, Propst Raulston approached him because "she had a case she wanted to present to the Jefferson County Grand Jury."
He further states, "I told Ms. Raulston that I would facilitate her appearance before the grand jury but that my office did not have the resources to support her case. I also told her that she would have to prosecute the case herself."
These and other aberrations came into sharper focus when Hart — the state's most famous prosecutor of his generation turned defense attorney — began diving into the particulars of the prosecution's case.
Glenn's defense argued from the start that procedural process was circumvented when Albritton and Propst Raulston took the complaint directly to a grand jury rather than the Ethics Commission as prescribed by the Legislature.
An ethics commissioner told APR privately that the commission was never informed about a complaint against the two men, nor was the investigation.
According to internal sources, actions taken by Albritton and Propst Raulston created turmoil at the commission and raised a question about who would prosecute the case on the state's behalf.
During the process, Albritton, Propst Raulston, and other attorneys for the commission asked the attorney general's office to take over the case; however, according to sources within the office, the AG turned them down after a review found "statutory problems" with how the case against Glenn and Phillips was handled.
In a motion to dismiss, the defense said, "In sum, the Ethics Commission Staff trampled Mr. Glenn's rights in obtaining the indictment without giving him his required notice and an opportunity to be heard as required by the Alabama Ethics Act, and then after indictment denied him notice as guaranteed by the Grand Jury Secrecy Act and failed to protect his presumption of innocence as required by the Rules of Professional Conduct."
While not explicitly noted in the motion to dismiss, the relationship between environmental group GASP and the prosecution was a subject that would have been heard in the hearing on selective and vindictive prosecution.
Immediately following Glenn and Phillips' indictment, GASP posted a celebratory tweet, even taking credit for the indictment.
Just so y'all know, Gasp made this possible. We were the ones whose presentation was shared by Glenn and Phillips. We paid for the exhibits in PACER so we could piece this story together. We did the leg work and the organizing. We need your support to keep doing it! https://t.co/5ubmIMciEQ

— GASP (@gaspgroup) November 13, 2018
Former GASP director Stacie Propst is the sister of Ethics Commission lawyer Propst Raulston who presented the case to the Jefferson County grand jury.
While many in the environmental community celebrated Glenn's indictment, the defense argued the prosecution took an illegal short cut to indict him, which denied Glenn due process and amounted to selective and vindictive prosecution.
Monday's plea agreement ended the two-year drama without further exposure as to what happened behind the scene. Phillips's case is still pending.