Talbot joins Volkert Management Team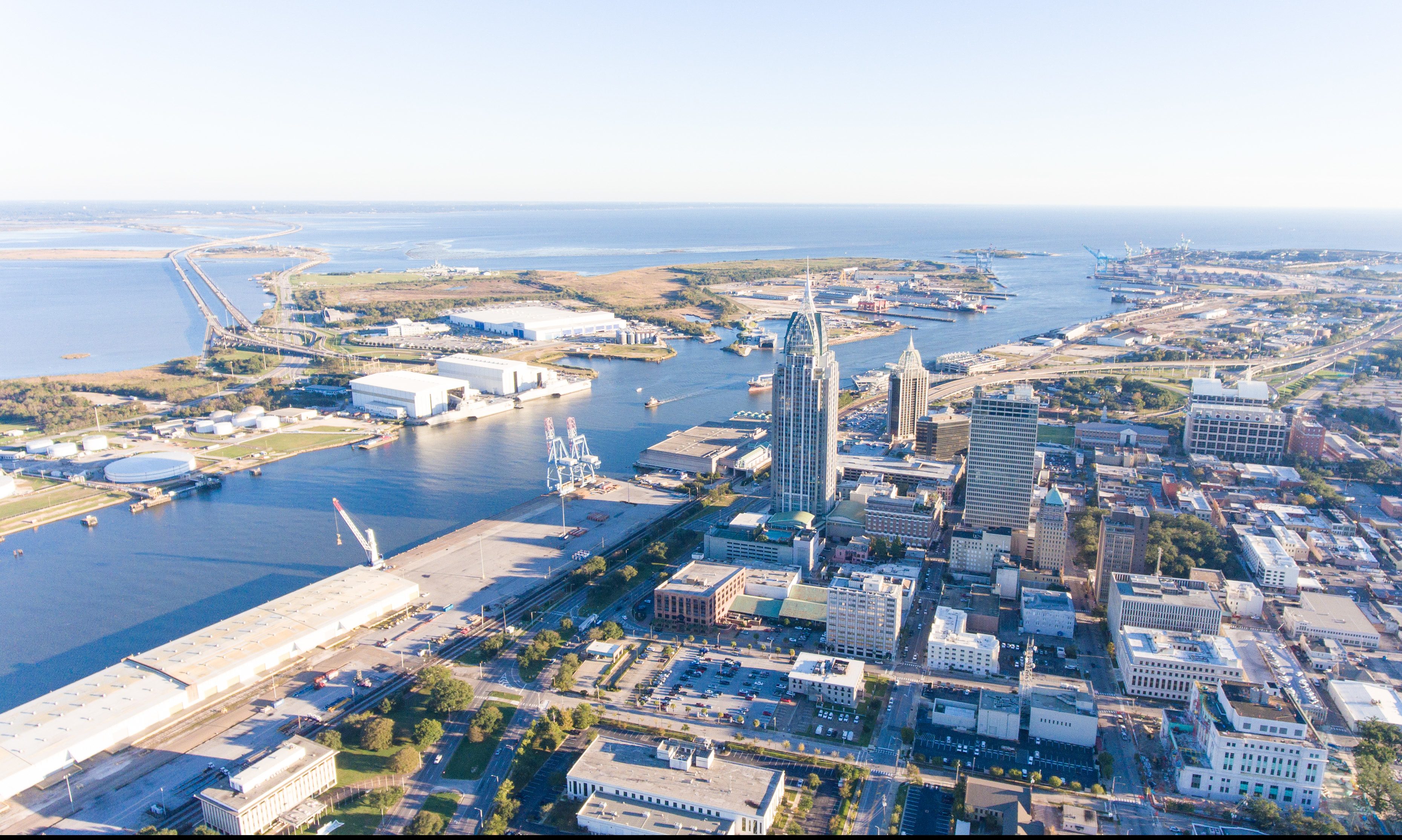 Volkert Engineering Thursday announced the addition of George Talbot to their team as Director of Governmental & External Affairs in the Gulf East region for Volkert. Talbot will be responsible for developing and managing business relationships. 
"We are excited to have George joining our team," said CEO & Chairman, David Allsbrook. " George is exactly the person we have been looking for to develop our existing relationships and create new opportunities. George has an excellent understanding of business messaging, economic development, governmental operations and politics. His addition to our team is an excellent opportunity for Volkert and our clients."
Talbot currently serves as the Executive Director of Communications and External Affairs for the City of Mobile, a position he has held since joining Mayor Sandy Stimpson's Administration upon taking office in 2013. Talbot previously served as Political Editor for the Mobile-Press Register while also covering business and economic development. 
"I am honored to join a great company and a talented leadership team at Volkert," said Talbot. "Working with Mayor Stimpson and our team at City Hall has been the experience of a lifetime. I am proud of the accomplishments we've made and the relationships we've built. I am excited to continue that work in planning for the next generation of infrastructure improvements, something of significant importance in our nation's growth."
Talbot is a native of Pine Bluff, Ark., and a graduate of Rhodes College in Memphis, Tennessee. He is a graduate of Leadership Alabama and Harvard University's Executive Education program.
Since 1925, Volkert has had a part in some of the most significant infrastructure projects in the United States throughout the 20th century. From designing the longest continuous bridge over water, an achievement for which the Lake Pontchartrain Causeway still holds the world record, to planning much of the country's interstate system. With over 1,100 employees in more than 40 offices, Volkert is one of the nation's leading civil engineering firms and is consistently ranked among the top 100 design firms across the nation by Engineering News-Record.
Baldwin, Escambia and Mobile residents impacted by Sally urged to apply for federal aid
FEMA has approved $11.1 million in housing grants to individuals and families through Sept. 28, according to the governor's office.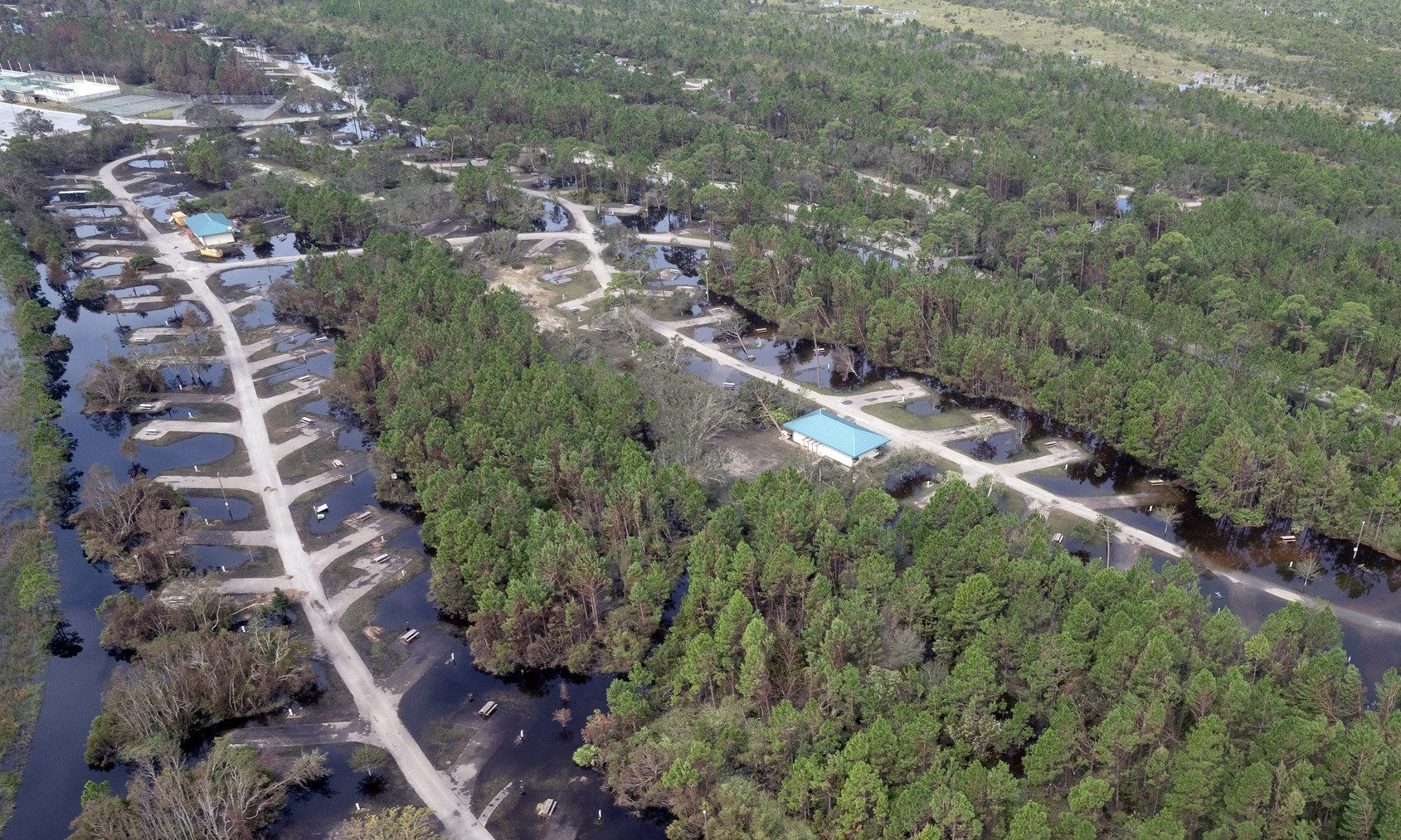 Gov. Kay Ivey on Monday announced more than $11 million in federal disaster aid has been approved for those impacted by Hurricane Sally in Baldwin, Escambia and Mobile counties.  
FEMA has approved $11.1 million in housing grants to individuals and families through Sept. 28, according to Ivey's office. 
"Hurricane Sally took a punch to our coastal areas, but thanks in part to the millions of dollars in federal assistance, the people of Alabama are moving along the road to recovery," Ivey said. "I remain grateful to President Trump, Administrator Gaynor and their teams for prioritizing the people of Alabama reeling from Hurricane Sally. We will get through this together; we have done it before, and we will do it again."
Federal grants to repair homes or for renting temporary housing made up $8.9 million of the FEMA funding. Grants for childcare, moving and storage, medical and dental comprised the remaining $2.1 million. 
The U.S. Small Business Administration has approved an additional $570,900 in disaster home repair loans for those impacted by Sally.
Ivey's office encourages homeowners and renters in Baldwin, Mobile and Escambia counties to apply to FEMA for federal disaster assistance as soon as possible. Residents of these three Alabama counties may also be eligible to receive assistance for uninsured and underinsured damage and losses resulting from the hurricane.
Residents in those three counties impacted by Hurricane Sally may register for FEMA disaster assistance online by visiting disasterassistance.gov or by calling 800-621-3362. Persons who are deaf, hard of hearing or have a speech disability and use a TTY may call 800-462-7585. Multi-lingual operators are available. The toll-free lines are open daily from 6 a.m. to midnight CST.
Those with a homeowner's insurance policy are encouraged to file an insurance claim before applying for federal assistance. 
Information that may be useful to have when you register include:
Address of the damaged primary dwelling where the damage occurred

Current mailing address

Current telephone number

Insurance information and description of disaster-caused damage and loss

Total household annual income

Names and birth dates of family members who live in the household

Name and Social Security number of co-applicant (if applicable)

Routing and account number for checking or savings account so FEMA may directly transfer disaster assistance funds
 For more information on Hurricane Say visit FEMA's website here.