Opinion | GOP primary over, fall elections begin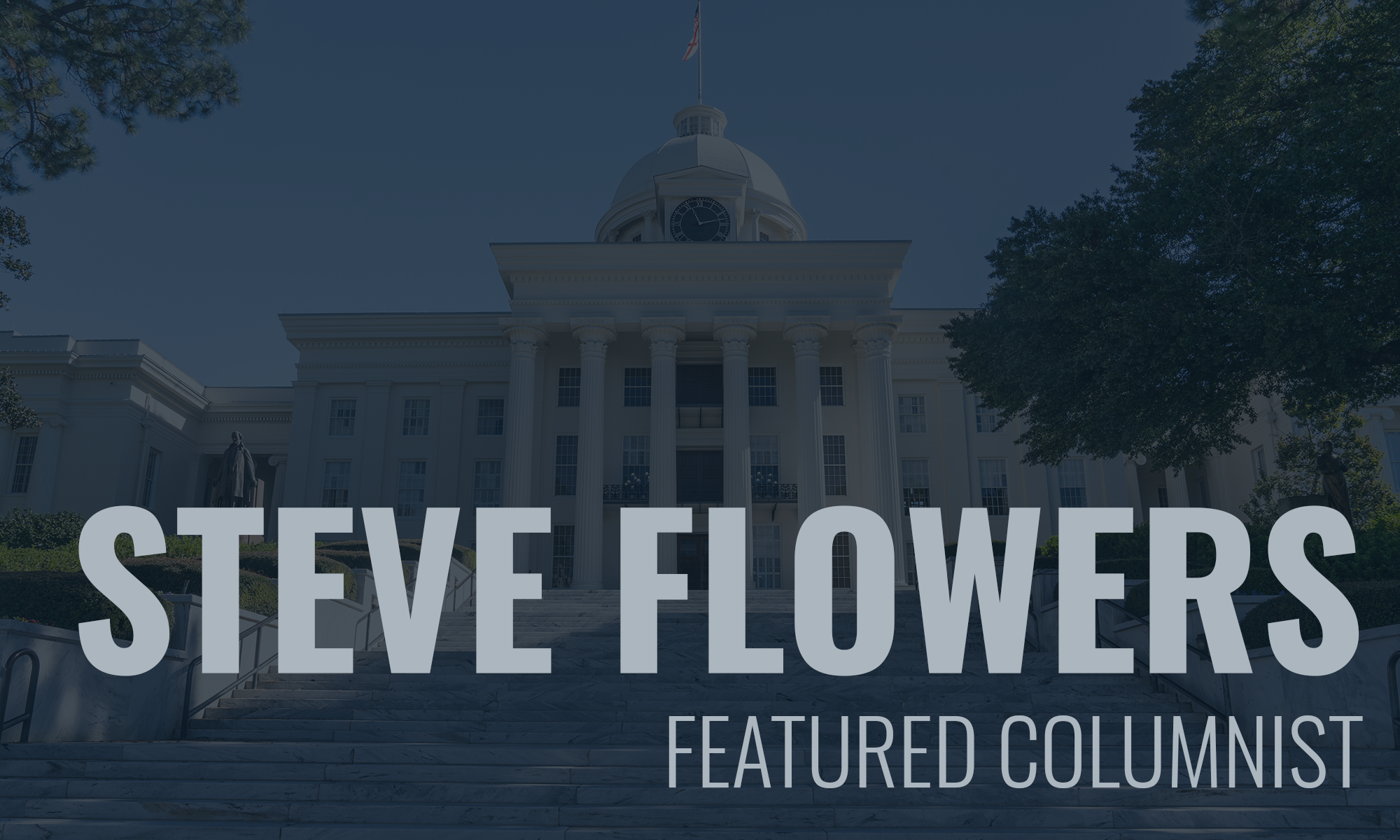 The field is set for the November General Election and more than likely the races were decided on July 14.  We had some good races including the race for our junior U.S. Senate seat as well as two open Congressional seats.
Tommy Tuberville won an impressive 60-40 victory over Jeff Sessions in the GOP primary runoff for U.S. Senate. The tea leaves portend that Tuberville the Republican will defeat the Democrat Doug Jones by that same 60-40 margin. He will win for one reason. He is a solid Republican in a solidly Republican state.
Winning the GOP nomination for a U.S. Senate seat and for that matter any statewide office is tantamount to election in Alabama.  We are a very hardcore, safe, red Republican state, especially in a presidential year.  It is also a very safe assumption to say that Donald Trump will carry Alabama in the presidential contest, and Trump's coattails should assure a Tommy Tuberville victory.
The two open Congressional seats in the 1st and 2nd districts are very safely Republican seats.  Therefore, the winners Jerry Carland Barry Moore can start packing for Washington.
A not so subtle participation occurred in our GOP Primaries in Alabama this year.  Generally, Republican leaning Political Action Committees, like the Chamber of Commerce, stay out of party primaries and save their ammunition for the General Election battle against Democrats. However, there is a giant that does not play by those rules. This giant is The Club for Growth – a right-wing PAC that promotes Republican candidates that adhere to a free market, free trade, anti-regulation agenda.  They also believe and advocate for cutting income taxes and repealing the estate tax. Therefore, as you might guess, the money given to the Club for Growth comes from deep pocketed, very wealthy, very conservative right-wing Americans.  They dig deep into their pockets and write big checks primarily to Republican candidates.
As a political observer it is apparent to me that these Big Daddy Warbucks political wannabe players have more money than sense. Anybody with walking around sense knows that anybody elected to a Republican U.S. Senate seat or Republican Congressional seat in Alabama is going to be a conservative pro–business vote in Washington.  
Whichever candidate won the 1st District Congressional race was going to vote the same.  Yet the Club for Growth spent over $1 million on behalf of Jerry Carl's opponent.  In the 2ndCongressional runoff, the Club for Growth donated over $750,000 on behalf of Barry Moore against Jeff Coleman, either of whom would have voted conservatively or probusiness. In the U.S. Senate first primary race, the Club for Growth spent nearly$700,000 to keep Congressman Bradley Byrne out of the Senate runoff.  
This $2.7 million was spent in negative advertisements against their opponents, who again are fellow Republicans who are going to vote identically as the other.  They gave their candidates another $300,000 for positive ads.  That is $3 million in Alabama.
My question to whoever runs the Club for Growth is, "Do you not think that your money would be put to better use to help Republican U.S. Senate incumbents that are in close reelection contests in Arizona, Colorado, Maine, Montana, and North Carolina?" These conservative Republican incumbents are trailing in the polls, as well as behind in fundraising.  In short,whoever is calling the shots for the Club for Growth is essentially a political imbecile.
If the Republicans lose the U.S. Senate, then the liberal Democrats will nail those rich idiots' hides to the wall, and they deserve it. However, Alabama does not deserve it nor can we afford it.  If the Republicans lose the majority in the U.S. Senate our crown jewel, Republican Senior Senator Richard Shelby,loses the chairmanship of the Senate Appropriations Committee, and Alabama loses all its power and influence in Washington.  You will have a say in that.  Currently, national pundits have Doug Jones losing in Alabama to Republican Tommy Tuberville.
However, that is no guarantee.  The national Democrats would love to use Doug Jones as a Democratic vehicle to take control of the U.S. Senate and give the chairmanship of the Appropriations Committee to a liberal Democrat.  Therefore, philosophy aside, economically a vote for Doug Jones is a vote against Richard Shelby and the State of Alabama.
See you next week.
Opinion | No peace, no calm, but that's "normal"
"My students and I are on a first-name basis. But when I can't call their names, it leaves me confused and frustrated. Like the world we live in today."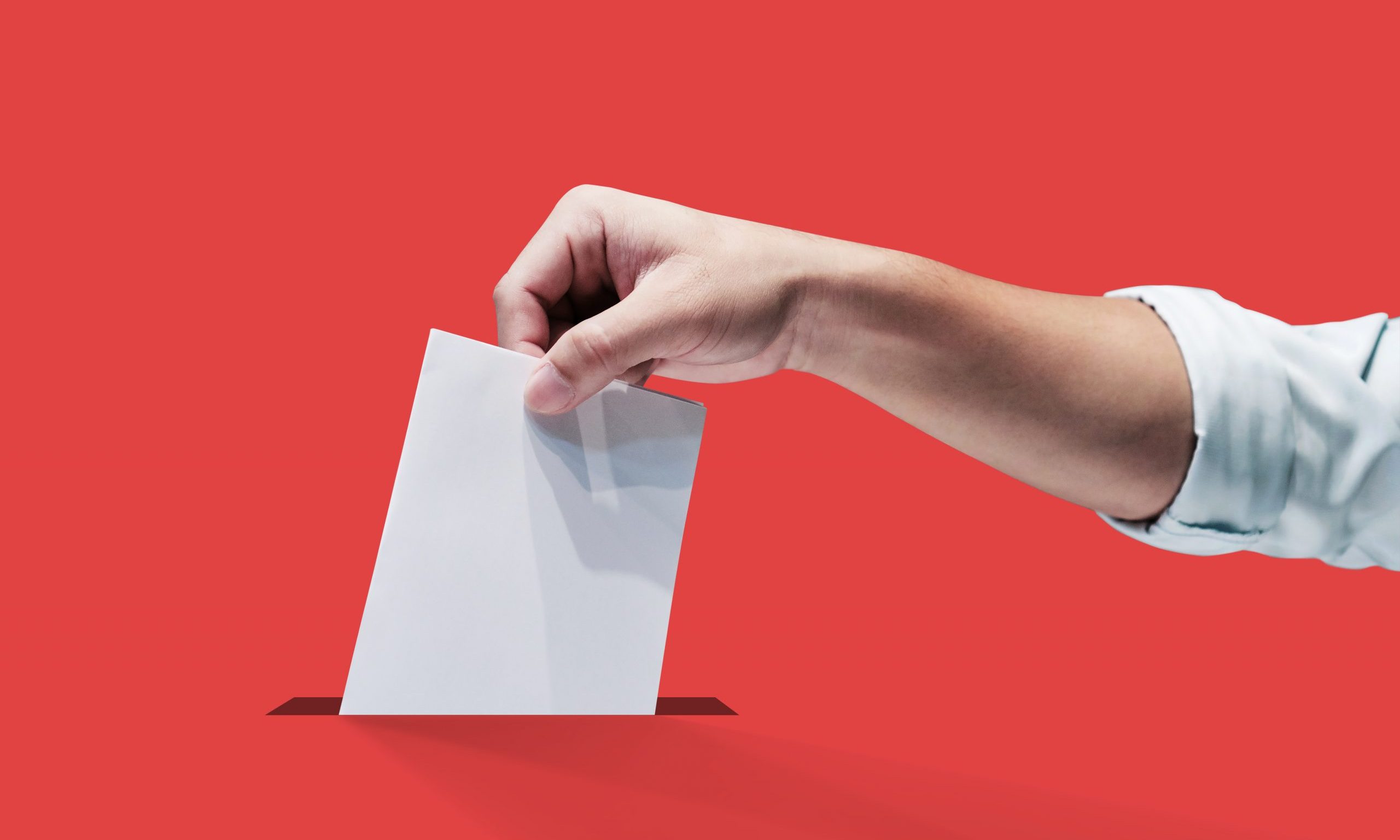 I have more than 100 students in my classes at UAB, and I can call only a few by name. Masks are important, but I haven't yet learned to memorize foreheads, and that's really all I see when I look at a student's face. A few, with either a distinctive hair cut or color, or who have other identifying features in the upper half of their faces, I can name. Not many, though.
My students and I are on a first-name basis. But when I can't call their names, it leaves me confused and frustrated.
Like the world we live in today. Like these United States. Like Alabama.
A worsening pandemic, unrest across the country, a chaotic election a few days away, an economy in the tank, it is difficult for me to feel settled. Grounded. Peaceful. Calm.
The 300th or so hurricane just zipped through Alabama this week. The storm was named Zeta because we're out of names for hurricanes. And there's still fully a month remaining in the hurricane season. Eta is next.
We may not know who the next president will be even by the end of next week. Or we could know Tuesday night if it's the blowout for Democrats that predictions say it will be. If former Vice President Joe Biden wins Florida, Michigan, or Wisconsin, it's pretty much over for President Donald Trump.
But, then, we know how well the heavily favored candidates sometimes do, right Hillary?
Remember, if Trump does lose in Jimmy Carter proportions, he's still going to be president for another two-and-a-half months. There's no predicting what he'll do during that time, but we know this for sure: No peace. No calm.
Our hope in Alabama has to be that U.S. Sen. Doug Jones is re-elected. That's the only choice that makes sense. A washed-up, mediocre football coach who doesn't have a clue about government and who has spent most of his time in Florida will not represent the state well, especially if the Senate goes Democratic, as expected.
Jones is no "California liberal," as one columnist with Alabama Political Reporter described him. That's just a plea to the uninformed voter in a typical Republican effort to falsely spin Jones as something he is not. Hell, I wish Jones was a California liberal. We could use some of that in Alabama. Instead, for the most part, all our elected officials are simply philosophical clones of each other.
There are no new ideas. No effort to take the state forward. In most every quality-of-life category, Alabama ranks at the bottom or near it. Our current leadership seems determined to keep us there.
Our elected officials don't even learn from their mistakes. Anti-masker Lt. Gov. Will Ainsworth contracted the coronavirus, and, thankfully, he recovered. Still, he remains against the mask mandate.
Trump contracted the coronavirus, too, and after being surrounded by a grumble of the best doctors at one of the best hospitals, he came back, snatched that mask off his face, and almost immediately began holding those foolish superspreader political rallies again.
The cult members attend, many without masks or social distancing, and some of the cult members die.
Meanwhile, Trump flies away in that fancy jet we taxpayers own, and, in at least one case, leaves his supporters stranded outside in the bitter cold for hours. Loyalty to the cult of Trump pays huge dividends, I write sarcastically.
There is no peace. No calm. This is not to be had in the America Trump made "great" again.
And I don't know my students when I see them. I must memorize foreheads.
Even so, the masks are important, as is social distancing. I can ask a student what her name is, and when it's one I have known for years, I can apologize. A small inconvenience to stay well.
The student always offers grace, always tells me it's OK.
We both pretend that's just normal.