USDA says more than 50 million Farmers to Families Food Boxes have been distributed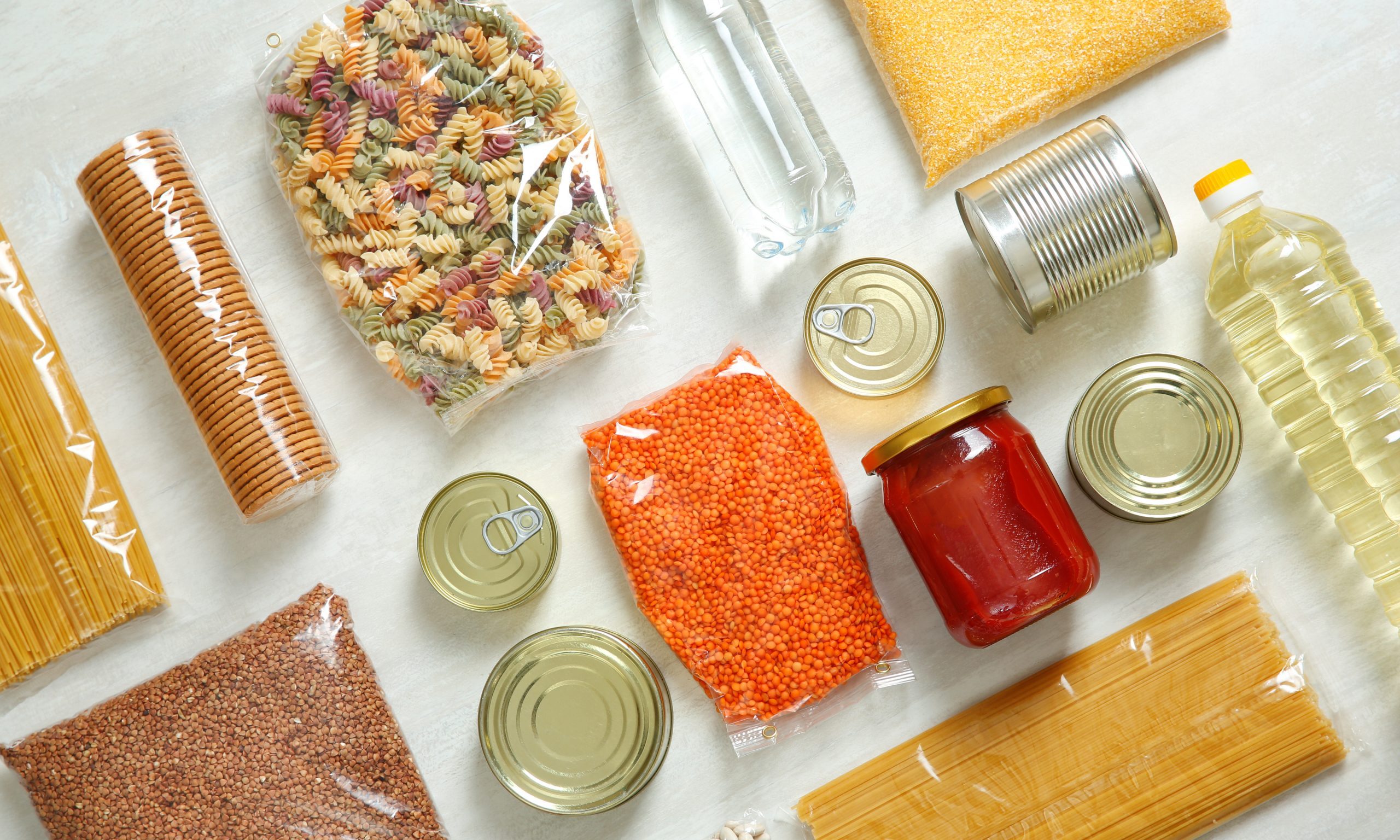 U.S. Secretary of Agriculture Sonny Perdue on Wednesday said that the U.S. Department of Agriculture's Farmers to Families Food Box Program has distributed over 50 million food boxes in support of American farmers and families affected by the COVID-19 pandemic.
"The delivery of 50 Million food boxes has helped an incredible number of Americans in need," Perdue said. "I couldn't be prouder of the great job done by the food box program staff and the many farmers, distributors and non-profits that helped to get this program off the ground for the American people. The Farmers to Families Food Box Program got off to a strong start, delivering over 35.5 million boxes in the first 45 days, and has now reached over 50 million boxes delivered – a testament to everyone's hard work. I have been meeting with food banks and recipients across the country and it's been heartening to hear all the positive feedback on how the program has saved businesses and fed Americans in need. We are well into the second round of deliveries and we're working harder than ever to continue to build on the success of the program."
"50 million Farmers to Families Food Boxes have brought fresh and nutritious food grown by great American farmers to those most in need during this pandemic," said adviser to the president Ivanka Trump. "I am proud of the profound impact this program has had on strengthening our workforce and nourishing hungry families. We will continue to prioritize our Nation's farmers, ranchers, workers and families through this robust new Farmers to Families Food Box Program."
Economic developer Nicole Jones said, "USDA's willingness to partner with farmers and food banks nationwide is an important community development action that has helped provide stability for families and save businesses. Thank you, Secretary Sonny Perdue and USDA, for taking significant steps to assist our farmers and ensure Americans do not go hungry amidst the pandemic."
Flavor 1st owner Kirby Johnson said, "I was actually planting green beans when this happened. A good friend called me about this program. I was going down the row real slow planting green beans. I laughed to myself that by the time this program gets in motion, (the pandemic) will be over. Let me tell you, that was a Tuesday, the following Thursday I was packing in this packing house vegetables to go to the people. I've done a lot of government stuff. Nothing has ever been done this quick, especially produce. People that need it need it. They don't need it two months from now, they need it now."
Sabrina Tumey, with the Sitka Salvation Army, said, "The produce and the fruits are beautiful. And I literally have had people being so thankful and so grateful, almost to the verge of tears."
Vince Winter, with AC Lakeside, said, "It feels good to be able to be an active part in getting food to those in need here in Sitka, being a part of the Sitka community. There is no better feeling in the world."
Marijo Martinec, the CEO and executive director of the Food Bank of Northern Indiana, said, "We get some very nice emails and phone calls. I mean, they can make you cry. People are really grateful for them. The fresh products have been wonderful."
Sarah Ochoa, the community health services director for Community Action Partnership of Western Nebraska, "Definitely, there's a need in the community. We're not seeing the same people every week, which is a good thing, people are coming when they need it."
Annie Forrest, who received a Food Box, said, "Being physically handicapped, this means a lot to me."
On April 17, 2020, Secretary Perdue announced the program as part of the Coronavirus Food Assistance Program developed to help farmers, ranchers, distributors and consumers in response to the COVID-19 national emergency.
Last week, USDA announced it would launch a third round of Farmers to Families Food Box Program purchases with distributions to occur beginning by September 1 with completion by October 31, 2020. The purchases will spend the balance of $3 billion authorized for the program. In this third round of purchases, USDA plans to purchase combination boxes to ensure all recipient organizations have access to fresh produce, dairy products, fluid milk, and meat products.
Eligibility in the third round will be open to entities who can meet the government's requirements and specifications. Proposals will be expected to illustrate how coverage will be provided to areas identified as opportunity zones, detail subcontracting agreements, and address the "last mile" delivery of product into the hands of the food insecure population.
Alabama Power is returning $100 million to customers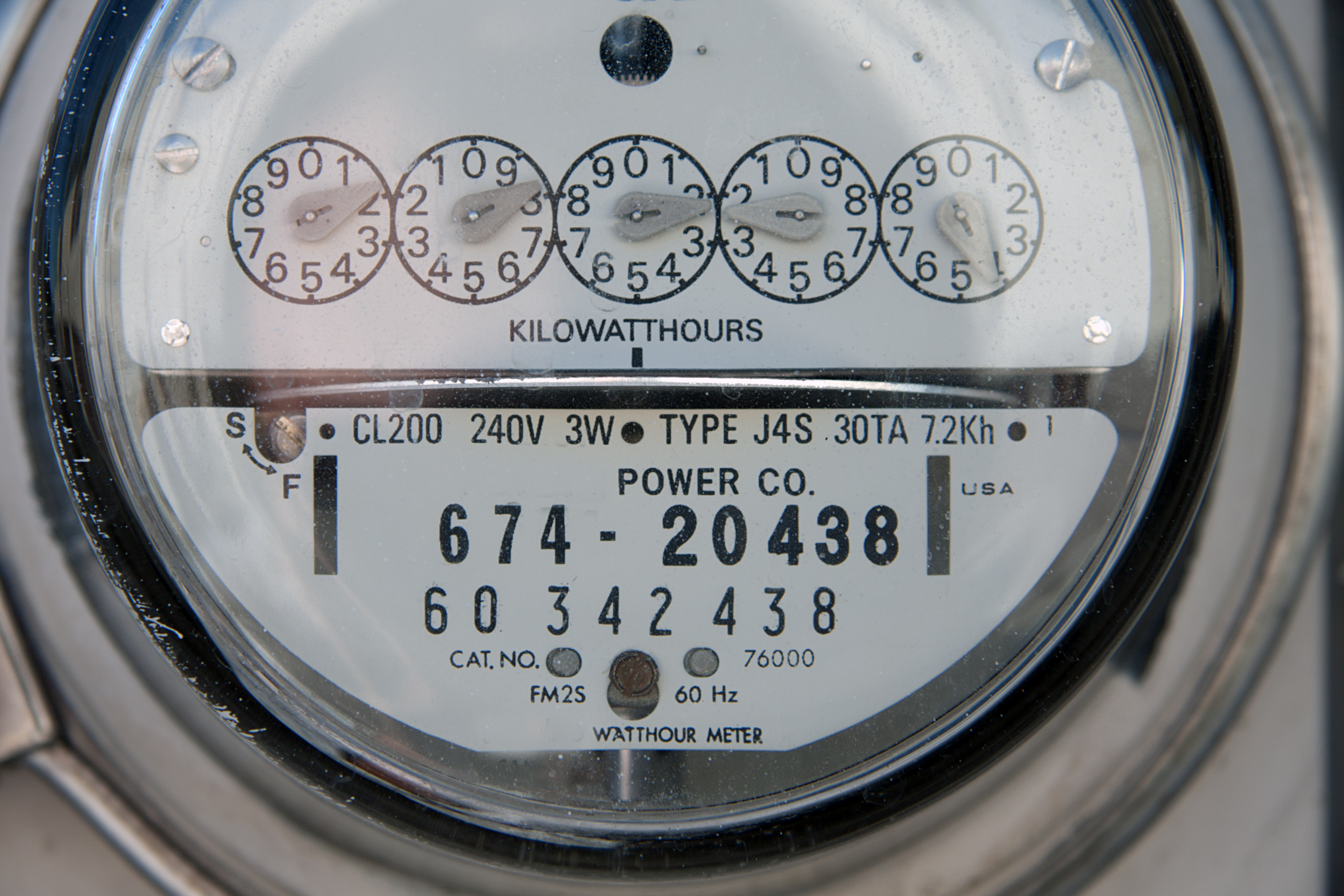 The Alabama Public Service Commission approved a plan Tuesday to credit Alabama Power Company customers on their October bills. The move returns approximately $100 million to Alabama Power Company customers.
"Putting money back into the pockets of hard-working Alabamians is one of the ways we can help on the road to recovery," Public Service Commission President Twinkle Andress Cavanaugh said on social media. "Alabama Power to refund $100 million to customers."
The typical Alabama Power customer will receive a $25 credit on their October bill. The newly approved credit is on top of a 3 percent rate reduction that customers are already enjoying in 2020. This previous rate cuts and the October credit amount to about $300 million in savings for Alabama Power customers this year.
"We appreciate the commission voting today to expedite this credit for our customers," said Richard Hutto, Alabama Power's vice president of regulatory affairs.
The global economic collapse due to the COVID-19 pandemic has hurt people across Alabama. It has also dramatically lowered fuel costs for Alabama Power Company's plants.
A typical residential customer using 1,000 kilowatt-hours of electricity per month is expected to receive a credit of $25. Customers who use more energy will receive a larger credit. Customers who use less power receive a smaller credit but had a smaller bill to begin with. Adjustments to fuel costs are typically calculated at the end of the year, with savings passed to customers beginning in January, but due to the economic downturn and pandemic-related job losses, Alabama Power and the PSC are rushing that money to Alabama families and businesses.
"Many of our customers have been hurt by COVID-19. We hope this credit will provide some additional relief at this difficult time," Hutto explained.
The 3 percent rate reduction, that took effect in January, was based on earlier estimates of lower costs for fuel and other expenses for 2020. The rate reduction alone equates to about a $4.50-per-month reduction for the typical residential customer.
"Our employees are working every day to keep costs low while providing industry-leading reliability for our customers," Hutto added.
Alabama Power said in a statement that their total retail price is below the national average and has been for decades. When adjusted for inflation, the price customers pay for electricity is lower today than it was 30 years ago.
Alabama Power has been assisting customers in other ways during the COVID-19 outbreak. Since the start of the pandemic, the company has suspended disconnects and late payment fees for customers hurt by the coronavirus.
Cavanaugh is seeking another term as president of the Commission.
"It is crucial that we have strong pro-jobs conservatives supporting President Trump's agenda at all levels of government," Cavanaugh said on social media.