SEC to play 10-game, conference-only schedule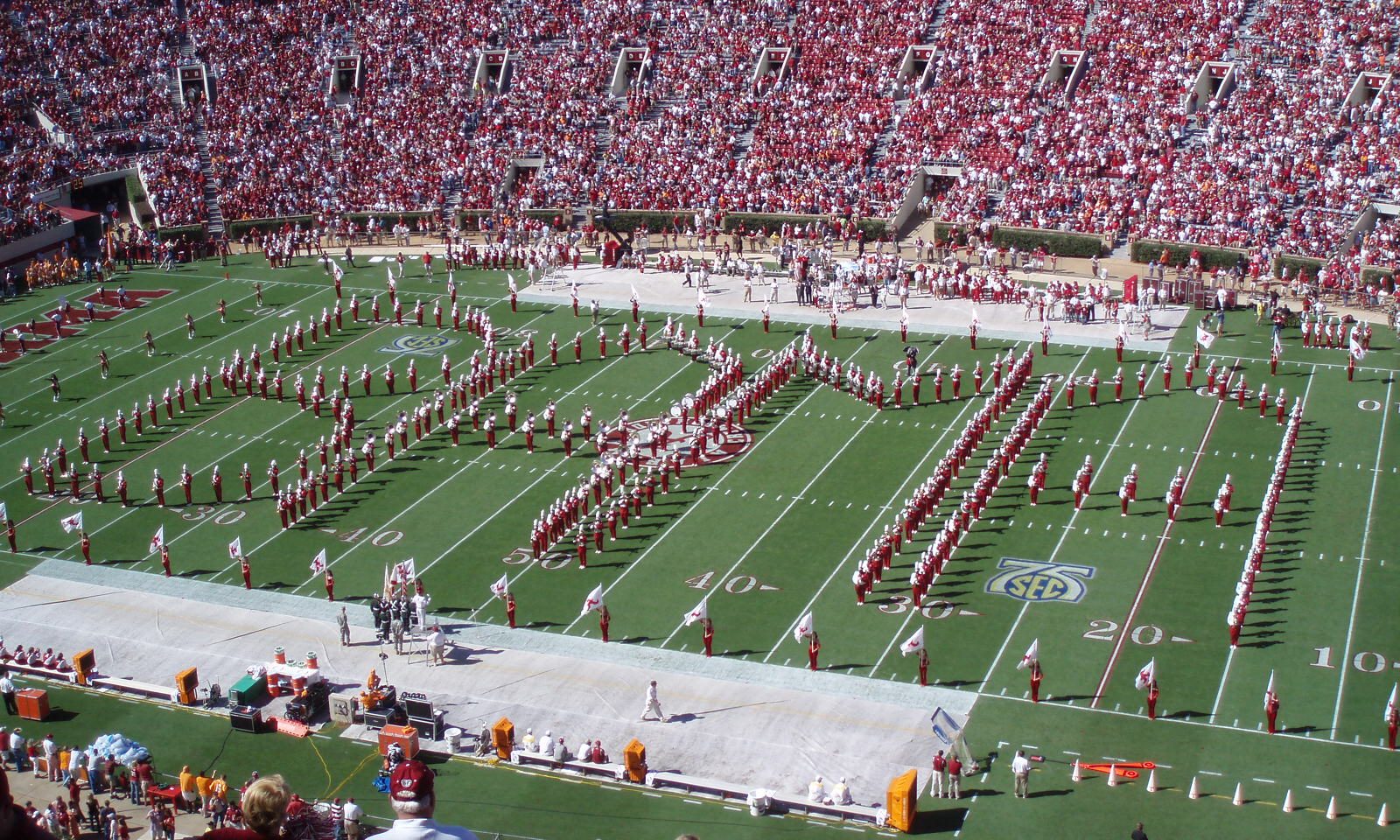 The Southeastern Conference announced that it will play only in-conference opponents in the 2020 college football season. The SEC also has pushed back the start of its season from Sept. 5 to Sept. 26 in hopes that the COVID-19 pandemic will be lessened by then. The delay allows campuses to reopen and students to be well into their academic year, before potentially bringing college football fans on campus and the potential health risks that would bring. Each team will have five home games and five away games.
The Big 10 and PAC 12 conferences had already voted to play in conference opponents only. That decision had already cost the University of Alabama it's Sept 5 season-opening opponent in the University of Southern California. The SWAC Conference, which includes Alabama State University and Alabama A&M, had voted to move their season to the spring. That move cost Auburn University it's opening day opponent in Alcorn State.
The Atlantic Coast Conference (ACC) voted on Wednesday to add Notre Dame for this year only and play a 10-game, conference-only schedule with one in-state, out-of-conference opponent. This would have preserved the University of Georgia versus Georgia Tech, Florida versus Florida State, Clemson versus South Carolina and Kentucky versus Louisville interconference rivalries. The SEC decision means that those four games have been canceled calling into question whether the ACC will play any nonconference games in 2020.
The decision to move the start of the SEC schedule back three weeks from Sept. 5 to Sept. 26 means that the SEC Championship Game which was scheduled for December 5 will be moved to Dec 19 in Atlanta. Every team will have one off week and the entire conference will be off the week of December 12. This week could potentially be used to play a make up game if for some reason a game has to be postponed due to surging COVID-19 conditions or a weather event such as a hurricane.
"This new plan for a football schedule is consistent with the educational goals of our universities to allow for the safe and orderly return to campus of their student populations and to provide a healthy learning environment during these unique circumstances presented by the COVID-19 virus," SEC commissioner Greg Sankey said. "This new schedule supports the safety measures that are being taken by each of our institutions to ensure the health of our campus communities."
The decision to postpone the start of the conference gives the league more time to make decisions on whether or not to allow tailgating on campuses during games and whether or not to allow fans in the stands, and if so how many. Those decisions will be made in consultation with those state's governors and the appropriate public health officials.
Sankey did tell ESPN college football analyst Paul Finebaum that the league had seen what happened when Major League Baseball reopened its season last week and what happened with the Florida Marlins. Already 17 Florida Marlins players have tested positive for the coronavirus. MLB is reconsidering its rules for operating during the global pandemic as a result. Games by both the Marlins and Philadelphia Phillies (the Marlins had just played a three game series with the Phillies) have had to be postponed and the Marlins will be playing its next opponent with a roster that is virtually unrecognizable from the one it opened with.
The National Basketball Association began its season last night. There all the players are being sequestered at Disneyworld resort in Orlando. An NBA team however has only 16 players, while a college football team has over 100 making playing "in a bubble" highly problematic.
The Big 12 conference had hoped that its 10 member schools could still play nonconference games, but the SEC decision means that the LSU versus Texas game and the Tennessee versus Oklahoma game in September are cancelled on top of their games against PAC 12, Big 10, ACC, and SWAC opponents making it more problematic for the Big 12 to find out of conference opponents to prepare a schedule. The Big 12 athletic directors will meet on Monday to prepare a plan on out to proceed.
Both the University of Alabama and Auburn University are in the SEC Western Division. Every SEC school plays their six in division opponents every year plus their out of division rival. For Alabama that rival is Tennessee and for Auburn that is Georgia. The eighth conference game is rotated among the other six teams in the other division. Speculation was that each team would play the next two teams in that rotation. For Auburn the next two school in the rotation for would be South Carolina and Missouri. For Alabama it would be Florida and Vanderbilt. Commissioner Sankey told ESPN that that is not necessarily how the SEC will select the schedule and that the conference athletic directors still have to meet to prepare the 2020 schedule for the 14 teams.
The Sunbelt and Conference USA are both being forced to react to the decisions made by their rival conferences. The NCAA Board of Governors will meet on August 5 to determine whether or not there will be FCS, Division II, and Division III football playoffs this year.
College football is the most popular sport in the state of Alabama, where automobile racing is the only major sport played on a major league level. The SEC games are major social events where well over one hundred thousand people descend on Tuscaloosa and Auburn for home games.
Alabama's COVID-19 hospitalizations, cases continue rise
Average daily hospitalizations continue an ongoing increase as cases nationwide surge.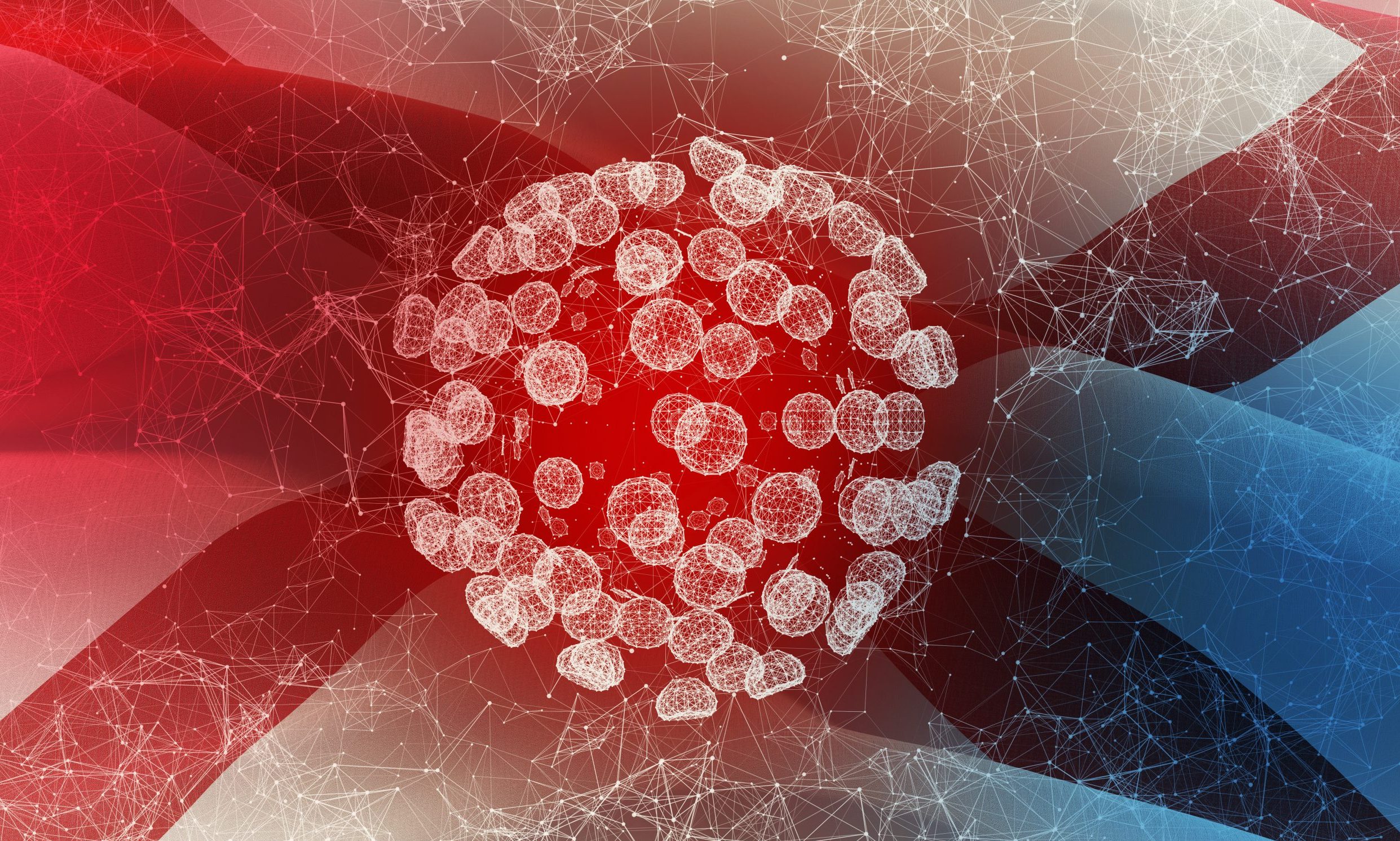 The number of COVID-19 patients hospitalized in Alabama hit 863 on Wednesday, the highest daily count since Sept 4, as average daily hospitalizations continue a steady increase and cases nationwide surge.

UAB Hospital in Birmingham on Wednesday was caring for 72 COVID-19 inpatients — the highest number the hospital has cared for since Aug. 21. 
In the last two weeks, Alabama has reported an increase of 15,089 new COVID-19 cases, according to the Alabama Department of Public Health and APR's calculations.
That number is the largest increase over a 14-day period since the two weeks ending Sept. 9. On average, the state has reported 1,078 new cases per day over the last two weeks, the highest 14-day average since Sept. 9.
The state reported 1,390 new confirmed and probable cases Thursday. Over the last week, the state has reported 7,902 cases, the most in a seven-day period since the week ending Sept. 5. That's an average of 1,129 cases per day over the last seven days.

Alabama's positivity rate, based on 14-day case and test increases, was nearly 16 percent Thursday, the highest that rate has been since mid-September.
Public health experts say the positivity rate, which measures the number of positive cases as a percentage of total tests, needs to be at or below 5 percent. Any higher, and experts say there's not enough testing and cases are likely to be going undetected. 
"I really won't feel comfortable until we're down to about 3 percent," said Dr. Karen Landers, the state's assistant health officer, speaking to APR last week. 
While new daily cases are beginning an upward trajectory, the number of tests administered statewide is not, contributing to the increasing positivity rate. The 14-day average of tests per day on Thursday was 6,856 — a nearly 10 percent decrease from two weeks prior. 
Over the last two weeks, ADPH reported 206 new COVID-19 deaths statewide, amounting to an average of 15 deaths per day over the last 14 days.

So far during the month of October, ADPH has reported 303 confirmed and probable COVID-19 deaths. In September, the total was 373. Since March, at least 2,843 people have died from the coronavirus.

The number of new cases nationwide appear to be headed toward a new high, according to data gathered by the COVID Tracking Project. The United States is now reporting nearly 60,000 cases per day based on a seven-day average. At least 213,672 Americans have died, according to the COVID Tracking Project.