Public asked to help find missing mother of three en route to Alabama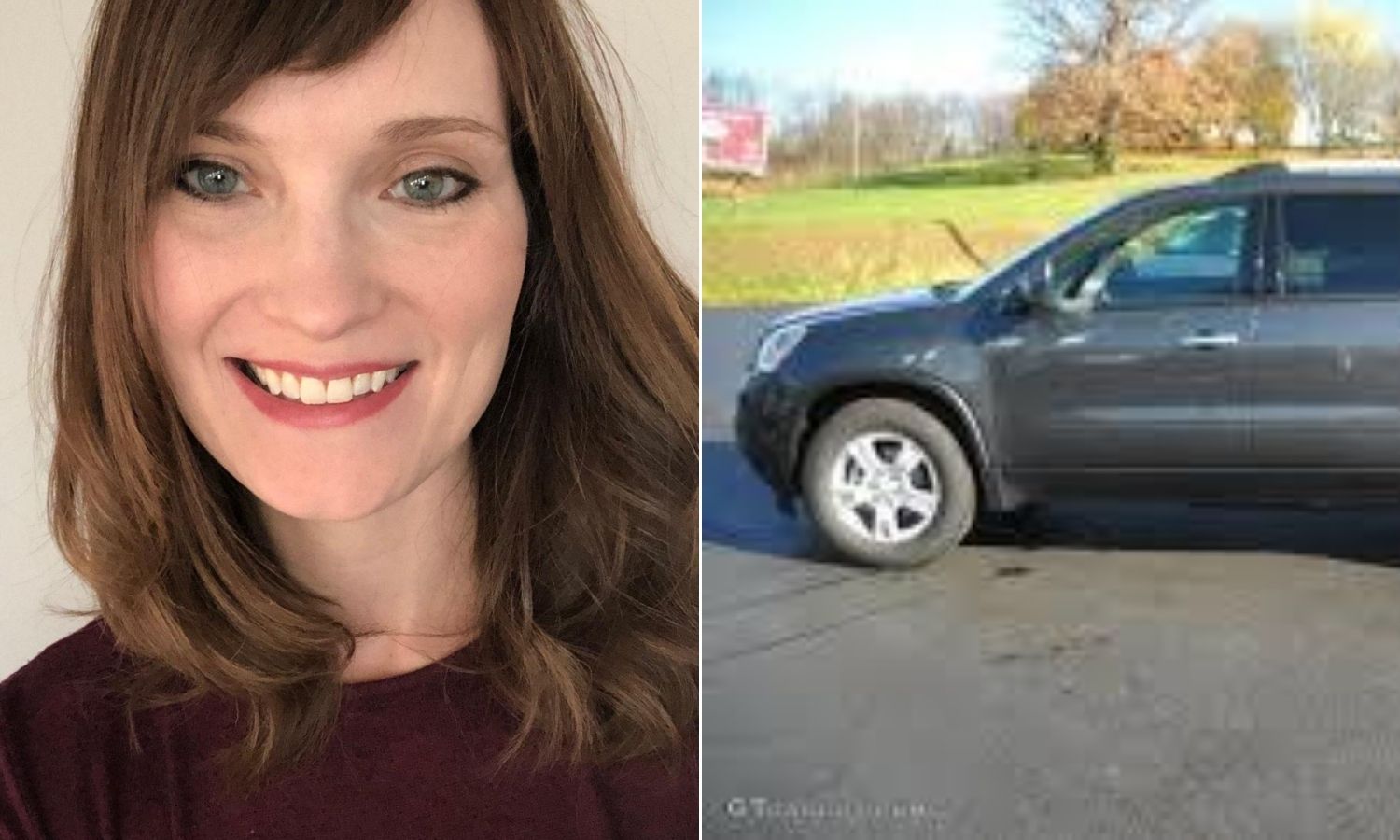 Marilane Carter, age 36, left Kansas City, Kansas, late Saturday night Aug. 1 heading to Birmingham seeking help for her mental health. She was seeking help possibly at Grandview or UAB.
Her last known phone contact was near Memphis, Tennessee, around Sunday, Aug. 2 at 8 p.m. near I-55.
According to the family, there has been no contact and no vehicle sighting since that time. Her phone is dead and there have been no credit card charges on her account.
"We are concerned for her safety," the family said in a statement.
Marilane is married to Adam Carter, and together they have three young children.
The family is asking the public to keep an eye out for Marilane, and keep her and her family in your prayers.
Carter is 5 feet 8 inches tall and weighs 130 pounds. She has long brown hair, green eyes and was last seen wearing a green T-shirt and black yoga pants.
"The biggest thing: pray that God orchestrates this in such a way that brings Marilane to safety — as well as glory to Him," the family wrote. "We covet your prayers and help to find Marilane. #findmarilane."
Marilane is a 36-year-old white female. She was driving a 2011 dark grey GMC Acadia with a Kansas tag: 194LFY. She has family in Kansas City, Birmingham and Fairhope. If found or you have any information, call 911 and ask for the police.
Baldwin, Escambia and Mobile residents impacted by Sally urged to apply for federal aid
FEMA has approved $11.1 million in housing grants to individuals and families through Sept. 28, according to the governor's office.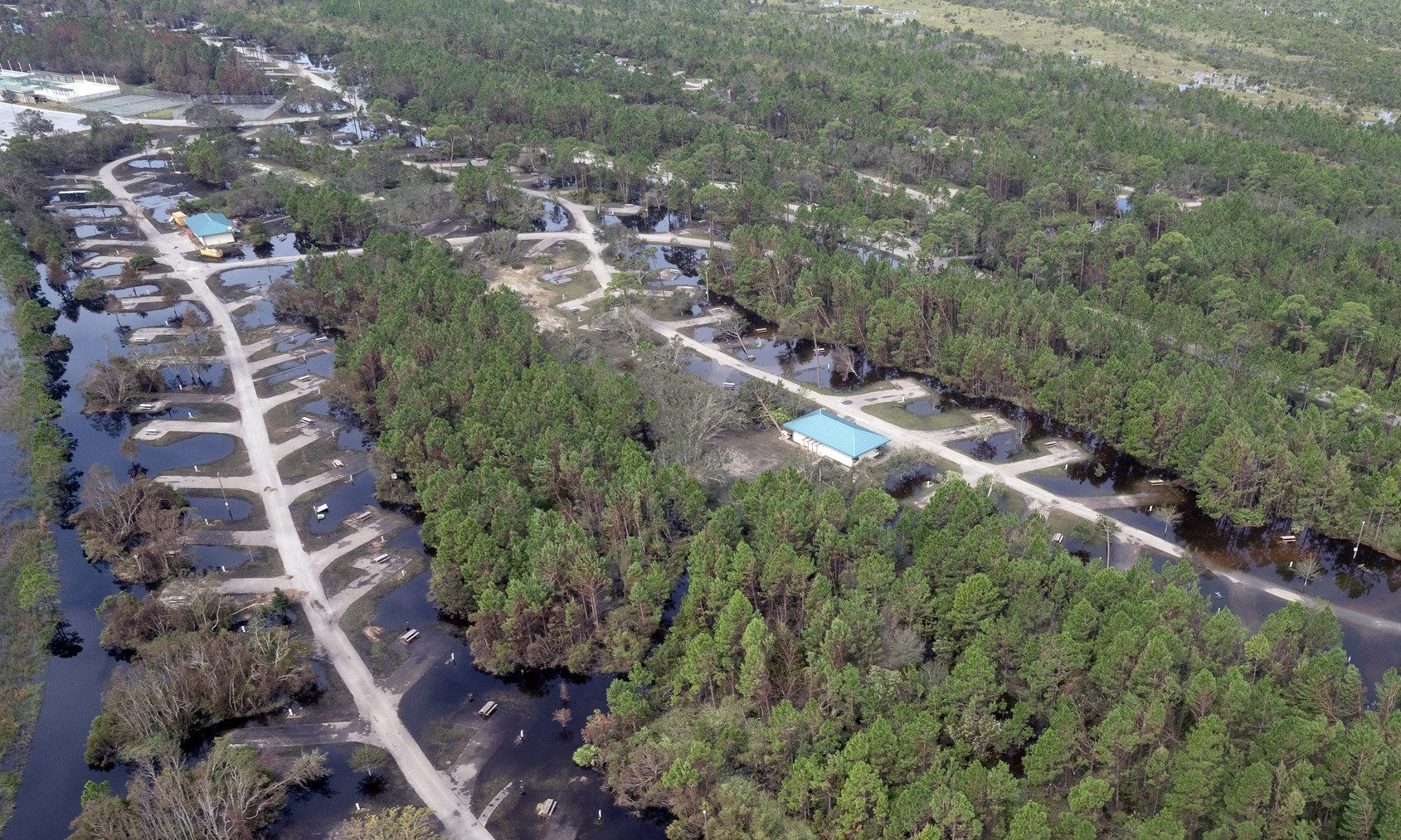 Gov. Kay Ivey on Monday announced more than $11 million in federal disaster aid has been approved for those impacted by Hurricane Sally in Baldwin, Escambia and Mobile counties.  
FEMA has approved $11.1 million in housing grants to individuals and families through Sept. 28, according to Ivey's office. 
"Hurricane Sally took a punch to our coastal areas, but thanks in part to the millions of dollars in federal assistance, the people of Alabama are moving along the road to recovery," Ivey said. "I remain grateful to President Trump, Administrator Gaynor and their teams for prioritizing the people of Alabama reeling from Hurricane Sally. We will get through this together; we have done it before, and we will do it again."
Federal grants to repair homes or for renting temporary housing made up $8.9 million of the FEMA funding. Grants for childcare, moving and storage, medical and dental comprised the remaining $2.1 million. 
The U.S. Small Business Administration has approved an additional $570,900 in disaster home repair loans for those impacted by Sally.
Ivey's office encourages homeowners and renters in Baldwin, Mobile and Escambia counties to apply to FEMA for federal disaster assistance as soon as possible. Residents of these three Alabama counties may also be eligible to receive assistance for uninsured and underinsured damage and losses resulting from the hurricane.
Residents in those three counties impacted by Hurricane Sally may register for FEMA disaster assistance online by visiting disasterassistance.gov or by calling 800-621-3362. Persons who are deaf, hard of hearing or have a speech disability and use a TTY may call 800-462-7585. Multi-lingual operators are available. The toll-free lines are open daily from 6 a.m. to midnight CST.
Those with a homeowner's insurance policy are encouraged to file an insurance claim before applying for federal assistance. 
Information that may be useful to have when you register include:
Address of the damaged primary dwelling where the damage occurred

Current mailing address

Current telephone number

Insurance information and description of disaster-caused damage and loss

Total household annual income

Names and birth dates of family members who live in the household

Name and Social Security number of co-applicant (if applicable)

Routing and account number for checking or savings account so FEMA may directly transfer disaster assistance funds
 For more information on Hurricane Say visit FEMA's website here.