Aderholt pushes for CARES fund flexibility to improve rural broadband
Congressman Robert Aderholt, R-Alabama, on Friday released a statement after leading a bipartisan Congressional letter with Rep. Peter Welch, D-Vermont, to House and Senate leadership urging them to take immediate and necessary actions regarding rural broadband funding from the CARES Act.
"The Coronavirus pandemic has put a spotlight on the unacceptable reality of rural broadband in America," Aderholt said. "I have been fighting to solve this problem for years, and while we have made lots of progress, there is still a long way to go. To be clear, this issue is far from new, but we are in a time now when access to high speed, reliable broadband is no longer a luxury, but a necessity. For America to thrive we must not leave rural communities behind in a digital divide."
Aderholt said it is "high time we get rural broadband done."
"That's why I am leading a letter to House and Senate leadership urging that CARES Act funds be eligible for permanent rural broadband infrastructure and that Congress provides additional time for the buildout of new infrastructure," Aderholt said. "Currently, state and local governments can only spend CARES funds on temporary broadband solutions. I believe it's necessary to invest in permanent broadband solutions so we can meet immediate needs caused by the continued COVID disruption. To me, this is a no brainer, and the bipartisan support for this issue is evident from my colleagues across the aisle who joined me in sending this letter. We all know that rural America deserves solid broadband, and I will continue to fight for this issue until it is done."
Alabama Gov. Kay Ivey joined Aderholt in calling on Congressional leadership to take action.
"Improving access to broadband across Alabama has long been a priority of my Administration, and with the support of the Legislature, we have taken steps forward," Ivey said. "However, when this pandemic hit and as many Alabamians worked remotely from their homes for both work and school, the need for greater connectivity in Alabama was highlighted even more. I urge Congress to provide flexibility in funding for states to be able to implement a permanent solution for our broadband infrastructure. I thank Congressman Aderholt and the other members of our House delegation for continuing to fight on this important issue."
Alabama Senate President Pro Tempore Del Marsh, R-Anniston, had advocated for using a large part of the $1.9 billion the state received in CARES Act funding for the expansion of rural broadband, but limitations on how that money can be spent have thwarted much of those efforts.
"I would like to thank Representative Aderholt and the other members of the Alabama delegation for their diligent work on this effort in the House of Representatives," Marsh said. "Alabama is fortunate to have a representation in Congress that understands that Broadband connectivity in today's world is no longer a luxury; it is a necessity. I look forward to continuing to work with our delegation as we push for greater broadband accessibility for families across the state."
Alabama's schoolchildren return to classes this week, but half the systems are opening with online classes only. Most of the rest are offering an online e-learning option in lieu of attending risky in-person classes and possibly being exposed to the coronavirus.
Many students lack the necessary broadband connection speed in their communities to fully benefit from the online classes. Similarly millions of people are getting their medical help via online doctor's visits.
President Donald Trump recently passed executive orders greatly expanding telehealth services paid for by Medicare and the VA. Many Alabamians, particularly in rural areas, however, still lack broadband connections to benefit from telehealth services.
Aderholt represents the people of Alabama's 4th Congressional District. He is seeking his 13th term in the U.S. House of Representatives in November. Aderholt has been a very vocal advocate for federal funds to advance rural broadband.
Palmer supports legislation making unused PPP funds available to small businesses
There is an estimated $137 billion remaining in the Payroll Protection Program that could be immediately available to small businesses.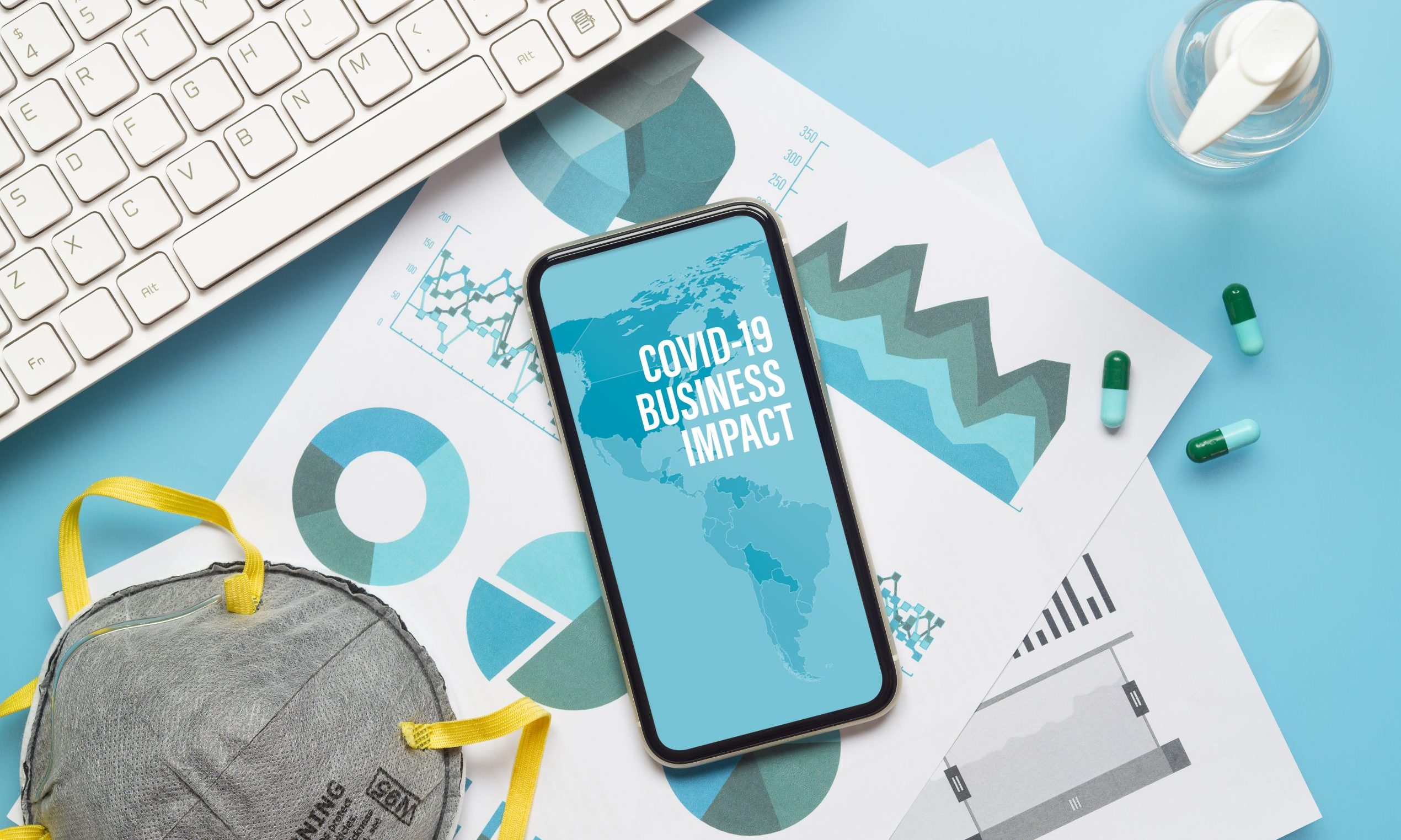 Congressman Gary Palmer, R-Alabama, added his signature to a discharge petition that would force a vote on a bill that would allow unused Paycheck Protection Program funds to be made available for small businesses.
There is an estimated $137 billion remaining in the Payroll Protection Program that could be immediately available to small businesses. The program has kept thousands of small businesses open since the start of the COVID-19 pandemic, and many are still in need as the economy continues to recover.
Speaker of the House Nancy Pelosi, D-California, has refused to hold a vote. The Democratic controlled House passed the $3.4 trillion Heroes Act, which Republicans opposed.
Palmer and House Republicans accuse Pelosi of holding American workers and businesses "hostage," preferring the Democrats' relief legislation.
"Speaker Pelosi has made her objectives abundantly clear," Palmer said. "We could have negotiated and delivered immediate aid for small businesses and individuals weeks ago, but her leftist agenda always comes first. Many businesses are barely hanging, on anxiously awaiting the extension of the Paycheck Protection Program, but Pelosi is determined to hold them hostage to get her way. She would like to bail out states that were bankrupt before the pandemic and further a welfare agenda that is harmful to the economy. Today, I proudly signed a discharge petition to circumvent Pelosi's control of the House floor and force a vote on a bill that would bring real relief to businesses struggling to survive the pandemic. It's time for Members of Congress to stand up for small businesses and American workers since the Speaker clearly won't. Small businesses across the country can't wait."
A discharge petition on H.R. 8265 was filed on Friday by Rep. Jaime Herrera Beutler, R-Washington, and 218 signatures are needed to bring the bill to the House floor for a vote. The bill was introduced on Sept. 16 by Rep. Steve Chabot, R-Ohio.
"This public health crisis has left our small businesses near permanent closure, and that will happen on a massive scale if Congress doesn't act," Beutler said. "Yet Congress isn't acting, so I've filed the discharge petition in the House today so we can bypass the political posturing and bring relief to our nation's small businesses and their employees. Other relief remains vital, but we either save jobs and businesses now or provide triage soon for the damage caused by empty buildings, lost livelihoods and health care plans, and fewer employment opportunities overall. Reviving the PPP has to be our priority."
"The Paycheck Protection Program has served as a critical lifeline for America's small businesses," said House Minority Leader Kevin McCarthy, R-California. "Since its launch, the program is credited with saving 51 million jobs nationwide. But our work in helping small business owners stay open and keep employees on payroll is not done. A recent report indicates that as many as 36 percent small businesses say if no new funding comes from Congress soon, they will be forced to lay off workers or cut back hours. Democrats have consistently blocked or delayed relief, but Republicans are not giving up. That is why House Republicans, led by Congresswoman Jaime Herrera Beutler have filed a discharge petition to force a vote on a stand-alone extension of the Paycheck Protection Program through the end of the year. It only needs 218 signatures to force a vote, so I hope that our Democrat colleagues will join us in delivering relief. My Republican colleagues and I will continue to act on our Commitment to America; we will be relentless in our fight to protect jobs, small businesses, and the American dream."
"Since March, small businesses—corner stores, retail shops, and family restaurants—have been struggling to survive," Chabot said. "Congress worked in a bipartisan manner to pass the CARES Act, which delivered rapid assistance to small firms through programs like the Paycheck Protection Program. Unfortunately, in recent months, additional relief for small businesses has been caught up in the partisan logjam and the livelihoods of real people hang in the balance. Congress must work together to get help to small businesses in Washington, Ohio, and across our great nation. Rep. Herrera Beutler's discharge petition to force a vote on my legislation is the way to do just that. I thank her for her leadership on behalf of America's small businesses."
Multiple news outlets, including Roll Call and The Hill, are reporting that several House Democrats are "strongly considering" signing Beutler's discharge petition.
Palmer represents Alabama's 6th Congressional District. Palmer does not have a Democratic opponent in the Nov. 3 general election.