Lake View mayor pleads guilty to ethics violation, resigns from office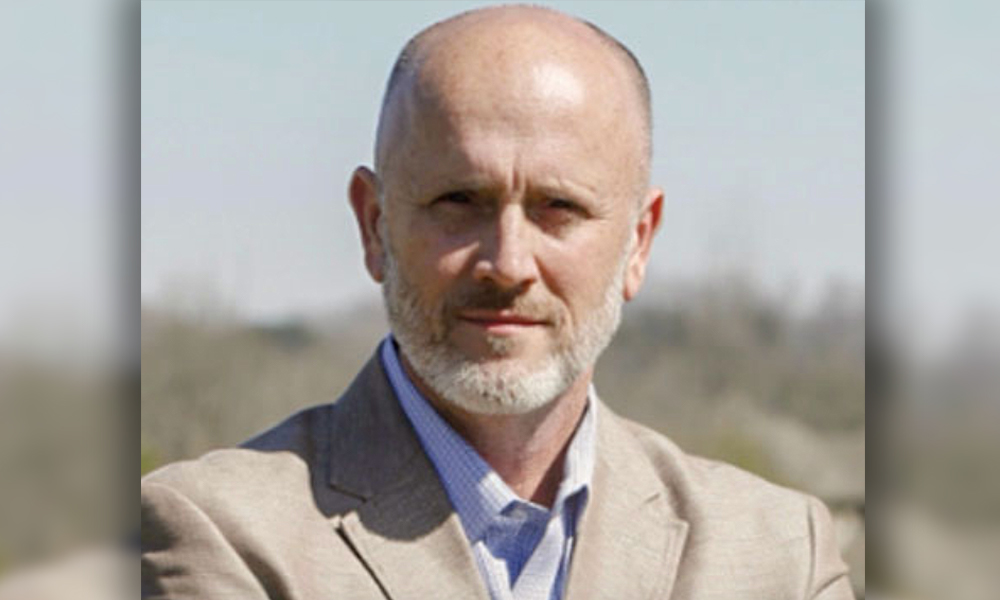 Alabama Attorney General Steve Marshall on Wednesday announced the conviction of former Lake View Mayor Paul Calhoun after he voted on a matter that benefited him personally, a violation of the state's ethics law.
Calhoun, 45, pleaded guilty in Tuscaloosa County district court to voting on a matter in which he had a financial interest, according to a press release from Marshall's office. 
The crime is a Class A misdemeanor, and as part of the guilty plea, Calhoun agreed to resign from office and not run again in the upcoming municipal election, according to the release.  
Calhoun was appointed mayor of Lake View in 2016, and was later elected to a four-year term. 
Calhoun, who was a voting member of the town's council, voted "no" on a motion to order himself to repay the town for travel expenses incurred for unauthorized out-of-state travel expenses, according to the release.
His vote against the measure resulted in a tie that led to the failure of the motion's passage. 
"Former Mayor Calhoun crossed the line when he violated state ethics laws for his personal benefit," said Marshall. "We expect public officials to conduct themselves with integrity and when they do not, they will be held to account."
Calhoun's sentencing date has not yet been set, and the conviction is punishable by up to a year in prison, a fine of up to $6,000 or both.
Judge reduces former Alabama Speaker Mike Hubbard's prison sentence
The trial court judge ordered his 48-month sentence reduced to 28 months.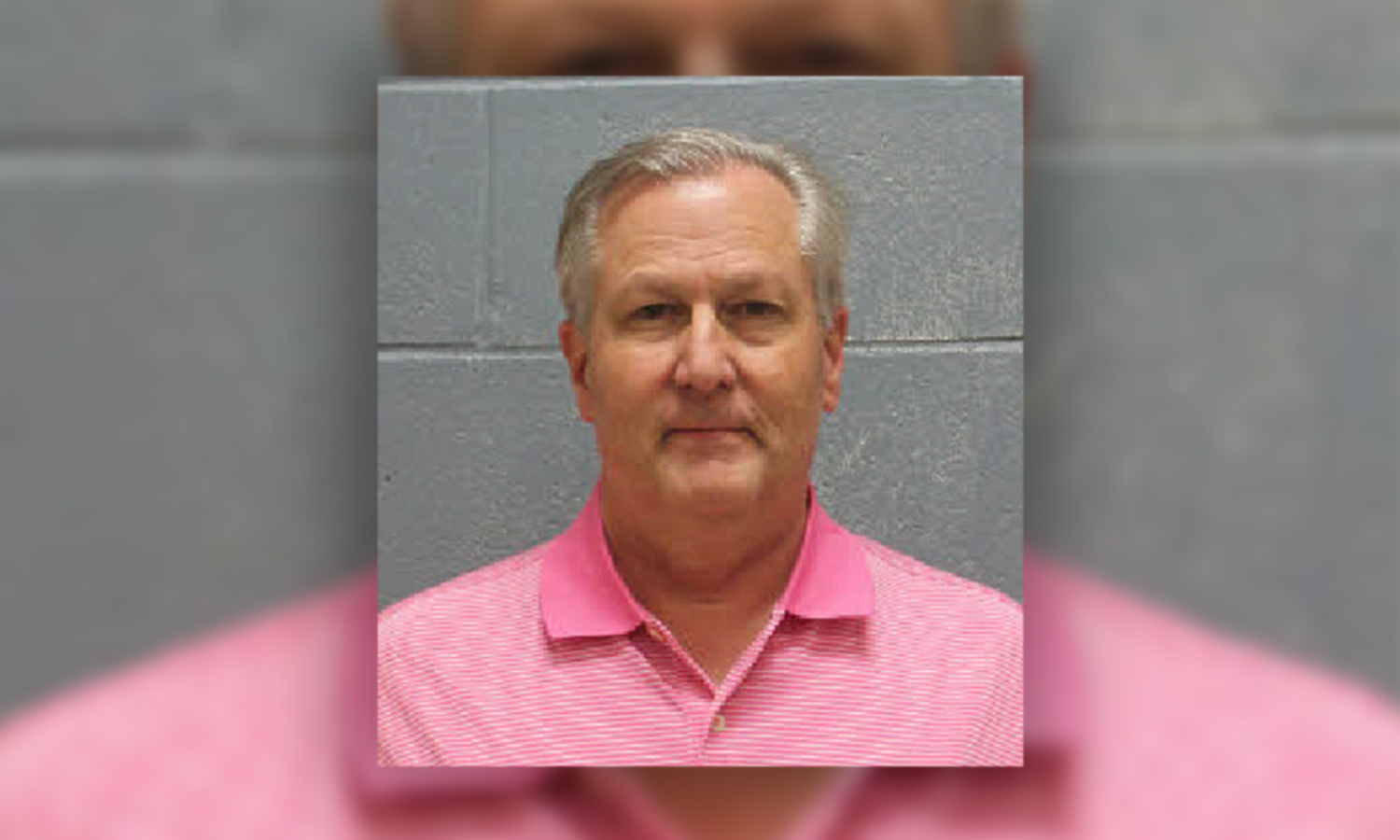 Lee County Circuit Court Judge Jacob Walker on Wednesday reduced former Alabama House Speaker Mike Hubbard's prison sentence from four years to just more than two. 
Walker in his order filed Wednesday noted that Hubbard was sentenced to fours years on Aug. 9, 2016, after being convicted of 12 felony ethics charges for misusing his office for personal gain, but that on Aug. 27, 2018, the Alabama Court of Criminal Appeals reversed convictions on one counts. The Alabama Supreme Court later struck down another five counts.
Hubbard's attorneys on Sept. 18 filed a motion to revise his sentence, to which the state objected, according to court records, arguing that "Hubbard's refusal to admit any guilt or express any remorse makes him wholly unfit to receive any leniency."   
Walker in his order cited state code and wrote that the power of the courts to grant probation "is a matter of grace and lies entirely within the sound discretion of the trial court." 
"Furthermore, the Court must consider the nature of the Defendant's crimes. Acts of public corruption harm not just those directly involved, but harm society as a whole," Walker wrote.
Walker ruled that because six of Hubbard's original felony counts were later reversed, his sentence should be changed to reflect that, and ordered his 48-month sentence reduced to 28 months. 
Alabama Attorney General Steve Marshall on Wednesday said Walker's decision to reduce Hubbard's sentence was the wrong message to send.
"Mr. Hubbard was convicted of the intentional violation of Alabama's ethics laws, the same laws he championed in the legislature only later to brazenly disregard for his personal enrichment," Marshall said in a statement. "Even as he sits in state prison as a six-time felon, Mike Hubbard continues to deny any guilt or offer any remorse for his actions in violation of the law.  Reducing his original four-year sentence sends precisely the wrong message to would-be violators of Alabama's ethics laws."
Hubbard was booked into the Lee County Jail on Sept. 11, more than four years after his conviction. On Nov. 5 he was taken into custody by the Department of Corrections.