Opinion | Celebrating the Nineteenth Amendment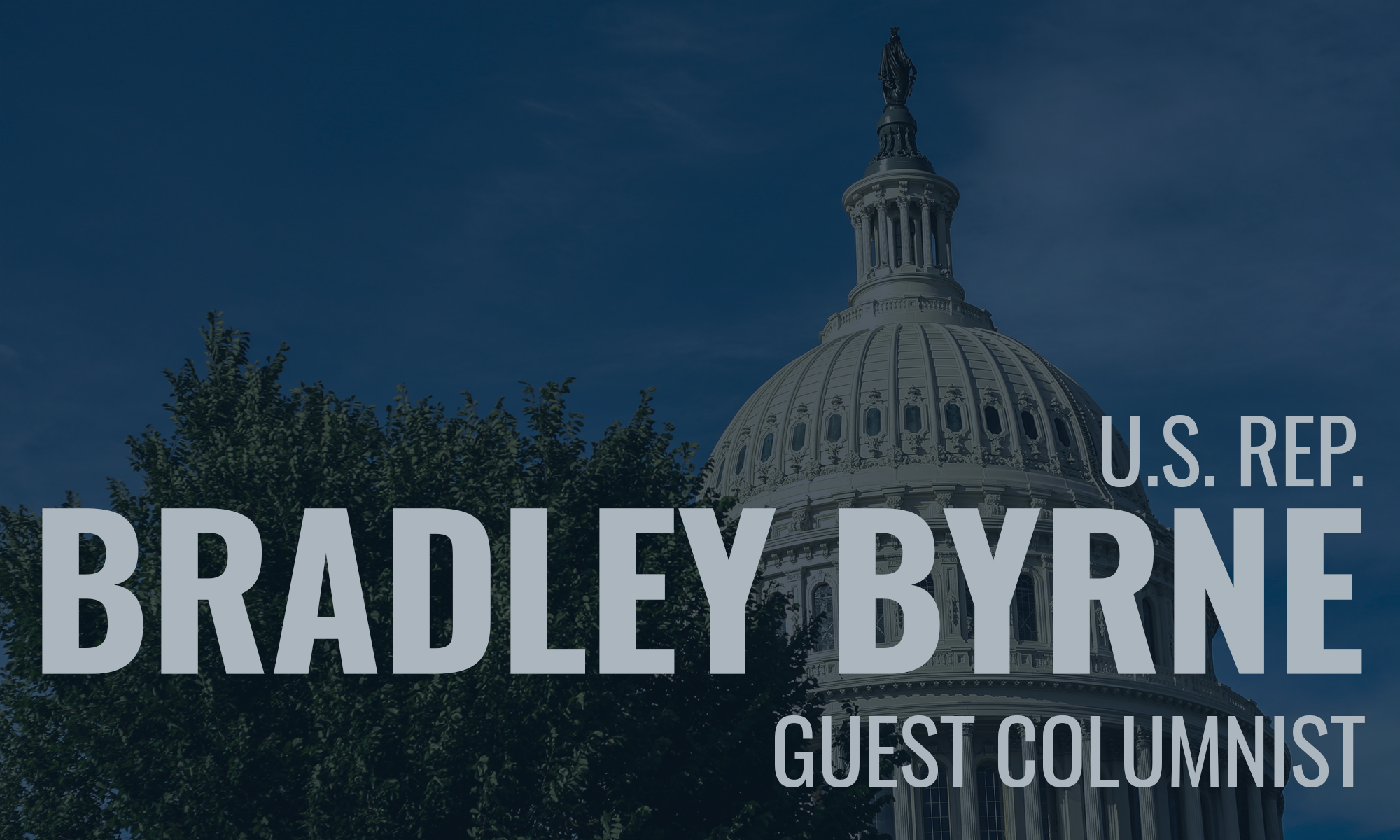 On August 18, the U.S. will celebrate the 100th anniversary of the ratification of the Nineteenth Amendment to our Constitution which guaranteed women's right to vote.  The women's suffrage movement in our country began in the 1840s as women abolitionists saw the parallels between the effort to free enslaved Americans and their own desire to vote.  A convention was held in Seneca Falls, New York in 1848 which produced an organized group led by Elizabeth Cady Stanton and Susan B. Anthony, among others.
The two movements worked together until women suffragists became angered over the fact the Fifteenth Amendment gave freed slaves the right to vote but didn't extend that right to women.  Over the next 50 years women suffragists labored to gain the franchise.  One bloc worked to pass a constitutional amendment at the national level while another focused on the individual states.  The Wyoming Territory was the first to give women the right to vote in 1869, followed by the Utah Territory and Idaho.
Momentum built in the 1910s when Washington state, California, Oregon, Arizona, Kansas, the Alaska Territory, Montana, and Nevada gave women the right to vote.  But, states in the East and South were reluctant to do so and the effort to add a constitutional amendment picked up speed.  While Republicans were generally supportive, Democrats weren't.  President Woodrow Wilson preferred a state by state approach, but suffragist leaders kept up the heat, even sneaking a banner challenging him into his speech to a joint session of Congress.
When the US entered World War I some wanted the suffragists to back off, but they indignantly fought on with the argument that the fight for freedom and democracy in Europe should be paralleled at home with a constitutional amendment enfranchising the one half of the U.S. population denied the right to vote.  By 1918, President Wilson changed his mind.  The House passed the amendment, but the Senate couldn't get the two thirds required vote even after Wilson took the unprecedented step of addressing them on the Senate floor.
Suffragist pressure finally swayed enough votes to get Senate passage in 1919, and ratification was achieved with Tennessee's vote on August 18, 1920.  It's hard to imagine that my two grandmothers, both adult women with families of their own, weren't allowed to vote until that year.  The Nineteenth Amendment is too often a forgotten part of our history, but I hope we will use this anniversary to remember how important it continues to be.
When I look around Alabama, I see the fruit of the suffragists' labor.  We have a female governor in Kay Ivey and two female members of Congress, Martha Roby and Terry Sewell.  Women serve as Federal judges, state appellate and court judges, district attorneys, and in the Legislature.  I work with women county commissioners, mayors, and city council members across the First District.  They, each of them, make great contributions to our quality of life and the administration of justice.
My little granddaughter, Ann-Roberts, is a very smart and active girl.  I have no idea what she will do when she grows up, but she'll be darn good at whatever that is.  Imagine telling her she can't vote or hold public office.  I can't.  And, I'm glad my grandmothers finally got to vote.  It took far too long to give it to them.  Let's remember this important anniversary and the value to all of us of our previous right to vote.
Opinion | On the Nov. 3 ballot, vote "no" on proposed Amendment 1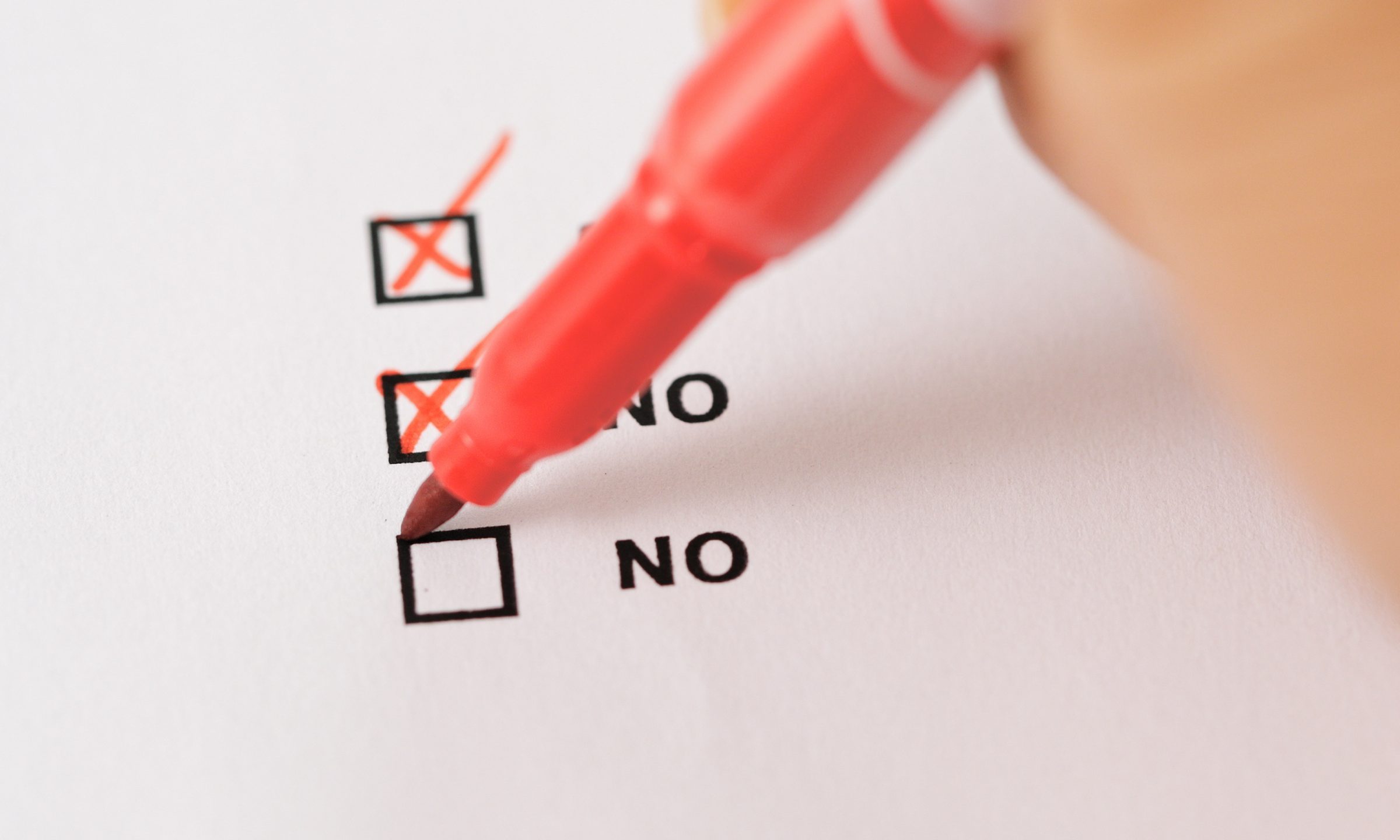 On Nov. 3, 2020, all Alabama voters should vote "no" on proposed Amendment 1. Vote no on Amendment 1 because it could allow state law changes to disenfranchise citizens whom the Legislature does not want to vote. Because Amendment 1 has no practical purpose and because it opens the door to mischief, all voters are urged to vote no.
Currently, the Alabama Constitution provides that "Every citizen of the United States…" has the right to vote in the county where the voter resides. Amendment 1 would delete the word "every" before citizen and replace it with "only a" citizen.
In Alabama, the only United States citizens who cannot vote today are most citizens who have been convicted of a felony of moral turpitude. These felonies are specifically identified in Ala. Code 17-3-30.1.
Without Amendment 1, the Alabama Constitution now says who can vote: every citizen. If voters approve Amendment 1, the Alabama Constitution would only identify a group who cannot vote. With Amendment 1, we, the citizens of the United States in Alabama, thus would lose the state constitutional protection of our voting rights.
In Alabama, no individual who is not a United States citizens can vote in a governmental election. So, Amendment 1 has no impact on non-citizens in Alabama.
Perhaps the purpose of Amendment 1 could be to drive voter turnout of those who mistakenly fear non-citizens can vote. The only other purpose for Amendment 1 would be allowing future Alabama state legislation to disenfranchise groups of Alabama citizens whom a majority of the legislature does not want to vote.
In 2020, the ballots in Florida and Colorado have similar amendments on the ballots. As in Alabama, Citizens Voters, Inc., claims it is responsible for putting these amendments on the ballots in those states. While Citizens Voters' name sounds like it is a good nonprofit, as a 501(c)(4), it has secret political donors. One cannot know who funds Citizen Voters and thus who is behind pushing these amendments with more than $8 million in dark money.
According to Citizen Voter's website, the stated reason for Amendment 1 is that some cities in several other states allow non-citizens to vote. My understanding is that such measures are rare and only apply to voting for local school boards.
And why would a local government's deciding that non-citizens can vote for local school boards be a state constitutional problem? Isn't the good government practice to allow local control of local issues? And again, this issue does not even exist in Alabama.
The bigger question, which makes Amendment 1's danger plain to see, is why eliminate the language protecting "every" citizen's right to vote? For example, Amendment 1 could have proposed "Every citizen and only a citizen" instead of deleting "every" when adding "only a" citizen. Why not leave the "every" citizen language in the Alabama Constitution?
Amendment 1 could allow Alabama new state legislation to disenfranchise some Alabama citizens. Such a change would probably violate federal law. But Alabama has often had voting laws that violated federal law until a lawsuit forced the state of Alabama not to enforce the illegal state voting law.  
The most recent similar law in Alabama might be 2011's HB56, the anti-immigrant law. Both HB56 and Amendment 1 are Alabama state laws that out-of-state interests pushed on us. And HB56 has been largely blocked by federal courts after expensive lawsuits.
Alabama's Nov. 3, 2020, ballot will have six constitutional amendments. On almost all ballots, Amendment 1 will be at the bottom right on the first page (front) of the ballot or will be at the top left on the second page (back) of the ballot.
Let's keep in our state constitution our protection of every voters' right to vote.
Based on Amendment 1's having no practical benefit and its opening many opportunities for mischief, all Alabama voters are strongly urged to vote "no" on Amendment 1.