Tuberville says he is not surprised that Biden selected "a socialist like Kamala Harris"
Republican Senate candidate Tommy Tuberville on Tuesday blasted presumed Democratic presidential nominee Joe Biden for his selection of U.S. Sen. Kamala Harris, D-California, as his vice presidential pick.
"It's no surprise that Joe Biden has selected a Socialist Democrat like Kamala Harris as his VP pick," Tuberville said. "Harris is as far left as it gets, and my opponent, Doug Jones, stands side-by-side with her on almost every critical issue."
"They've voted time and again for late-term abortion, gun-grabbing laws, open borders legislation, and other far-left agenda items," Tuberville said. "We must not let Socialists like Doug Jones and Kamala Harris take over our country! #MAGA #KAG2020 #TrumpAndTuberville #ALSen."
The Trump campaign came out punching in response to the announcement that Harris would be the vice presidential pick.
In an email to supporters, President Donald Trump wrote, "Wow. Just when we thought the idea of Joe Biden being President of the United States couldn't get any worse, he announces that Kamala Harris, a failed presidential candidate and a corrupt former California Attorney General, will be his running mate."
"First, Kamala Harris attacked Joe Biden's racist policies (did she forget?)," Trump continued. "Next, she ends her pathetic run at President. Then, 3 months after ending her own campaign, she reluctantly endorses Biden. After that, Biden gets accused of sexual assault, so he vows to choose a woman as his VP. And now, Sleepy Joe announces Phony Kamala as his running mate."
"These two liberals are as far-left as they come," Trump charged. "Between both of their terrible records, it's obvious that this radical duo is PERFECT for each other but WRONG for America. They are WEAK on crime and want to see our cities burn, unlike President Trump and Vice President Pence who are working tirelessly to restore LAW AND ORDER. It's going to be up to Patriots like YOU to save our Nation from that dark fate."
Trump and Vice President Mike Pence are seeking a second four-year term. Tuberville is a former Auburn University head football coach. He is running against incumbent U.S. Sen. Doug Jones, D-Alabama, in the Nov. 3 general election.
Vaccines should protect against mutated strains of coronavirus
Public health experts say it will be some time before vaccines are available to the wider public.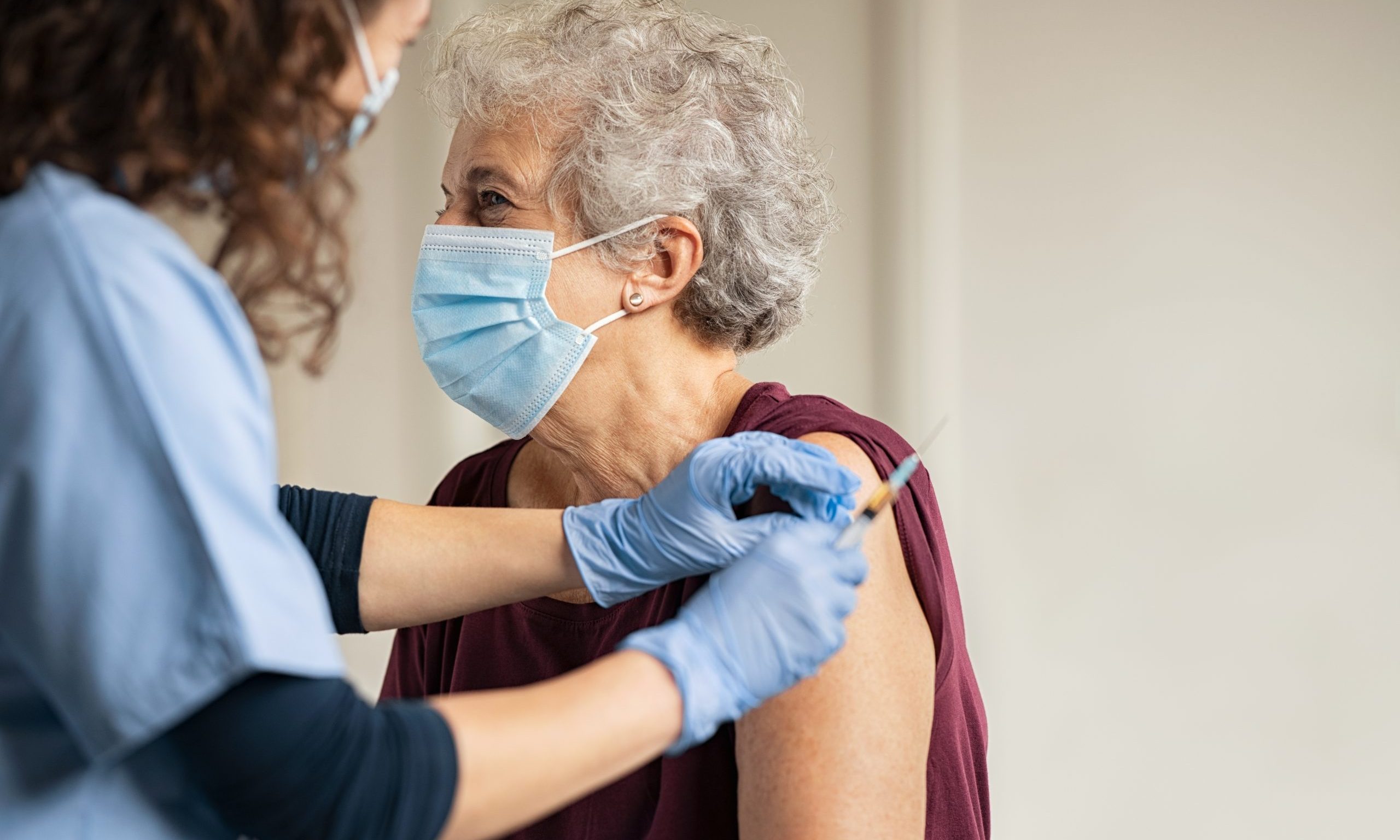 Multiple vaccines for COVID-19 are in clinical trials, and one has already applied for emergency use authorization, but how good will those vaccines be against a mutating coronavirus? A UAB doctor says they'll do just fine. 
Dr. Rachael Lee, UAB's hospital epidemiologist, told reporters earlier this week that there have been small genetic mutations in COVID-19. What researchers are seeing in the virus here is slightly different than what's seen in the virus in China, she said. 
"But luckily the way that these vaccines have been created, specifically the mRNA vaccines, is an area that is the same for all of these viruses," Lee said, referring to the new type of vaccine known as mRNA, which uses genetic material, rather than a weakened or inactive germ, to trigger an immune response. 
The U.S. Food And Drug Administration is to review the drug company Pfizer's vaccine on Dec. 10. Pfizer's vaccine is an mRNA vaccine, as is a vaccine produced by the drug maker Moderna, which is expected to also soon apply for emergency use approval. 
"I think that is incredibly good news, that even though we may see some slight mutations,  we should have a vaccine that should cover all of those different mutations," Lee said. 
Researchers at the University of North Carolina at Chapel Hill and the University of Wisconsin-Madison found in a recent study, published in the journal Science, that COVID-19 has mutated in ways that make it spread much more easily, but the mutation may also make it more susceptible to vaccines. 
In a separate study, researchers with the Commonwealth Scientific and Industrial Research Organisation found that while most vaccines were modeled after an earlier strain of COVID-19, they found no evidence that the vaccines wouldn't provide the same immunity response for the new, more dominant strain. 
"This brings the world one step closer to a safe and effective vaccine to protect people and save lives," said CSIRO chief executive Dr. Larry Marshall, according to Science Daily. 
While it may not be long before vaccines begin to be shipped to states, public health experts warn it will be some time before vaccines are available to the wider public. Scarce supplies at first will be allocated for those at greatest risk, including health care workers who are regularly exposed to coronavirus patients, and the elderly and ill. 
Alabama State Health Officer Dr. Scott Harris, speaking to APR last week, urged the public to continue wearing masks and practicing social distancing for many more months, as the department works to make the vaccines more widely available.
"Just because the first shots are rolling out doesn't mean it's time to stop doing everything we've been trying to get people to do for months. It's not going to be widely available for a little while," Harris said.