Business Facilities Magazine ranks Alabama No. 4 for business climate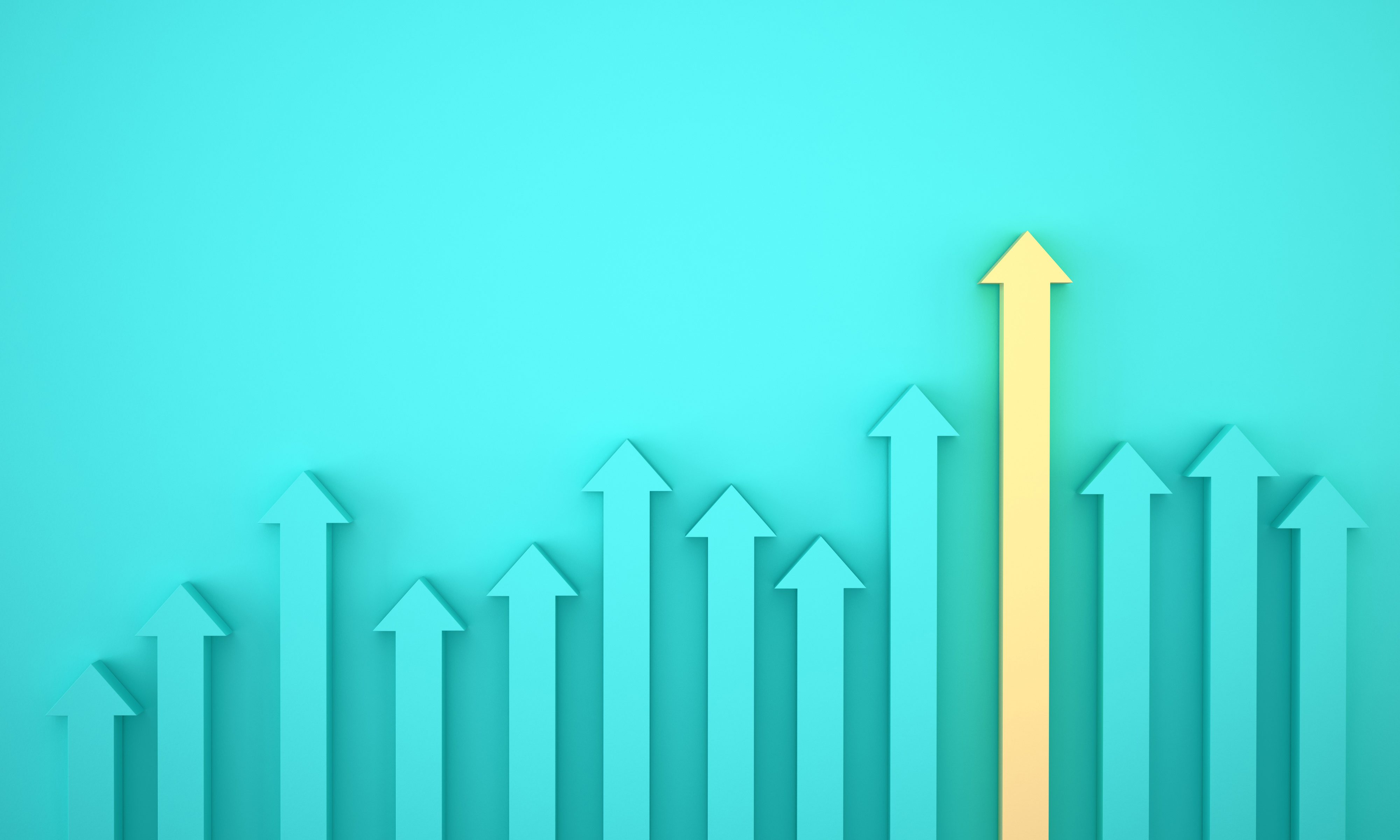 Alabama received high rankings for its workforce development programs and auto manufacturing strength in a new report from Business Facilities magazine, which also picked Birmingham and Huntsville as top cities for business climate.
This is the 16th installment of Business Facilities' Annual State and Metro Rankings Report. The magazine ranked Birmingham/Hoover as the No. 1 mid-sized metro area for its business climate and Huntsville was No. 1 among small-sized metros.
Overall, Alabama ranked No. 4 for its business climate.
"Alabama's economic development team will continue to work tirelessly to recruit high-caliber companies, and this ranking is another testament to the advantages that our state possesses for businesses across the globe," said Alabama Commerce Secretary Greg Canfield. "One of those key advantages is our workforce training programs, which are a key component of the support system we have in place in Alabama to help companies in many different industries find and develop the skilled workers they need to achieve success."
Economic developer Nicole Jones said, "Business Facilities Magazine is a respected publication in the field of economic development and once again recognized Alabama's achievements in several areas: business climate, manufacturing output, workforce training leaders, automotive manufacturing and foreign trade zone export activity. Business Facilities also recognized Birmingham as the No. 1 mid-size metropolitan area for its business climate and Huntsville as No. 1 among small-size metros."
"Economic development is a continuous process of cultivating relationships, investing in human capital, and working with communities to find their hidden talent within," Jones explained. "Gov. Ivey, the Alabama Department of Commerce and thousands of members of the business community collaborate daily to foster an environment conducive for economic growth. We work as a team to recruit and retain business and industry, and ultimately, it is the heart and the quality of life people experience in Alabama that solidifies every project."
Alabama's workforce development and talent attraction programs ranked No. 2 among the states in the ranking, while Business Facilities rated Alabama's automotive manufacturing strength No. 5.
AIDT is the state's primary workforce development agency and is a central player in Alabama's strategic economic growth efforts. AIDT has worked with 5,200 companies and trained nearly 1 million workers since its founding in 1971. Last year, AIDT's economic impact on Alabama was calculated at $7 billion.
"Any success we have in Alabama regarding workforce development and talent attraction is due to a myriad of things," said Ed Castile, the director of AIDT and deputy secretary of the Alabama Department of Commerce. "This includes an available workforce with an extraordinary work ethic, world-class companies that choose Alabama and hire our citizens, a business-focused Governor and Legislature who are totally engaged in our workforce strategies, and a Secretary of Commerce who helped create the Accelerate Alabama strategy that is the foundation of all our work."
"The AIDT staff is among the best in the business of both workforce development and talent attraction, and I commend them and many others involved in this work for this recognition," Castile said. "We are very proud to be part of the 'Made in Alabama' and the 'AlabamaWorks' team."
Business Facilities magazine also ranked Alabama No. 6 for Foreign Trade Zone activity (exports), No. 7 for manufacturing output (percentage of GDP) and No. 10 for Birmingham/Hoover (GDP leaders, mid-size MSAs).
Unemployment benefits could change for some Alabamians
ADOL will begin the review when the current quarter ends on Oct. 3.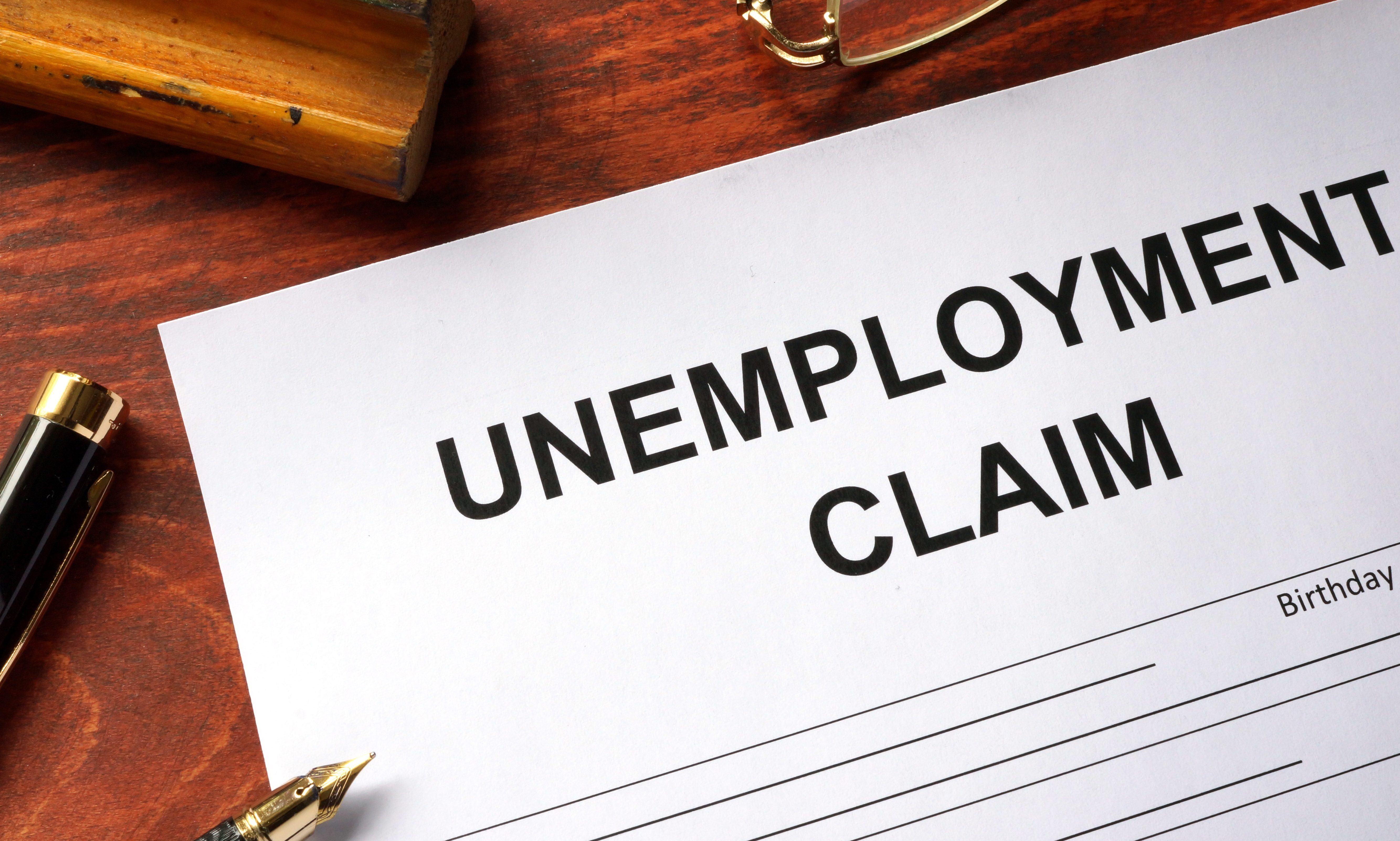 Some Alabamians receiving unemployment benefits could see changes in those benefits after the Alabama Department of Labor conducts a required quarterly review and redetermines eligibility, the department said Friday. 
The Alabama Department of Labor said in a press release Friday that no action is required by those receiving regular unemployment, Pandemic Unemployment Assistance or Pandemic Emergency Unemployment Compensation. 
ADOL will begin the review when the current quarter ends on Oct. 3. 
"Some may remain eligible for PUA or PEUC, OR they may be required to change to regular unemployment compensation. Weekly benefit amounts may also change. This depends on eligibility requirements," ADOL said in the release. "Those claimants whose benefit year ends prior to October 3, 2020, will have their claims reevaluated." 
After the review, if the claimant is determined not to be eligible for regular unemployment compensation, those who qualify may still be able to be paid under PUA or PEUC, and that determination will be made automatically and payment will be issued, the department said in the release. 
Claimants must also continue to certify their weeks.
Many claimants are not receiving benefits because they fail to file their weekly certifications, i.e. requests for payment. ADOL cannot pay benefits for weeks that have not been properly certified. Certifications can be done online at labor.alabama.gov or by calling the appropriate number:
Montgomery – (334) 954-4094

Birmingham – (205) 458-2282

Not in Local Area – (800) 752-7389
PUA recipients must file their weekly certifications either by telephone or on the PUA app, at pua.labor.alabama.gov.