Business Facilities Magazine ranks Alabama No. 4 for business climate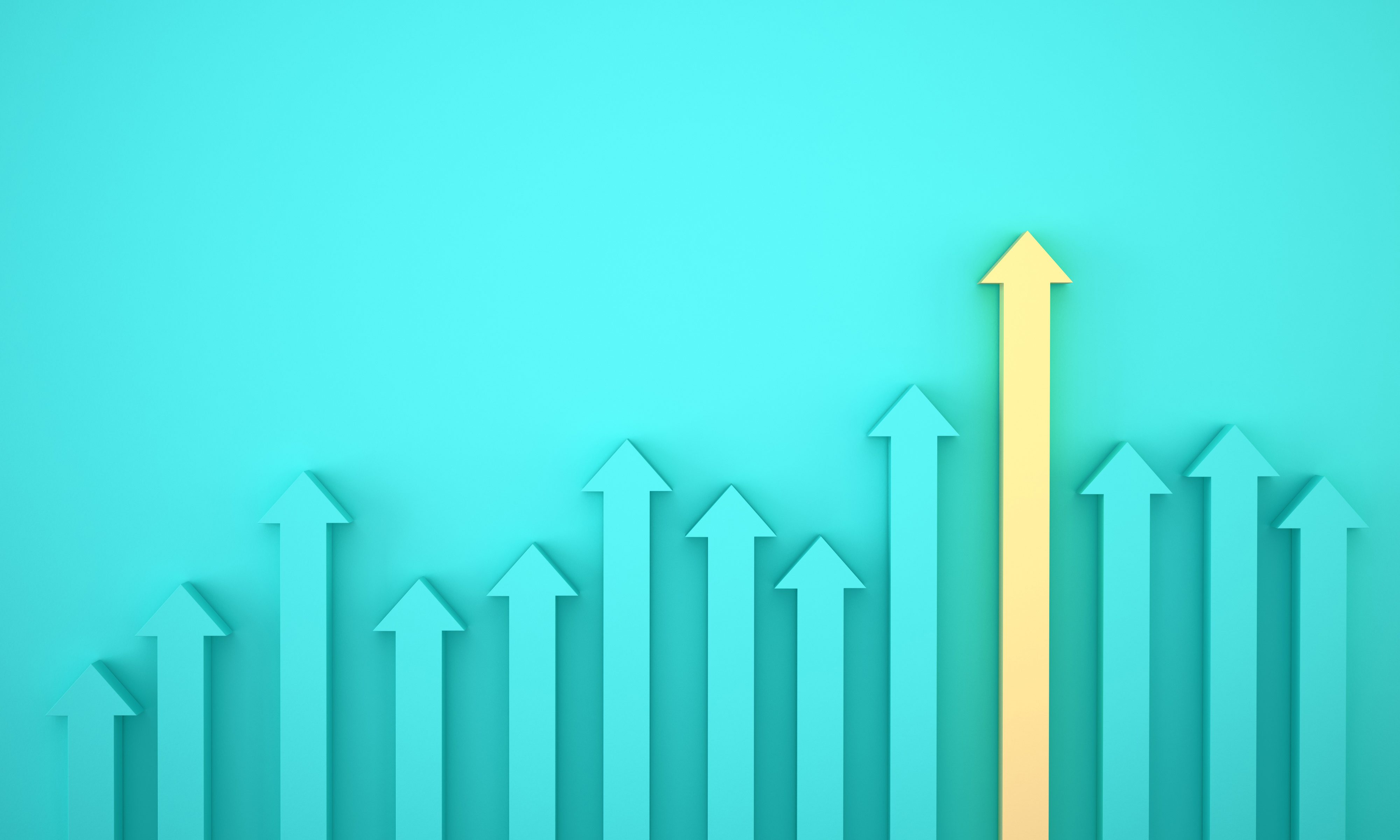 Alabama received high rankings for its workforce development programs and auto manufacturing strength in a new report from Business Facilities magazine, which also picked Birmingham and Huntsville as top cities for business climate.
This is the 16th installment of Business Facilities' Annual State and Metro Rankings Report. The magazine ranked Birmingham/Hoover as the No. 1 mid-sized metro area for its business climate and Huntsville was No. 1 among small-sized metros.
Overall, Alabama ranked No. 4 for its business climate.
"Alabama's economic development team will continue to work tirelessly to recruit high-caliber companies, and this ranking is another testament to the advantages that our state possesses for businesses across the globe," said Alabama Commerce Secretary Greg Canfield. "One of those key advantages is our workforce training programs, which are a key component of the support system we have in place in Alabama to help companies in many different industries find and develop the skilled workers they need to achieve success."
Economic developer Nicole Jones said, "Business Facilities Magazine is a respected publication in the field of economic development and once again recognized Alabama's achievements in several areas: business climate, manufacturing output, workforce training leaders, automotive manufacturing and foreign trade zone export activity. Business Facilities also recognized Birmingham as the No. 1 mid-size metropolitan area for its business climate and Huntsville as No. 1 among small-size metros."
"Economic development is a continuous process of cultivating relationships, investing in human capital, and working with communities to find their hidden talent within," Jones explained. "Gov. Ivey, the Alabama Department of Commerce and thousands of members of the business community collaborate daily to foster an environment conducive for economic growth. We work as a team to recruit and retain business and industry, and ultimately, it is the heart and the quality of life people experience in Alabama that solidifies every project."
Alabama's workforce development and talent attraction programs ranked No. 2 among the states in the ranking, while Business Facilities rated Alabama's automotive manufacturing strength No. 5.
AIDT is the state's primary workforce development agency and is a central player in Alabama's strategic economic growth efforts. AIDT has worked with 5,200 companies and trained nearly 1 million workers since its founding in 1971. Last year, AIDT's economic impact on Alabama was calculated at $7 billion.
"Any success we have in Alabama regarding workforce development and talent attraction is due to a myriad of things," said Ed Castile, the director of AIDT and deputy secretary of the Alabama Department of Commerce. "This includes an available workforce with an extraordinary work ethic, world-class companies that choose Alabama and hire our citizens, a business-focused Governor and Legislature who are totally engaged in our workforce strategies, and a Secretary of Commerce who helped create the Accelerate Alabama strategy that is the foundation of all our work."
"The AIDT staff is among the best in the business of both workforce development and talent attraction, and I commend them and many others involved in this work for this recognition," Castile said. "We are very proud to be part of the 'Made in Alabama' and the 'AlabamaWorks' team."
Business Facilities magazine also ranked Alabama No. 6 for Foreign Trade Zone activity (exports), No. 7 for manufacturing output (percentage of GDP) and No. 10 for Birmingham/Hoover (GDP leaders, mid-size MSAs).
Governor announces auto supplier IAC plans Alabama expansion
IAC is committing $34.3 million in new capital investment to expand its new manufacturing facility located in Tuscaloosa County.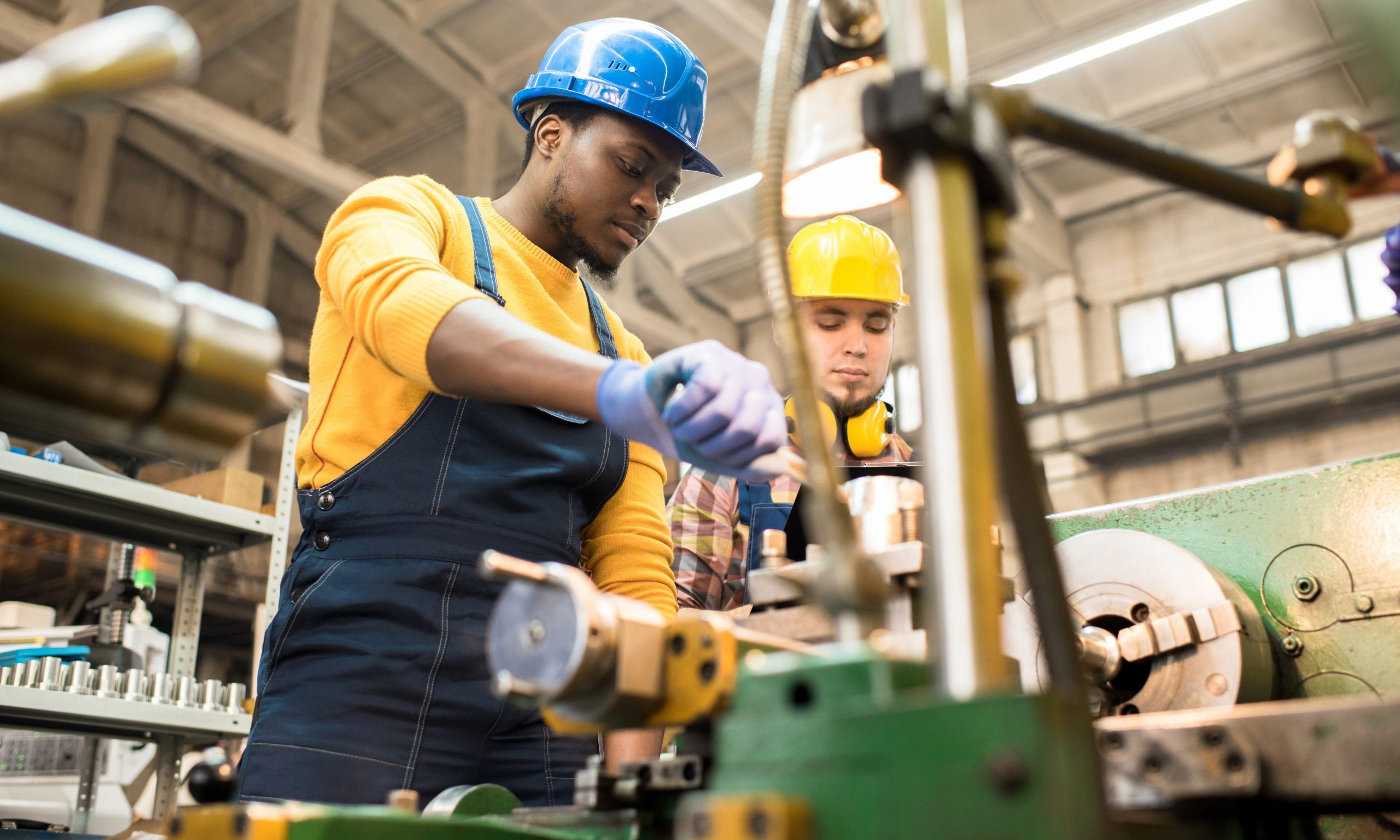 Gov. Kay Ivey announced Monday that International Automotive Components Group North America Inc. plans to invest over $55.9 million in expansion projects that will create 182 jobs at two Alabama facilities.
"International Automotive Components is a leading global auto supplier, and I am pleased that this world-class company is growing significantly in Alabama and creating good jobs in Cottondale and Anniston," Ivey said. "IAC's growth plans show that Alabama's dynamic auto industry continues to expand despite today's challenging environment."
Nick Skwiat is the executive vice president and president of IAC North America.
"Alabama was the logical choice due to its skilled workforce and proximity to the customer," Skwiat said. "We are excited to see the continued growth of the automotive industry in Alabama and we plan to grow right along with it. We thank the Governor and Secretary Canfield for their leadership in this sector."
IAC is committing $34.3 million in new capital investment to expand its new manufacturing facility located in Tuscaloosa County. This facility will produce door panels and overhead systems for original equipment manufacturers. That project will create 119 jobs at the production site in Cottondale.
IAC also plans to invest $21.6 million at its manufacturing facility located in the former Fort McClellan in Anniston. That East Alabama project will create another 63 jobs.
This project builds on a milestone 2014 expansion that doubled the size of the Calhoun County facility. There IAC manufactures automotive interior components and systems. Key components produced at the Anniston plant include door panels, trim systems and instrument panels for original equipment manufacturers.
IAC Group is a leading global supplier of innovative and sustainable instrument panels, consoles, door panels, overhead systems, bumper fascias and exterior ornamentation for original equipment manufacturers.
IAC is headquartered in Luxembourg and has more than 18,000 employees at 67 locations in 17 countries. The company operates manufacturing facilities in eight U.S. states.
"With operations around the globe, IAC is the kind of high-performance company that we want in Alabama's auto supply chain to help fuel sustainable growth," said Alabama Commerce Secretary Greg Canfield. "We look forward to working with IAC and facilitating its future growth in this strategic industrial sector."
Danielle Winningham is the executive director of the Tuscaloosa County Industrial Development Authority.
"International Automotive Components is a valued part of Tuscaloosa County's automotive sector," Winningham said. "We are grateful for IAC's investment in our community and the career opportunities available to our area workforce as a result of their investment."
"The City of Anniston is excited that IAC has made the decision to expand here. I have enjoyed working with the leadership at IAC, the Calhoun County EDC, and the state of Alabama to get this project finalized," said Anniston Mayor Jack Draper. "This is even further evidence that Anniston is indeed open for business."
Only Michigan has more automobile manufacturing jobs than the state of Alabama. Honda, Mercedes, Hyundai, Polaris, Toyota and soon Mazda all have major automobile assembly plants in the state of Alabama.