Gov. Kay Ivey: State preparing for approaching storms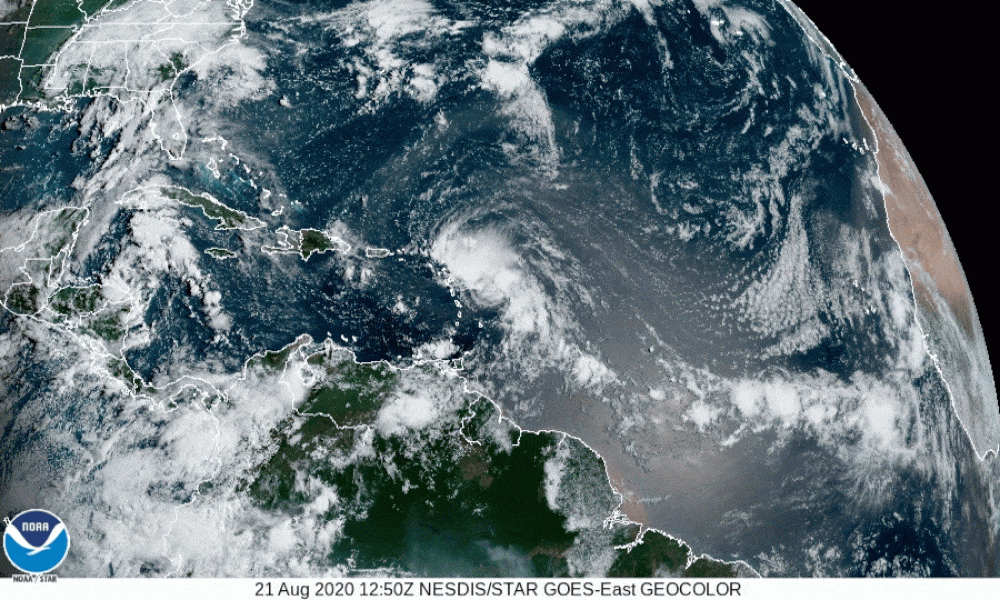 Gov. Kay Ivey on Friday said that the state was preparing for the potential of two storm systems that could impact the coast, and possibly on the same day the state is to hold municipal elections. 
 Tropical Storm Laura and Tropical Depression 14 could both be in the Gulf at the same time, and both are expected to become hurricanes before they approach the Gulf coast, with Laura possibly impacting Alabama's coastline on Tuesday, according to the National Weather Service. Alabama's municipal elections are set for Tuesday, Aug. 25. 
"The Alabama Gulf Coast is no stranger to the unpredictability and potentially damaging effects of tropical weather. As we continue keeping a close watch on the storm systems approaching the United States, we should do what we can now to be prepared, should Alabama receive impact from either of the two systems we are currently monitoring," Ivey said in a statement. 
 "Currently, one system has the potential to have a direct hit to our Coast and possibly on the same day as municipal elections. Until we feel more certain about an imminent threat of dangerous weather, we will not make changes to the elections at this time. However, we are having discussions and making preparations, should we decide that moving the election or making any adjustments is necessary. We will be prepared to act quickly and effectively. My team and I are staying in close contact with emergency managers and local officials, and we will continue closely monitoring the approaching tropical systems, Ivey continued. 
 "Alabamians must remember that even amidst this health pandemic, if there is a threat for damaging weather, getting yourself and your family to a place of safety takes precedent. Do what you can to protect yourself from the virus. Wear a mask, sanitize and social distance if possible, but please follow your local weather forecasts, and stay weather aware."
Baldwin, Escambia and Mobile residents impacted by Sally urged to apply for federal aid
FEMA has approved $11.1 million in housing grants to individuals and families through Sept. 28, according to the governor's office.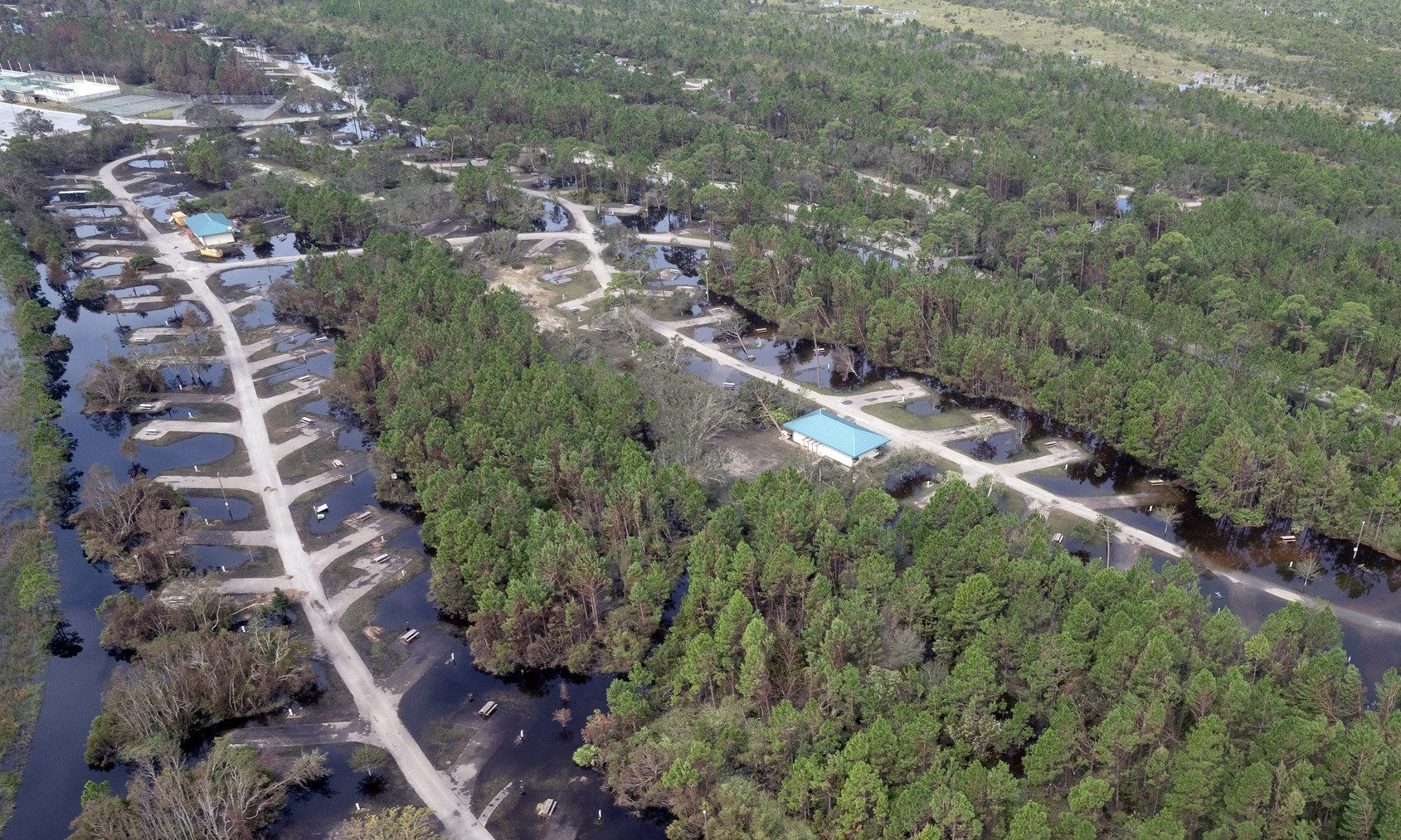 Gov. Kay Ivey on Monday announced more than $11 million in federal disaster aid has been approved for those impacted by Hurricane Sally in Baldwin, Escambia and Mobile counties.  
FEMA has approved $11.1 million in housing grants to individuals and families through Sept. 28, according to Ivey's office. 
"Hurricane Sally took a punch to our coastal areas, but thanks in part to the millions of dollars in federal assistance, the people of Alabama are moving along the road to recovery," Ivey said. "I remain grateful to President Trump, Administrator Gaynor and their teams for prioritizing the people of Alabama reeling from Hurricane Sally. We will get through this together; we have done it before, and we will do it again."
Federal grants to repair homes or for renting temporary housing made up $8.9 million of the FEMA funding. Grants for childcare, moving and storage, medical and dental comprised the remaining $2.1 million. 
The U.S. Small Business Administration has approved an additional $570,900 in disaster home repair loans for those impacted by Sally.
Ivey's office encourages homeowners and renters in Baldwin, Mobile and Escambia counties to apply to FEMA for federal disaster assistance as soon as possible. Residents of these three Alabama counties may also be eligible to receive assistance for uninsured and underinsured damage and losses resulting from the hurricane.
Residents in those three counties impacted by Hurricane Sally may register for FEMA disaster assistance online by visiting disasterassistance.gov or by calling 800-621-3362. Persons who are deaf, hard of hearing or have a speech disability and use a TTY may call 800-462-7585. Multi-lingual operators are available. The toll-free lines are open daily from 6 a.m. to midnight CST.
Those with a homeowner's insurance policy are encouraged to file an insurance claim before applying for federal assistance. 
Information that may be useful to have when you register include:
Address of the damaged primary dwelling where the damage occurred

Current mailing address

Current telephone number

Insurance information and description of disaster-caused damage and loss

Total household annual income

Names and birth dates of family members who live in the household

Name and Social Security number of co-applicant (if applicable)

Routing and account number for checking or savings account so FEMA may directly transfer disaster assistance funds
 For more information on Hurricane Say visit FEMA's website here.