James Averhart rips Bradley Byrne for vote against bill to support Postal Service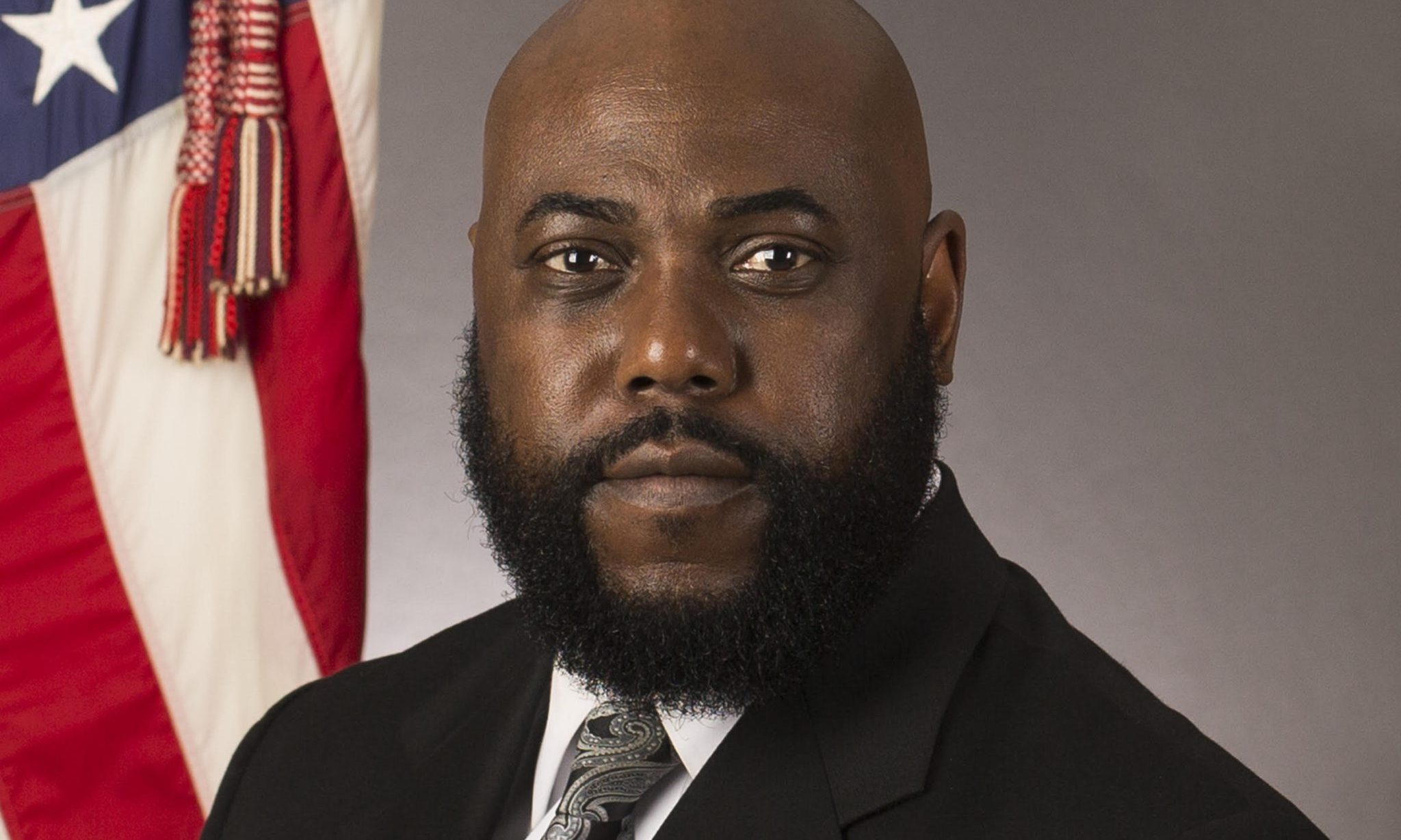 The Democratic candidate in Alabama's 1st Congressional District expressed concern Tuesday over Congressman Bradley Byrne, R-Alabama, voting against a bill to provide $25 million to the U.S. Postal Service, and that would block cost-cutting measures many worry are slowing the mail and could jeopardize mail-in, or absentee, voting. 
Byrne on Tuesday said he voted against the Delivering for America Act because the bill was "political posturing" and the Postal Service's crisis was "imagined."
Photos of postal boxes being removed or locked, and mail-sorting machines sitting in trash bins and out in the open air, ordered removed from postal centers across the country, have been circulating across social media and in news reports in recent days. Internal Postal Service reports obtained by House Democrats show delays in mail delivery that coincide with Postmaster General Louis DeJoy's cost-cutting measures and orders to remove the time-saving equipment. 
James Averhart, the Democratic candidate, said in a statement Tuesday that Byrne has made clear whose side he's on. 
"And it isn't the side of Alabamians. Thousands of Alabama seniors and veterans rely on the United States Postal Service to deliver their medication via mail. Veterans like me," Averhart said. "Voting against fully funding the USPS, a service that Americans overwhelmingly support, is not just foolhardy, it's dangerous." 
"Bradley doesn't seem to care whether or not Alabamians receive their medication or Social Security checks on time. But we all know why he voted the way he did. He and folks like Mitch McConnel do not want people to be able to vote by mail, even during a pandemic. They are willing to endanger lives for political gain. We need leaders who will stand up for Alabama families, not politicians who prioritize demagoguery above democracy," Averhart continued.
Sewell votes in favor of National Apprenticeship Act
The bill would invest more than $3.5 billion to create nearly one million new apprenticeship opportunities.
Congresswoman Terri Sewell, D-Alabama, last week voted in favor of the National Apprenticeship Act, legislation to reauthorize the National Apprenticeship Act for the first time since its enactment in 1937.
The new National Apprenticeship Act will create one million new apprenticeship opportunities over the next five years. Registered apprenticeships provide workers with paid, on-the-job training, and are the nation's most successful federal workforce training program.
"As a long-time supporter of expanding registered apprenticeships, I am thrilled to support today's legislation to provide 1 million new apprenticeship opportunities over five years," Sewell said. "Our Nation is facing the worst economic downturn since the Great Depression and estimates show that more than 7 million of the pandemic's job losses will be permanent. We need bold investments like those in the National Apprenticeship Act to accelerate the economy and help get the American people back to work in stable, good-paying jobs of the future."
The bill invests more than $3.5 billion over the next five years.
The act establishes a $400 million grant program to support the expansion of apprenticeship opportunities, including pre-apprenticeships and youth apprenticeships, which will increase $100 million annually to reach $800 million by 2025.
The legislation also codifies and streamlines standards for registered apprenticeship, youth apprenticeship and pre-apprenticeship programs to make it easier for both apprentices and employers to participate in high-quality apprenticeships and codifies the Department of Labor's Office of Apprenticeship.
It directs the office to convene industry leaders, labor organizations, educators and others to expand apprenticeships into new occupations and sectors.
Supporters say the bill could yield $10.6 billion in net benefits to U.S. taxpayers in the form of increased tax revenue and decreased spending on public-assistance programs and unemployment insurance, and that nothing is more effective at breaking the cycle of poverty than a well-paying full-time job.
Sewell is about to enter her sixth term representing Alabama's 7th Congressional District.